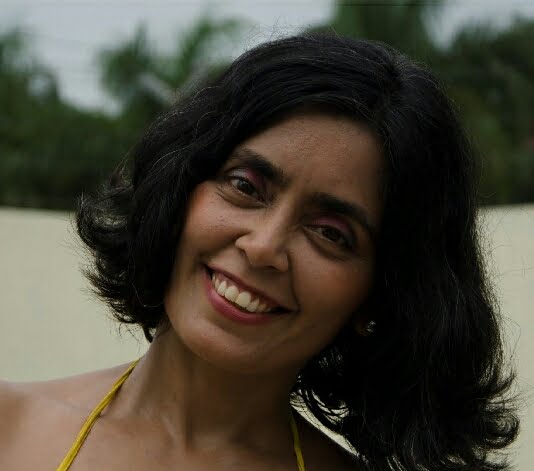 On this Republic Day, let us take a look at the fifteen powerful women who helped draft the Indian Constitution.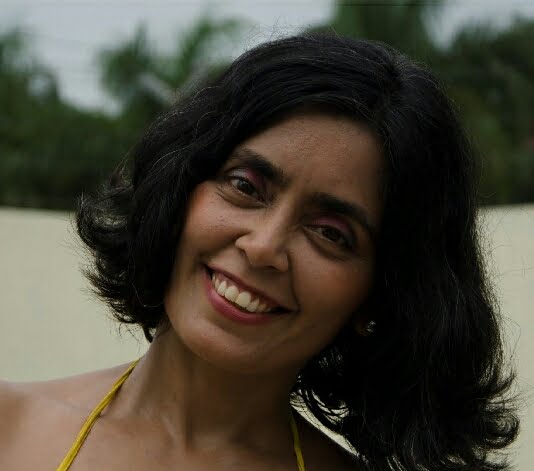 Get to know the bumps and curves of your one unique body and see how she rewards you in return. Here are some masturbation techniques to help you along your journey.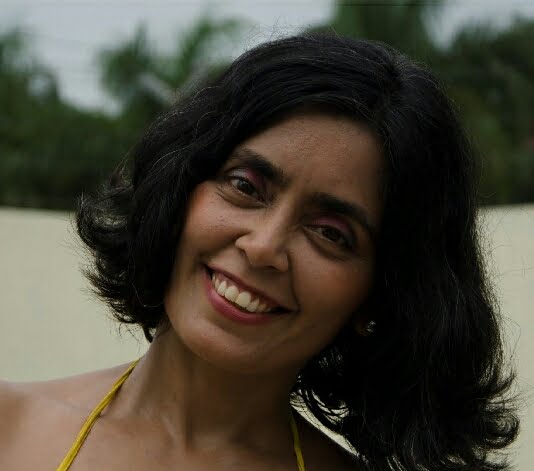 OCD being used as an adjective and a descriptor is not only spreading misinformation on the disorder itself, but also invalidating the experiences of people who actually suffer from it. Telling someone you have OCD doesn't garner the level of compassion and patience when it's thrown around so casually for extremely banal things.