In India's orthodox and patriarchal society, the word "Homemaker," is frequently linked with women only! Women are solely responsible to care for children, cook, wash dishes, clean the house, and they are bound to do it without expecting anything in the form of pay or praise. 
All the basic household chores, including cleaning, washing, and cooking, are taught to girls starting at a young age. Because they are taught that after they get married, they would have to work selflessly to care for their husbands, in-laws, and the house, the majority of these girls never even have the opportunity to pursue further education. 
Not every woman is raised to be self-sufficient, as Suman, a homemaker, discovers when her husband berates her for not working to provide for her children in Saas Bahu Achaar Pvt Ltd. In contrast to this, men in Indian society are referred to as the "Breadwinners." Earning money and working in today's time is Herculean work for them.
Homemakers don't have to work from 9 to 5, they don't contribute to the economy, and they simply live a comfortable life at home, thus their work is simply not comparable to that of men. The data from the National Sample Survey Organisation shows that on average, women spend 297 minutes a day working on home tasks while men only contribute 31 minutes.
The Madras High Court judge agreed that a homemaker's and a husband's job cannot be compared. He stated that being a homemaker is a 24-hour job and certainly, it is not a valueless job. He said, 'It is a job that is done for 24 hours without holidays, which cannot be less equated with that of an earning husband who only works for 8 hours every day.'
She is not just a homemaker
Many men around the nation have responded, "She is just a homemaker," when asked what their wives do. This portrayal of men's ignorance of women who have full-time jobs managing homes, caring for kids and ageing in-laws, cooking six meals a day, maintaining financial budgets, and so on, is a reality of today's time. 
The abovementioned tasks require an immense amount of practice and skills, and homemakers are expected to perform these tasks without praise and pay. And at the end of the day, society berates them for being "she is just a homemaker leading a comfortable life at home." 
For all the abovementioned tasks, professionals are being paid wages. But what about millions of homemakers who perform these tasks daily? They are qualified for the salary paid to cooks, accountants, teachers, and a lot more. However, they are still referred to as "just a homemaker."
She is not JUST a homemaker, she is the largest customer on the market and a key contributor to India's economic development. She spends money on clothing, groceries, and other necessities that help the nation's economy flourish.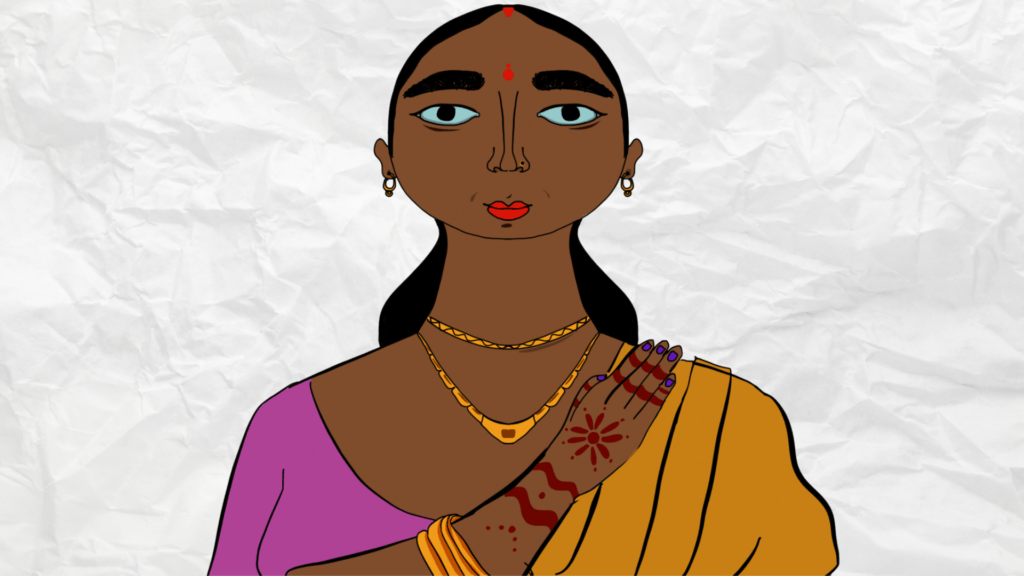 In 2012, Krishna Tirath, who was WCD Minister at the time, stated that the government was considering requiring husbands to pay wives for the chores around the house. The goal was to give women financial independence and support them in leading respectable lives. But the project was abandoned when the government changed in 2014 and it was never implemented. 
Is employment that results in monetary rewards considered a profession? Despite working 24×7 without any weekend off or a long vacation, homemaking is still not considered a profession. This not only lessens the value of the position but also alienates those who hold it, who are primarily women. 
Homemakers and mental health
According to the patriarchal society, having a family, a home, and a decent lifestyle is enough to make a homemaker happy. Often homemakers' mental health issues are dismissed by saying – You are all the time at home leading a luxurious life, how can you have issues? 
The conversation around mental health often forgets homemakers. Since their work and contribution to the family are mostly unacknowledged, her mental health issues are also utterly dismissed.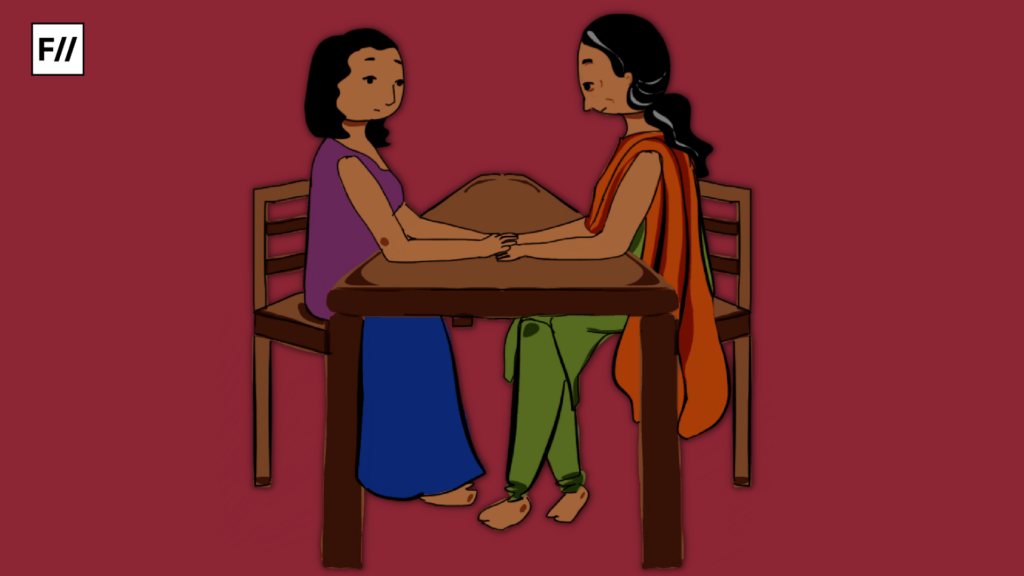 The 13-minute film Rimi, written and directed by 22-year-old MetFilm School of London alumnus Nischhal Sharma, is about a homemaker and brilliantly portrays something deeply intimate and complicated. The film portrays a family in a patriarchal environment with a woman on the receiving end of it with little to no conversation. She has changed so much, given, and denied herself so much with each new day.
Often homemakers ignore their own needs and continue to suffer in silence. The official data has consistently shown an increase in mental health issues and a high suicide rate among them. Suicide among housewives rose from 50.3 per cent in 2020 to 51.5 per cent in 2021. A 2018 Lancet analysis found that more than one-third (36.6 per cent) of all female suicides worldwide in 2016 occurred in India, up from 25.3 per cent in 1990. 
They are always caught up in their problems, overthinking and overworking on them. Furthermore, considering their financial dependency and the future of their children, talking about her problems becomes harder. Divorce, separation and therapy are not words available in her dictionary. To stop all of her sorrow and issues, they consider choosing the pathway to death. 
Being a homemaker is a choice
Choosing to be a homemaker is often looked down upon in the patriarchal Indian society. A woman who's ambitious and financially independent often seems to get more respect than a woman who chooses to stay at home and look after her family. 
Unfortunately, society frequently misinterprets this choice as an obligation and fails to respect their decisions. In the film Thappad, Taapsee Pannu's character Amrita says, "No one forced me; it was my choice to remain a housewife." She is a young educated woman who chose to become a homemaker, and it in no way portrayed that she was submissive or not in control of her life.
Homemakers are neither unambitious nor are they wasting away their education. Her priorities differ from that of a working woman; she chooses to take care of her family instead. Being a homemaker is not a sign of submission or support for the patriarchal system.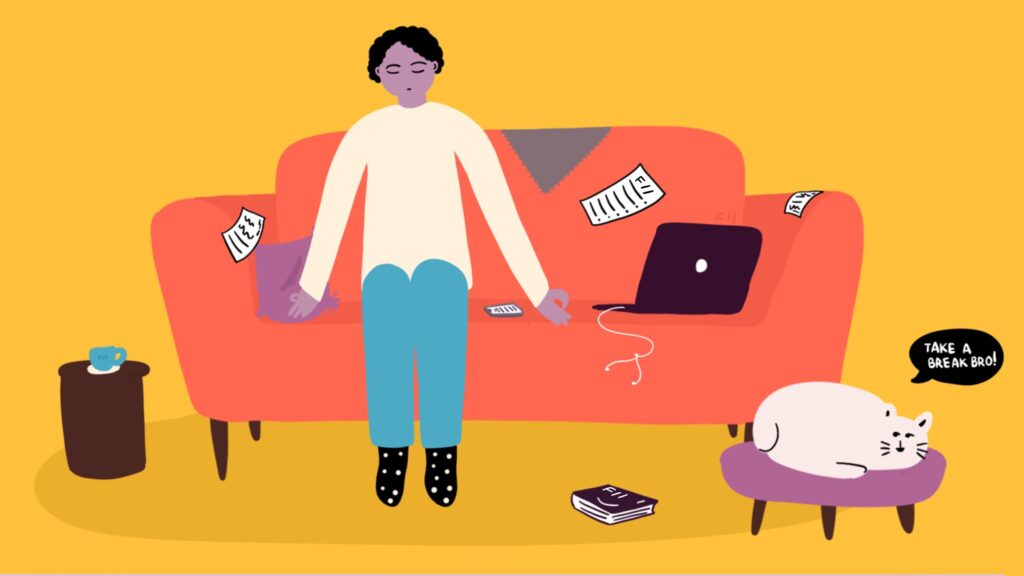 The protagonist of English Vinglish, Shashi Godbole, played by Lt. Sri Devi, brought attention to how homemakers feel excluded in India, which was an essential social intervention. Shashi's disrespectful kid and patronising husband were displayed to the audience as a mirror to the numerous others who act similarly towards the housewives around. By the end of the film, she showed each of them that she is more capable than they had imagined. Those close to her should be respectful of her for staying at home to care for everyone, even though she could have done other things if she had chosen to.
Many individuals, including women themselves, undermine this role despite the effort it demands. 'You want to be a housewife?' women who decide to stay at home are frequently met with the question, 'Why don't you study and get a job?' from other women. They view being a homemaker as humiliating because they lack financial independence and have little to no voice in home decisions. Whether she's a working woman or a homemaker, she deserves every ounce of respect, acknowledgement and appreciation from society.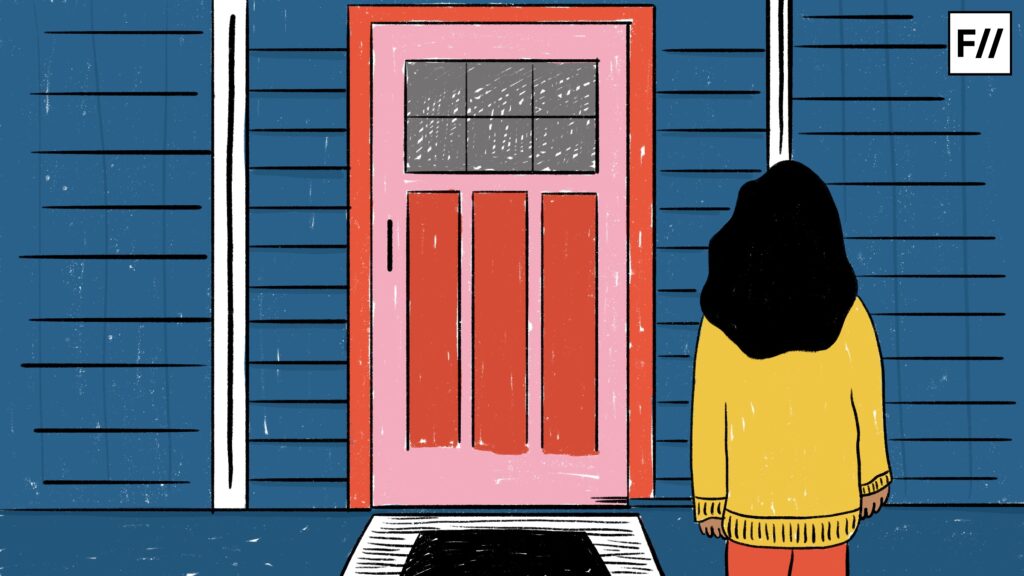 The Lunchbox shows how little people appreciate all of the work that homemakers perform every day. Ila patiently tends to her husband, but he hardly seems to notice her labour of love. 
Having a career and earning money are not prerequisites for being empowered. The feeling of empowerment comes when one is in control of what they want to do in their life – work in the corporate world or stay at home to take care of family. 
Homemakers: The unsung heroes
Even though it is not a paid profession, housework still serves a larger social purpose. It's also important to recognise homemakers for their devotion to their families. They facilitate the joyful, comfortable lives of their partners, children, and other family members. When life becomes a little too difficult, they offer the family a haven.
Also, one should refrain from telling their daughter that being a homemaker is beneath her; rather, see it as a life skill and give her the freedom to decide for herself. Take out a moment from your busy life and express gratitude to the homemakers in your life, in whatever little way you can. 
---