Home
Authors
Posts by Aapurv Jain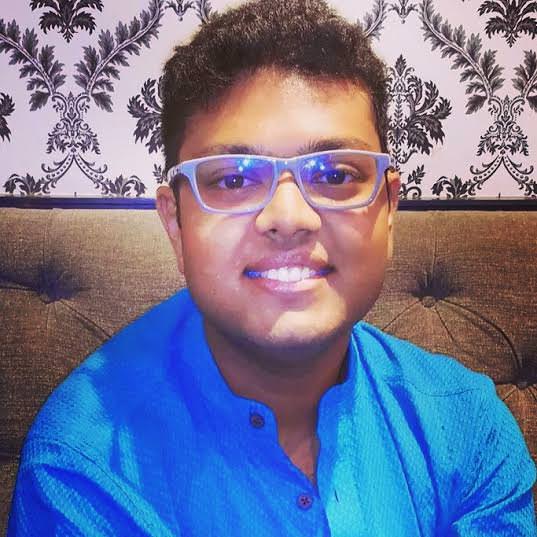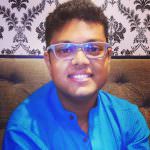 Aapurv Jain is an alumnus of Kirorimal College, University of Delhi where did his B.A.(Hons.) Economics. He has worked extensively on gender and sexuality issues in Delhi as an activist and is currently pursuing MA in Gender and Sexuality from School of Oriental and African Studies (SOAS), University of London, where he is a Felix Scholar.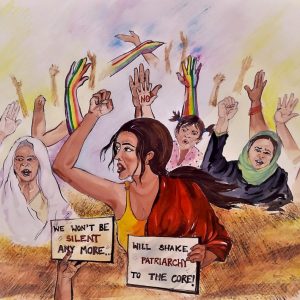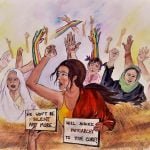 My account isn't that of an individual's. It is a reflection of the toxic politics that goes on in the most literate political circles of Kolkata, like that of Presidency University.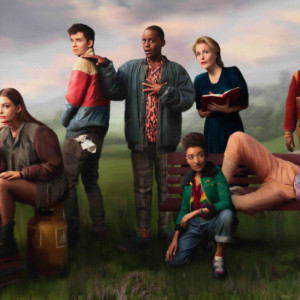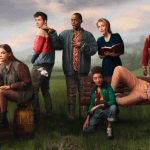 The Netflix comedy-drama series Sex Education which premiered on January 2019 had already garnered significant attention and millions of viewers owing to its fresh take on teenage sexual (mis)adventures and its sensitive storytelling.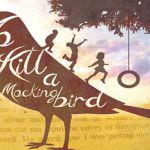 To Kill a Mockingbird covers several themes that are often uncomfortable to encounter and explore, such as racism and loss of innocence.