Home
Tags
Abortion Storytelling
Tag: Abortion Storytelling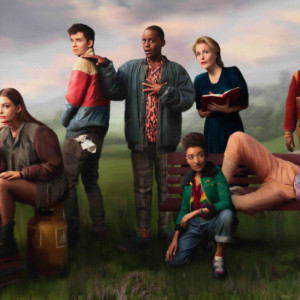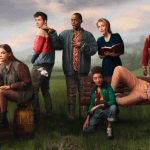 The Netflix comedy-drama series Sex Education which premiered on January 2019 had already garnered significant attention and millions of viewers owing to its fresh take on teenage sexual (mis)adventures and its sensitive storytelling.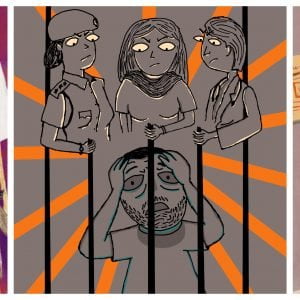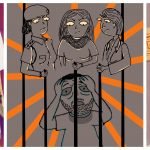 FII ran a crowdsourced art campaign to create new stock images for the media to use when covering incidents of gender-based violence.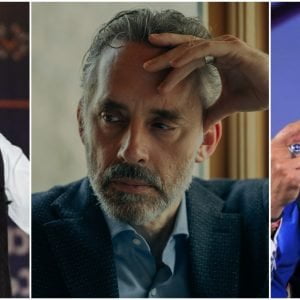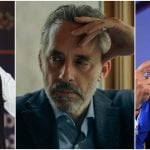 The Canadian psychologist, Jordan Peterson kicked up a storm with his seemingly compelling arguments against feminism, political correctness, and more.