This week has seen a variety of feminist news and news related to women. Check out what you missed in our weekly feminist news wrap.
The prime accused in the Ranaghat nun rape case has been arrested.
Greenpeace India admits failure to create a healthy work environment including lack of action in the event of sexual harassment. The events came to public discourse, when two ex-employees publicly accused one of the employees of sexual harassment and rape.
The National Commission for Women has decided to form an expert panel to help institutions deal with complaints of sexual harassment at workplace after many organisations said it was difficult finding a "credible outsider" who could be part of their internal committees.
A 38-year old man gets a 17-year sentence for raping and threatening to kill a minor girl.
A senior advocate arguing in favour of the National Judicial Appointments Commission (NJAC) Wednesday told the Supreme Court that its judges should walk in the court corridors wearing a burqa to get a sense of increasing frustration among lawyers over bad appointments and the deteriorating justice delivery system.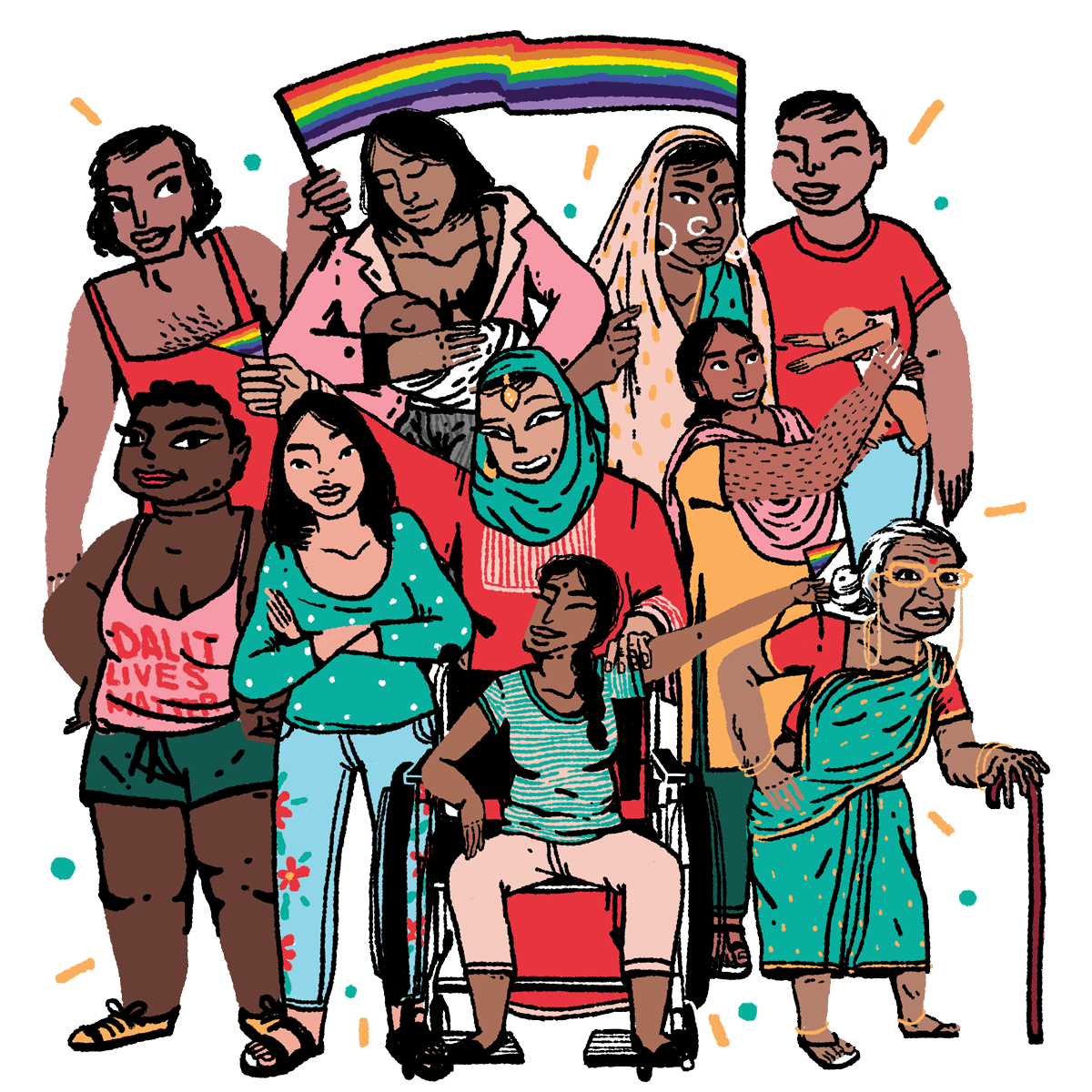 Goa Congress has demanded that women be banned from working in casinos until safety measures are taken. But, no one is really telling us what these safety measures are, but are amply clear about banning women from work!
The Maharashtra government on Tuesday informed the Bombay High Court that a directive would soon be issued to private hospitals to provide treatment to victims of sexual harassment, rape and acid attack, and the amount would be reimbursed by it.
This article about the women graduates from IIT was doing the rounds of social media.
Rapes are very regularly being reported.
Reports of rape by U.P. Backward Classes Welfare Minister Ram Murti Verma surfaced from a Facebook post of slain journalist Jagendra Singh.
A case of sexual harassment has been registered against an assistant professor of Delhi University's St Stephen's college after a PhD student filed a complaint with the police.