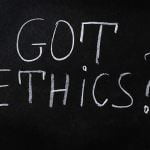 A man stabs a woman, but the media and the police is more interested in casting aspersions about her character and employment status.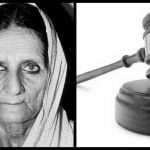 32 years after the Shah Bano judgment was delivered, the triple talaq problem remains as contentious as ever. Revisiting the landmark case.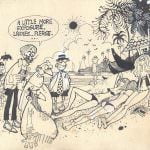 Mario Miranda's depiction of female characters, however, seemed to be hand in glove with staple Whatsapp forwards I come across regularly on family groups – portraying women as looks obsessed, poking fun at women whose bodies do not conform to beauty norms, and reproducing the stereotype of the bullying, money-burning, suspicious wife and the harassed, hard working husband.