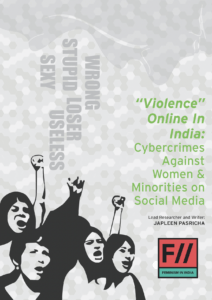 Online Violence Against Women in India
This research report aims to analyse the unique threats that women and marginalized sections in India face online and how Indian laws affect these problems. This research is part of Freedom House's Hyperlinkers project, which seeks to amplify the voices of marginalized communities in global digital rights discussions.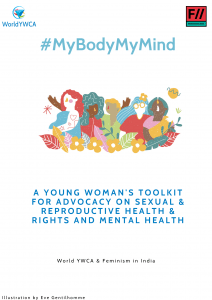 A Young Woman's Toolkit on SRHR
This toolkit, in line with the World YWCA strategy and developed in its final form by FII, is anchored on a program to support Young Women's advocacy in SRHR and build their confidence to stand up and speak out at national, regional, and global levels, and to take collective action to change narratives, policies, and to demand high-quality services.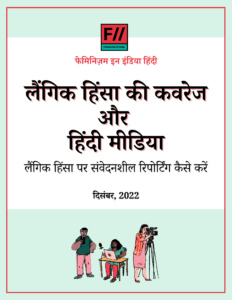 लैंगिक हिंसा की कवरेज और हिंदी मीडिया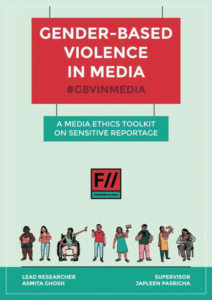 A Media Ethics Toolkit On Sensitive Reportage
The toolkit provides an overview of the nature of rape reportage in India, and lists a number of ways in which problematic media practices can be replaced with sensitive and affirming methods that uphold the rights and dignity of survivors of sexual violence. It is a must for journalists.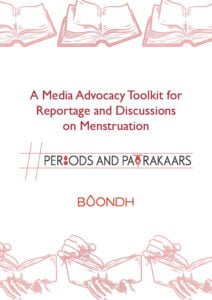 A Media Advocacy Toolkit for Reportage on Menstruation
This toolkit is to enable constructive, nuanced, sensitive reporting and representation of menstruation in Indian media. The toolkit is relevant to multiple stakeholders including journalists, government, policy makers, SRHR, MHH and WASH experts and caregivers of menstruators.