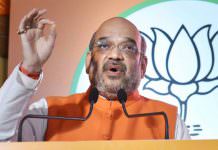 At the core of this mindset lies the assumption that women need "protection" because, god forbid, what if they exercise their right to choose their own partners for love or for marriage? The horror!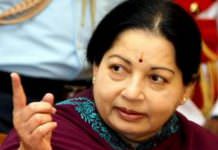 Jayalalithaa's life is testimony to the difficulty that women in politics might face – especially those that do not come from politically established families. Given the patriarchal structure of the family, women are expected to balance a home and work life, something that is difficult in a career in politics.
Post the Dadri lynching case, we heard a lot of ministers and politicians giving insensitive statements and jumping to conclusions one after the other. Mahesh...