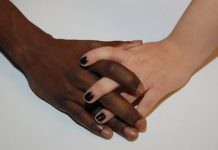 My brown skin is a source of endless fascination for the summer months. I am about as useful as a paint chart to my white friends.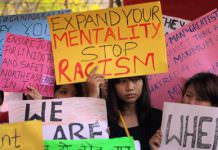 I'm a 21 year old Northeastern woman raised in Delhi. I've had to contend with racial slurs and stereotypes all my life.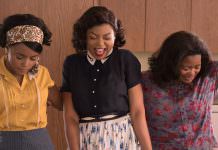 The story of a team of African-American women mathematicians who served a vital role in NASA during the early years of the US space program.