In recent times, there's been a lot of talk about gender equality in India. Bollywood, web series, advertisements, online campaigns, all have sough to break stereotypes and highlight gender-related issues.
In Ki & Ka, which released last week, Arjun Kapoor played a homemaker, while Kareena Kapoor played the role of a bread-winner. The web show, Man's World (by Yash Raj Film's youth division Y-Films), was set in a parallel universe where gender roles in the society are reversed.
So, while there's a conversation about change happening, we look at how things stand in the real world.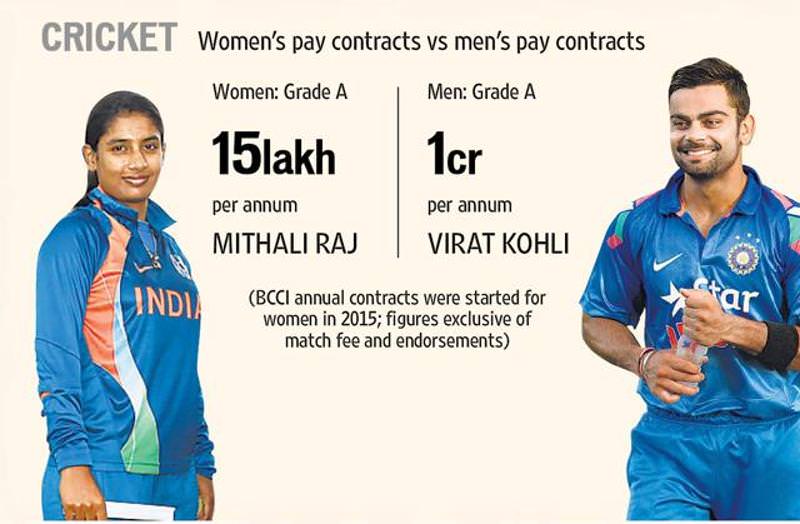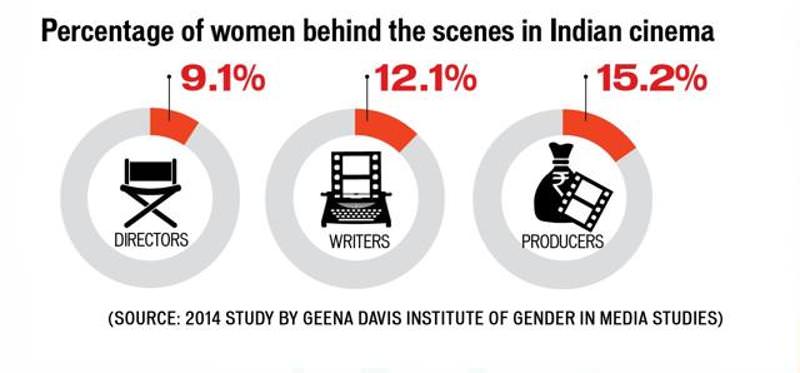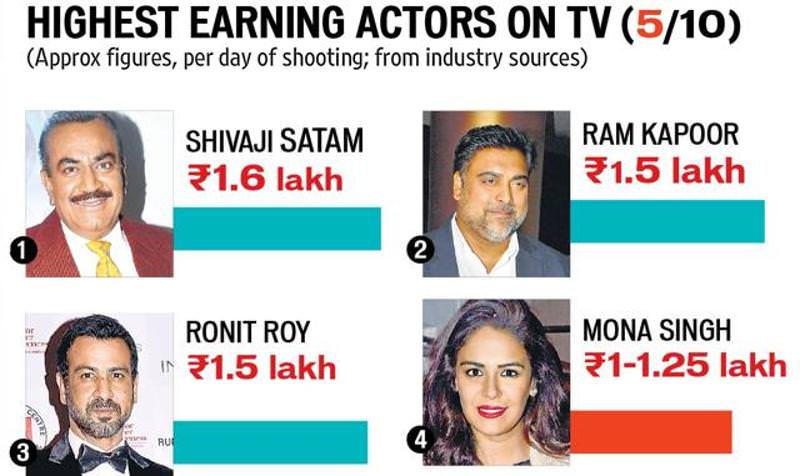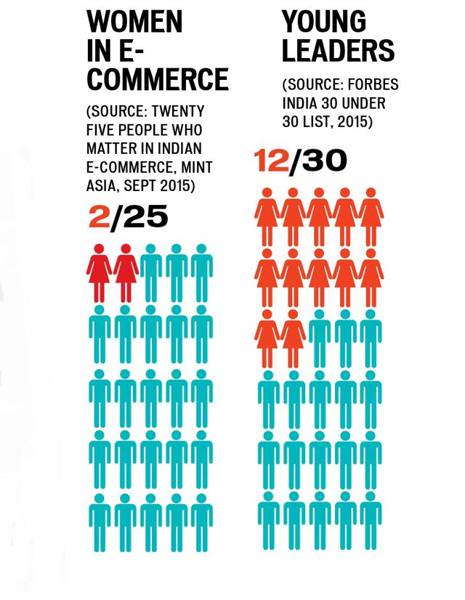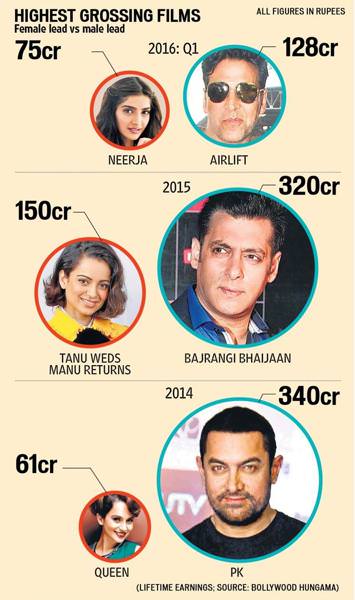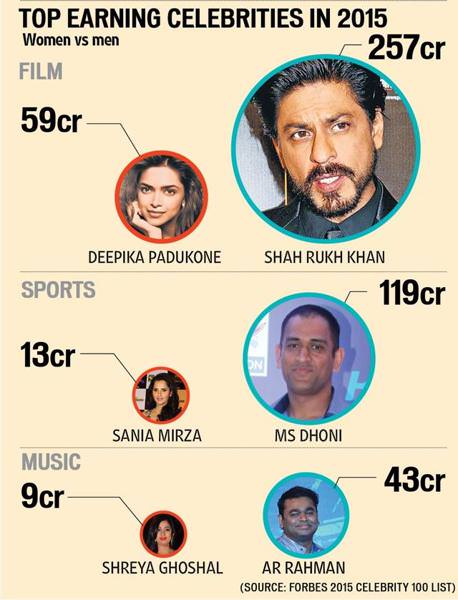 ---
Co-authored by Manali Shah and Sarit Ray (@saritray2001) and originally published in HT48Hours on April 7, 2016.