We are all aware of the large reach and popularity of Wikipedia. However, what most people don't know is that, according to a study conducted in 2011, only 9% of the editors at Wikipedia were women. And the percentage for India is even lower, just 3%.
Wikipedia recognises the systemic gender bias that is created because of factors such as these and thus enables its diverse range of users to edit and create Wikipedia pages, with reliable and authentic sources.
For March, Women's History Month, Feminism In India came together with the Embassy of Sweden, New Delhi and Punjabi Wikimedians to co-organise a Wikipedia Editathon on 'Indian Women In Science' to increase the representation of Indian women scientists on Wikipedia as well as to teach a new skill of creating and editing articles on Wikipedia to the youth.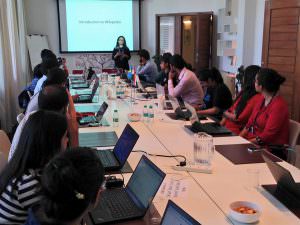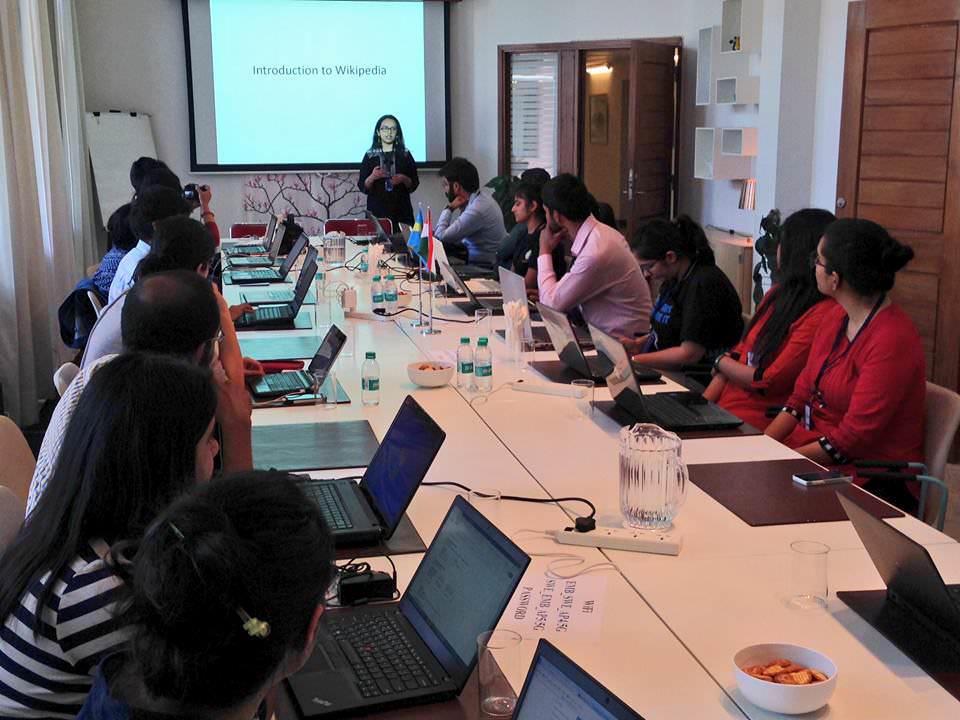 Accordingly, we created a list of Indian women scientists and looked at their representation on Wikipedia. A lot of the names of the list did not have any Wiki pages, while the ones which did had very basic and limited information (stub pages).
We were a group of 25 participants in total. The event began with a discussion on the whys and hows of Wikipedia editing by Feminism In India founder Japleen Pasricha and Punjabi Wikimedians founder Satdeep Gill.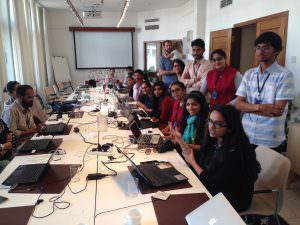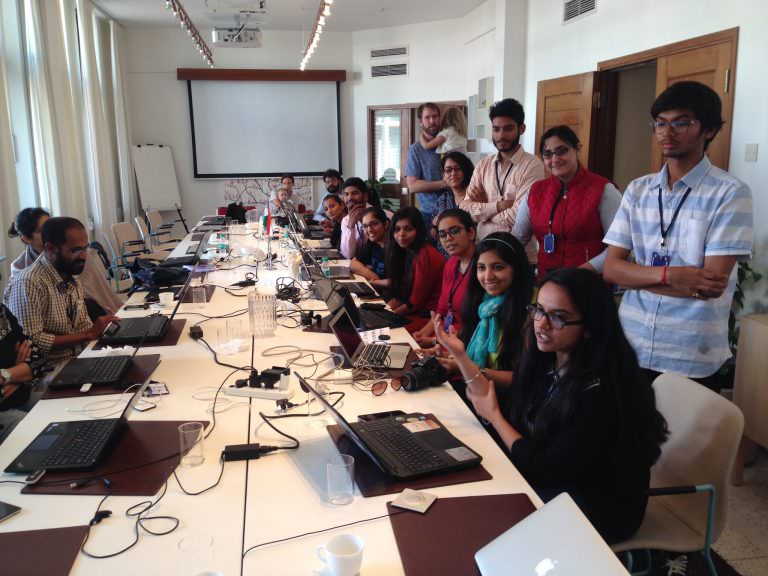 After that, each participant chose one or more scientist absent from Wikipedia, and started digging through the internet looking for interviews, news reports and e-books that mentioned their chosen scientist to write comprehensive Wikipedia articles on them. The Editathon saw articles being created on ISRO scientists, biotechnologists, agricultural scientists and evolutionary biologists – just to name a few of the fields the amazing women we profiled work in!
By the end of the day, the participants had created a total of about 40 Wikipedia pages in four languages – English, Punjabi, Malayalam and Swedish – increasing the representation of #IndianWomenInScience multilingually!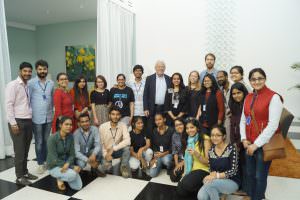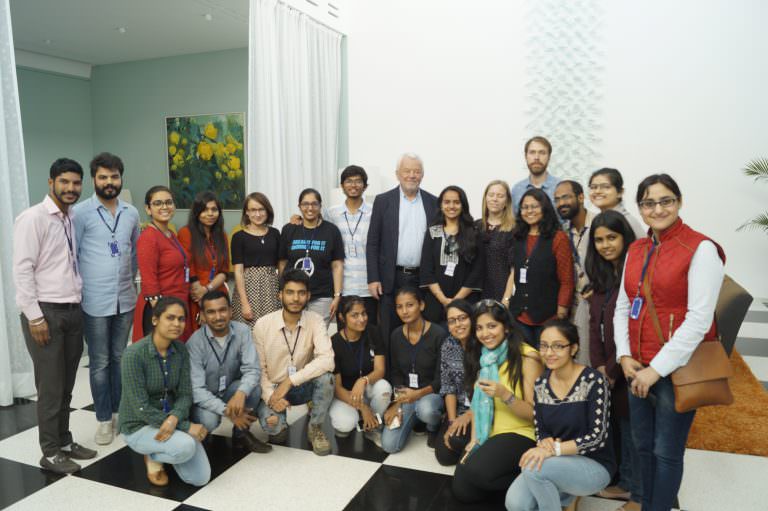 Below is the list of Wikipedia pages we created in various languages:
English:
Shawna Pandya
Aparna Dutta Gupta
Uma Ramakrishnan
Sampa Das
Kavita Shah
Renu Khanna Chopra
Ashima Anand
Chitra Mandal
Poonam Salotra
Soniya Nityanand
Shipra Guha-Mukherjee
Ritu Karidhal
Nandini Harinath
Sangita Mukhopadhyay
Anuradha TK
Punjabi:
Shawna Pandya
Aparna Dutta Gupta
Uma Radhakrishnan
Sampa Das
Kavita Shah
Renu Khanna Chopra
Sangita Mukhopadhyay
Poonam Salotra
Soniya Nityanand
Shipra Guha-Mukherjee
Ritu Karidhal
Anuradha TK
Bindu A. Bambah
Malayalam:
Annapurni Subramanium
Uma Radhakrishnan
Shawna Pandya
Bindu A. Bambah
Supurna Sinha
Aparna Dutta Gupta
Ritu Karidhal
Nandini Harinath
Swedish: