A social worker, one of the first women's rights activists and a political activist, Ramabai Ranade (1863-1924) was an exceptional woman. She was born in the Kurlekar family in Sangli, Maharashtra. Though married at the young age of 11 to a man 21 years her senior, she went on to live an exemplary life, educating herself and working for the cause of women.
Her husband, MG Ranade was a social and educational reformer, and one of the founders of the Prarthana Samaj. He encouraged her to study and found an enthusiastic pupil in her, teaching her Marathi, English, Geography, Indian History and Science. She wrote of the inspiration and support her husband provided in her autobiography- Amchya Ayushtyatil Kanhi Athawani (Himself: The Autobiography of a Hindu Lady, translated in English by Katherine van Akin Gates).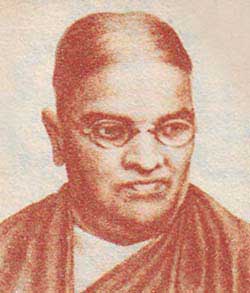 From 1880s onwards she started actively getting involved with the Prarthana Samaj, which provided the initial ideological and social set up of liberal ideas to Ranade. She attended meetings and lectures organised for the women in the Samaj, detailing the importance of education for women, and were also trained in other skills like public speaking.
These ideas were passed forward by her and the other women in the Samaj through social gatherings of women like halad kunku (a ceremony of applying tumeric and vermilion on each other) and kirtans (devotional songs). These gatherings mostly consisted of rituals for women, but were also a space for their socialisation. However, as Padma Anagol states in her book The Emergence of Feminism in India Ramabai and others 'expanded the horizons' of these events by including educational activities like lectures and essay contests. Ranade and other women used these occasions for spreading their liberal ideas to a much wider audience.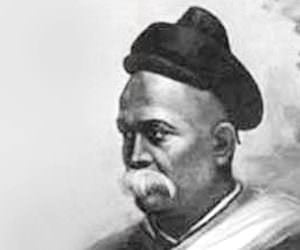 Ranade quickly gained recognition for her oratory and leadership skills and started a Hindu Ladies Social Club that trained women in public speaking and handwork like knitting. Because of her activism she was opposed by both conservative men and women, but she worked tirelessly for the welfare of society.
In her lifetime she went on to become the president of the Bombay Seva Sadan (1908) and Poona Seva Sadan (1909), the first two branches of a women's organisation started by GK Gokhale and GK Deodhar, popular social reformers of the time. She also started the first Bharat Mahila Parishad. She was also greatly influenced by Pandita Ramabai and joined the Arya Mahila Samaj, first independent women's organisation, started by her. She also chaired the first session of India Women's Conference held in Bombay in 1904.
Seva Sadan
Seva Sadan expanded its efforts in other spheres of the lives of women and became much more popular with the involvement of Ranade, who initially was given the charge of managing the school run by the organisation for women.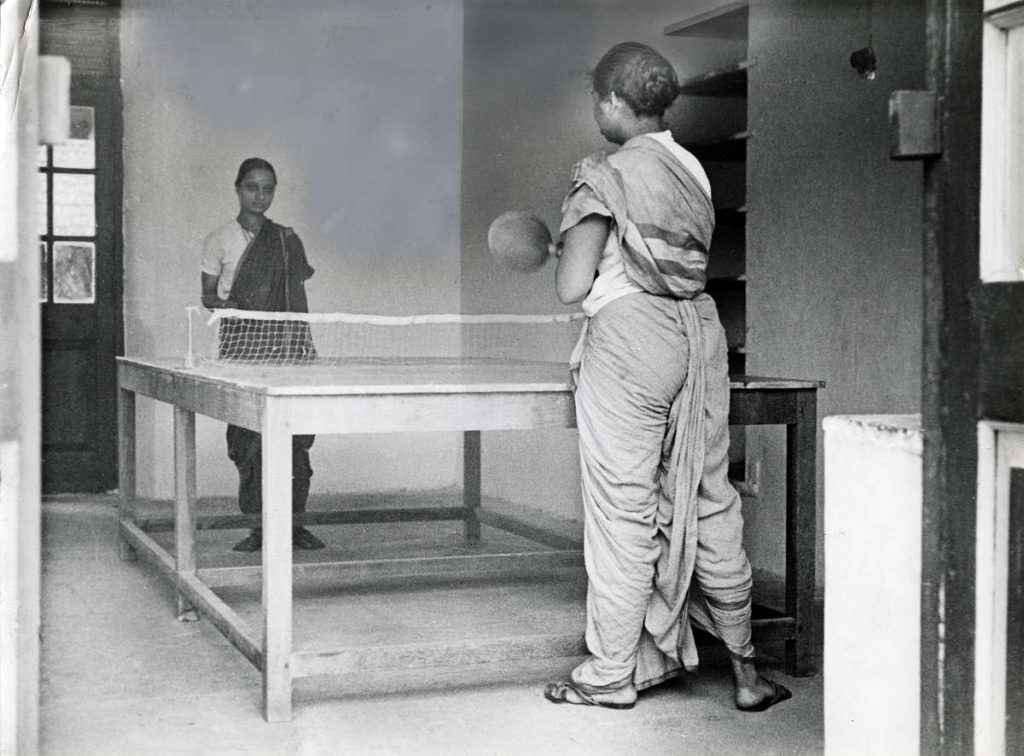 Ranade took over the school and along with the education of adult women and girls, she focused on their professional and vocational training to help them financially, especially poor women who had been abandoned as wives or had become widows. Unlike other institutions which only admitted middle-class women, it also catered to the education and needs of the poor and working class women. Her efforts were awarded by a marked increase in the number of female students going from a meagre six in 1909 to over 1000 by the end of 1920. There were also eight other branches which opened up in other regions of Maharashtra.
Also Read: Life Of Pandita Ramabai: Championing Women's Education And Social Reform | #IndianWomenInHistory
Under Ramabai's leadership, the Seva Sadan also started a cooperative where women were trained in domestic industries like pickle making, toy making, basket weaving. She also established the Seva Sadan Nursing and Medical Association. The institute had women training as mostly nurses, but also doctors, health visitors and midwives. Moreover, there were health care programs like first-aid, hygiene and home nursing, public health and sanitation.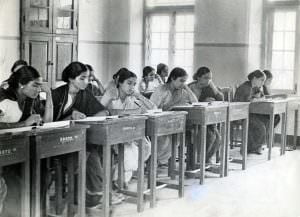 Along with other workers at the Seva Sadan, Ranade worked relentlessly to break the prejudices against nursing, which involved touching male patients. She argued that the women should consider the men as their 'brothers' and 'fathers' for whom they were performing a 'sacred duty'. Besides the institute, Seva Sadan also started a public health care education program which was a social initiative that spread awareness in health and illnesses, and provided services like clothing and medicines.
Ranade understood the issues and concerns of women, while also being aware of the intricacies of social relations and women's position in society. According to Anagol, Ranade was successful in her work due to her ability to combine the reformist and modern notions with traditional ideas of 'duty' and 'motherhood'.
Rather than perceiving them as a restriction and confinement of women to the household to take care of their husbands and children, Ranade looked at 'motherhood' as a quality of 'love' and 'service' for others. It was this quality that she wanted the women to harness for the betterment of the society. Thus, she skillfully balanced both the modern and traditional aspects of the Maharashtrian society that was going through major socio-cultural changes. In this way she contributed majorly to the women's movement in Maharashtra.
Furthermore, Ranade was involved in many other social welfare schemes and political movements of the period. She visited patients, students and inmates, talking and catering to their needs. She also fought for the cause of labourers in Fiji and Kenya and organised agitations demanding compulsory and pre-primary education for girls. Moreover, she was part of the delegation, led by Sarojini Naidu, to Lord Montague (State Secretary for India) demanding for enfranchising Indian women in 1917 and helped organise the women's suffrage movement in Maharashtra in 1921-22.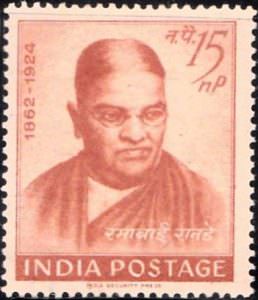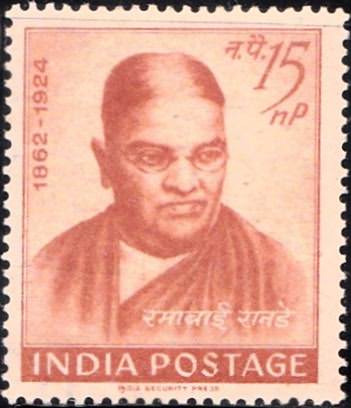 Popular Culture
In her honour, the Post and Telegraph Department issued a postage stamp picturing Ramabai on August 15, 1962 on her birth centenary for her contribution towards women's education.
A TV series on Zee Marathi named Uncha maaza zoka (roughly translated as 'my swing flies high', with an implication of 'Dream big in life and strive for it') based on Ranade's life and her work towards empowering women was telecasted in March 2012. This series was critically acclaimed and celebrated throughout Maharashtra.
A strong woman, Ramabai was forward-looking and realistic in her outlook. She brought about significant changes in the Maharashtrian society through her reforms. Through her leadership she encouraged other women to come out in the public sphere and raise their issues. Most importantly, she started a process of change in the outlook of both men and women towards women, and their roles in society, through education. Her works, Ranade: His wife's Reminiscences and her autobiography, are considered Marathi classics today and she remains an inspiration for many.
References
Anagol, Padma. The Emergence of Feminism in India, 1850-1920. Cardiff University, UK: Ashgate, 2006.
Chandrababu, B. S., and L. Thilagavathi. Woman, Her History and Her Struggle for Emancipation. Chennai: Bharathi Puthakalayam, 2009.
Sevasadan. Accessed June 8, 2017.
Stree Shakti: The Parallel Force. Accessed June 8, 2017.
---