On the 26th of November, at around 3 PM, Bangalore witnessed thousands of people marching from Tulsi Park in Majestic Road to Town Hall celebrating the 10th Bangalore Pride March. From the colourful rainbow flag flying in all its glory to the unending dances on the streets, Bangalore Namma Pride March just had it all.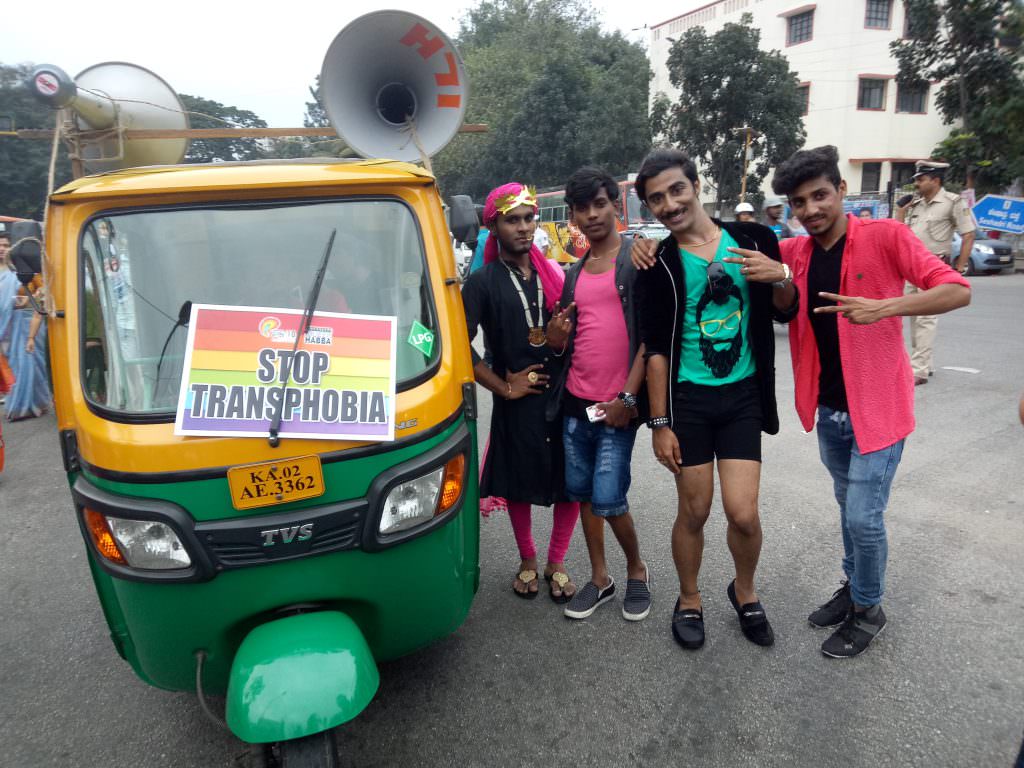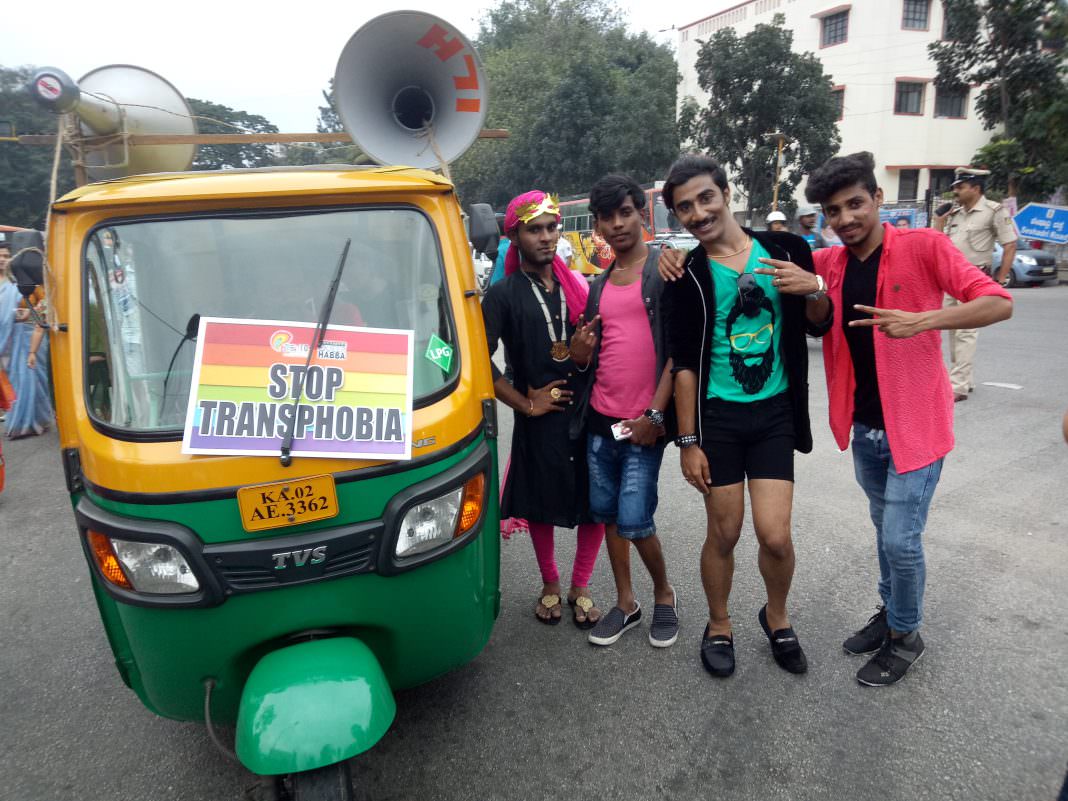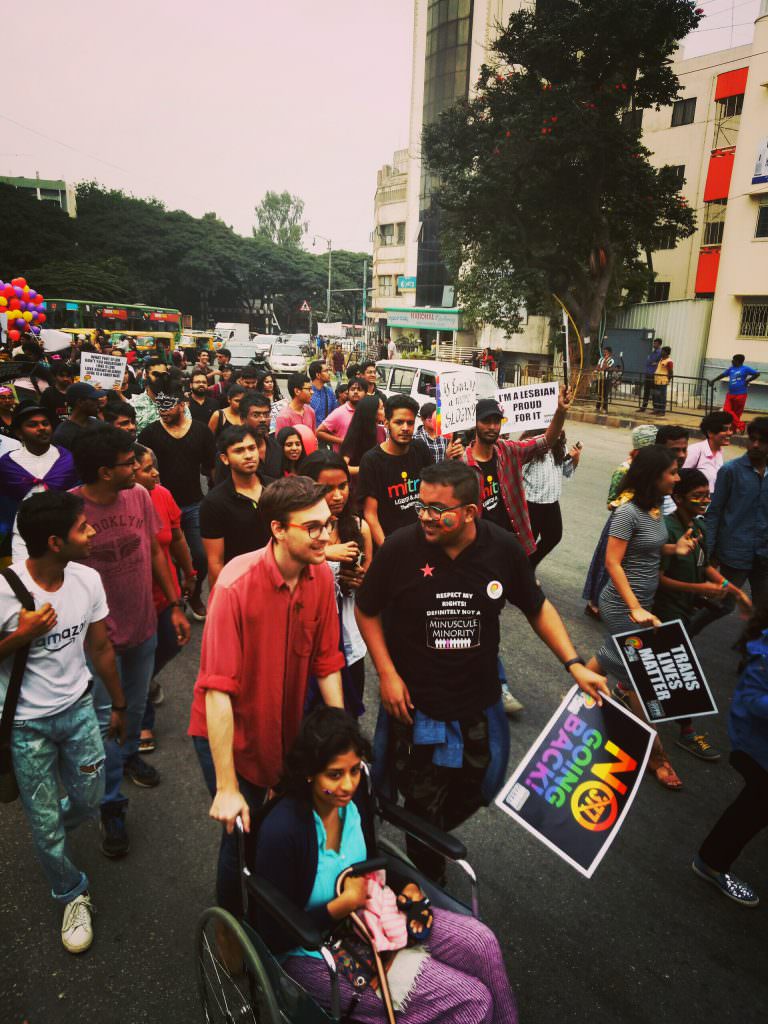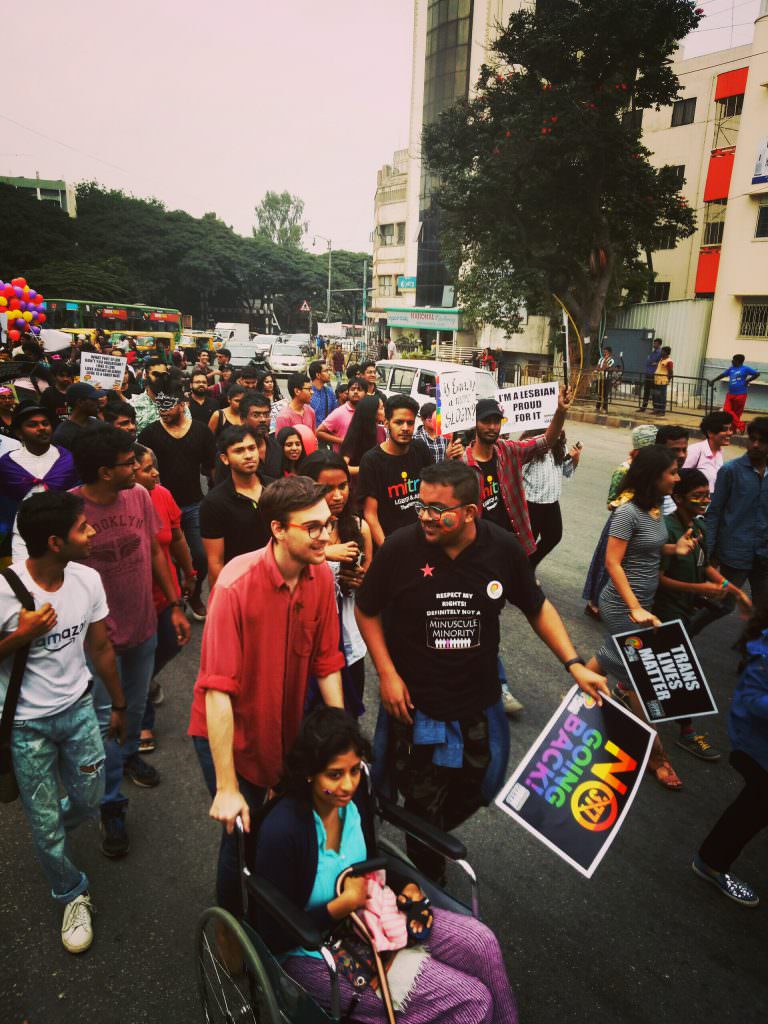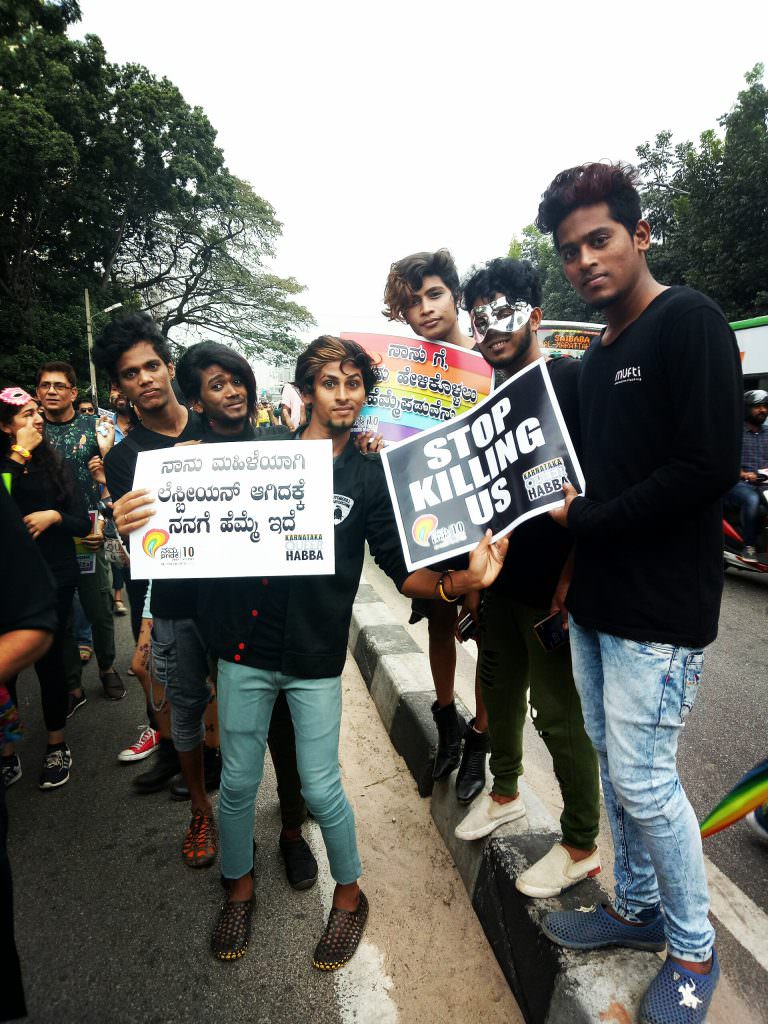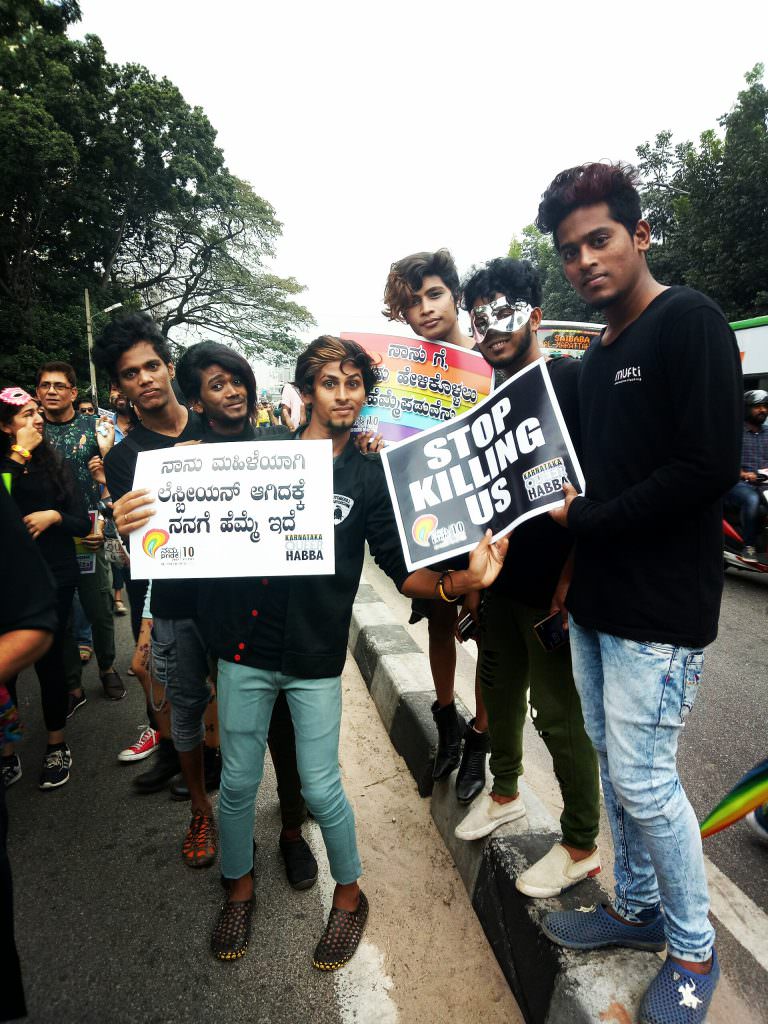 After the March got over, there were a couple of amazing performances at Town Hall as a part of the celebrations. The Pride Party too was on schedule. This was definitely the highest ever turnout for a Pride March in Bangalore and surely a happening one too!
The Bangalore Namma Pride March began and ended on the same note: that of members of the LGBTQIA+ community gathering together on the streets and sending the message of unity, love and the right to citizenship and life out loud.
Also Read: In Photos: 10th Delhi Queer Pride 2017 Amidst Smog And Haze