Posted by Eisha Hussain
Fear, indifference or apathy takes over our minds when we see a trans person. As children, we are asked to stay away from any person who does not fit our definition of a gender binary, followed by truckloads of taboos, myths and stereotypes attached to trans persons. We see them as social aberrations and as beings devoid of feelings and emotions.
I, like others, grew up with the same fear. It was only when I happened to have met and spent some time with trans persons that I realised how wrong I was. This chance encounter motivated me to take up the photo project. I wanted to show them outside typecasts surrounding trans persons: dignified, empowered, independent and as persons possessing emotions, dreams and desires of their own.
There is, in our society, at play a systematic dehumanisation of trans persons through social conditioning. But the trans community is fighting tirelessly against the discrimination meted out to them. They do not care for socially made margins. Gender-based stereotypes have no bearing on competence and moral character – most aptly exemplified in the recent appointment of Babli, a 23-year-old trans person, as a legal consultant by the Delhi High Court.
More and more trans persons are taking control of their lives, educating themselves and working for the community.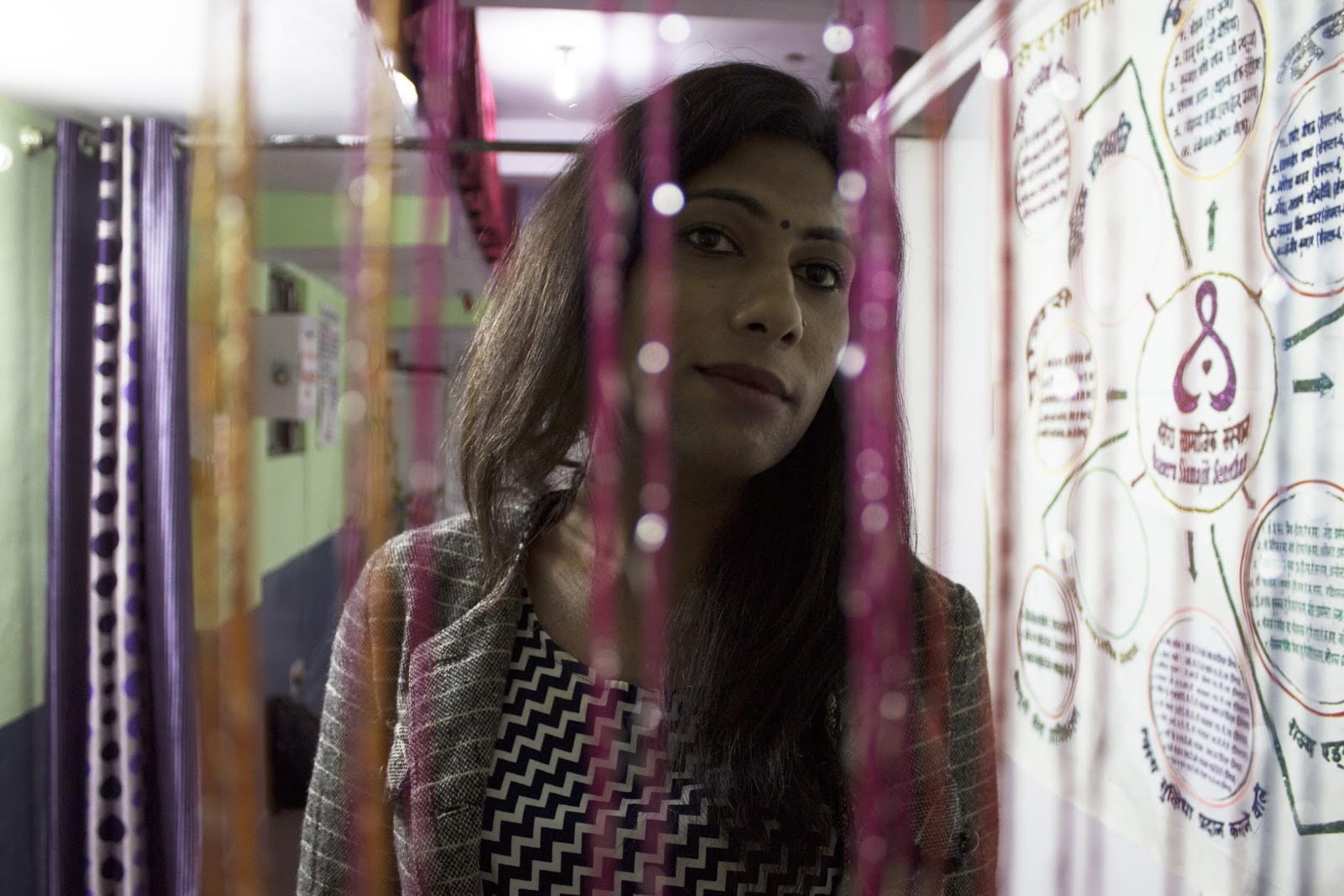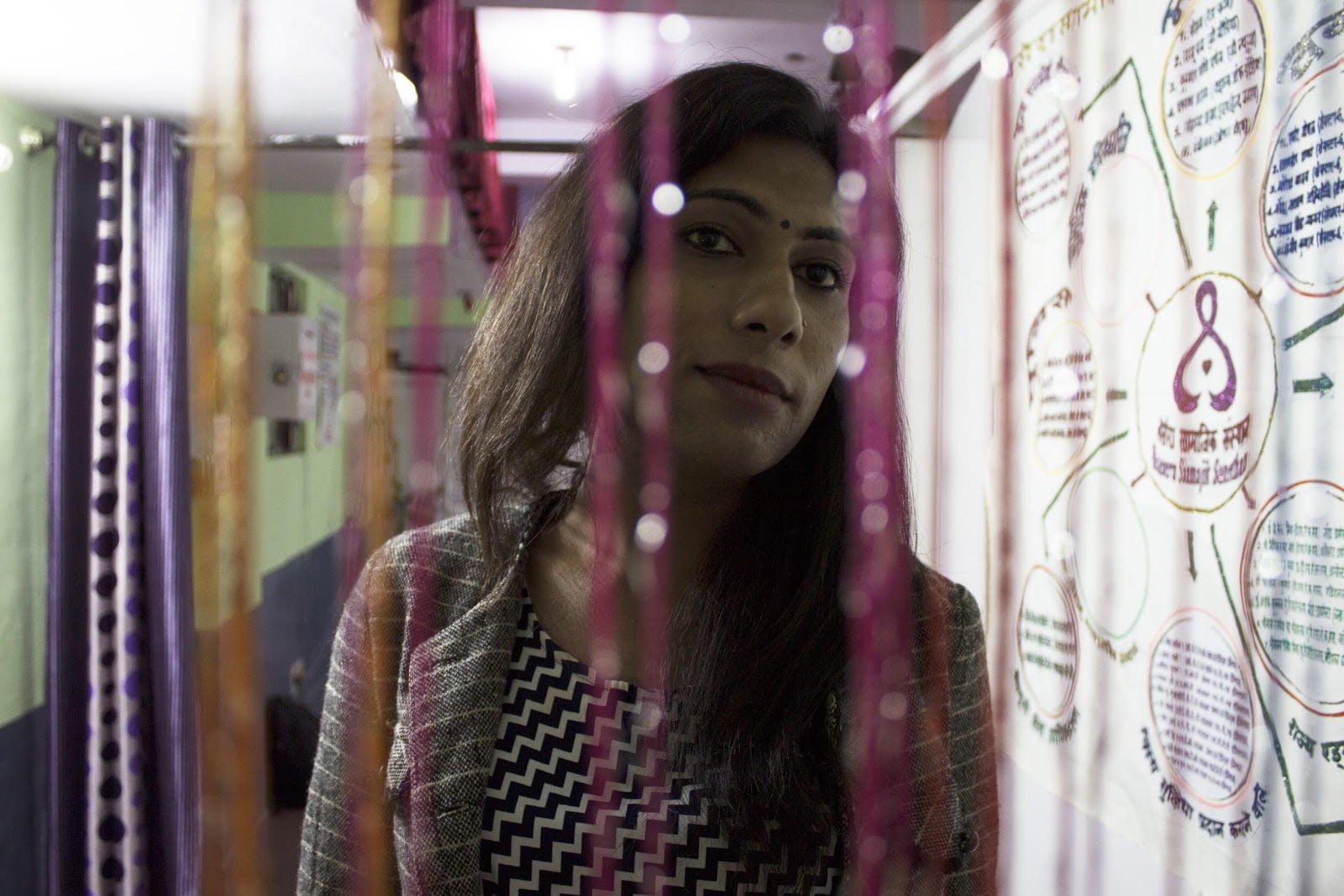 Sneha: "How often do you say, "That's Rahul and he's a boy?" Never, right? Then why should you call me out as a transgender person when introducing me to others?"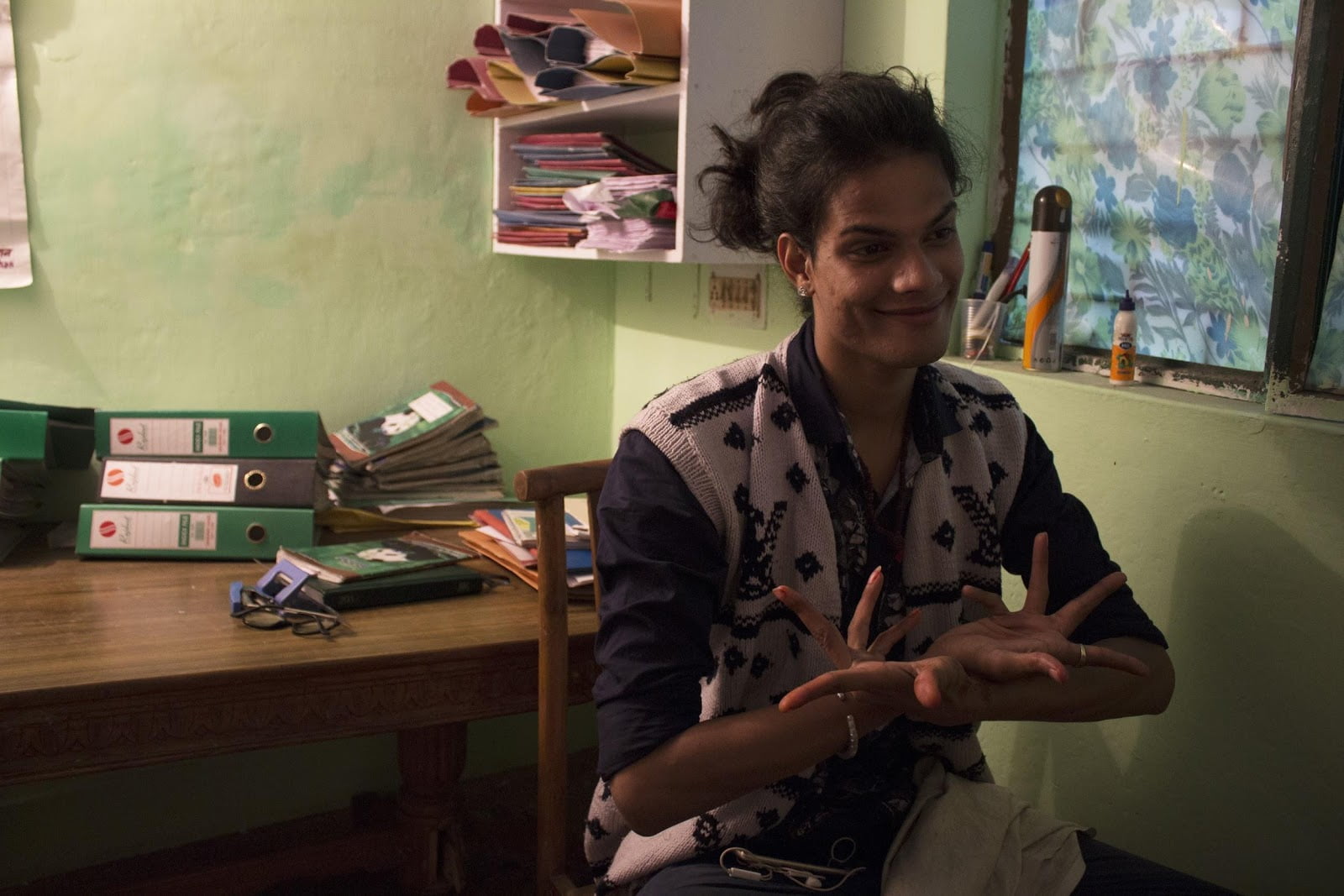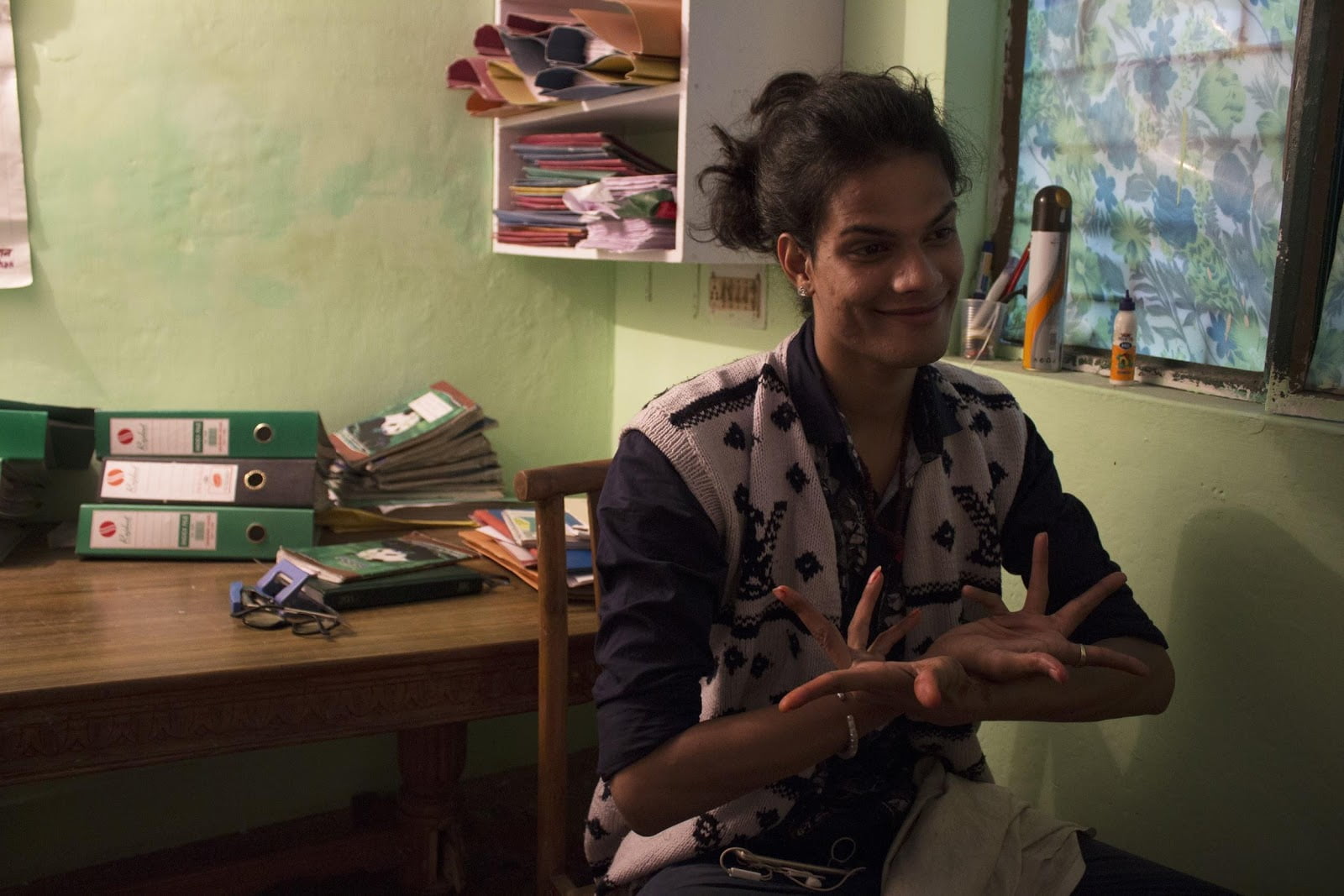 Ramya: "I will not be cornered. I want the society to accept me just the way I am. I want to do that not by living my life on the terms and conditions of the society but on my own terms."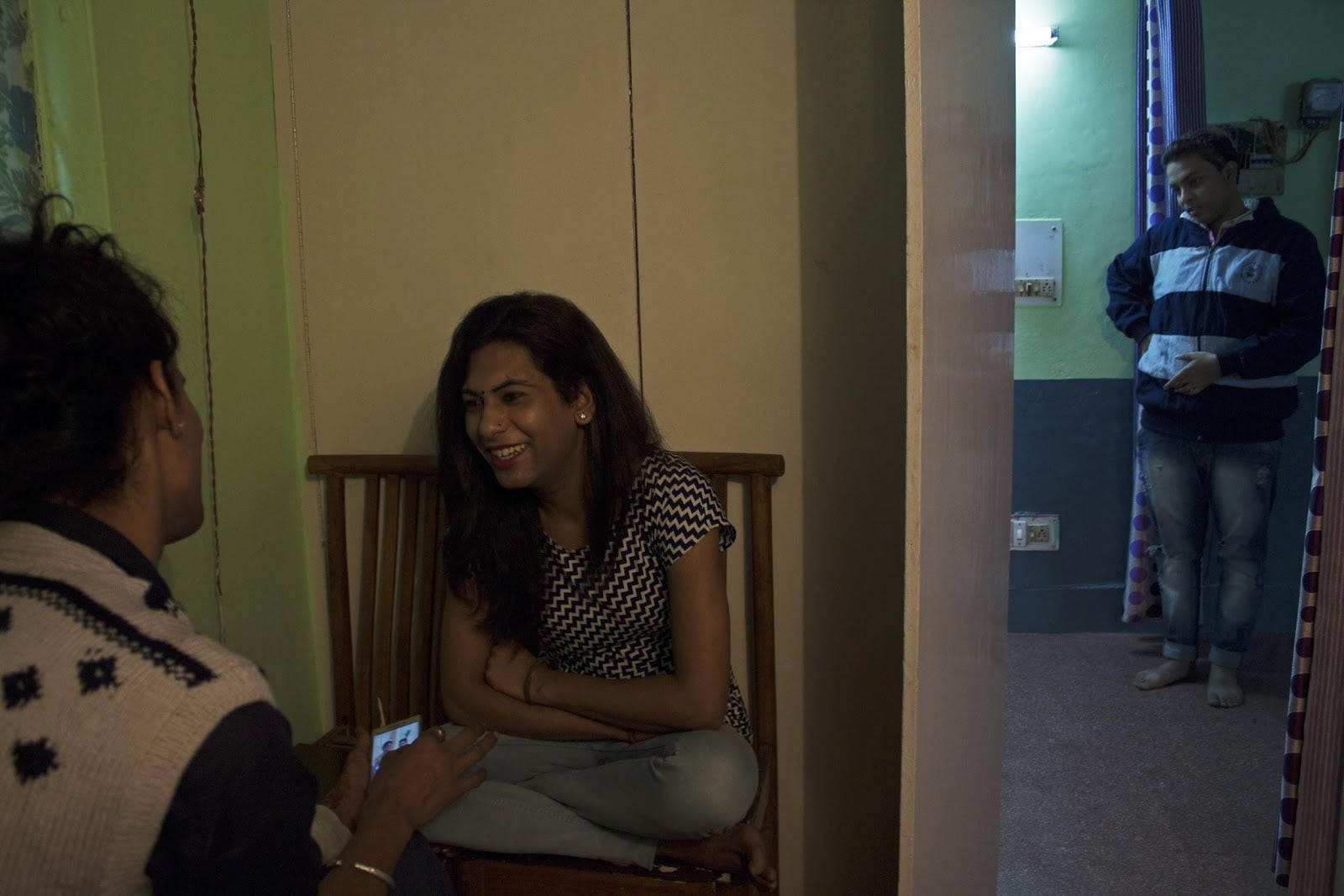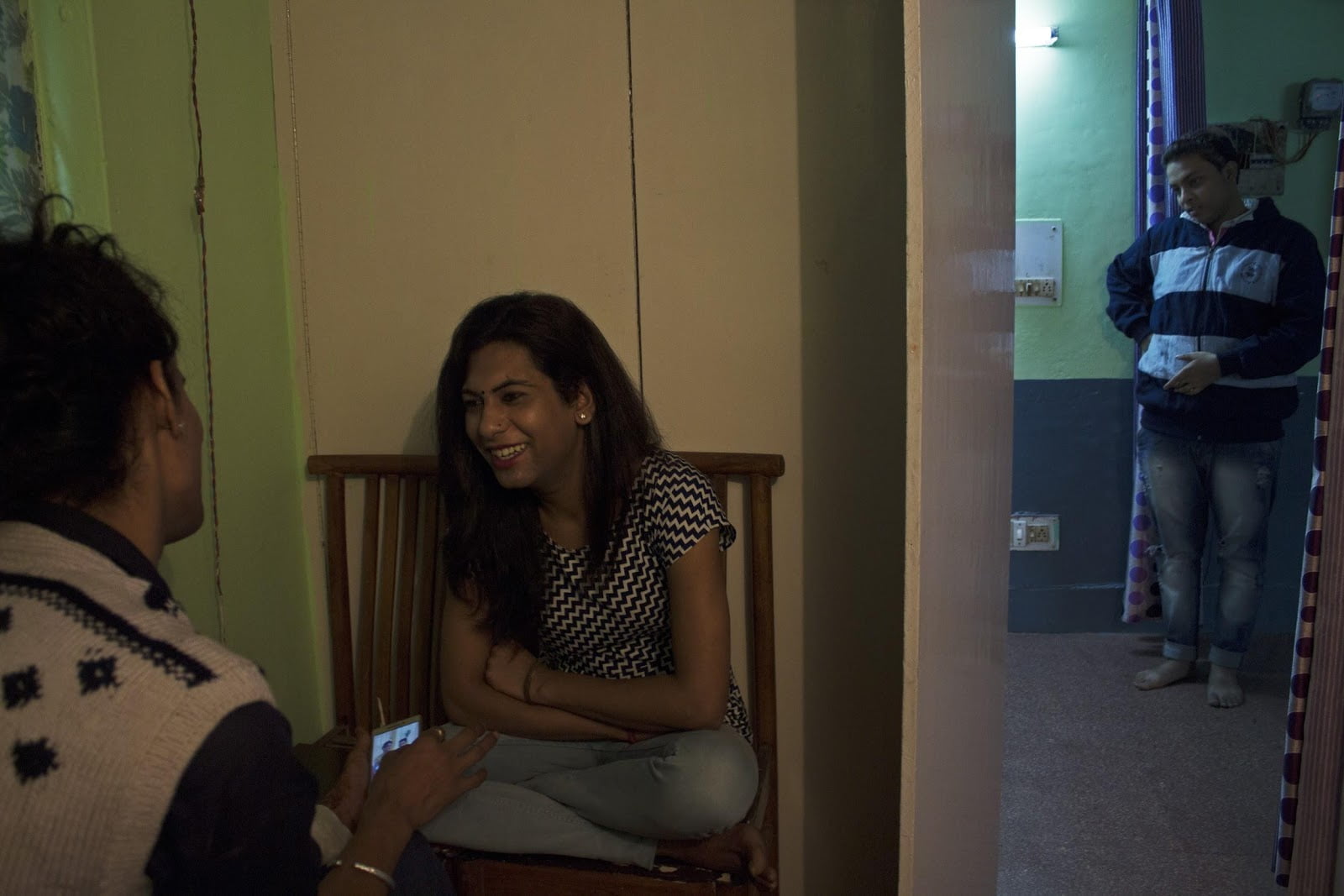 "Our society will still accept animals but not us. How are we different? We laugh when we're happy, we cry when we're sad. We have the same emotions."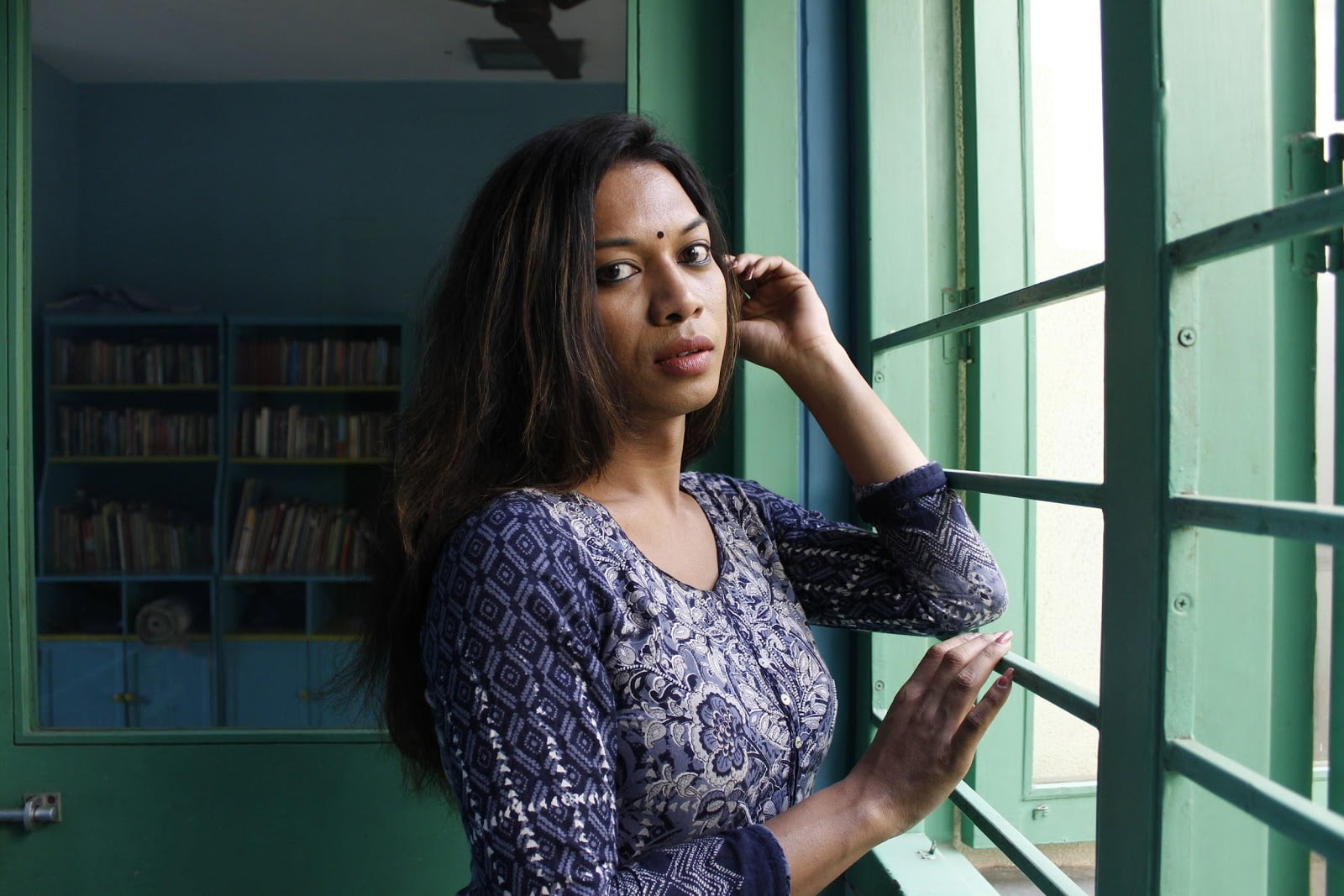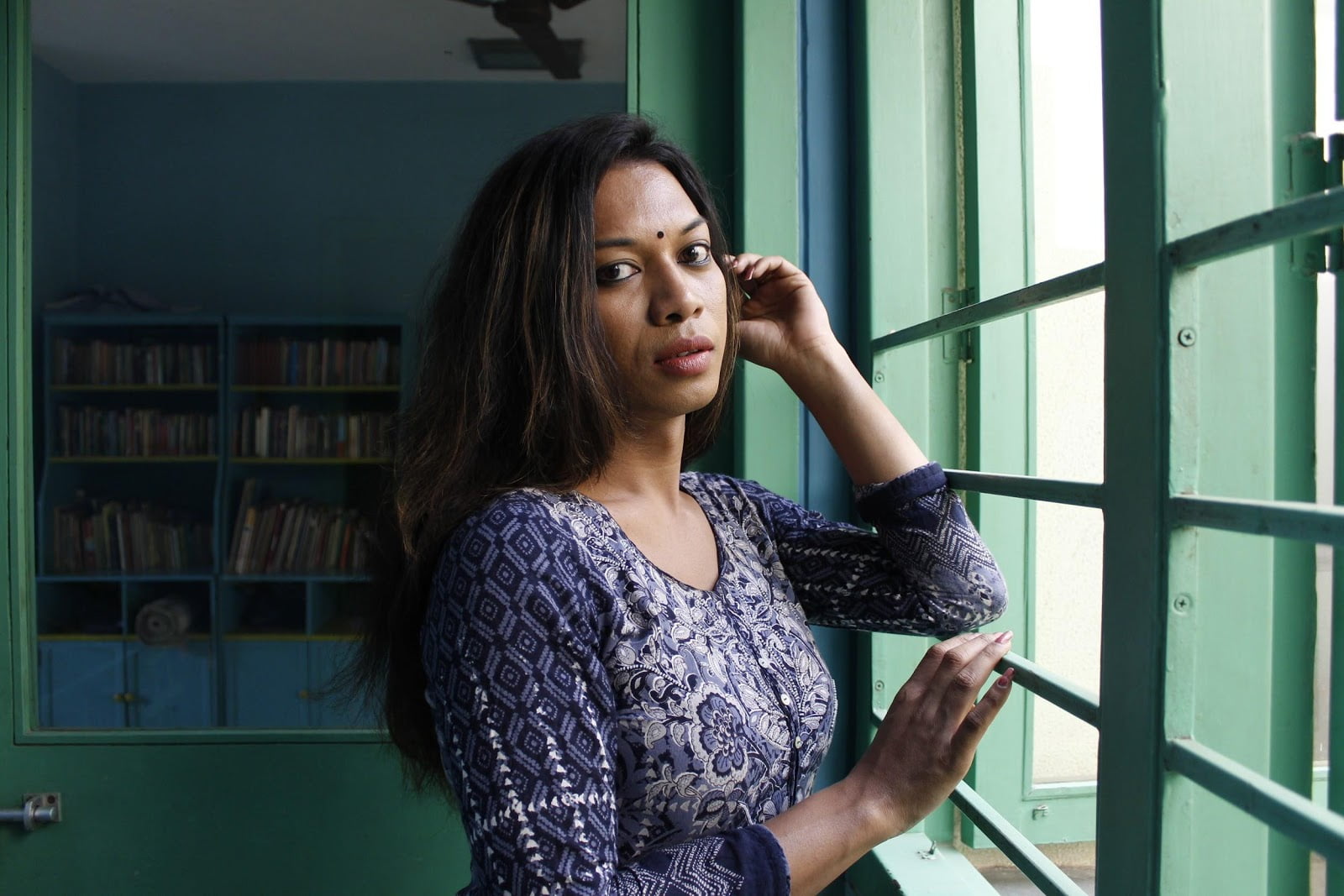 Kiran: "I want to be recognised for my talents and capabilities and not as a transgender model or actress. Why can't I model for a saree?"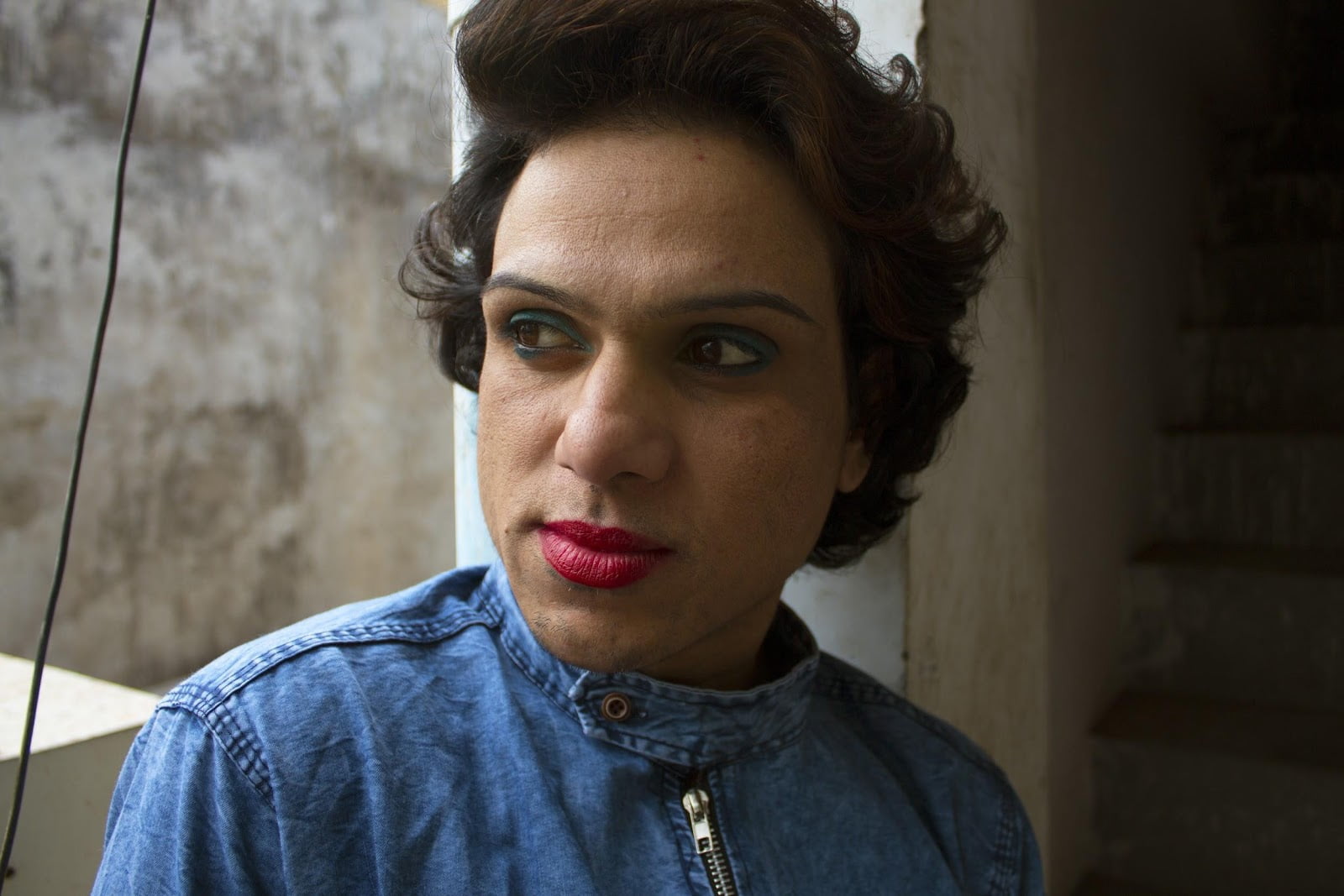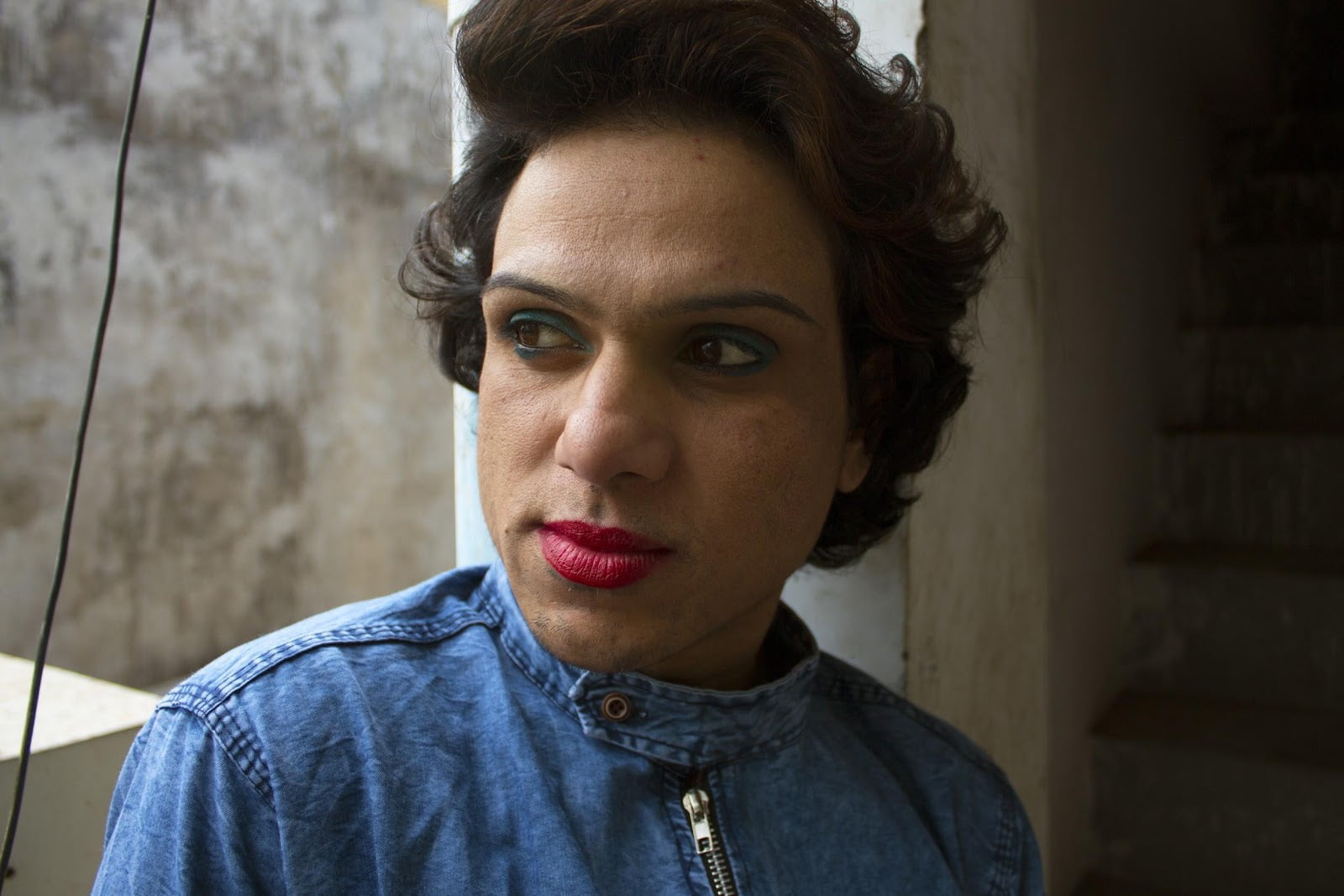 Bobby: "I come from a well-off family but I have to make a living here, away from home, because my brothers are ashamed of the way I dress and carry myself. I doubt if I will even get my share of the ancestral property."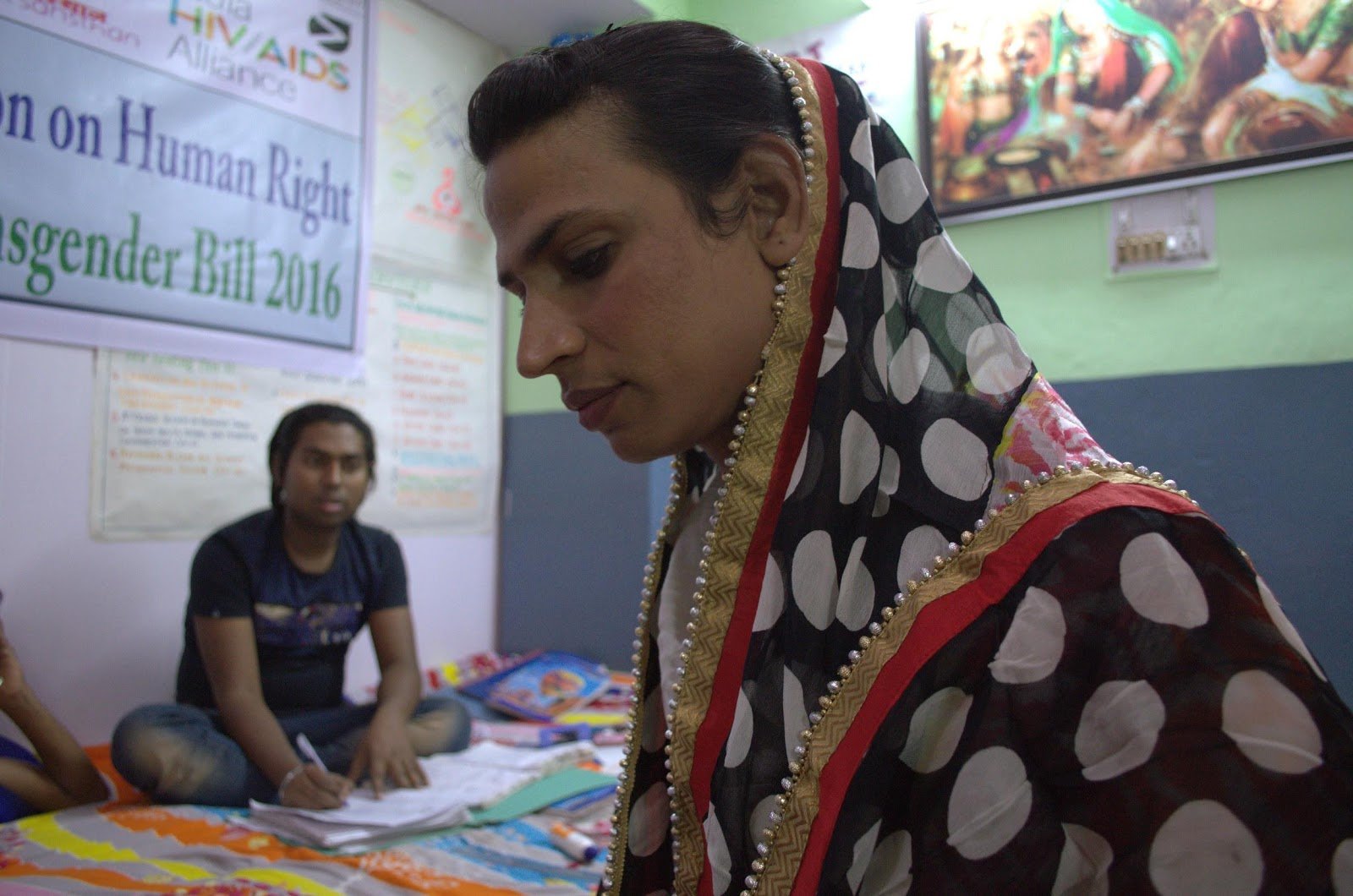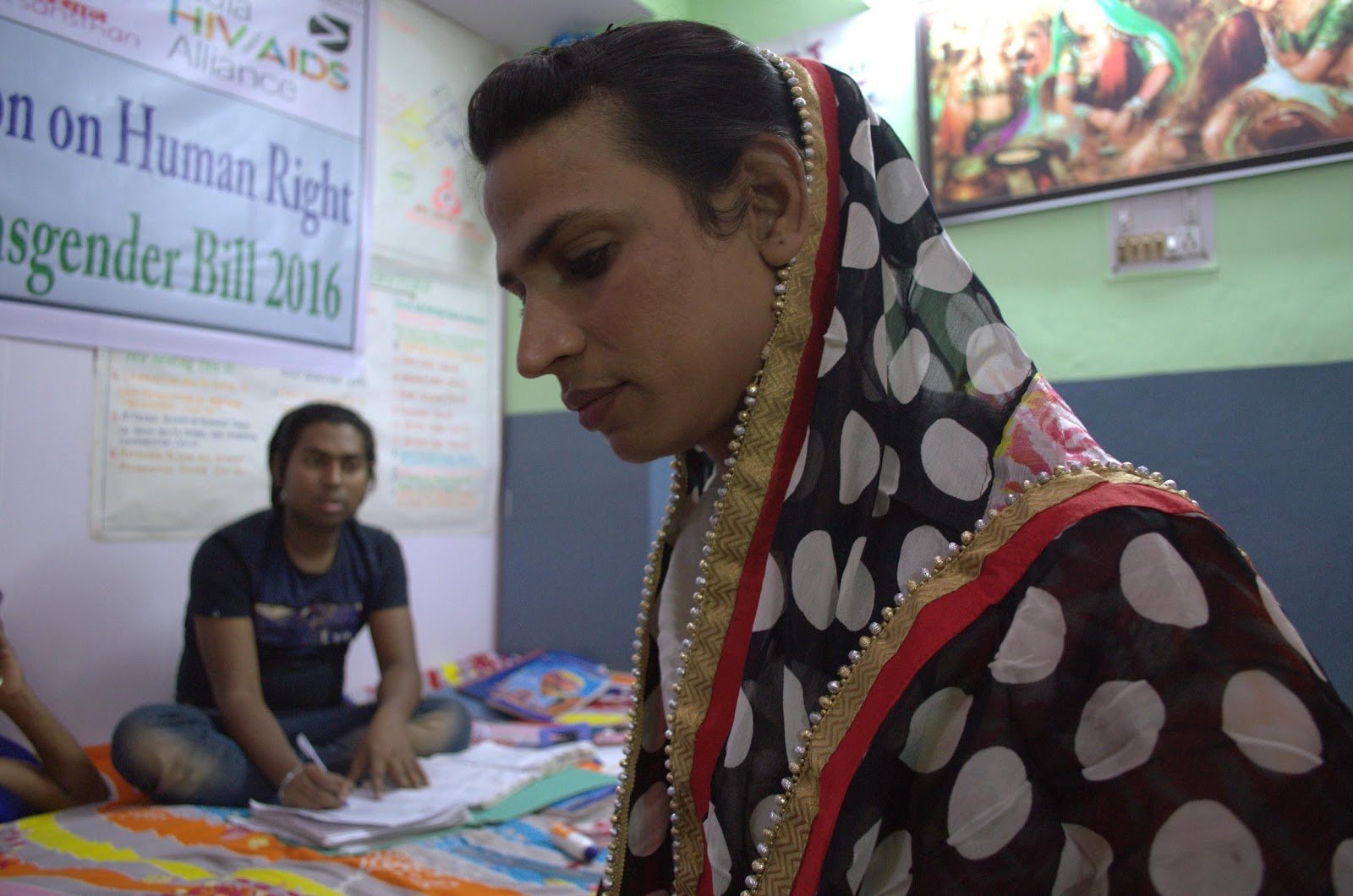 Ramkali: "As a child, I was beaten up by my grandfather because I would wear the clothes of my sisters and my mother. I would wear dupattas and bangles because I felt different. I enjoyed sitting with the women of my family than being with the men."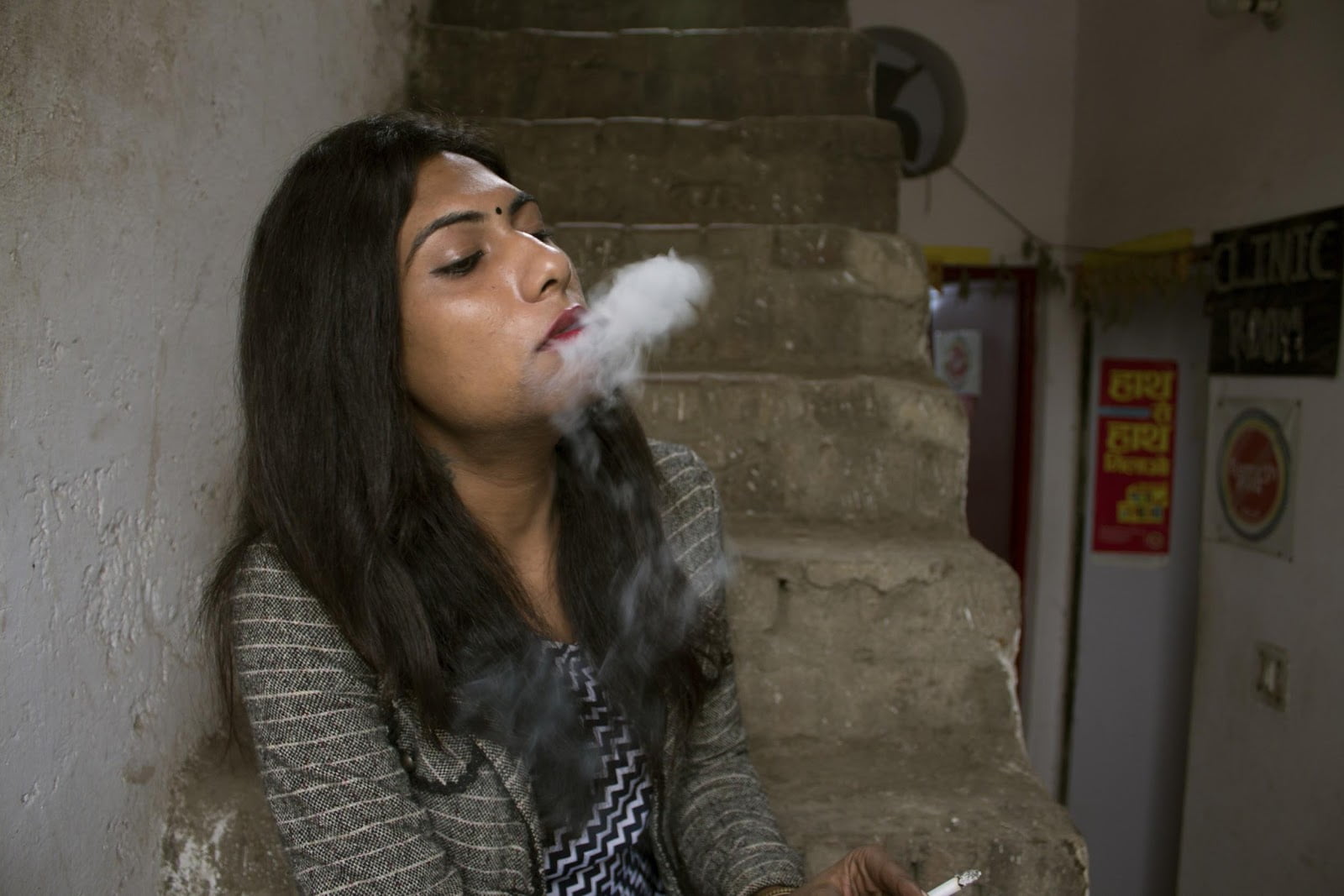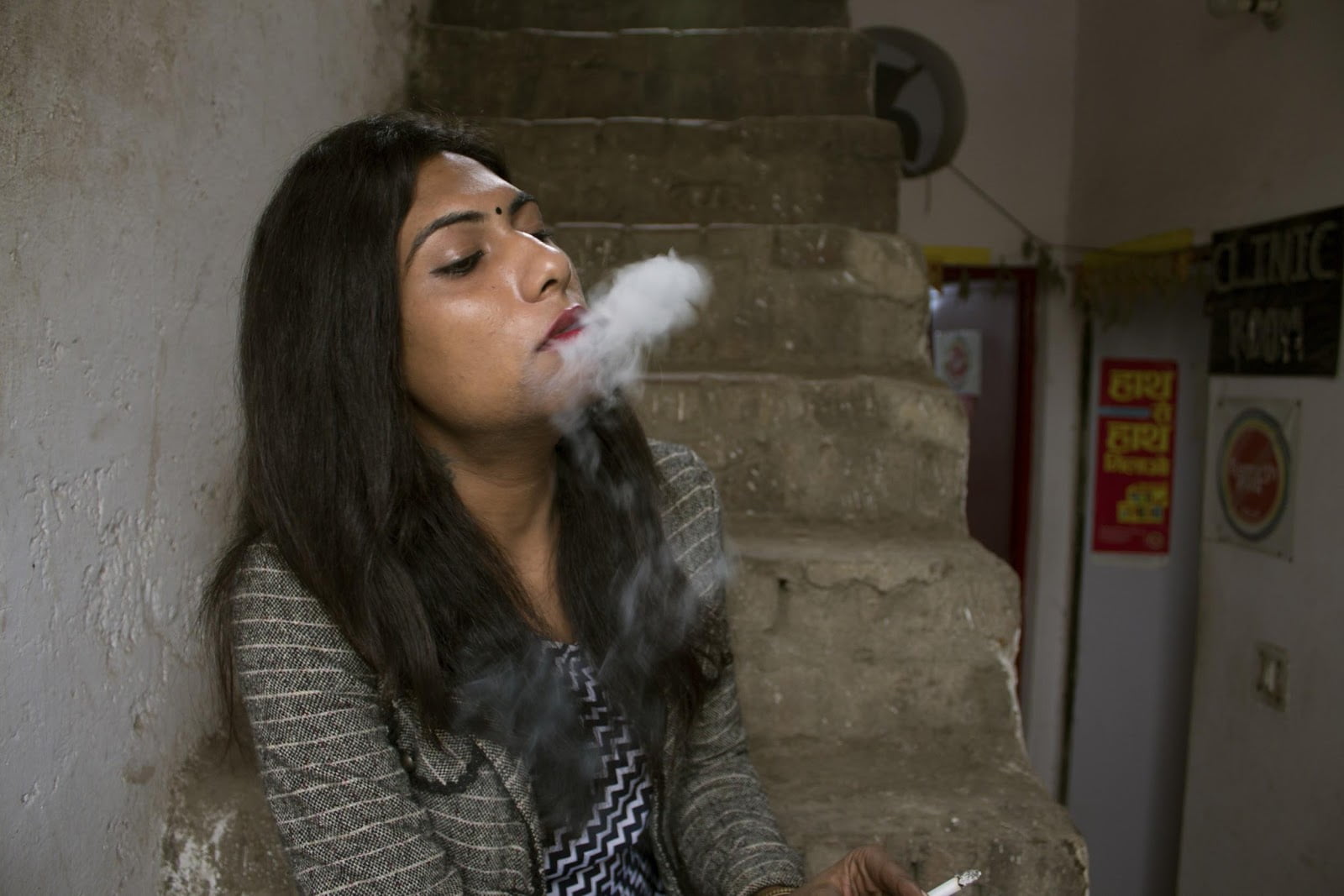 "I left home when I was 17. I just could not have lived as someone I wasn't. My parents just did not understand me back then. Now they feel that I've established myself as an individual and have, in ways, accepted me. I have completely changed the way I carry myself and do not want it to be a cause of discomfort for my family members in society. Therefore, I do not visit my hometown. But here, within my space, I don't care. If somebody has a problem with the way I dress up, it's their issue."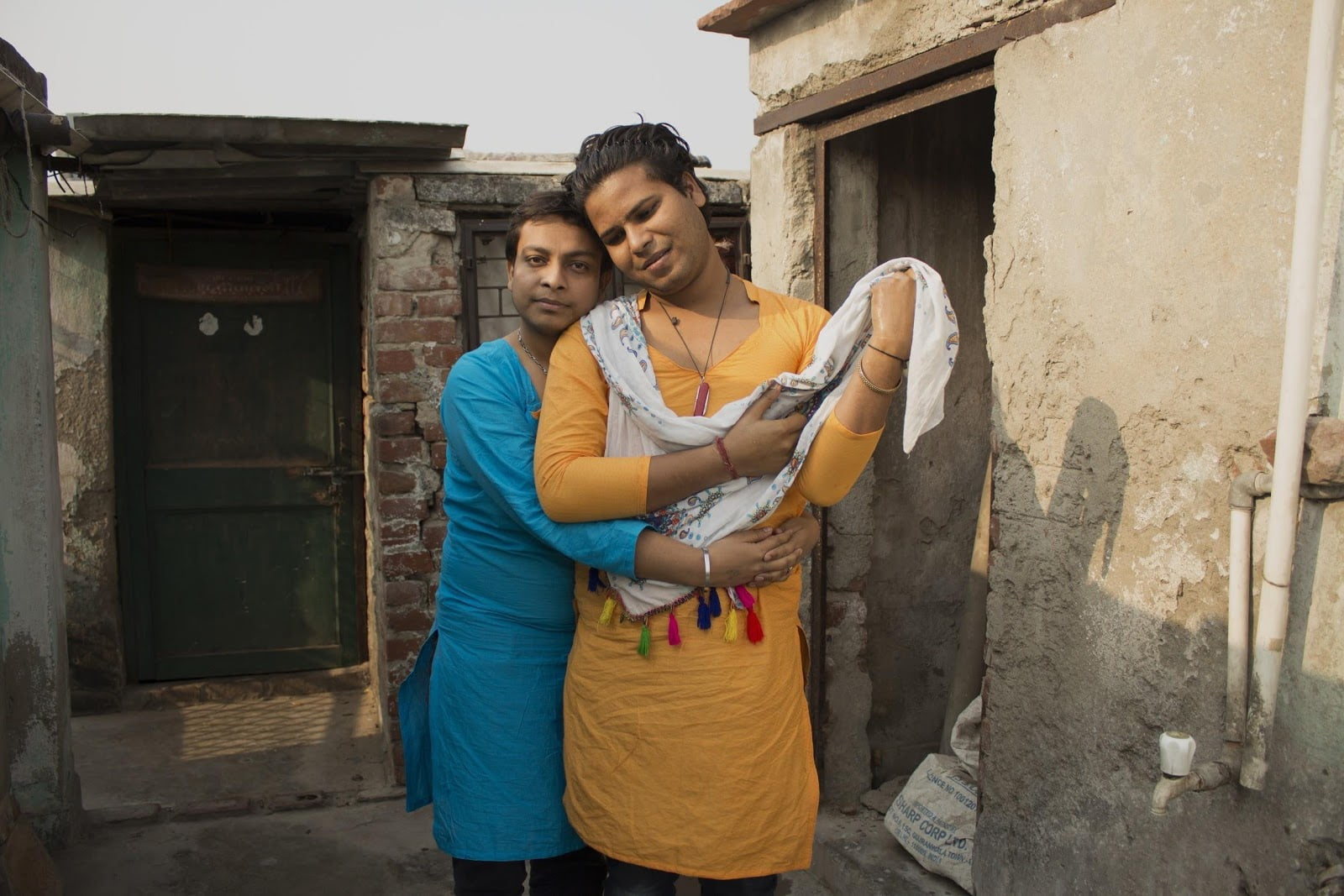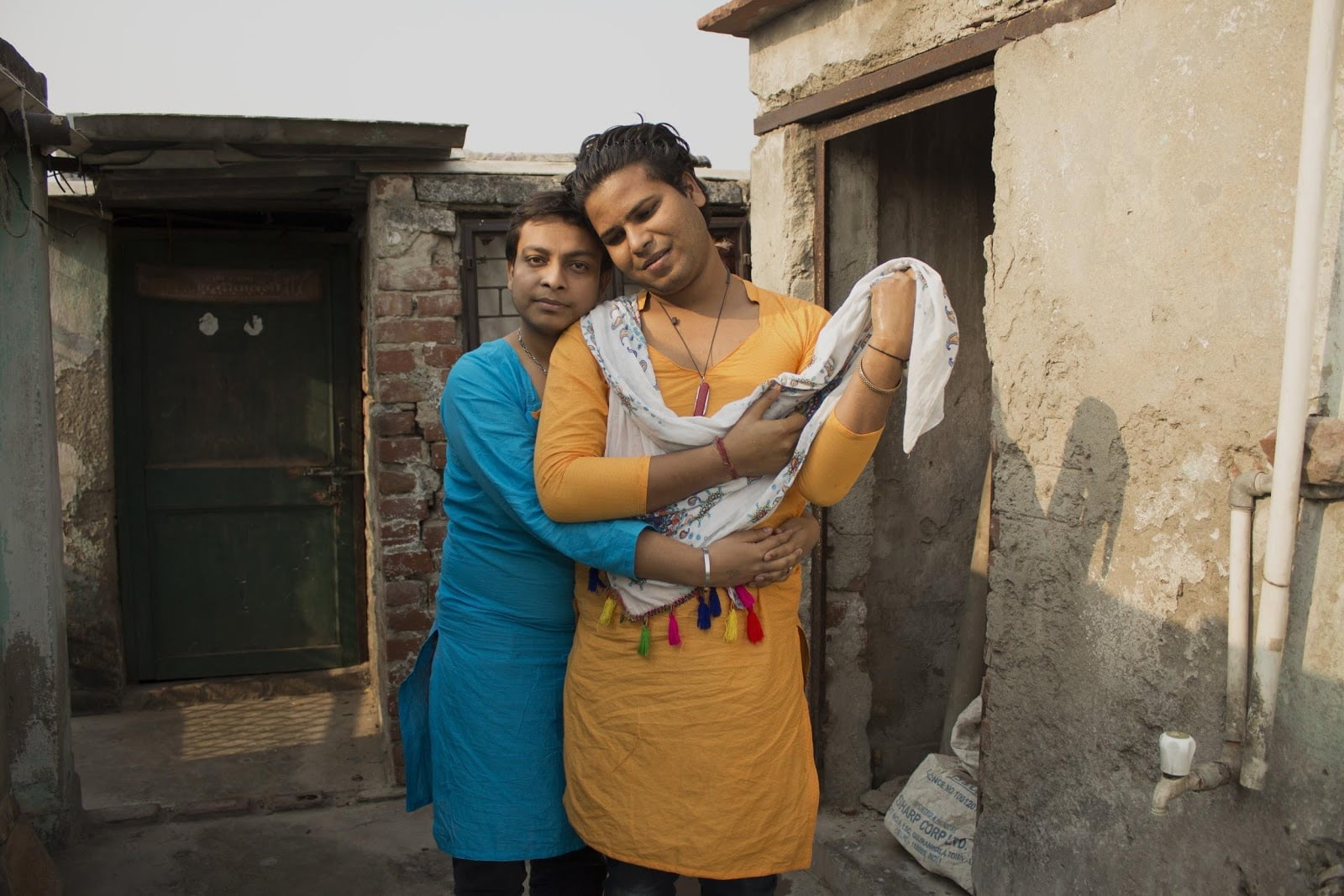 Dhaani and Mannat: "We like to keep our distance from guys. Love is not made for us. We cannot ruin the lives of the men we love. We cannot be that selfish."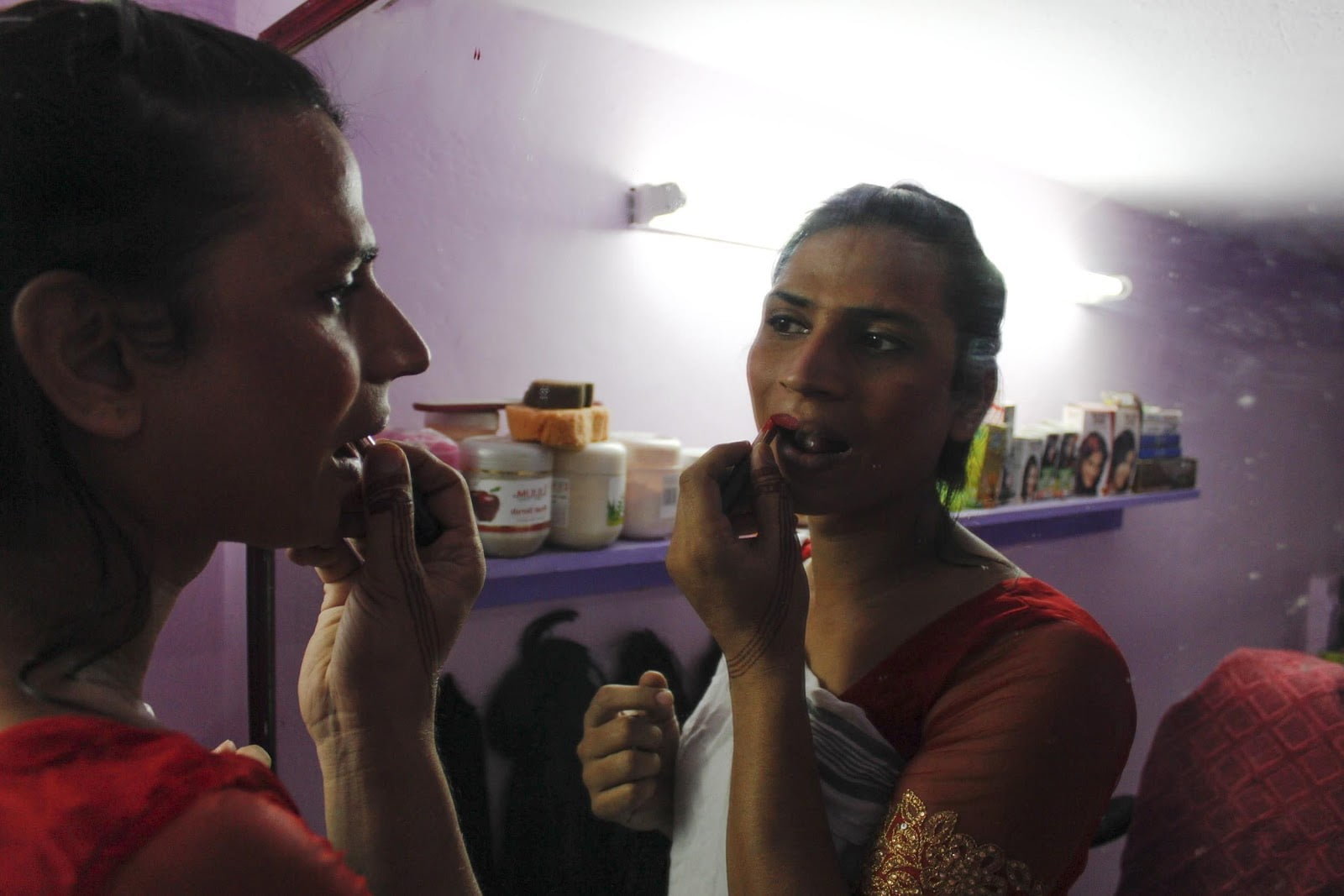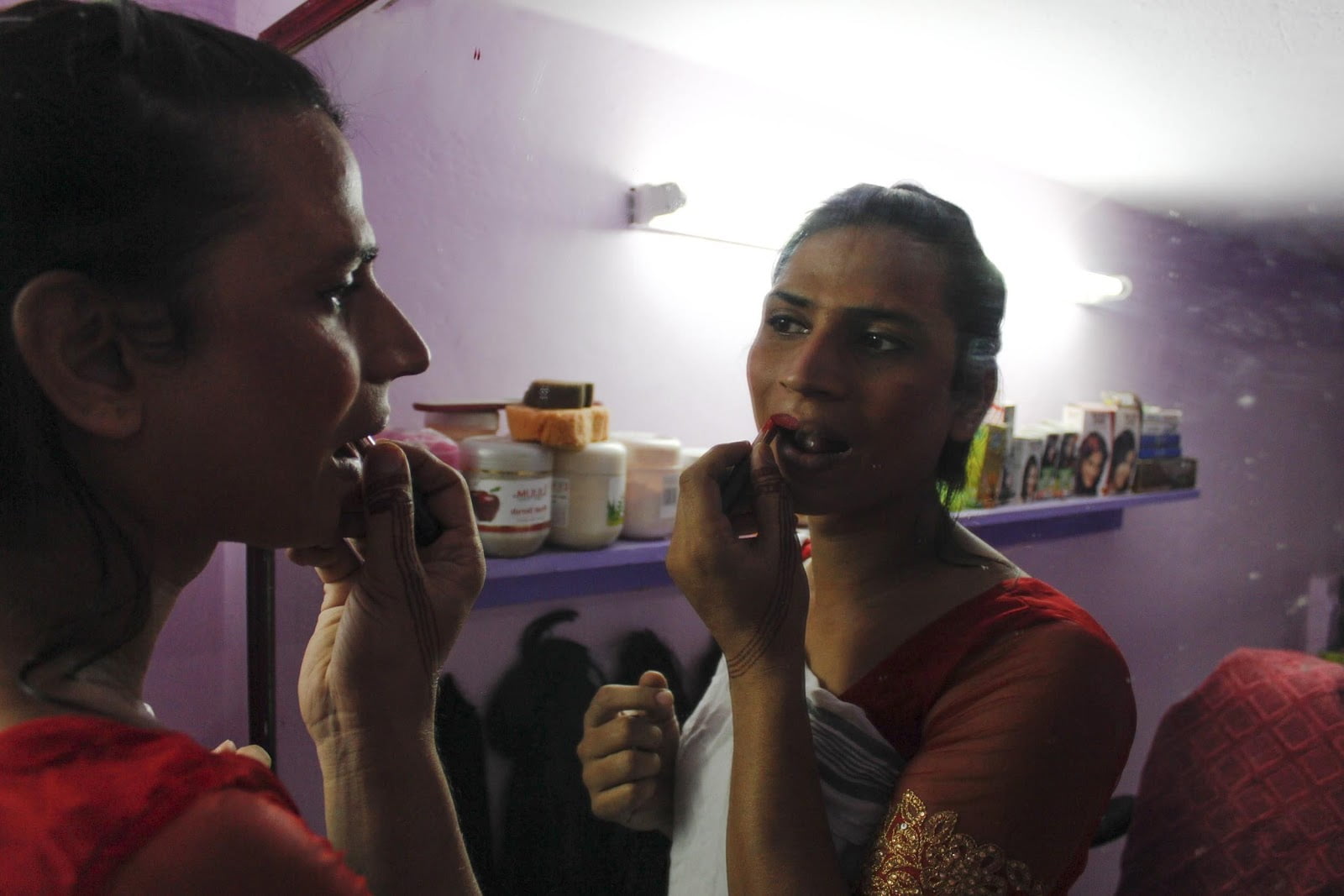 "I think makeup is empowering. It gives me a chance to choose who I want to be for the day."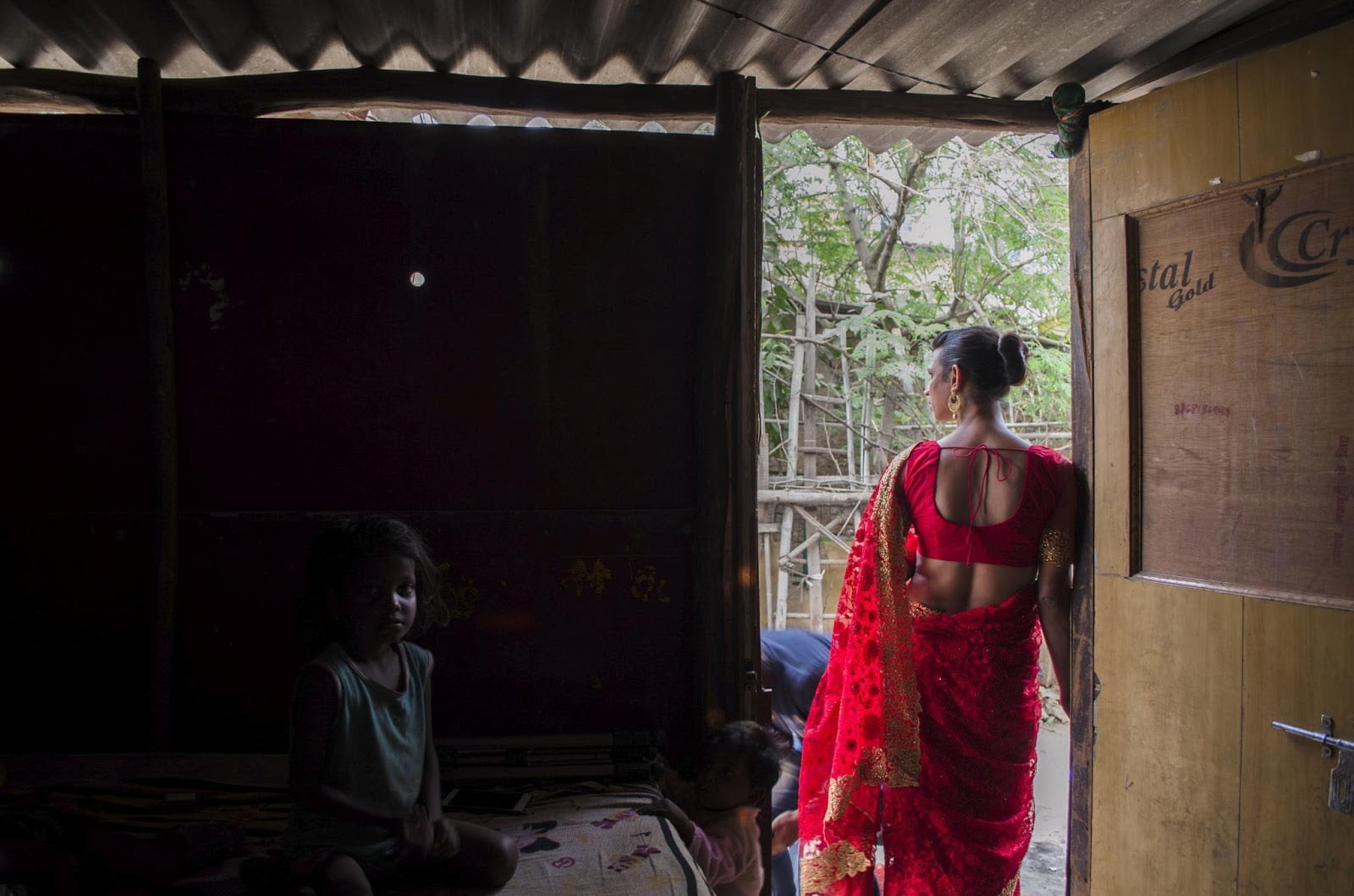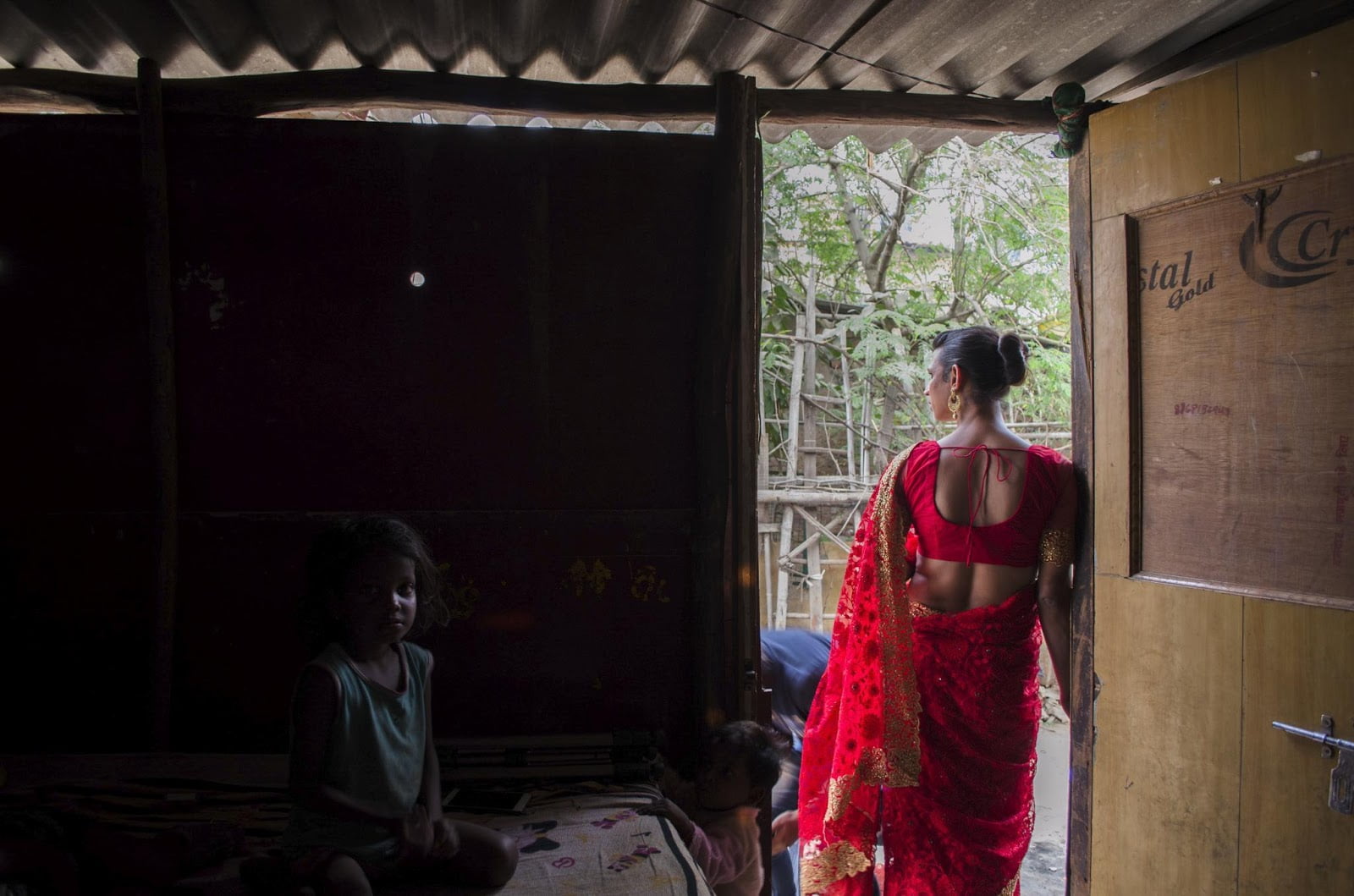 "A person without a roof on their head and food in their belly would definitely move out on the streets at night than go to schools."
Also Read: The Aravani Art Project: Inclusivity & Art With The Transgender Community
---
Eisha Hussain, a freelance journalist, is currently a student of Master's in Convergent Journalism at MCRC, Jamia Millia Islamia. She takes a keen interest in gender issues and their underlying socio-political triggers. A literary enthusiast, who wishes Sultana's Dream were her reality, she is a feminist and advocates gender equality and gender inclusivity. You could follow her on Facebook, Instagram and Twitter.
The pictures taken here and the first person narratives provided with them have been taken and approved of with permission.