Gaylaxy, an Indian LGBTQIA+ e-magazine, as part of its 9th Anniversary celebration launched a Queer Calendar on 13th January, 2019. The calendar was launched by Avian WE's CEO, Nitin Mantri, in an event organised at India HIV/AIDS Alliance, Delhi.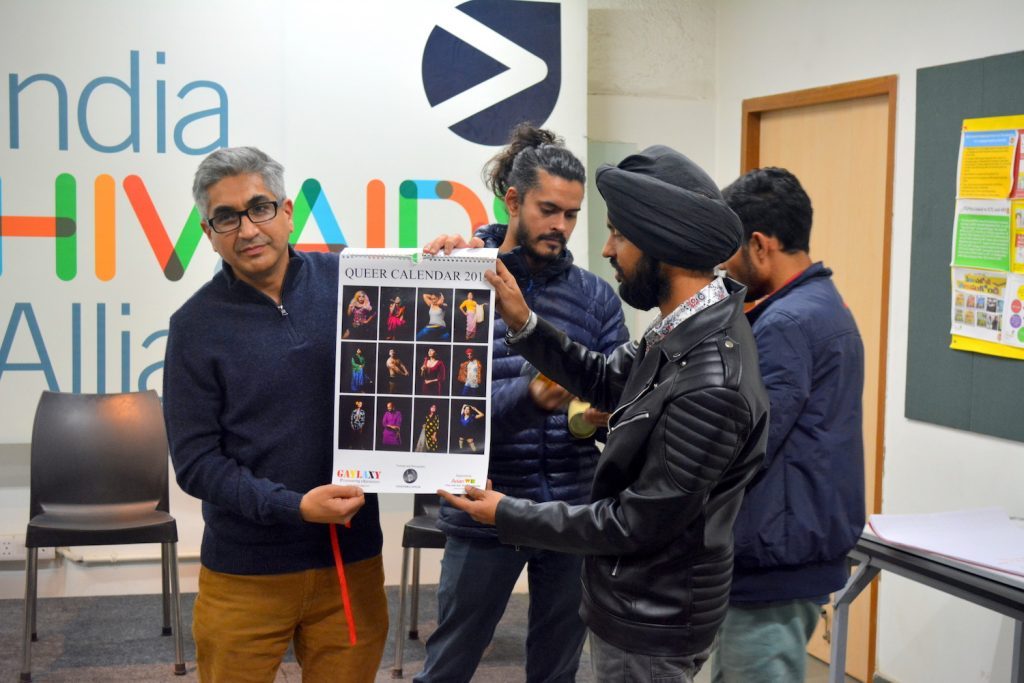 The calendar features 12 LGBTQ people from diverse backgrounds, sexuality and gender identities. The photographs have been shot and conceptualised by Nitendra Singh who works as a freelance photographer.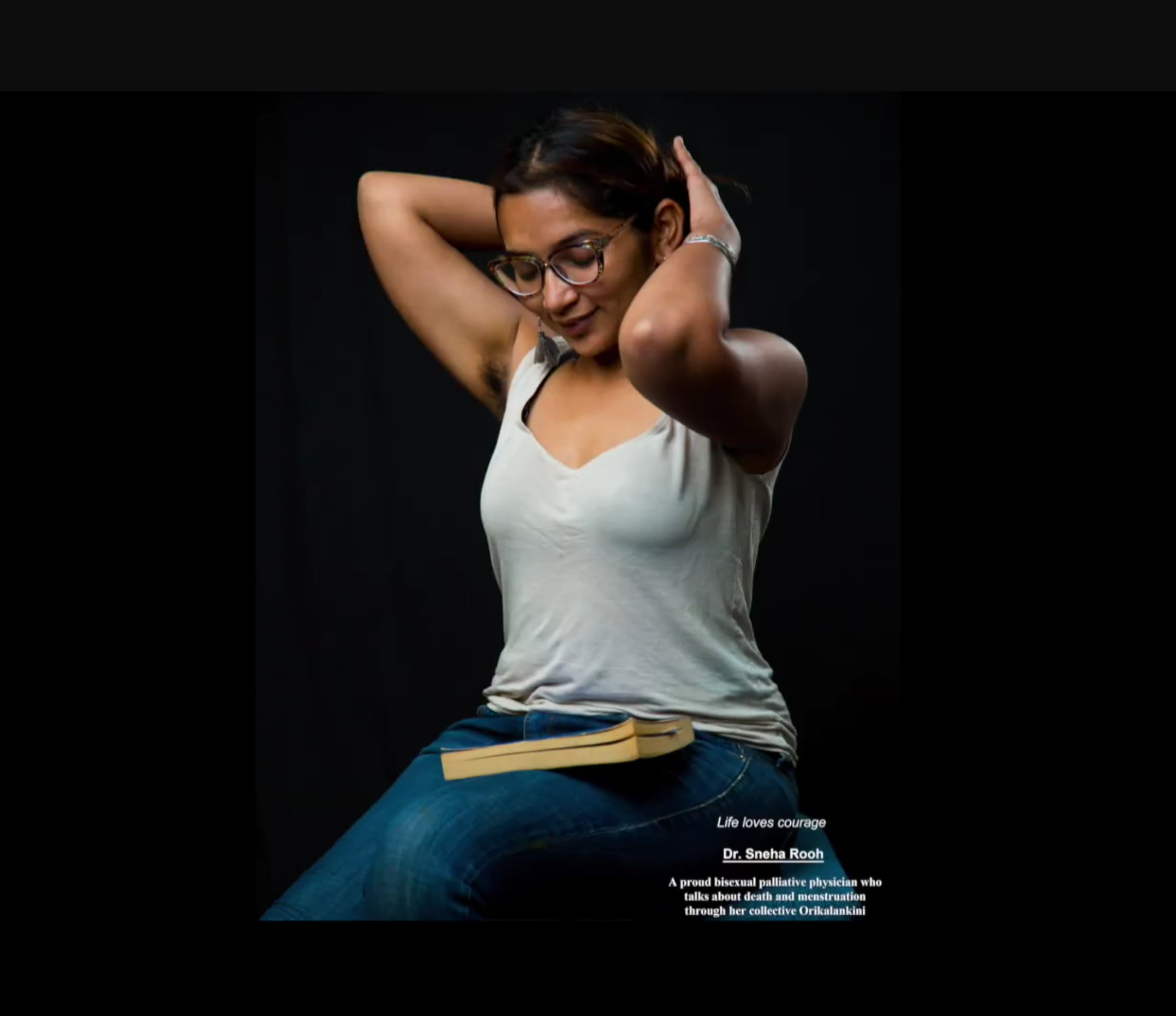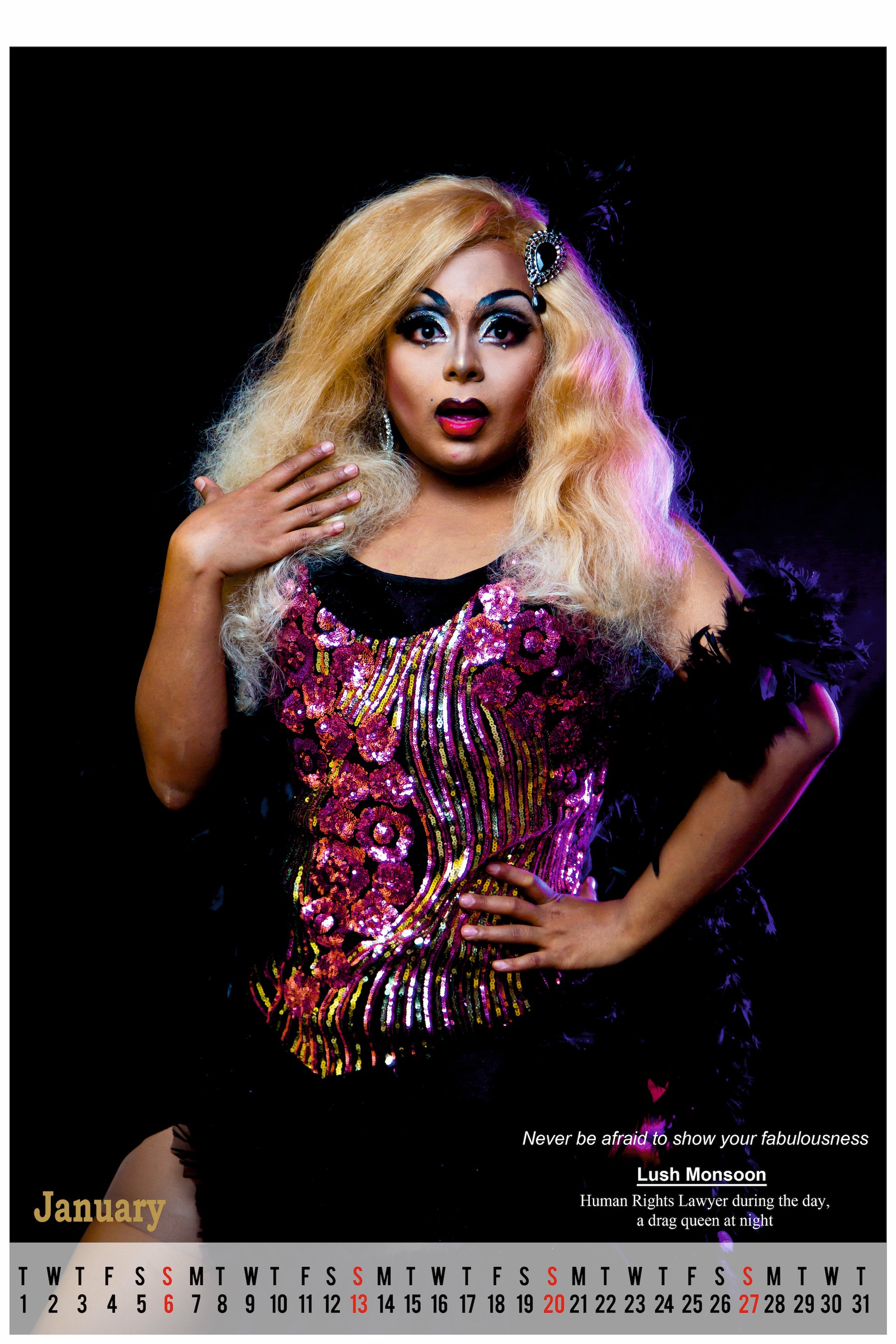 Gaylaxy was founded by Sukhdeep Singh in 2010 as a 20 page e-magazine and today covers a wide range of topics from fiction, poems, book and movie review to news, entertainment, and lifestyle related articles.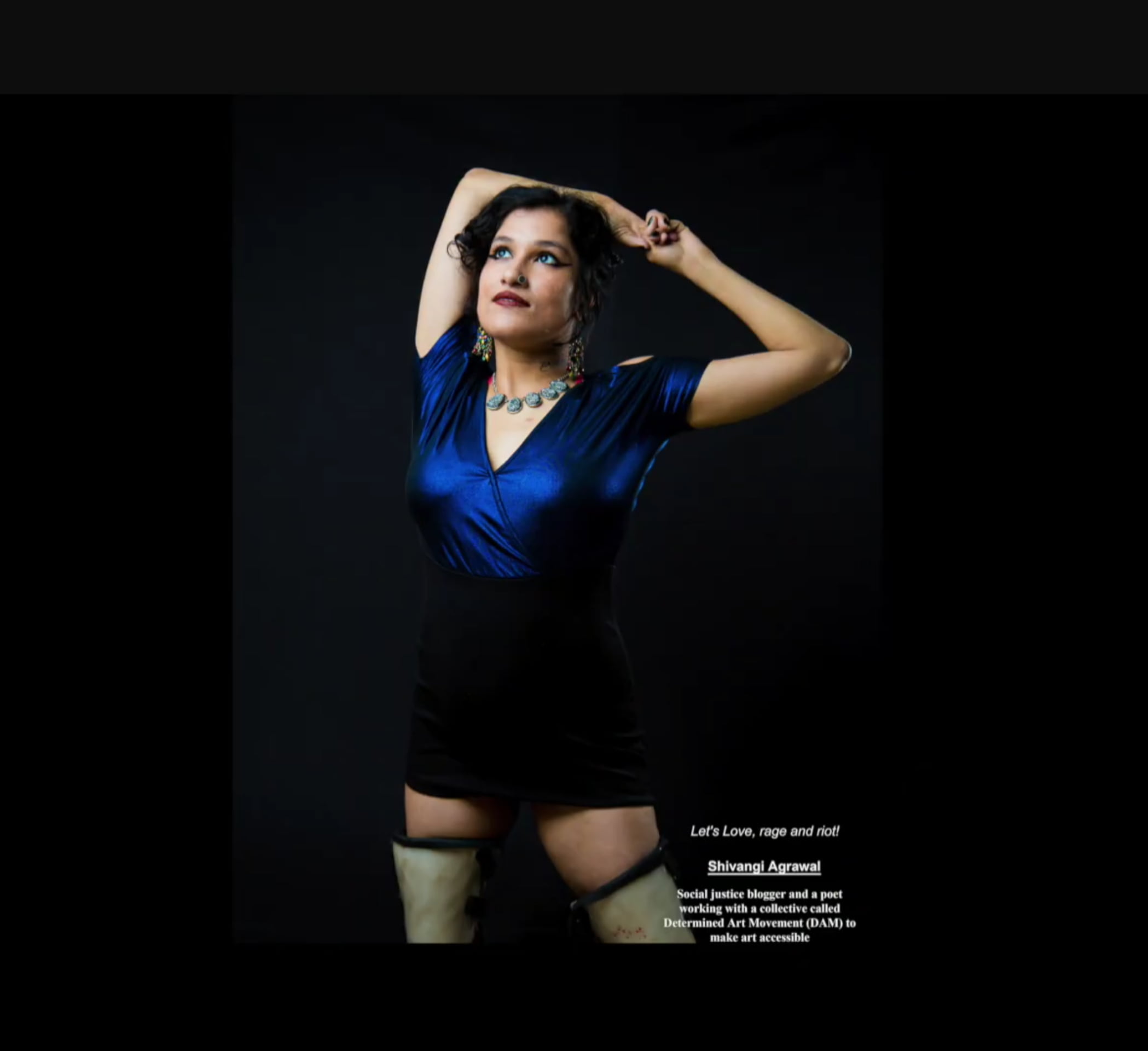 When talking about how the idea of creating a one stop resource centre for the LGBTQIA+ community let to the creation of Gaylaxy, Sukhdeep told FII, "I started Gaylaxy in 2010. Back then there was no platform for queer community to express themselves or write about their own stories, in their own words. I had just come out (of the closet) in 2009 and was looking for a platform where I can write and share my story and that's how I got the idea of starting a magazine which should cater to the LGBT community and can be a one stop resource centre for them."
Also read: In Conversation With Sukhdeep Singh, Founder And Editor-in-Chief Of Gaylaxy Magazine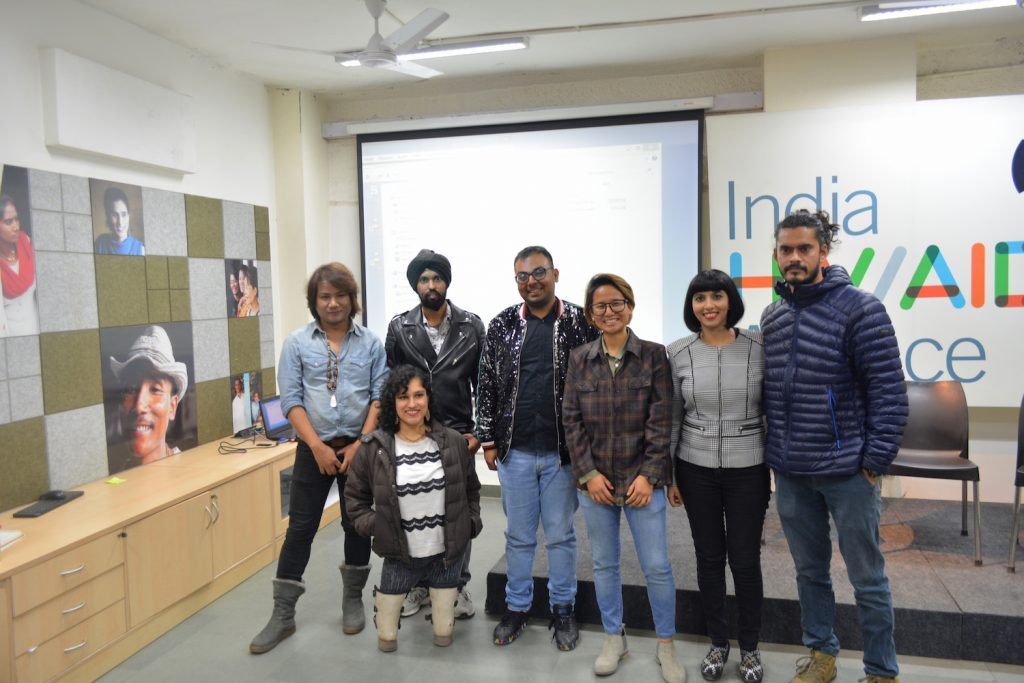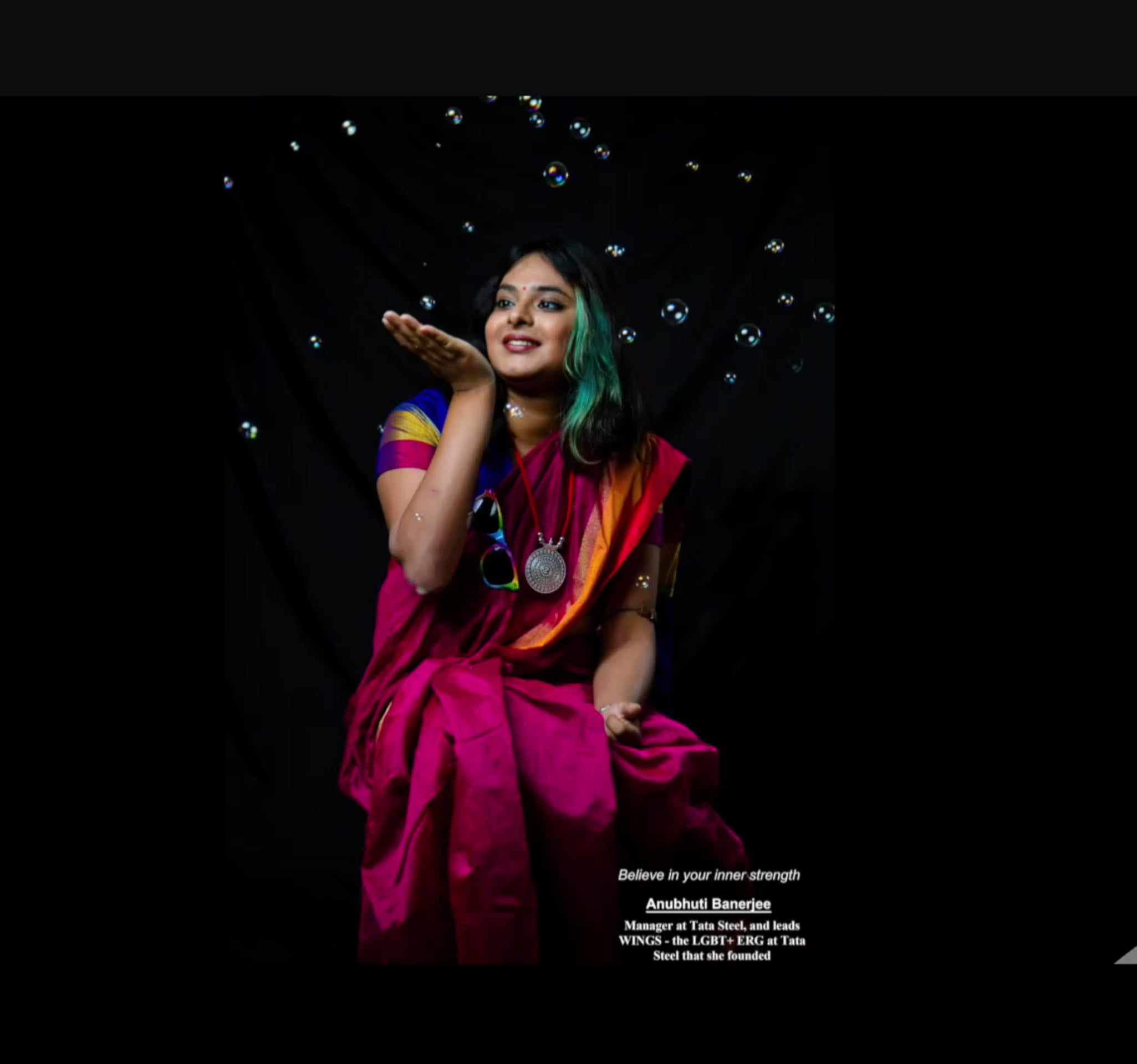 When asked about the calendar and what went into the making of it, Sukhdeep said that the idea of coming up with a calendar was running on his mind for the last two years but he was not able to bring that idea into action due to one reason or another. "This year again Nitendra approached me saying, 'why not do a queer calendar' and thankfully this year things fell into place," he added.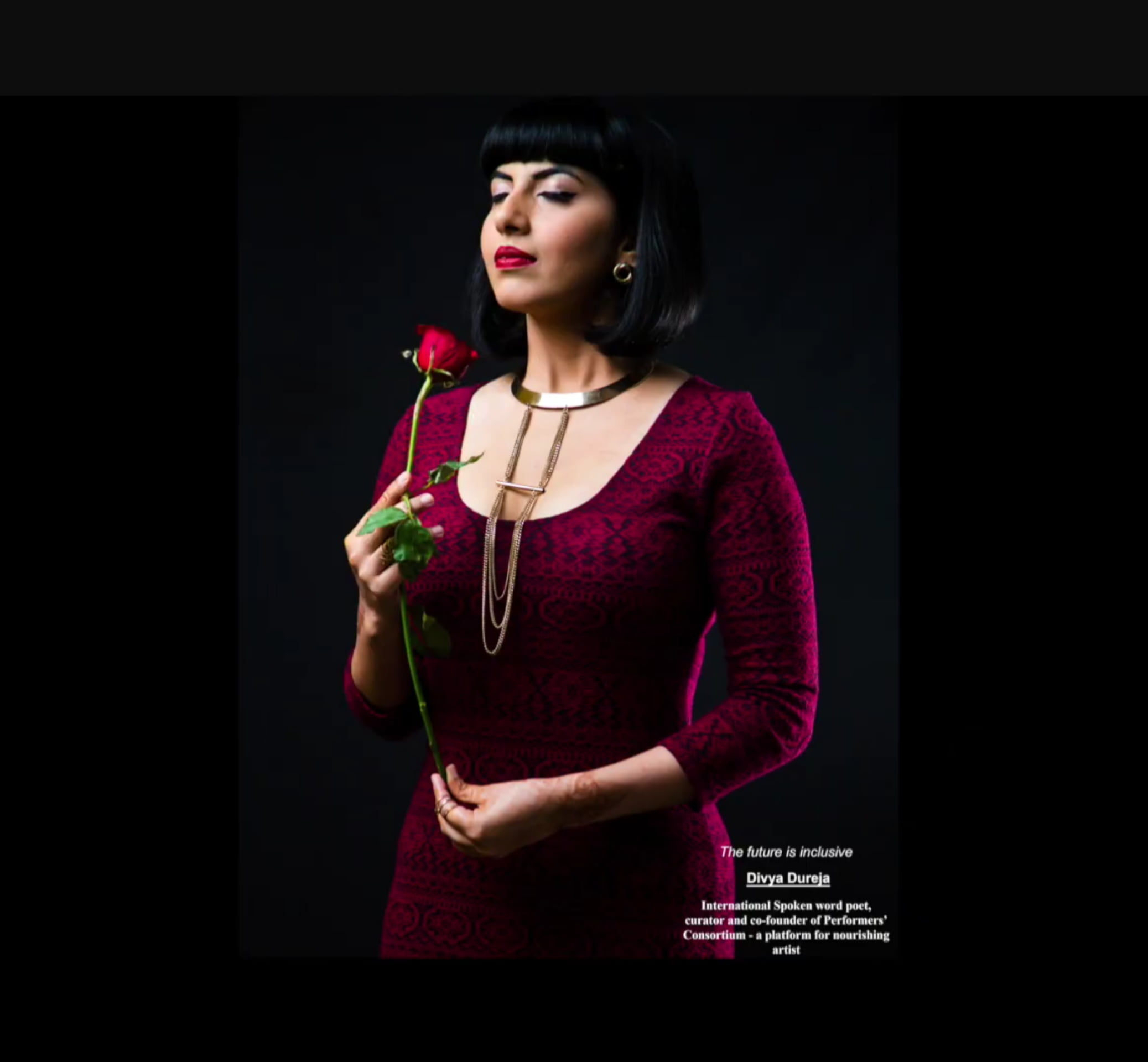 Talking about the challenges that they had to face, Sukhdeep said , "We were very restricted in terms of budget and resources as Gaylaxy is a non-funded platform and hence, we could not fly people from across the country. Luckily, we found a number of people in Delhi itself who belonged to different region, religion, sexuality, and gender identity, and that's how we went ahead with it." Other than monetary constraint, time restriction was another big challenge according to him. He added, "Nitendra approached me around the 2nd week of December and within the next 1 week we finalized what we wanted to showcase." He further added, "It took a bit of coordination and I am so glad that everyone who is in the calendar took out time from their schedule and we shot it in 3 days back to back."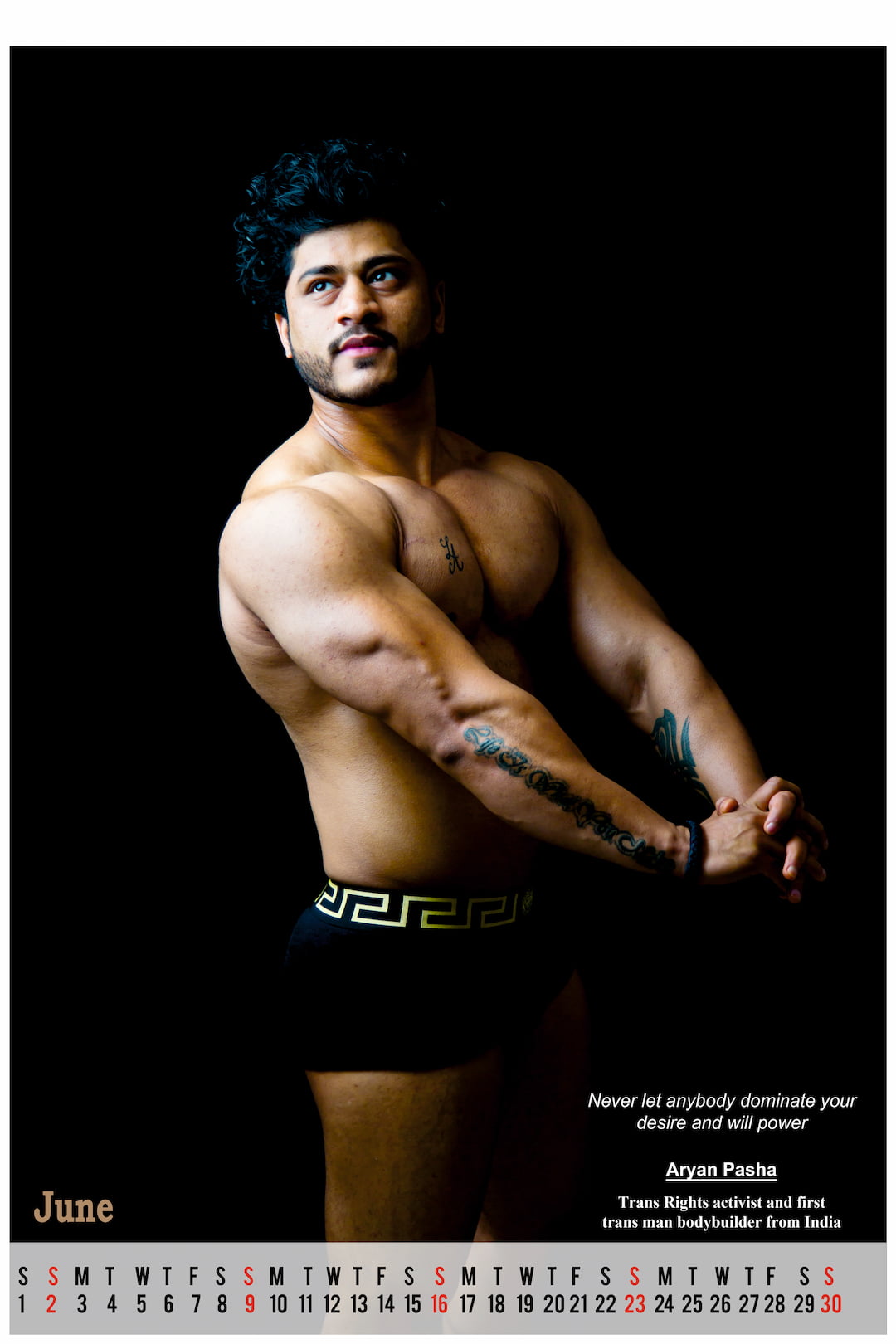 Also read: In Conversation With Anushka Kelkar: The Photographer Behind BrownGirlGazin
Nitendra talked about the idea behind the shoot and said, "We didn't want to do a fashion photoshoot. The aim was to capture the true individuality of the people. This calendar is different than other calendars that one is used to seeing. We wanted to capture the unique personality of each individual through the photos and capture their natural self." Sukhdeep added, "We wanted to make it (calendar) as intersectional and have as diverse representation as we could."
The 12 people who have been featured are:
Anubhuti Bannerjee, a Manager at Tata Steel who also founded and leads the LGBT+ ERG at Tata Steel -called Wings, one of the first in the Tata group.
Aryan Pasha, India's first Trans man Bodybuilder.
Divya Dureja, an international Spoken word poet, curator and co-founder of Performers' Consortium – a platform for nourishing artist.
Lush Monsoon aka Ayushman, a human rights lawyer who is also a drag performer.
Dhrubo Journalist, a writer with the Hindustan Times.
Sagolsem Pavel Meitei, co-founder of The Chinky Homo Project – a digital anthology project on lived narratives of queer from Northeast India.
Ritika, a trans rights activist and an actor.
Uppa, a spoken word poet and an androgynous queer person working for a multinational financial institution.
Gowthaman Ranganathan, a law person who works on human rights, gender, sexuality and mental health.
Dr. Sneha Rooh, a proud bisexual palliative physician who talks about death and menstruation through her collective Orikalankini.
Shivangi Aggarwal and Sukhdeep Singh – the founder of Gaylaxy.
---
Click here to buy your own copy of the Queer Calendar 2019. You can follow Gaylaxy on Facebook, Twitter, and Instagram, or visit their official website.
Photographic Credits: Gaylaxymag