Posted by Preema Dhurve, Menka Damor, Manju Rajput, Kalpana Jain, Drishti Agarwal
This article has been inspired by the existing understanding of the concept of time and leisure as feminist concepts. Who gets to work, whose time is valued and who gets to rest are important political questions which have deep bearings in caste, class, gender and power relations. The present article attempts to take this understanding a little further, by treating the simple acts of women's leisure, as political acts of resistance.
It has been argued by Susan M. Shaw that leisure, if taken simply, might have severe political implications which can reinforce dominant power relations, ideologies and discriminatory beliefs and practices because the opportunities of leisure are determined by one's privilege. However, applying the framework of resistance to women's acts of leisure, allows for leisure to be seen as not a mere act of self-expression and freedom but also brings attention to its positive political repercussions. It lets one see how leisure and laughter as resistance can help achieve individual empowerment, fulfillment in intimate relationships and reach equality within these personal relationships. In the context of women's mobilisation, these acts of resistance can also bring a social change based on equity, respect for differences and solidarity.
This photo essay brings forward moments of leisure, laughter and resistance as shared by members of Ujala Sangathan — a grassroots collective of 12,000 Adivasi women workers from South Rajasthan, individually, and with each other. The photos attempt to document and understand the Ujala women's acts of leisure within their personal spaces, in their villages and during the samooh meetings as acts of defiance towards traditional feminine roles and behaviors, patriarchy, the ever present male gaze and the dominant power structures.
These photos attempt to bring together a repository of how women and young girls in rural parts of the country have been using their leisure time to deploy their personal power. They have been doing this by informing oneself, supporting each other, claiming public spaces, playing unconventional sports, and by simply using humour to subvert gendered stereotypes.
Also read: Feminist Laughter: A Form Of Resistance
Ranging from imagery of taking out time for self-care, playing, chatting, relaxing, laughing and sharing, this photo essay attempts to cover a range of female expressions, predominantly laughter, and situate them in the gender politics as radical acts, often used by women to challenge the structures of power, empower others and bring an end to systemic inequities. It further tries to portray, how inclusive and safe spaces like Ujala Samoohs can be created within villages, in areas easily accessible by women which can provide opportunities for individual as well as collective social change. These individual acts have collective implications, beyond personal gains.
Also read: Women At Leisure: Photo Essay On Pastime As A Feminist Issue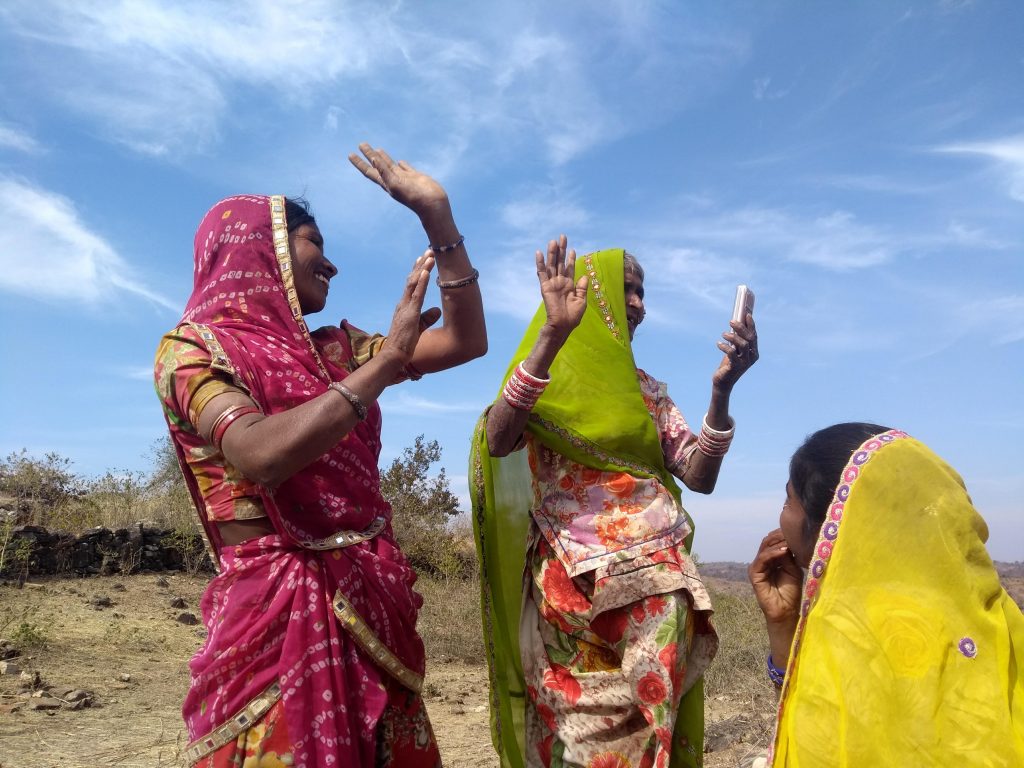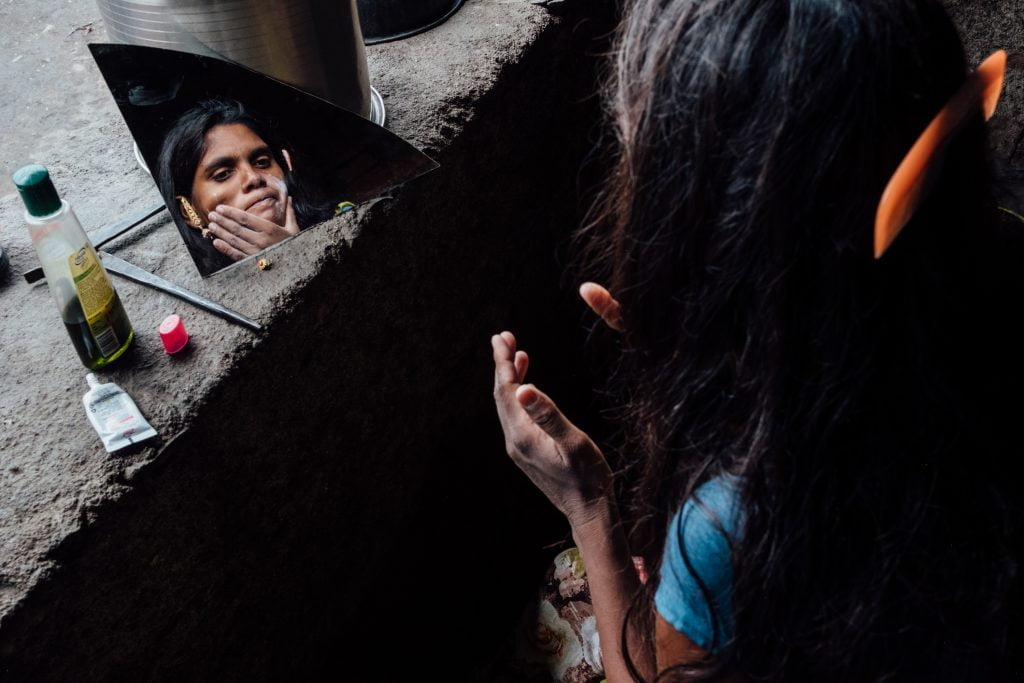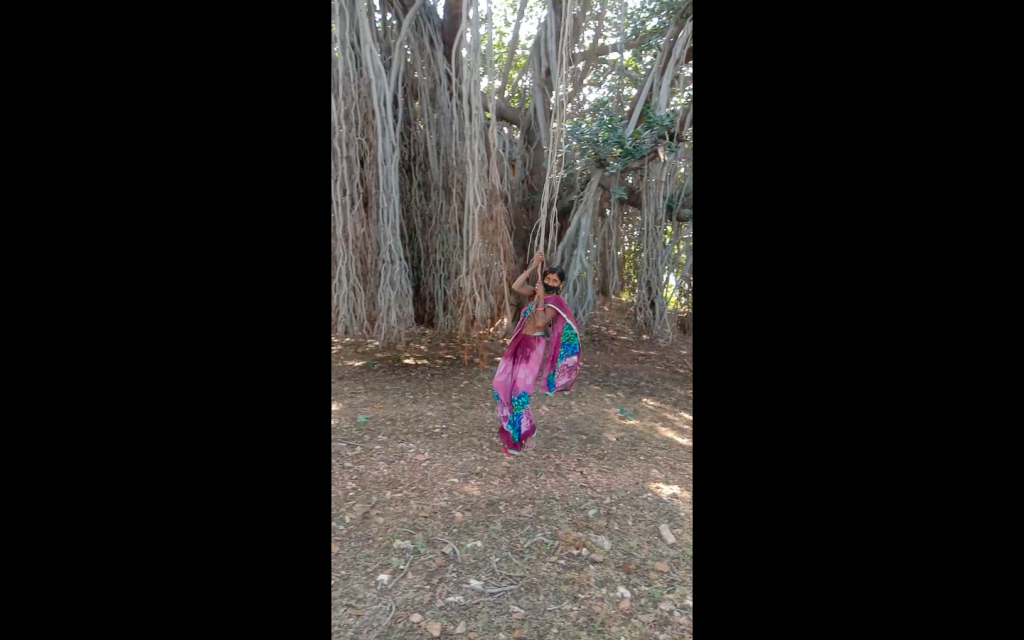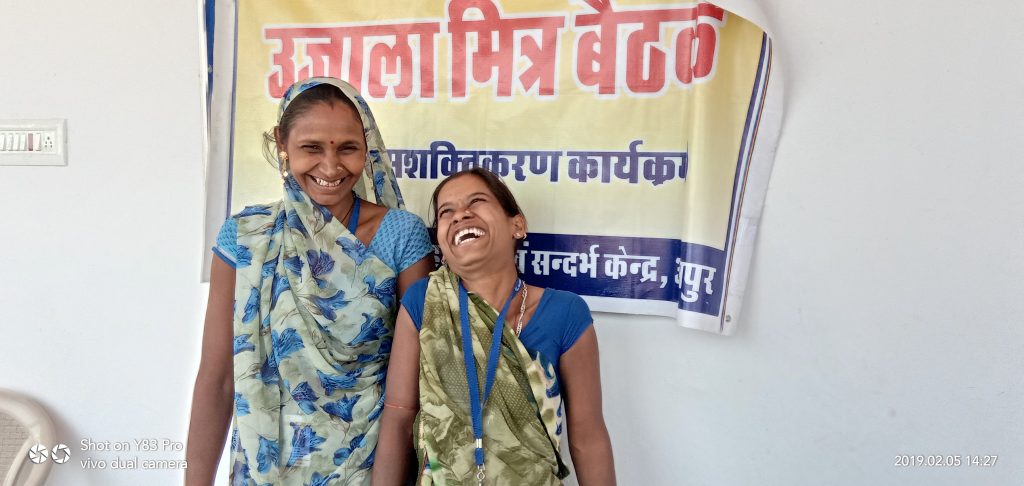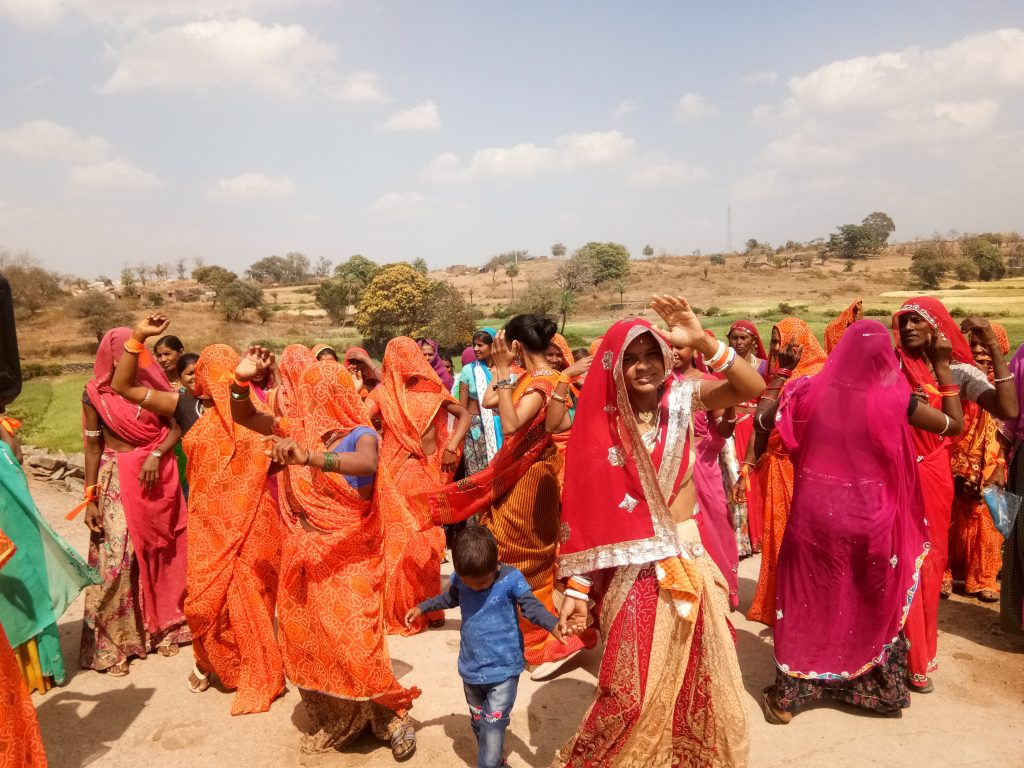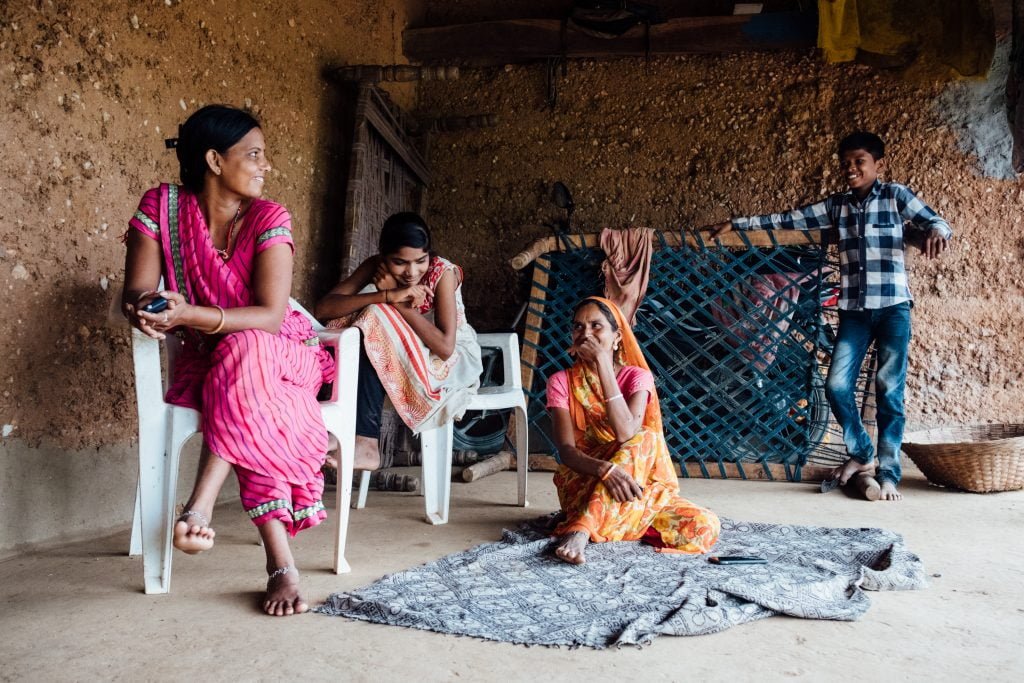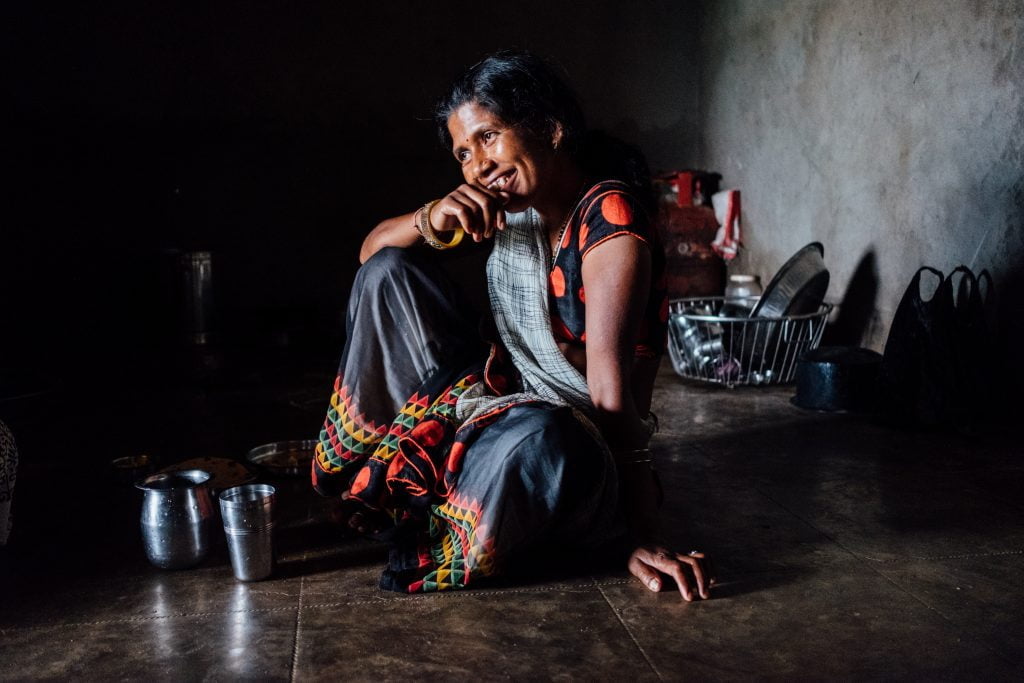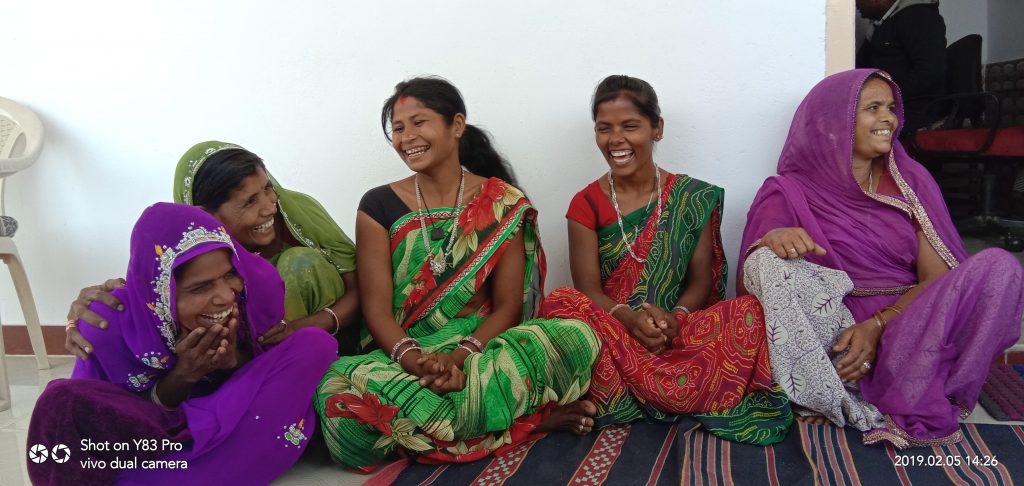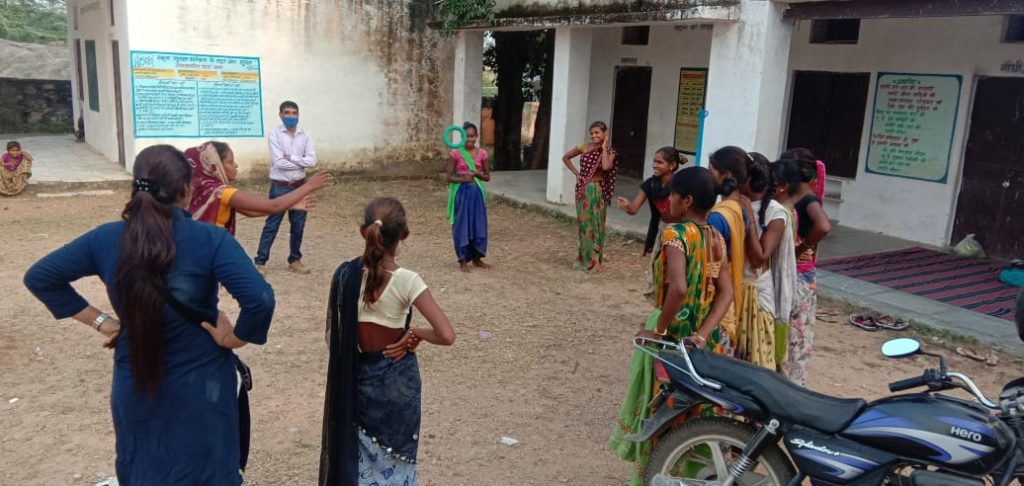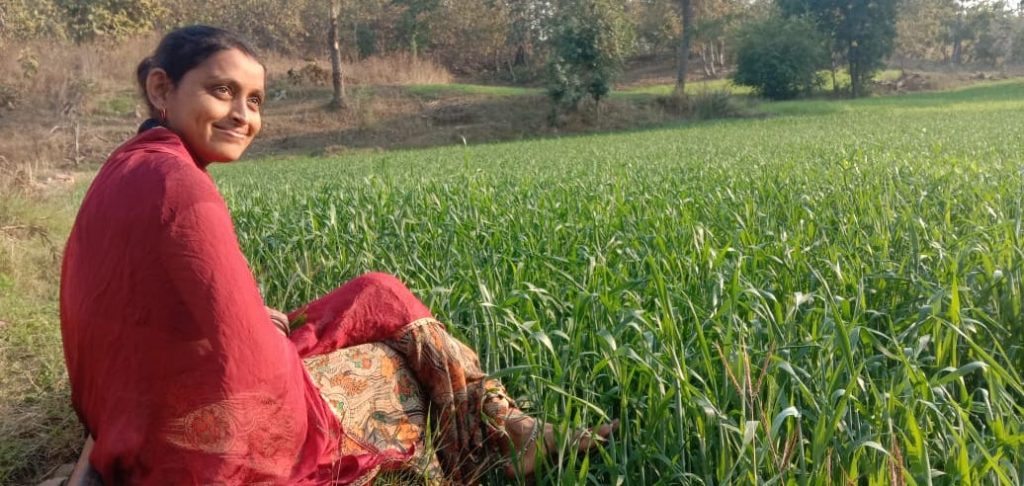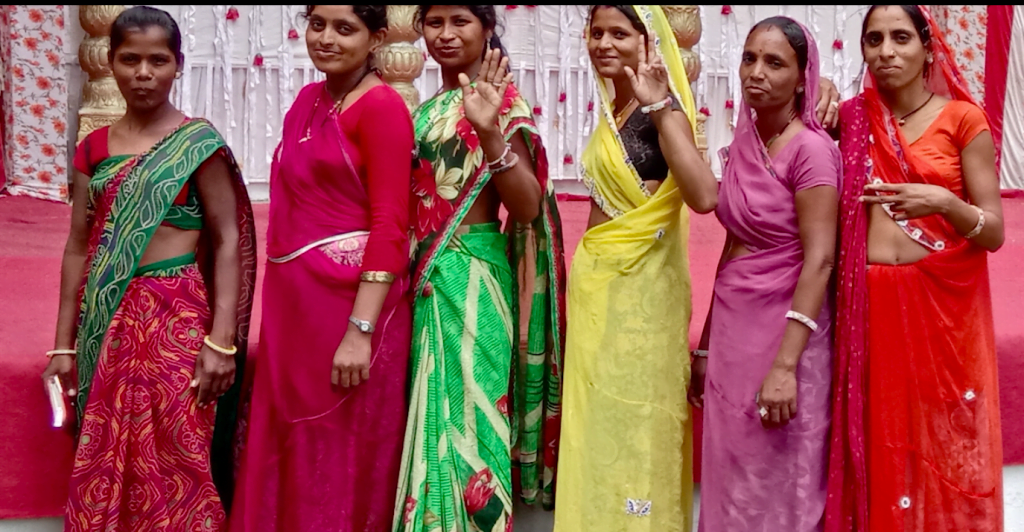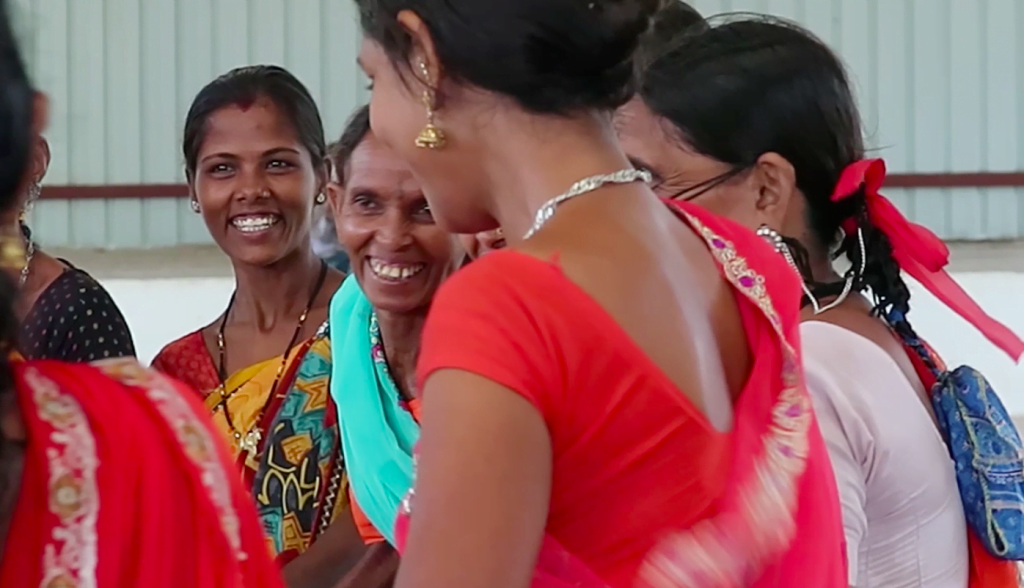 ---
Aajeevika Bureau has been facilitating the formation of the women solidarity groups- Ujala Sangathan- under its Family Empowerment Programme. In the past 9 years, over 12000 women have been mobilized in 6 blocks of 4 districts of Udaipur, Dungarpur, Banswara and Rajsamand. These women have been relentlessly making claims over their public entitlements. Around 25 women from these solidarity groups have also won prominent positions in the local elections. You can reach the organisation on Twitter and Facebook.
This essay is a collaborative effort of a team of 20 grassroots members, who closely work with the Ujala Sangathan. Drishti Agarwal is a part of this team. The article is based on her experience of closely working with Ujala Sangathan. You can reach her on Twitter and Instagram.

You can also find Aajeevika Bureau, Ujala Sangathan's supporting organisation, on Twitter and Instagram.
All photos as shared by the authors.