Less than a year after Kim Kardashian, of Keeping up with the Kardashians fame, received backlash for her remark, Sonali Kulkarni, the Marathi actress known for her work in the South-Indian industry, is under fire for making a very similar comment concerning her idea of the plight of modern women.
As The IndianExpress article reports, Sonali at a recent event commented, "Bharat mein bahut saari ladkiyan aalsi hain (in India a lot of women are just lazy). They want a boyfriend or husband, who earns well, owns a house and gets regular increments. But, in the middle of this, women forget to take a stand for themselves. Women don't know what will they do. I urge everyone to bring up such women in your houses that are able and can earn for themselves. Who can say that yes, we want a new fridge in the house, you pay for half of it, I will pay the other half." She also added, "I think when boys turn 18, they have this pressure on them that the studies and fun are about to get over and now you have to earn. I feel like crying for my brothers and my husband. He got selected from the campus interview when he was all of 20 and he started earning."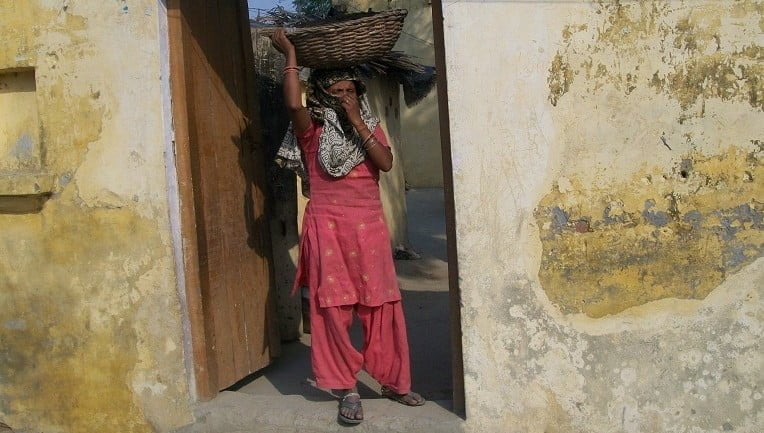 Such an offhand comment made under the guise of knowledge and empathy ironically arises from extreme caste-class privilege and internalised misogyny, and ignorance of the harsh realities and conditions of our world and the society women inhabit. In this new century, with women having fought tooth and nail for years to earn the semblance of equal rights apparently seen nowadays, a new kind of narrative, especially in privileged circles, has begun to be perpetuated – that the need for feminist ideologies is over because women are no longer the subjugated class.
Also Read: In The Name Of Love And Family: The Systematic Invisibilisation Of Women's Work
Such an idea is so utterly bizarre that it completely fails to take into account the differences in experiences that occur with religion, caste, and class variations besides the most obvious factor of gender. Sonali Kulkarni, when she talked about Indian women being 'lazy', made a gross generalisation and put every woman living in this country of almost 141 crores within a single category from her extremely privileged and biased upper-class perspective. 
Kim Kardashian last year when asked for advice for women who want to make it successful in the business commented, "I have the best advice for women in business, get your f—–g a– up and work. It seems like nobody wants to work these days." When this went viral a woman who reportedly worked for the Kardashians came out to write on the Twitter platform – "I was an editor on the Kardashian apps in 2015 in LA, worked days nights & weekends, could only afford groceries from the 99 Cents Only Store, called out 'sick' more than once because I couldn't put gas in my car to get to the office, & was reprimanded for freelancing on the side". Such realities of women like her are ones that get overlooked in the grand narrative spun by women like Kim and Sonali who do not seem to comprehend that different women lead different lives and that not everyone has opportunities or means necessary to have what is stereotypically understood as "a strong work ethic". As British actress, Jameela Jamil said in response to the controversy, "This same 24 hours in the day s–t is a nightmare, 99.9% of the world grew up with a very different 24 hours."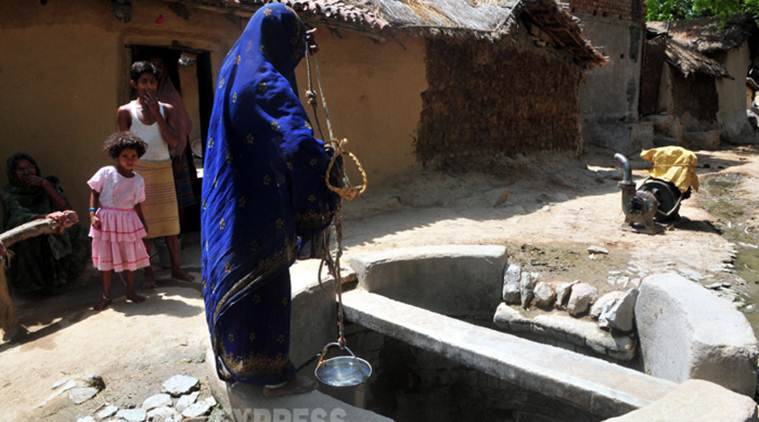 Time is relative and the same 24 hours go differently for different human beings; especially across class and caste divisions, the same 24 hours can look entirely different. For one woman, working in a day might look like going to college to get basic education, while working for another woman of the same age might look like waking up early to go for labour work to earn her livelihood. Such insensitive and inaccurate comments, therefore, are a mockery of all women, especially the working class women, who are breaking their backs every day working from dawn till dusk to secure basic necessities in their own paths of life. 
One of the strongest tools that a hetero-patriarchal society uses to keep women within their control is the imbuing of internalised misogyny within women's minds that unfortunately pits them against each other and allows very little space for solidarity and understanding. What is even sadder perhaps is that it affects even educated or self-proclaimed "modern" women like Sonali Kulkarni. It is almost unfathomable the way the patriarchy has managed to brainwash women into thinking that it is women who are lazy and expect to "live" in homes while men go out for work and through sheer hard work earn livelihood for their families. Women, for centuries, have fought wars against patriarchy's dominance that have literally pushed them into domestic spaces with unpaid labour work ruling the day.
Also Read: Unpaid Care Work And The Gendered Experience Of Working Women 
Being a woman, it is astounding that Sonali Kulkarni is being sympathetic towards the hard lives of men when in reality the truth is that all that is considered the "norm" in society has been perpetuated by patriarchy for the advantage of the male gender and not because women are "lazy" or too "fragile" and "delicate" for hard work. Her privilege which makes her generalise an entire gender within a country is in stark contrast to the lived experiences of women which have strong caste and class connotations to them.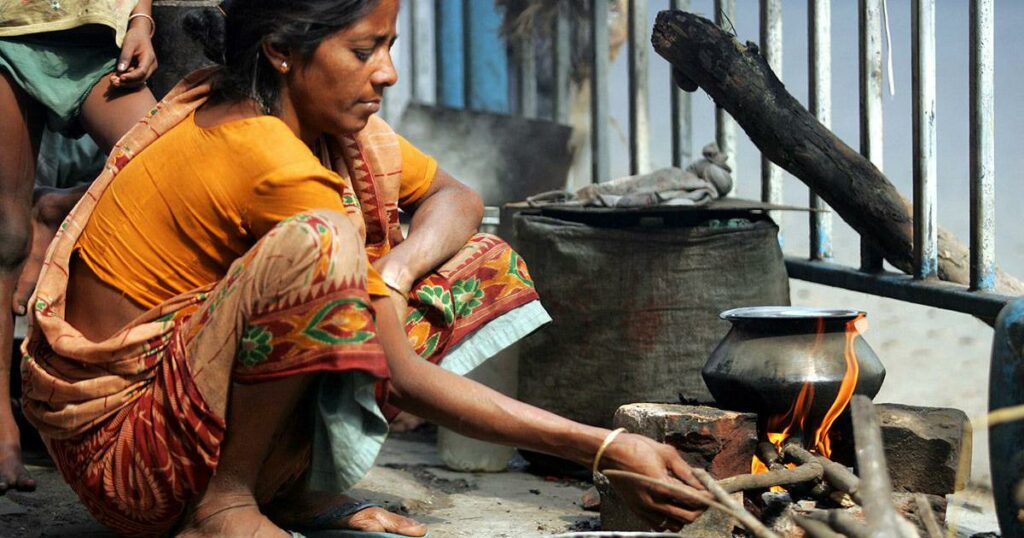 For example, an article by Human Rights Watch tells how Dalit women in India "singularly positioned at the bottom of India's caste, class, and gender hierarchies, largely uneducated and consistently paid less than their male counterpart…make up the majority of landless labourers and scavengers, as well as a significant percentage of women forced into prostitution in rural areas or sold into urban brothels". This is a blatant reflection of how one's position in a hierarchical society is directly involved with the opportunities one gets for doing "hard work". 
Also Read: Problems Faced By Working Women: Restriction On Mobility, Discrimination And Household Violence
Such emerging narrow narratives trying to generalise the experiences of all women must be prevented. Sonali Kulkarni did apologise for her ignorant remarks but this definitely brings out the giant differences between feminisms through the lens of privilege. Gender, caste and class sensitivity must be adapted by people to become more aware of issues and oppression, instead of perpetuating false myths. 
---