India has been mentioned as a country advancing digital authoritarianism in a new report, called The Unfreedom Monitor, which analyses the growing impingement of digital rights on a world scale.
Digital authoritarianism can be dubbed as practices by state machinery to control information ecosystems and use dubious laws to advance its agenda, often weaponising digital tools to the detriment of democratic institutions. Thus, technology becomes a means of surveillance and control. 
Seeking control over information
If Information is controlled or kept hidden from the citizenry, real issues can be managed with headline management. Thus, control over Virtual space is crucial for the ruling dispensation to stay in Power. 
BJP's win and Modi's rise are also often attributed to its successful and mostly fabricated use of social media platforms. The party never hesitates in using digital tools to spread false narratives and fan religious fanaticism to garner votes.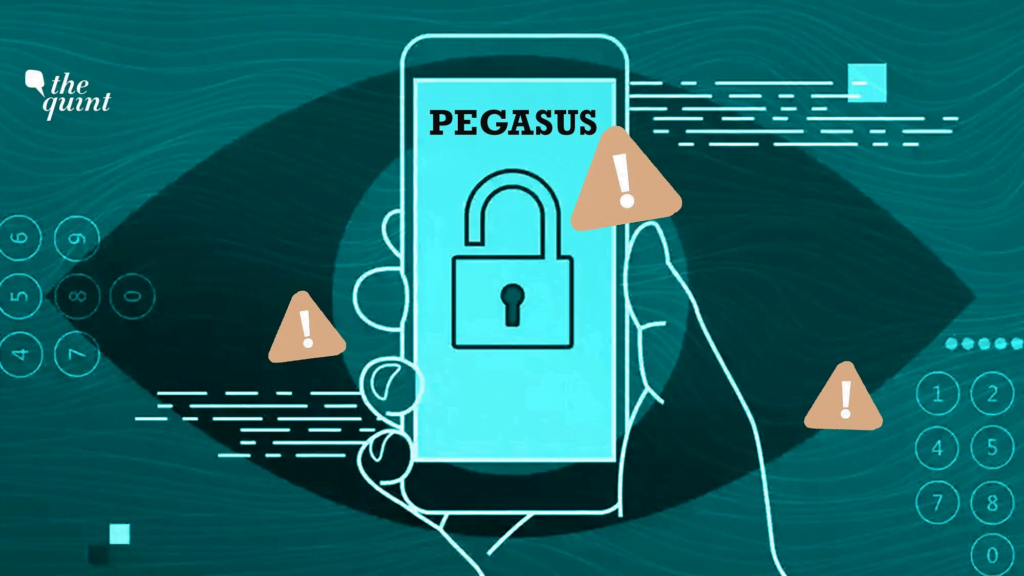 The report described in detail that it is not just a matter of seeking control of virtual space. Many states actively invest in technologies that jeopardise individual freedom, creating mechanisms of surveillance. Spyware Pegasus is an example of the weaponisation of digital tools that targeted the opposition leaders and activists in India.
Authoritarian regime with a blend of Majoritarianism
The country has come to the point where persecution of minorities is celebrated, extra-judicial murders cheered and religious fervour and fanaticism patronised, all leading to the radicalisation of the society.
Hindutva's capture of the state machinery has happened with growing cases of religious minorities being persecuted by street cow vigilantes regularly, often collaborated by the Police. The Ruling Party's IT cell is notorious for its hate against Muslims, intimidating and fuelling extremism to the level of inciting violence. This scale of impunity is shocking and unprecedented.
The arrest of Journalists and activists under UAPA in Kashmir and other parts of the country also shows alarming signs. The entire Jammu and Kashmir was put under complete internet blockade for more than a year. Manipur Violence is an illustration of the Regime's complacency towards crimes against minority women, which tried to keep it under the rug for electoral gains.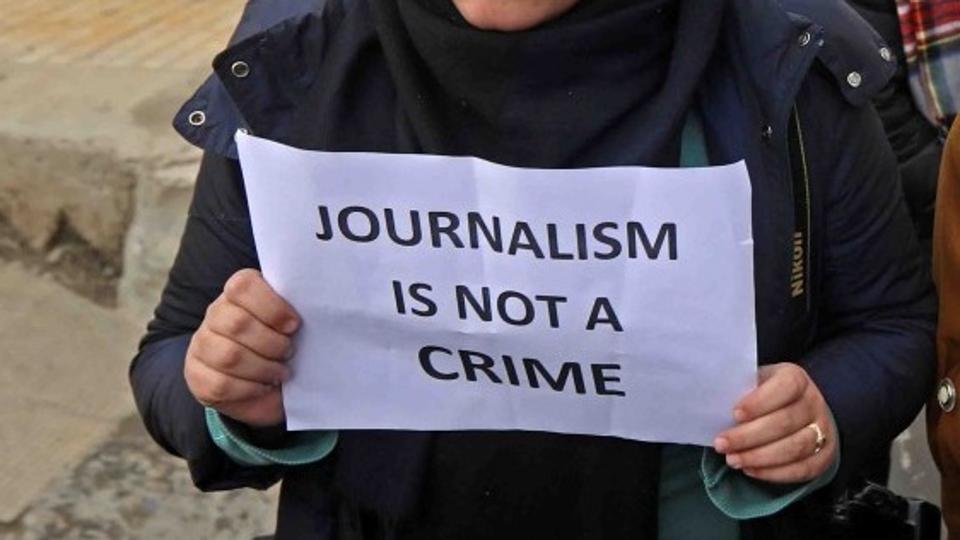 Civil society is the new frontier of war, and can be subverted to harm the nation, said the country's National Security Adviser Ajit Doval in 2021, "People are most important. The new frontiers of war — what we call the fourth-generation warfare — is civil society."
Vilification of the opposition leaders, journalists, and activists is quite mainstream, with the Government resorting to maligning free media and opposition as part of foreign conspiracy and "Anti-India" forces. Liberal groups are often painted as enemies of the people.
Efforts to crush dissent concealed under cover of Data Protection Laws
Legislations supposed to protect personal freedoms are manipulated by government agencies to curb dissent, with the use of surveillance, and to undermine the electoral process and democratic institutions. What is at stake is beyond imagination. 
The Indian government's new IT Rules, 2021 were seen as a serious threat to freedom of expression and privacy rights. Three UN Special Rapporteurs for Freedom of Expression, Privacy, and Association— criticised the IT new Rules, saying that they did "not conform with international human rights norms."
The Indian government's pompous Aadhaar project has been dubbed by critics as "the world's biggest mass surveillance project." An inadequate legal apparatus to safeguard privacy may invite catastrophic consequences. If this data is misused against citizens by the government that had previously argued in the highest court that Indians have no right to privacy, it would not be surprising.
Digital surveillance 
India is home to billions of digital citizens. With ever-increasing numbers of people getting connectivity, the need for data protection and privacy is immediate and stressed enough. But the government seems to have different priorities.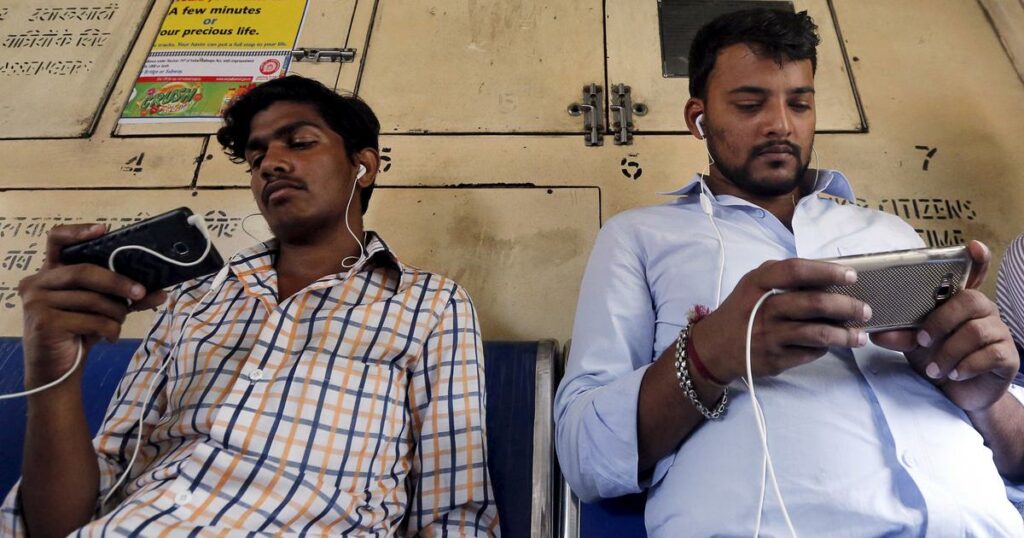 This is not the first time India under Modi has been characterised as slipping into authoritarianism by an international platform. India has seen a liberal backsliding in the past few years.
While digital space's huge expansion is an ocean for possibilities and unimaginable reach but not without a scope for manipulation. The ruling dispensation in India uses every tactic possible for political interests, often to the detriment of individual rights. Even subverting laws and compromising the autonomy of institutions come in handy.
An unsettling trend 
Since its grand victory in 2014, Prime Minister Narendra Modi's ruling dispensation did not take long to exhibit its tendencies to curb freedom, crush dissent, and promote hate for political profit. The Modi regime had shown overtures of authoritarianism with assaults on free media and activists. It turned into a Bulldozer mode under UP CM Yogi Adityanath, eager to crush the Constitutional machinery of the country.
Digital authoritarianism is a part of the larger trends the country is currently going through. With electronic media under its thumb, diverting the public debate and spreading misinformation has been the foremost priority for this regime. 
Not allowing the true picture of the economy to come to the fore is indeed crucial to winning elections. Capturing electronic media is one way of it. 
The relentless chest-thumping about the country entering an era of Amrit Kal accompanies bombastic claims of a 'New India,' amidst jubilation as the country turned 75.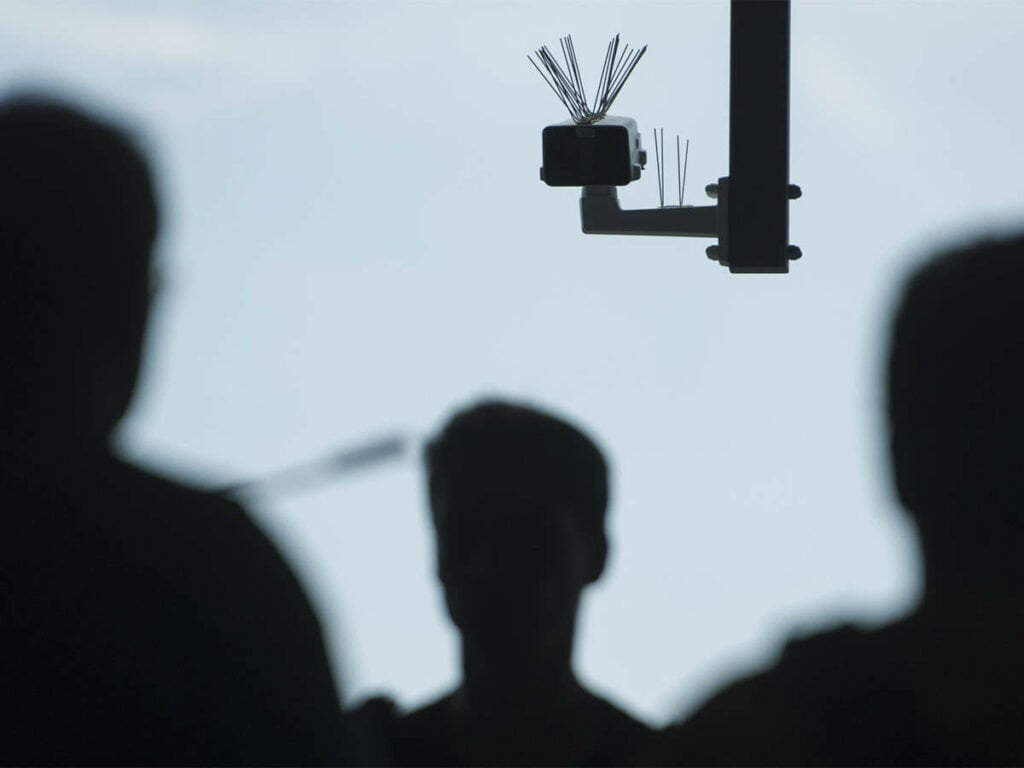 Undoubtedly, trends are dangerous and unsettling. The country seems to flirt with ideas that are opposite to its original promise and the values envisioned by its foremothers and forefathers. India is slipping on an authoritarian path. 
India was described as a "partly free," country for the third year in a row in 2023 in the annual report of Freedom House. The report warned that democracy in India is "losing ground."
The Unfreedom report also talks about pushback from citizens and activists against the moves of the government. A work of "Global Voices Advox," the report is compiled by researchers across the globe. 
Indian ruling dispensation and Prime Minister Modi were given a clear description in the report, "Prime Minister Narendra Modi and his BJP party and its followers have long used their social media presence to promote their brand and troll religious and political minorities."
The report looked at the conditions in 20 countries across the globe. The report tried to investigate the uses of digital communications technology by various state machinery to push authoritarian practices.
---