About Us

Feminism in India is an award-winning digital intersectional feminist media organisation to learn, educate and develop a feminist sensibility among the youth. It is required to unravel the F-word and demystify the negativity surrounding it. FII amplifies the voices of women and marginalized communities using tools of art, media, culture, technology and community.
Our Vision & Mission
FII was created with the vision of dismantling patriarchy and social injustice by centering the voices of those that these structures oppress. Our mission is to increase the representation of Indian women and marginalised communities on the internet, and amplify their concerns using tools of digital storytelling. Through our platform, we aim to create a generation of young people that are aware and educated about feminism and social justice.
FII aims to serve as a one-stop platform for everything related to feminism in India. It will be your go-to place to find feminist resources, jobs, events in your city, cute merchandise, products related to women, research publications and much more! Meet the people behind FII here and FII's Advisory Council members here.
FII's History
FII started out as a Facebook page, in 2013, that curated feminist content from the Internet.Japleen Pasricha, the founder of FII, began the Facebook page when she began her own journey as a feminist. With her background being in German Studies and not Gender or Women's Studies, she began to look around on the Internet for accessible resources on the feminist movement in India.
All she found were academic articles which were dense, theoretical and mostly behind a paywall, or content from Western feminist platforms like Bitch Media, Ms Magazine and Feministing. Feminism in India thus, was created with a vision of having easy-to-understand, accessible, popular Indian feminist content on the internet written by Indian women for Indian women.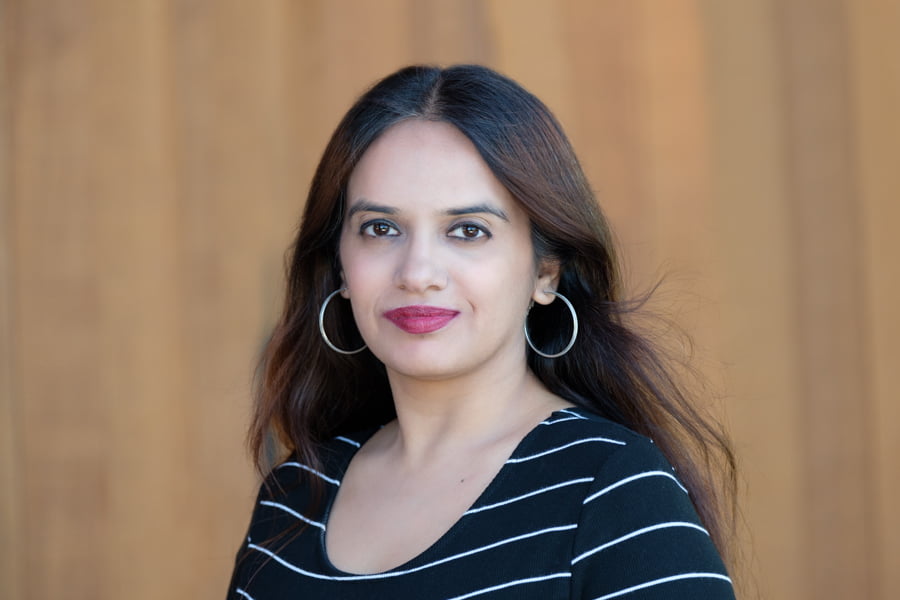 FII won the Manthan Award 2015, Woman Empowerment Category by Digital Empowerment Foundation.

Feminism In India (FII) has won several Laadli Media Awards for its feminist stories & videos.

FII & Japleen Pasricha won the World Summit Young Innovators Award 2018 by WSA.

FII won several SM4E awards by DEF for campaigns on social justice issues.

FII in the US Library of Congress and Ivy Plus Libraries.

Nishtha Shanti won the Orange Flower Award 2021 for Best Short Film.
Disclaimer: Independent and Public-Spirited Media Foundation has engaged FII Media Private Limited for the purpose of reporting and publishing stories of public interest. IPSMF does not take any legal or moral responsibility whatsoever for the content published by FII Media Private Limited on their website on any of its other platforms.