Home
Tags
Inspirational speaker
Tag: inspirational speaker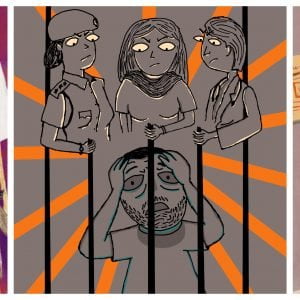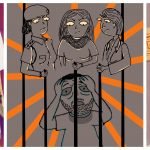 FII ran a crowdsourced art campaign to create new stock images for the media to use when covering incidents of gender-based violence.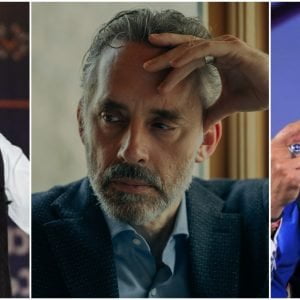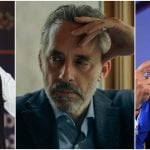 The Canadian psychologist, Jordan Peterson kicked up a storm with his seemingly compelling arguments against feminism, political correctness, and more.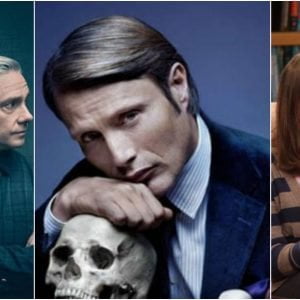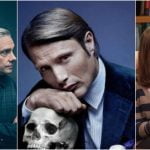 Linking asexual and aromantic nature of both of them to asocial and arrogant behavior, makes aromantics and asexuals look cold-hearted machines.