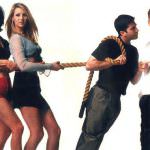 F.R.I.E.N.D.S is homophobic, sexist, racist, transphobic and a show full of gender stereotypes like any other sitcom.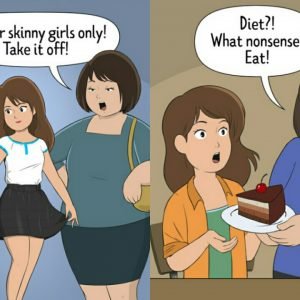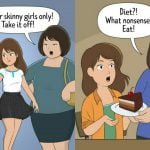 To answer the title question: Not always, a toxic mother can raise a feminist daughter but that daughter she raised can always be a self-taught feminist.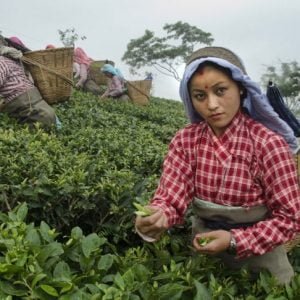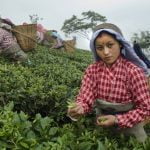 Indeed, our cup of tea from Darjeeling comes with a burden of those several workers who do not get to taste the fruit of their own labour.