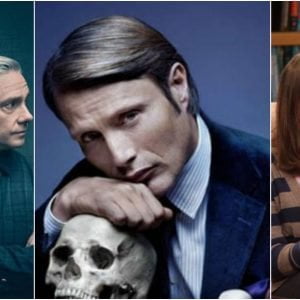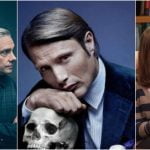 Linking asexual and aromantic nature of both of them to asocial and arrogant behavior, makes aromantics and asexuals look cold-hearted machines.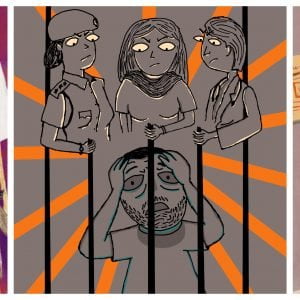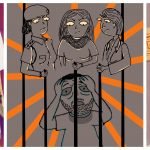 FII ran a crowdsourced art campaign to create new stock images for the media to use when covering incidents of gender-based violence.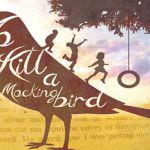 To Kill a Mockingbird covers several themes that are often uncomfortable to encounter and explore, such as racism and loss of innocence.