Home
Tags
Paalaguttapalle Bags
Tag: Paalaguttapalle Bags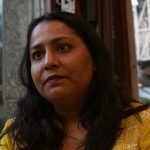 We interviewed Jyotsna Siddharth, an actor and a writer, who is also the founder of Project-Anti-Caste, Love and Dalit Feminism Archive.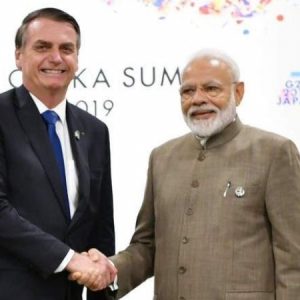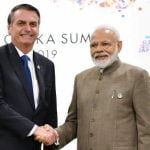 Jair Bolsonaro, a far-right president, is infamously known globally for his regressive stances on abortion, anti-affirmative action, homosexuality and secularism.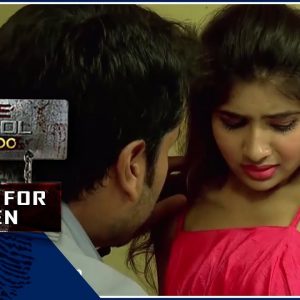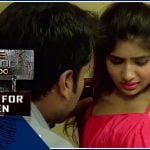 Shows like Crime Patrol, Savdhaan India, Gunah and Sansani have made a fortune out of turning trauma into entertainment, and making a mockery of these cases under the guise of 'awareness' or 'gender sensitisation'.