Home
Tags
Power and Contestation
Tag: Power and Contestation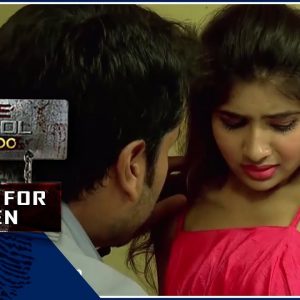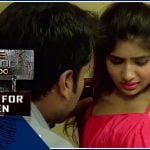 Shows like Crime Patrol, Savdhaan India, Gunah and Sansani have made a fortune out of turning trauma into entertainment, and making a mockery of these cases under the guise of 'awareness' or 'gender sensitisation'.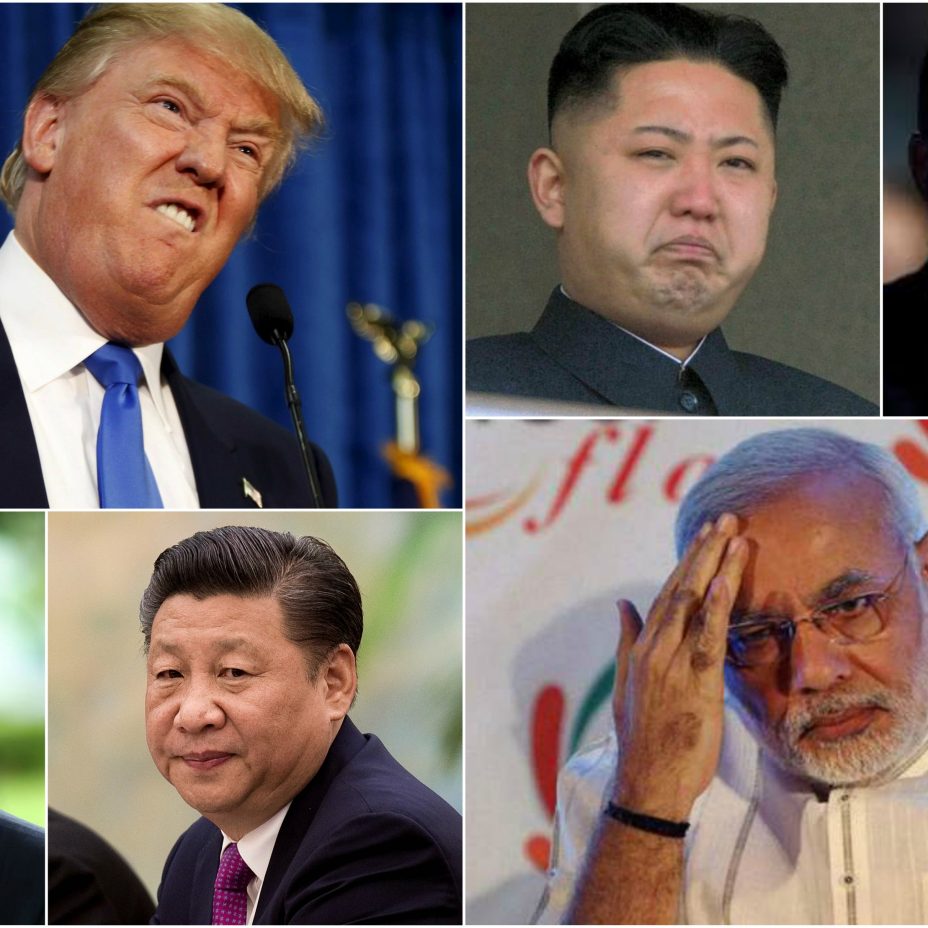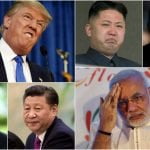 As we look around, we see protests, students agitated, universities attacked, and not to forget the other retrograde fascist Bills that await their turn in the Parliament to be passed and enacted.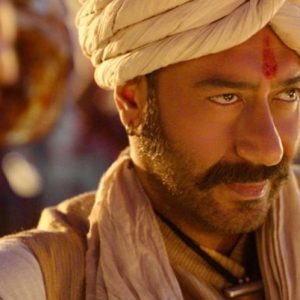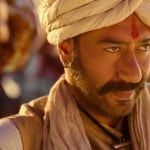 The film's preoccupation with hyper machismo leaves its female characters with very little screen time. Kajol who essays the role of Tanhaji's wife, Savitribai, has not more than five or six scenes to her credit.