Home
Tags
Radio In A Purse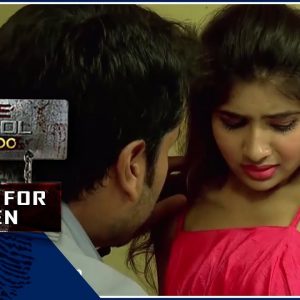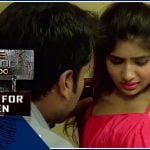 Shows like Crime Patrol, Savdhaan India, Gunah and Sansani have made a fortune out of turning trauma into entertainment, and making a mockery of these cases under the guise of 'awareness' or 'gender sensitisation'.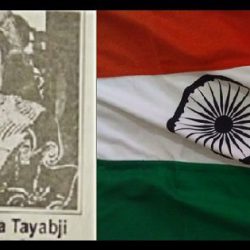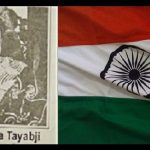 Despite the design of the national flag being popularly credited to Pingali Venkayyah, Surayya Tyabji was the one who came up the final design.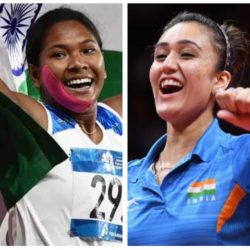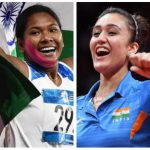 Here are 18 sportswomen in India whose achievements brought glory to our nation and we need to pay more attention to.