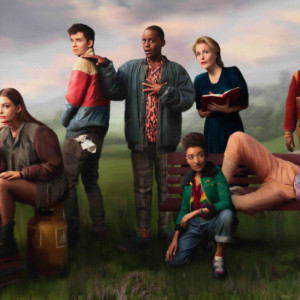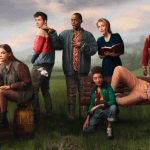 The Netflix comedy-drama series Sex Education which premiered on January 2019 had already garnered significant attention and millions of viewers owing to its fresh take on teenage sexual (mis)adventures and its sensitive storytelling.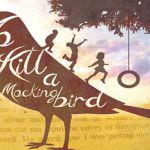 To Kill a Mockingbird covers several themes that are often uncomfortable to encounter and explore, such as racism and loss of innocence.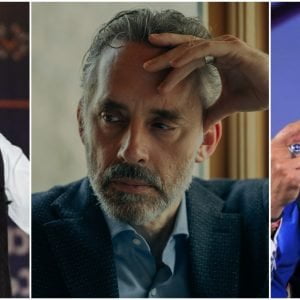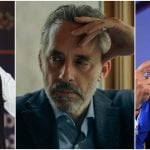 The Canadian psychologist, Jordan Peterson kicked up a storm with his seemingly compelling arguments against feminism, political correctness, and more.