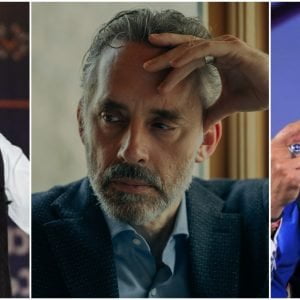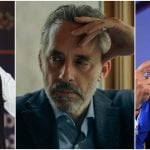 The Canadian psychologist, Jordan Peterson kicked up a storm with his seemingly compelling arguments against feminism, political correctness, and more.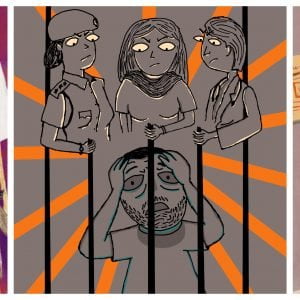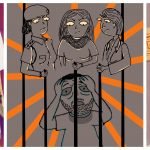 FII ran a crowdsourced art campaign to create new stock images for the media to use when covering incidents of gender-based violence.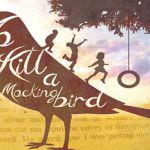 To Kill a Mockingbird covers several themes that are often uncomfortable to encounter and explore, such as racism and loss of innocence.