As a television show, Mad Men is sublime. Combining amazing production values with some of the most complicated characters to grace television, the show changed the television landscape forever. Particularly interesting were the constant cultural references, as we witnessed the lives of our characters against the backdrop of swinging sixties. After all this was the era of Bob Dylan, The Beatles, Martin Luther King Jr, civil rights and flower power. In Bob Dylan's eternal words, 'the times they were a-changin.'
Despite the show's name, and the obvious spotlight on Don Draper, the TV series was as much about the women, the likes of Joan Harris, Peggy Olsen, Betty Francis and others who fought in that male-dominated world. We look back at our favourite female characters from the show:
PS – Massive spoilers ahead
Betty Draper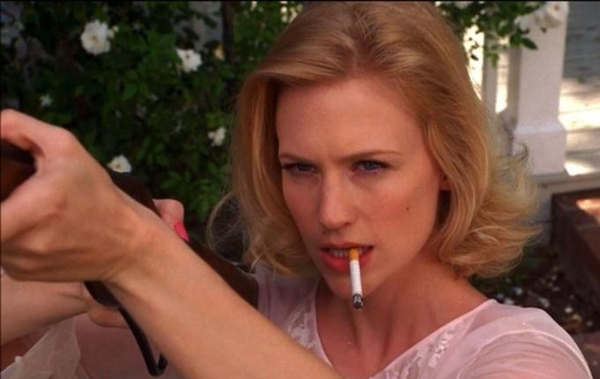 Perhaps the most-hated woman on the show, Betty Draper goes from dependent housewife to Don Draper (and then Henry Francis) to a psychology student who no longer wants to be defined by her husband. While some have considered her character regressive, it's worth pointing out that she left Don after she found out about his cheating behaviour and particularly his identity theft. It's sad that she had to get lung cancer, but I guess that was a given after the character spent so much time smoking.
Joan Holloway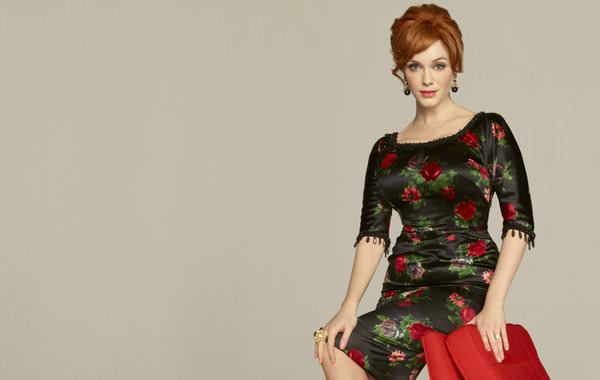 Poor Joan, you'd get the feeling that if she had been born as a man or in a different era, she would have conquered the world (a sentiment echoed by show creator Matthew Weiner). From office manager to partner, Joan's had a hell of a ride. As talented, if not more than her male peers, it's sad that she had to sleep her way to a partnership and then ends up losing it because McCann is such a male chauvinist pig club but she is one character who is not willing to accept the cards dealt with her. Even at McCann she went fighting down, and probably would've retaliated if Roger Sterling didn't urge her to cut her losses and move on.
The best thing about Joan is that she didn't care that she was a woman in a male-dominated world; she will have what's rightfully hers whether it's sexual pleasure or spoils of the battle. In fact, that's what earns her Don Draper's respect which is rare (the only other persons Don seems to respect at all were his ex-wife Anna Draper and Peggy Olsen).
Peggy Olsen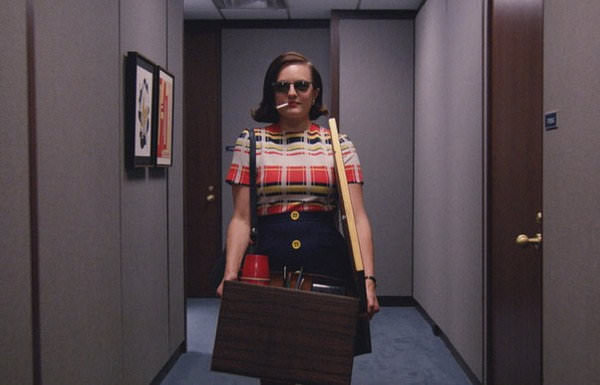 It can be argued that the second-most important character of Mad Men was Peggy Olsen who goes from prudish secretary to a sexually-liberated talented copywriter, holding her own against the men of the industry. Her brilliance often irked her male colleagues, and she was the only one Donald Draper really opened up to at work. While it seems like she is unlikely to join Holloway to start an agency (Holloway-Olsen), it's certain that she is going to break the glass ceiling at McCann, something poor Joan was unable to do.
Anna Draper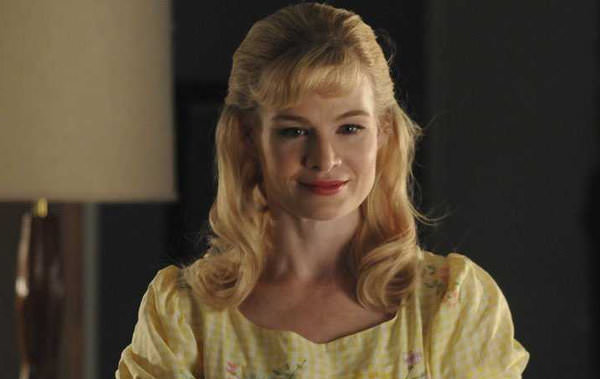 Why does Matthew Weiner like to give cancer to the Mrs Drapers? Poor Anna lived with polio and died of bone cancer, and it can be argued that she was the only one who really knew Draper. Having discovered that Dick Whitman had stolen her husband's identity, she accepts the man for who he is, and is a source of strength for him. She's also kickass in her own right, smoking marijuana with her niece and making light of the fact that she was a polio survivor with a prosthetic leg. You just don't keep this Mrs Draper down.
Sally Draper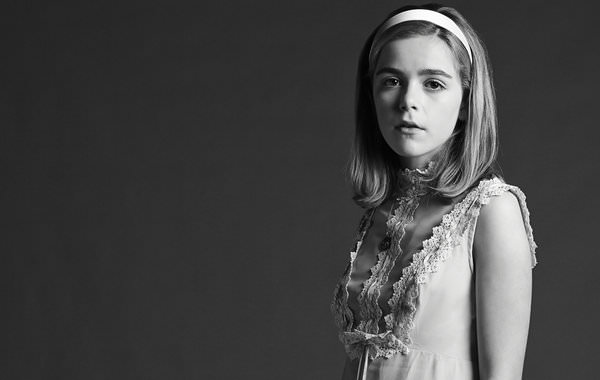 When asked if Mad Men should have a spin-off based on a character, Jon Hamm said: 'But that said it would be Sally. We want to watch Sally grow up and live through the 70s and turn into a rockstar and turn into, like, Joan Jett or something. You know, ride a motorcycle and kill a guy and make a bunch of money and become Oliver Stone in the 80s and then date Kurt Cobain in the 90s because she's just so cool and she's a touchstone for every generation. I mean, yeah, I'd watch that show. I think everyone would watch that show. Sally Through the Decades.'
Now Matthew Weiner has promised that there will be no Mad Men spinoffs, but it would have been awesome to see Sally's adventures. Nowhere is this better epitomised than the time when Sally opens the letter that her mother wrote to her: 'I always worried about you because you marched to the beat of your own drum. But now I know that's good. I know your life will be an adventure.' Hopefully, Sally will get to have the adventures that her mother and her ilk simply couldn't have in the 60s.