Aruna Shanbaug, who was in coma for 42 years after being raped by a ward boy passed away last week.
A Dalit youth was brutally assaulted and killed in the temple town of Shirdi in Maharashtra allegedly over his mobile ringtone of a song on Dr. Bhimrao Ambedkar.
In some good news, the Bombay High Court declared that delay in lodging FIR by a rape survivor cannot be held as grounds for acquittal of the accused.
In Mumbai, a woman who had filed a rape case earlier, complained that the investigating cop was stalking her.
Though industries have welcomed the amendment to the Factories Act, women right organizations are keen that it should be 'optional' for women to work in the night shift.
Public strips and beat up two men for attempting to rape a woman in Bengaluru.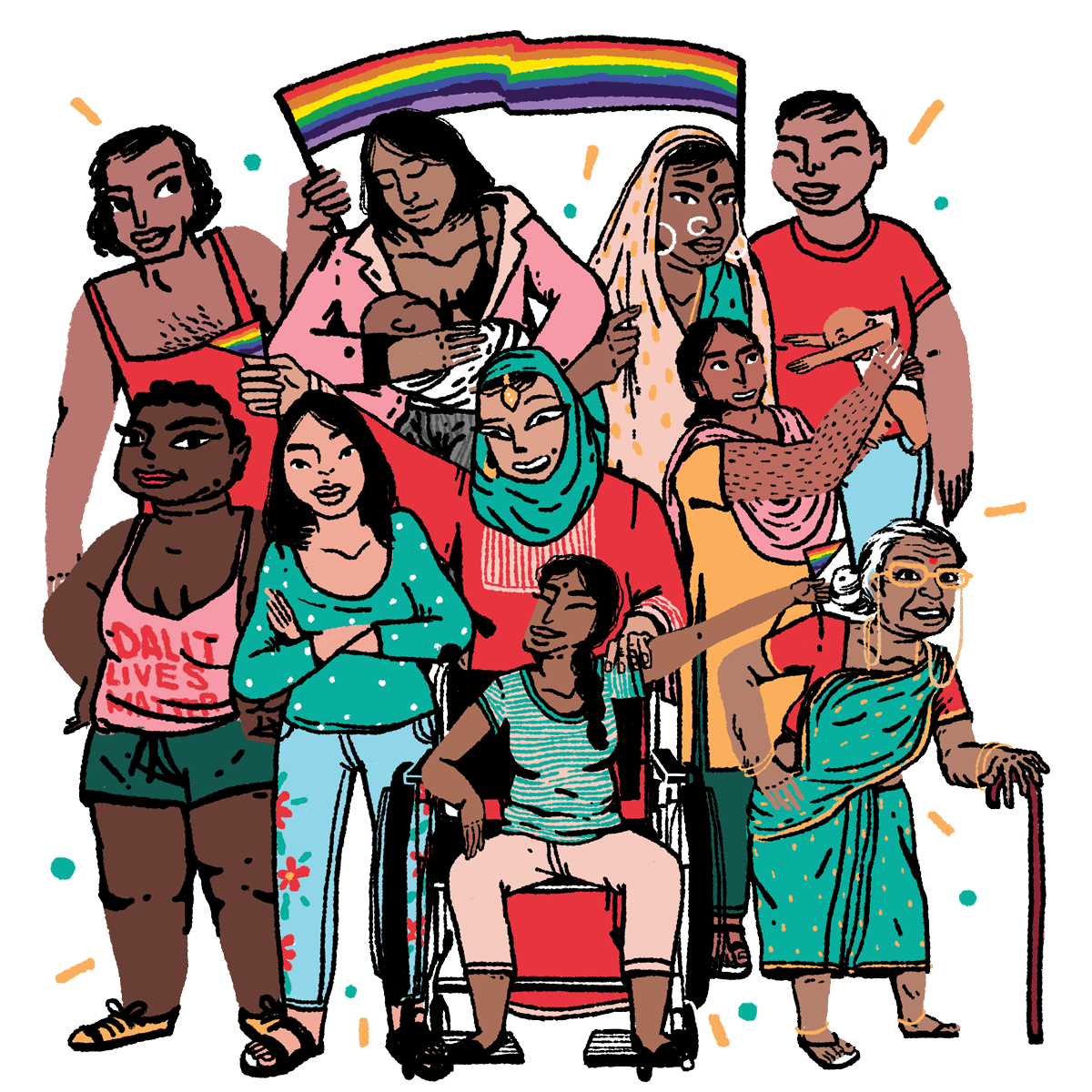 Rapes are very regularly being reported.
Some arrests and verdicts have happened.
The Dharamsala police formed a Special Investigation Team after several protests of the gang rape of a girl in her college. However, the chief minister says that the girl is being used to 'malign' someone. Later, the Kangra police declared "the rape" a hoax.
Image Courtesy: A posse of police deployed at the protest site in Dharamsala | www.tribuneindia.com