The Mumbai Queer Azaadi march took place on the 28th of January, 2017. There were people dressed up all fabulous and those in pajamas and sweatshirts. Some were dancing, because pride is a celebration. And then were those who were sloganeering and singing alternatively, because pride started as a protest, as resistance.
And why is it that we still need queer prides? Yes, section 377 is a reason, and so is the problematic Transgender Rights Bill, and the rampant heteronormativity. But it goes deeper than that. We need to walk and dance our way in prides because we need society to know that there are those who do not just fall in love with just the opposite gender, those who are not sexual and/or romantic in this sometimes overly sexualised world which values romance over everything, those who refuse to be confined to just one or even two genders and those who are simply queer. And then there are those who cannot say any of this out loud. We need to show up and walk and dance to tell them that they are not alone. We need to speak up about and for all the others who are also fighting for their rights, not just queer rights but also women's rights and dalit rights and black rights and many more.
Because, in the current world, we cannot afford to not show up.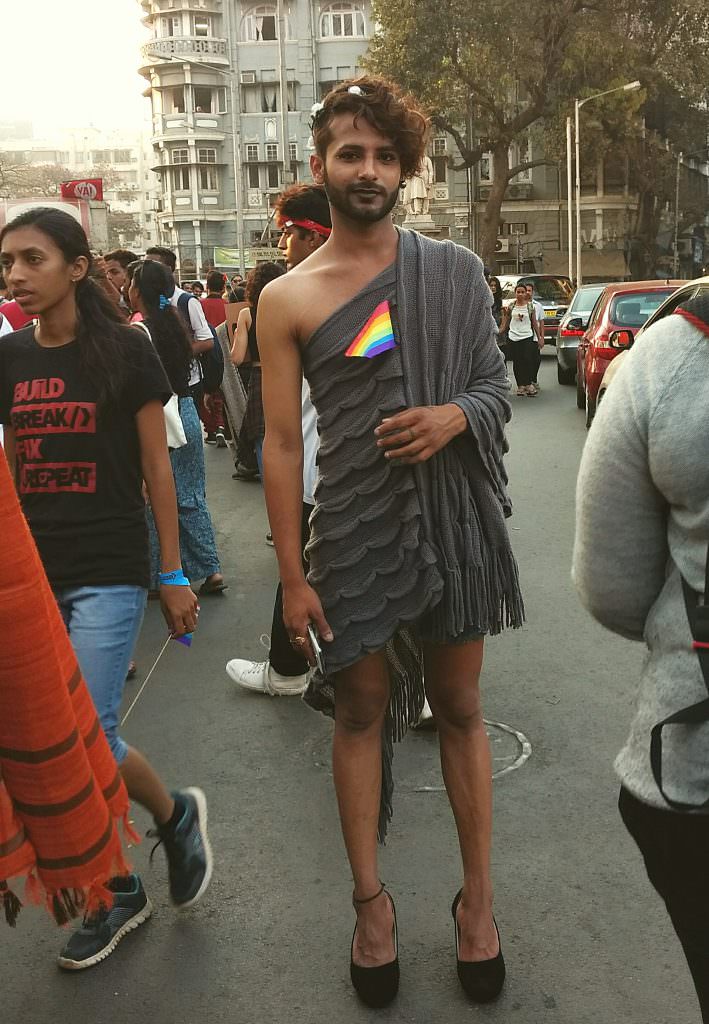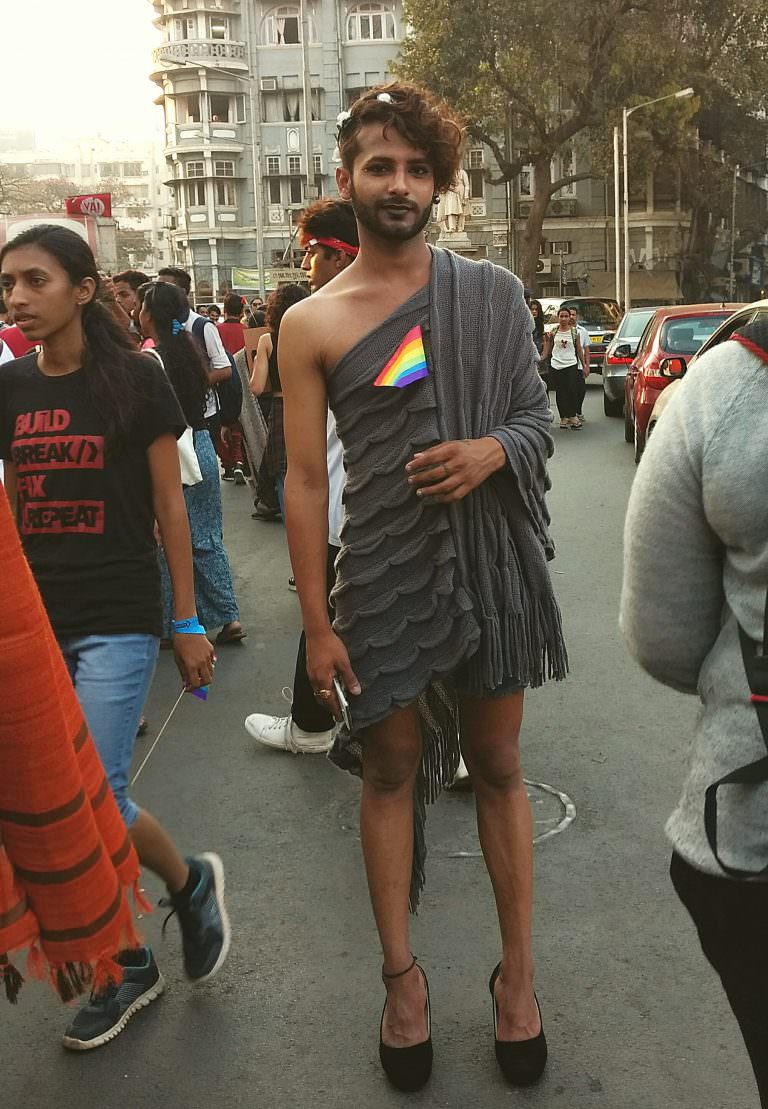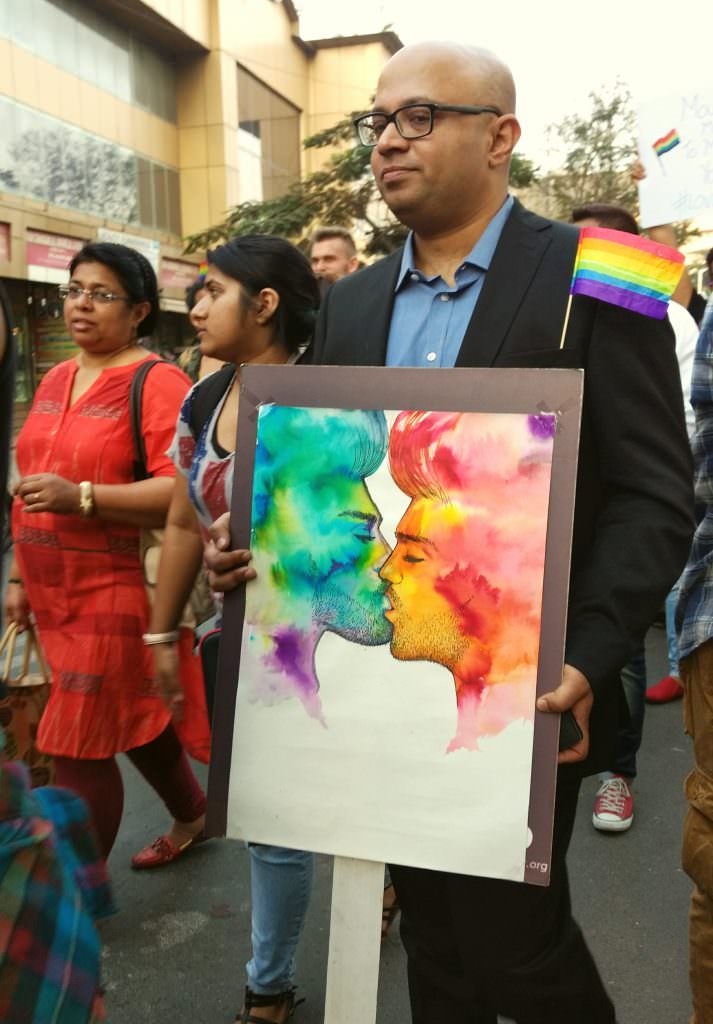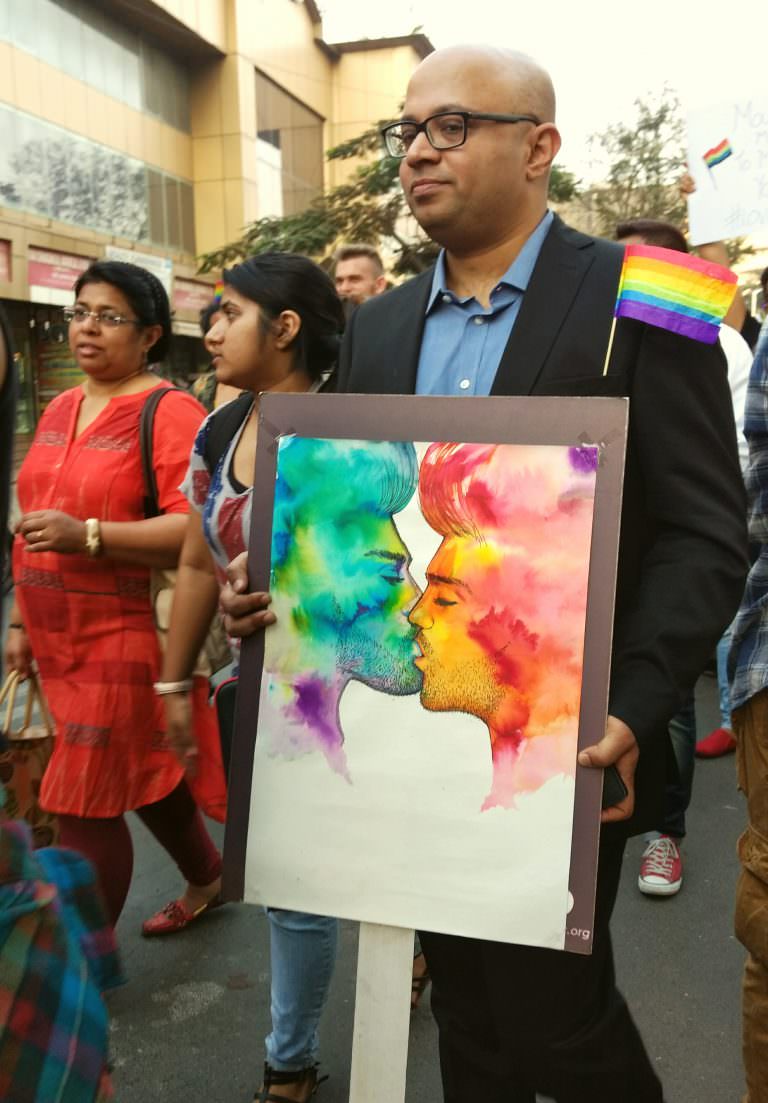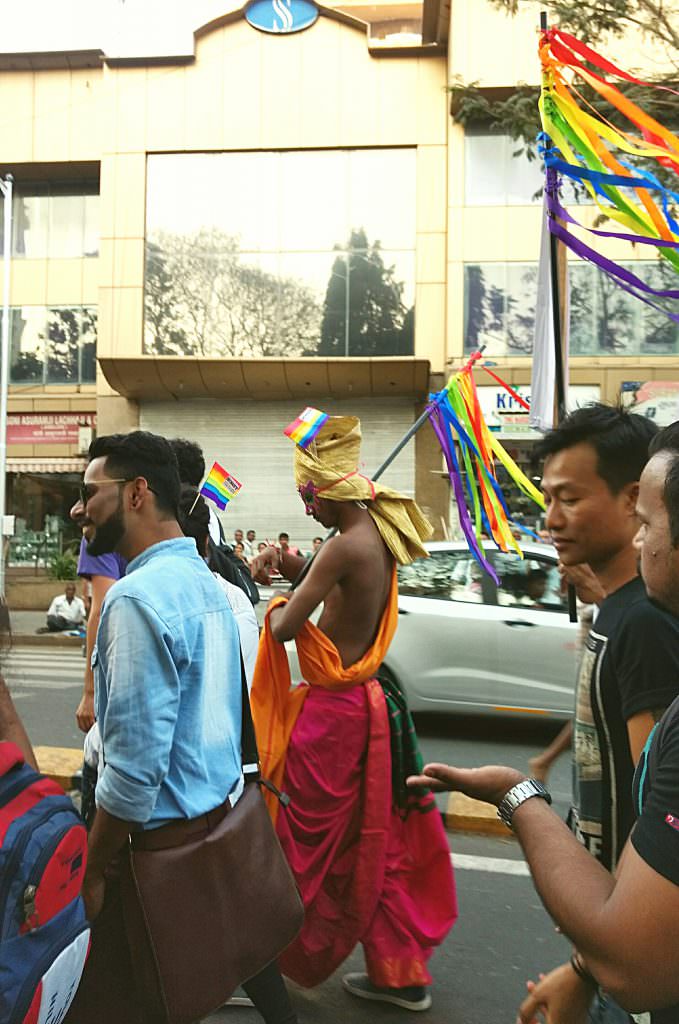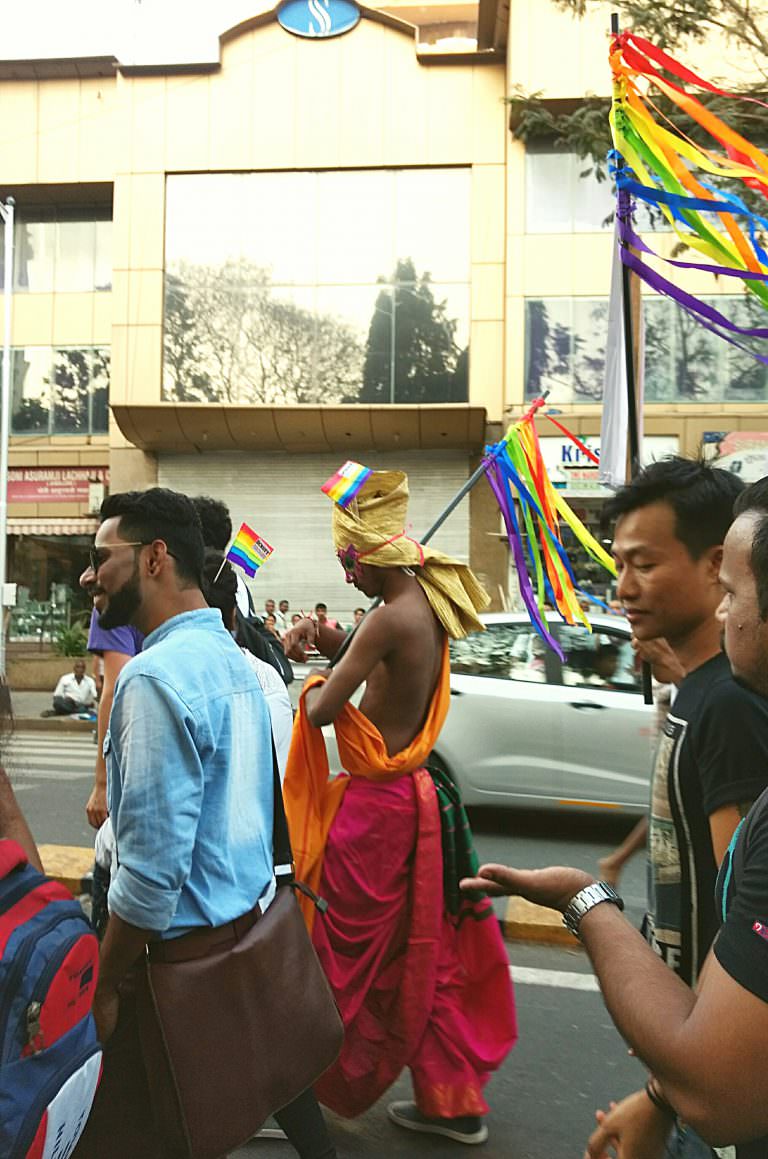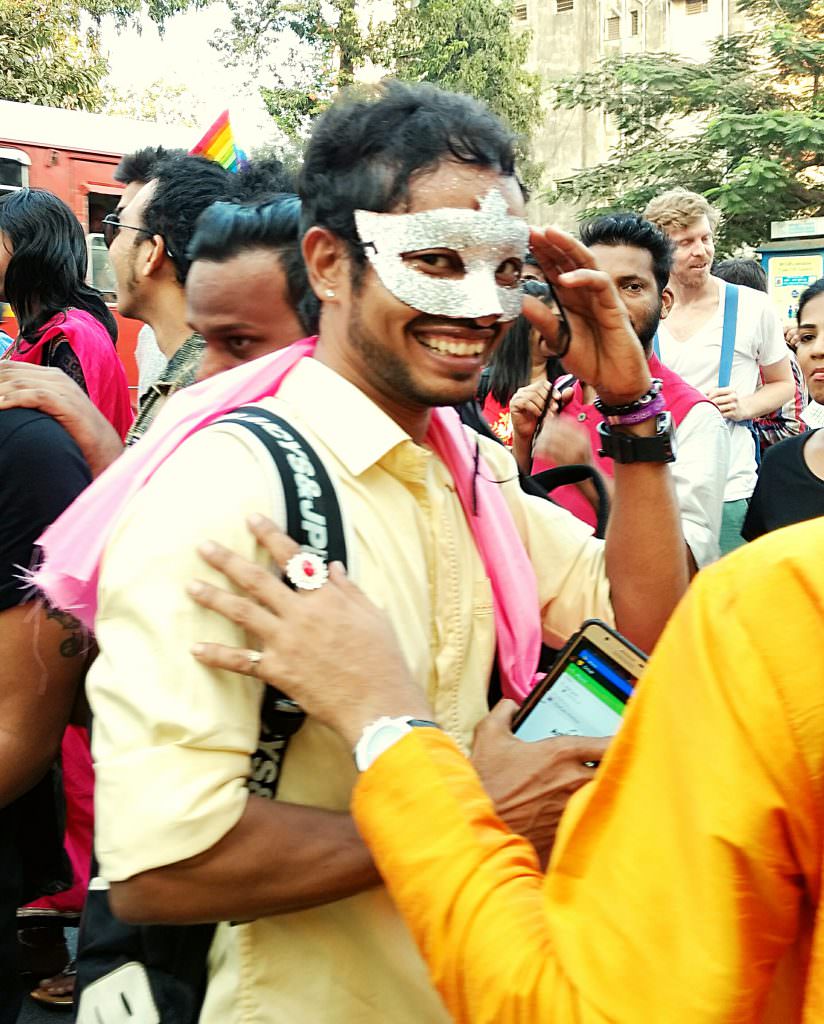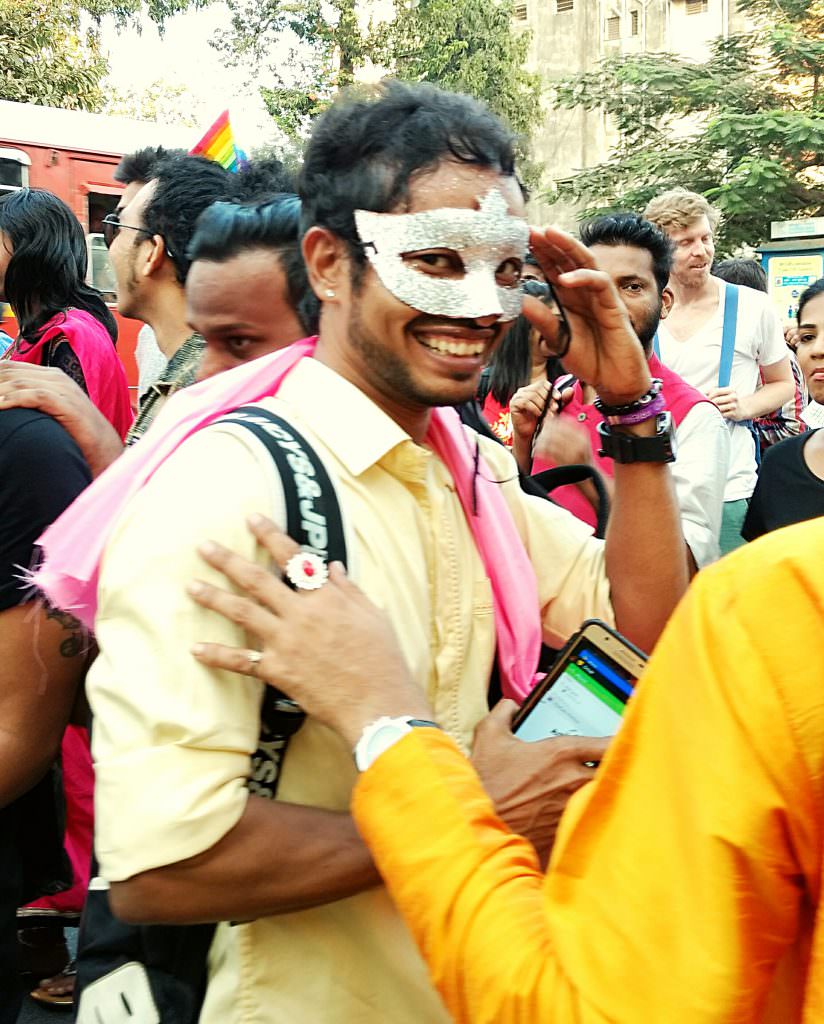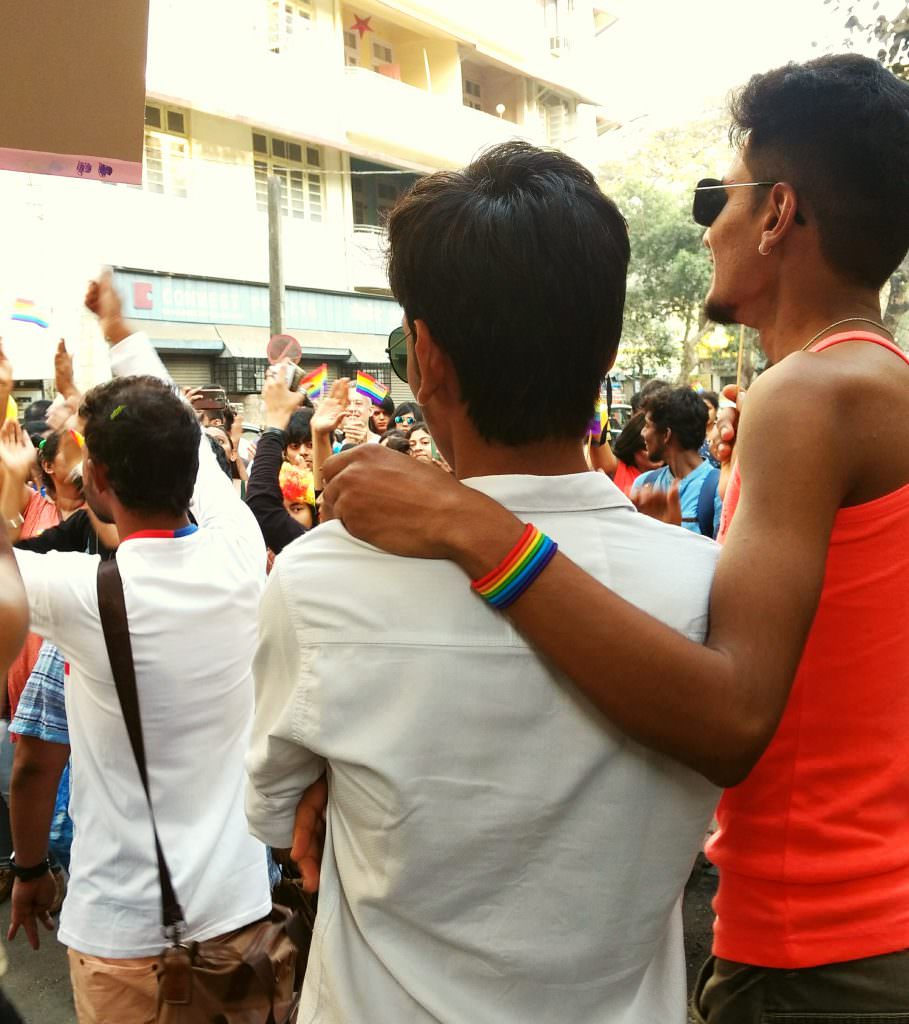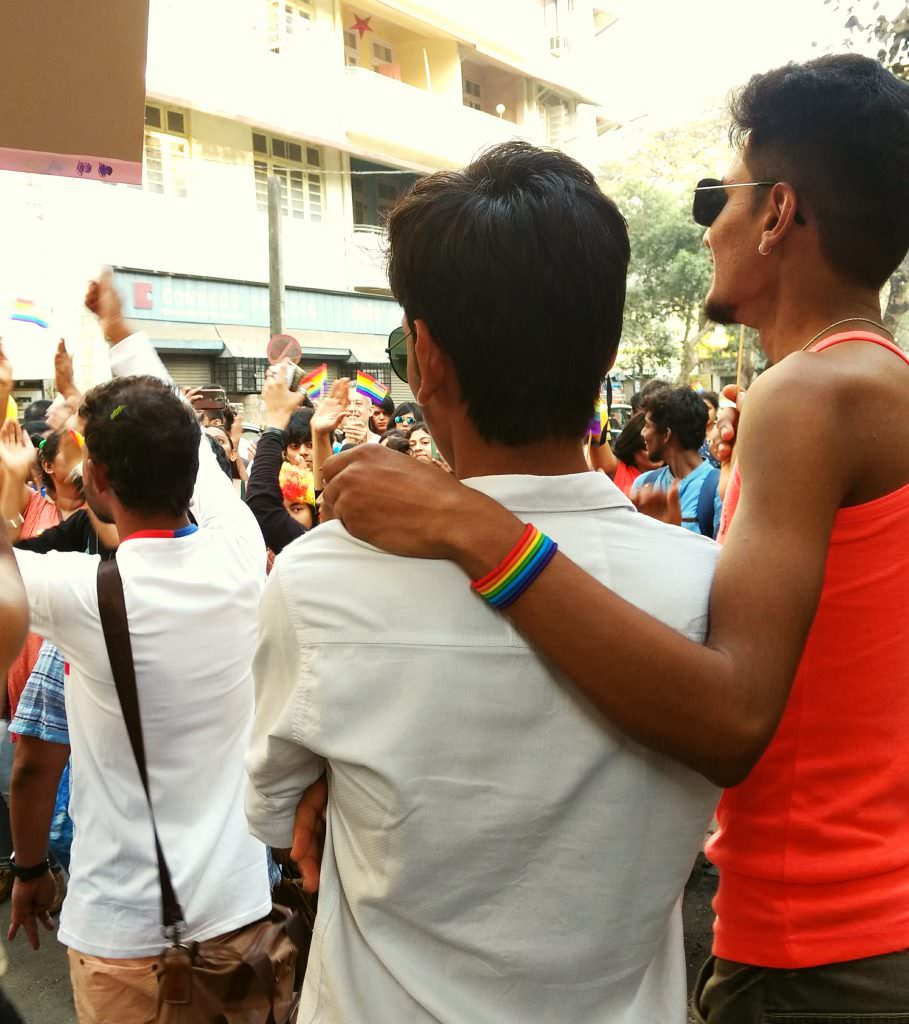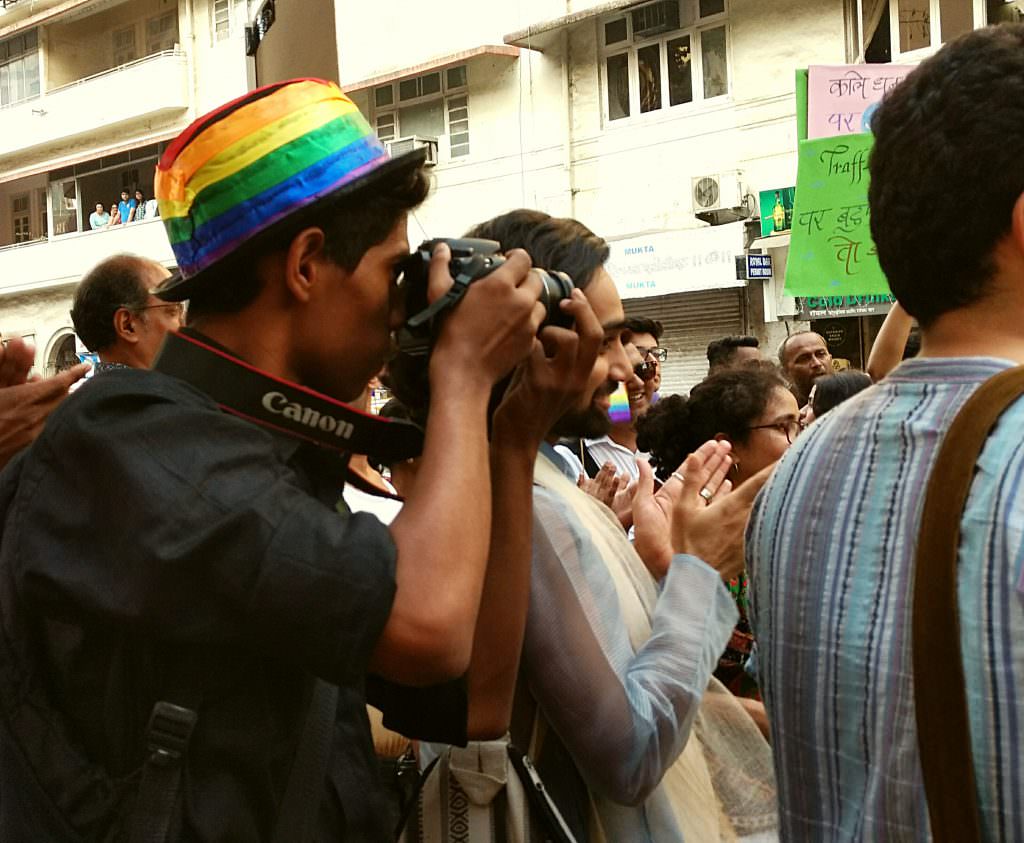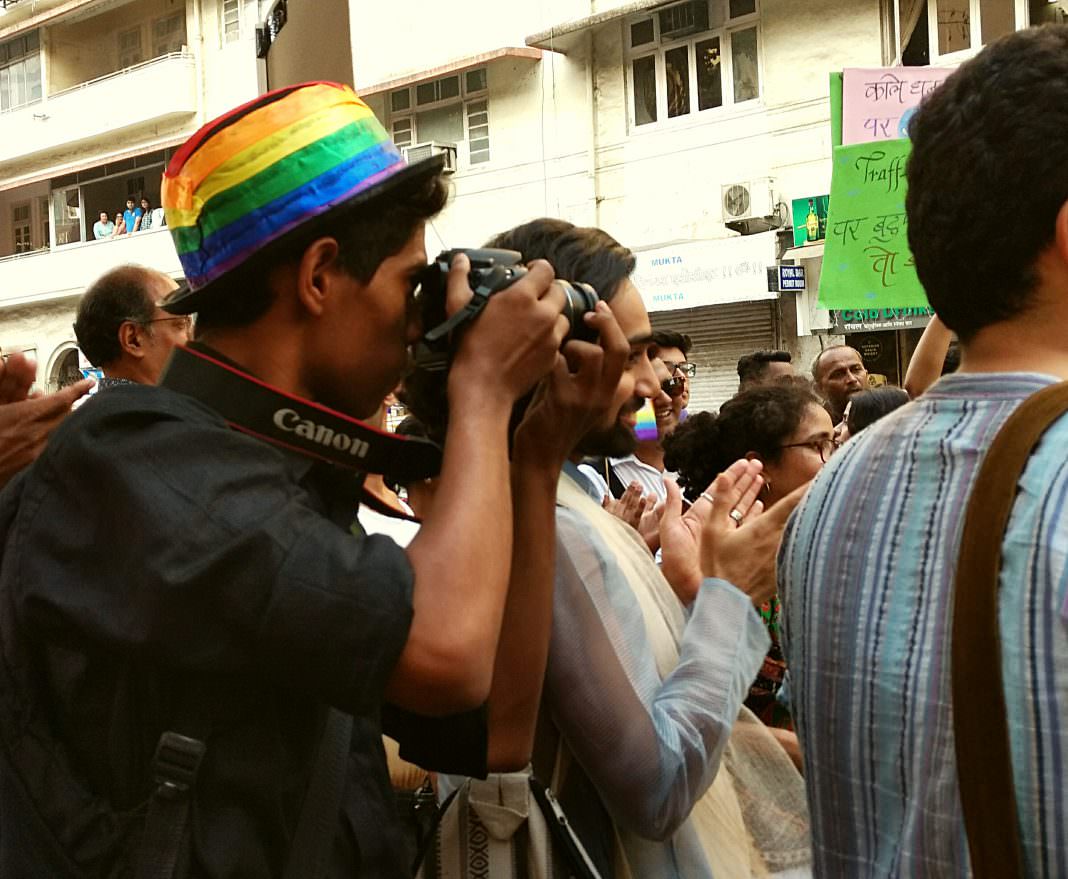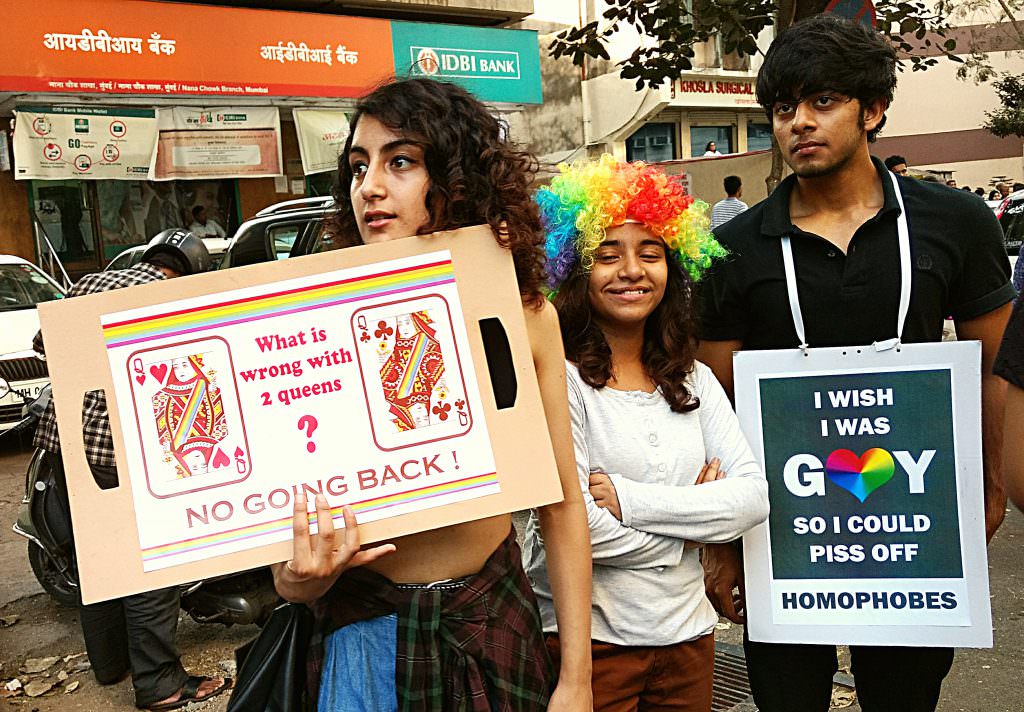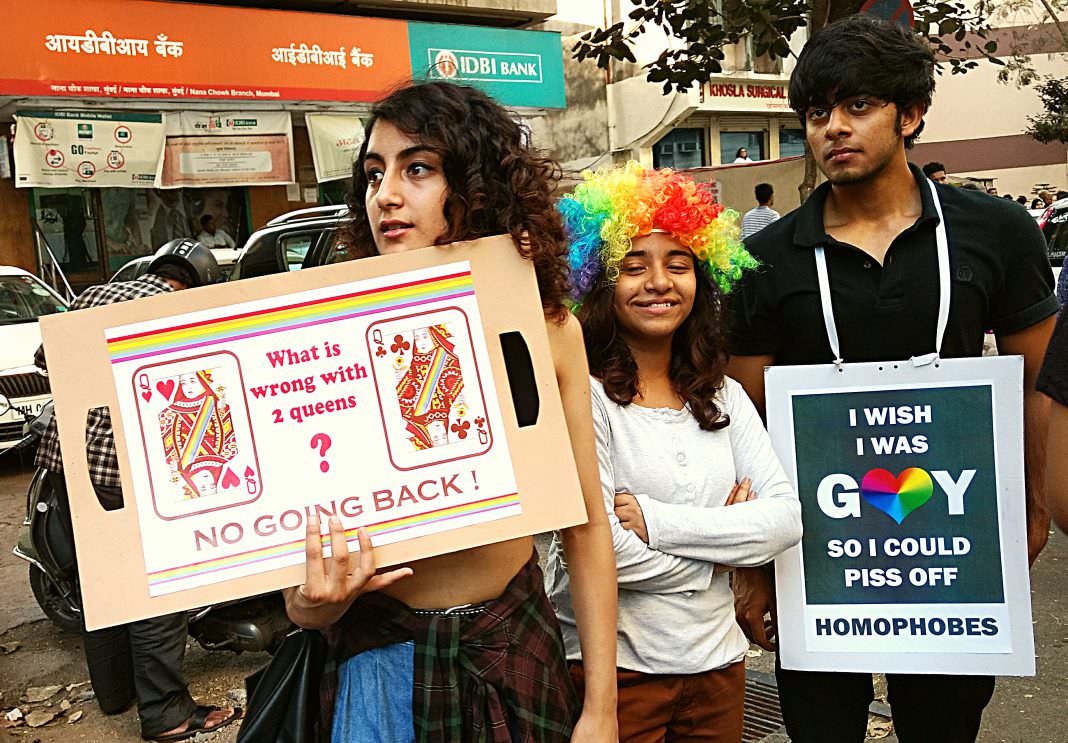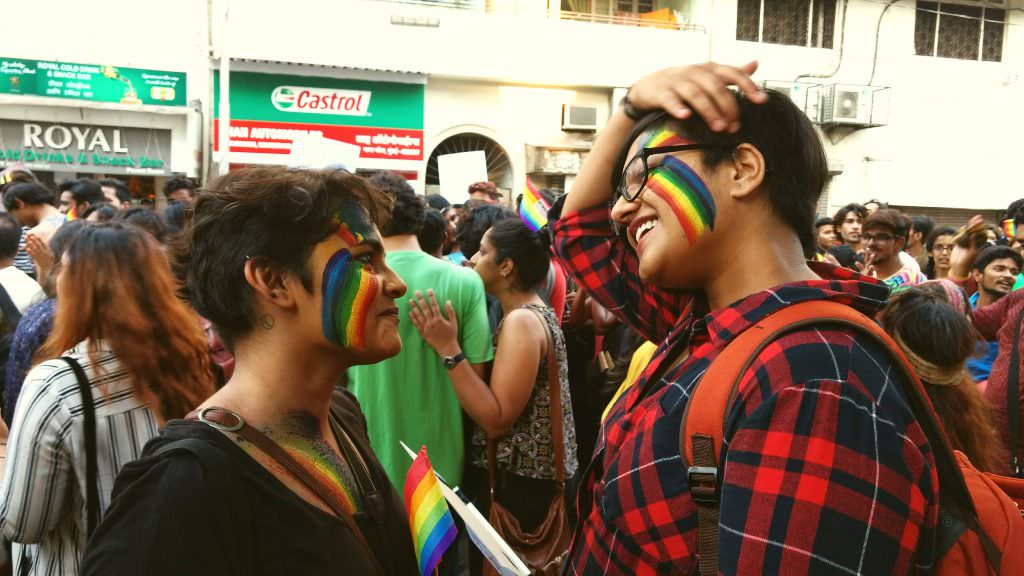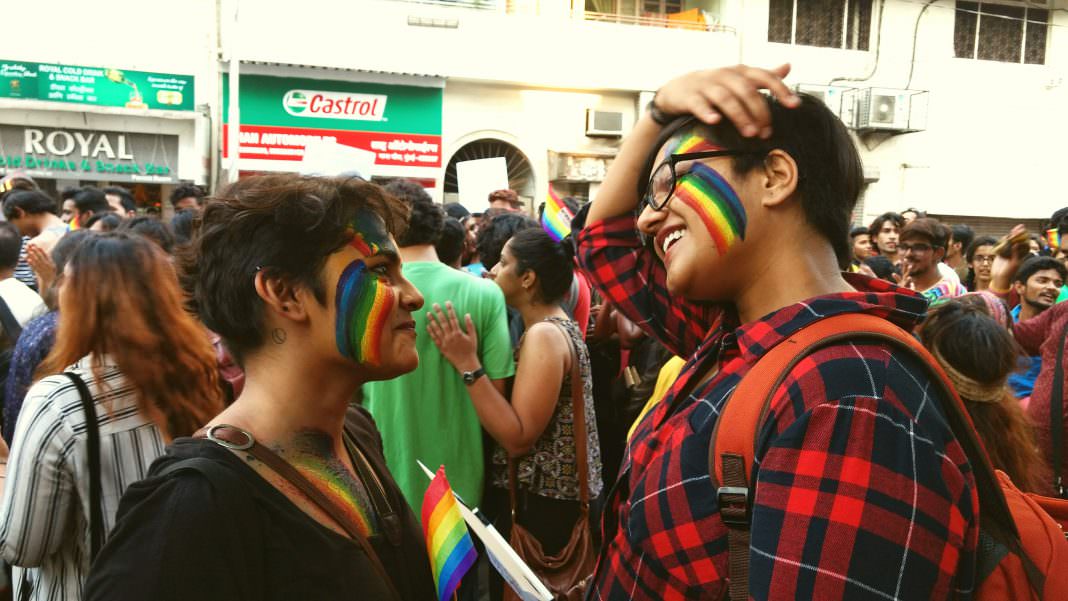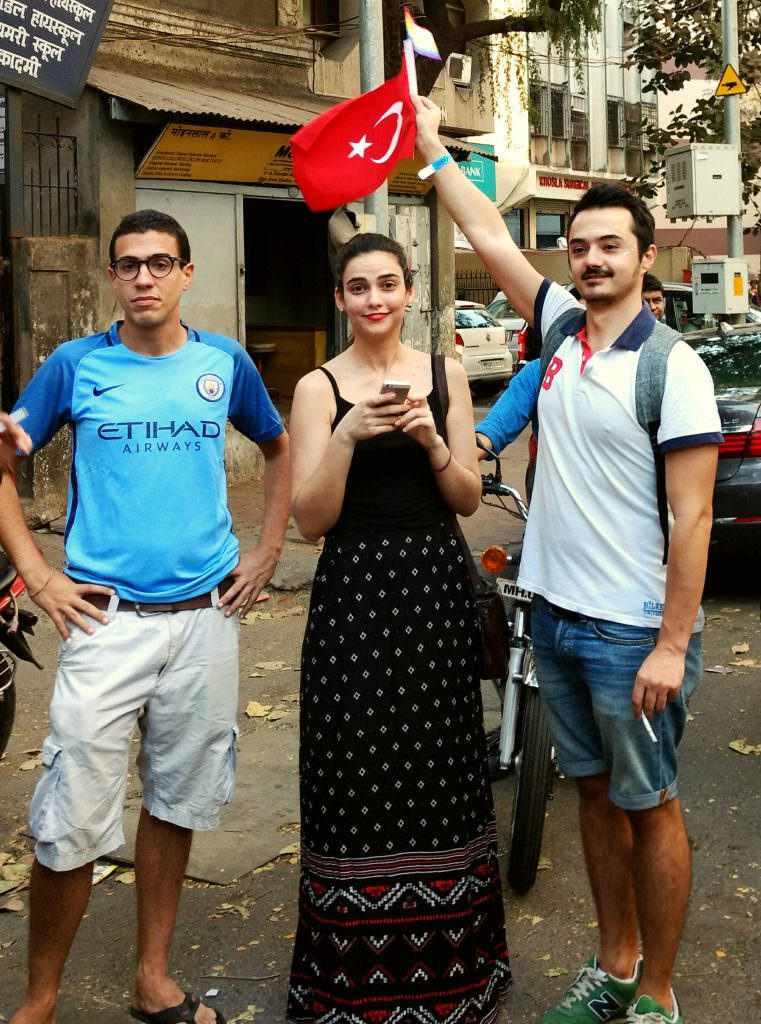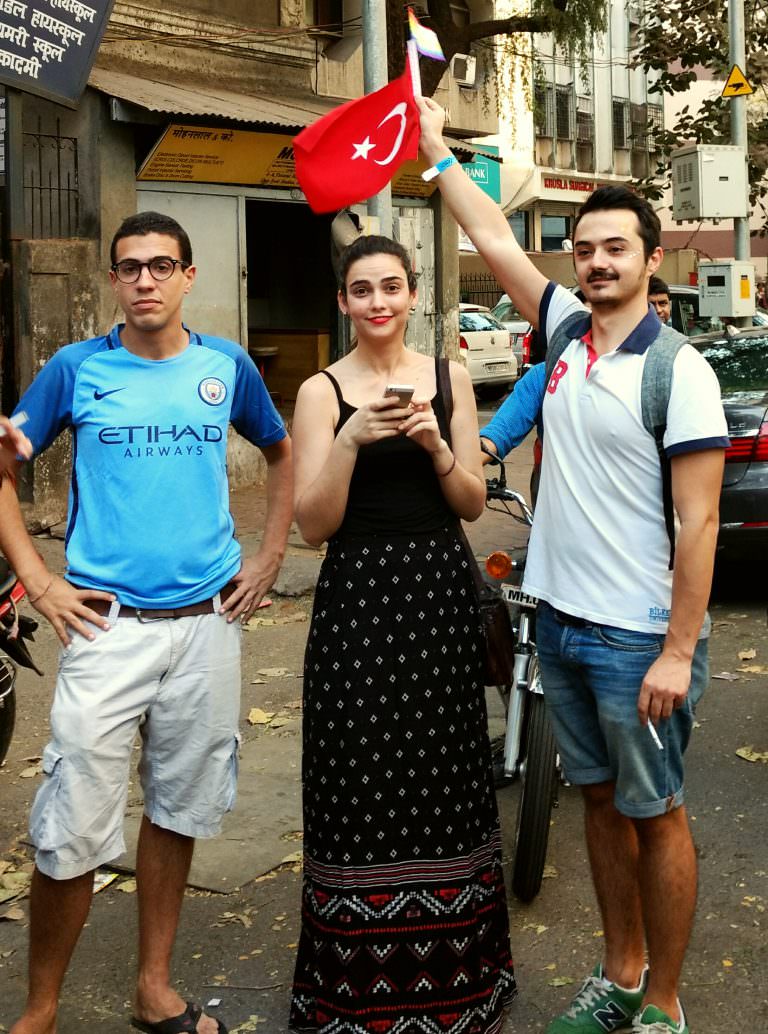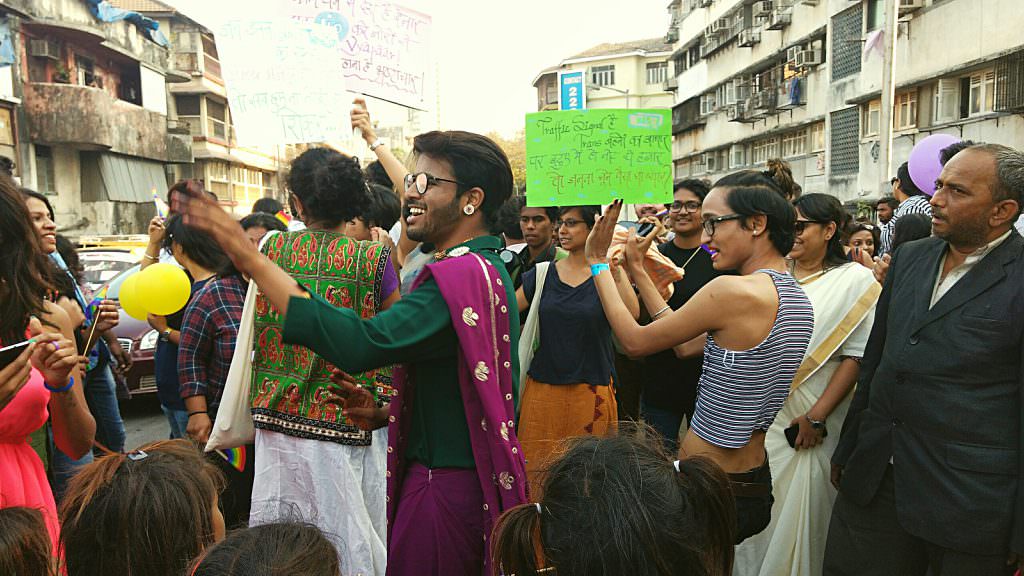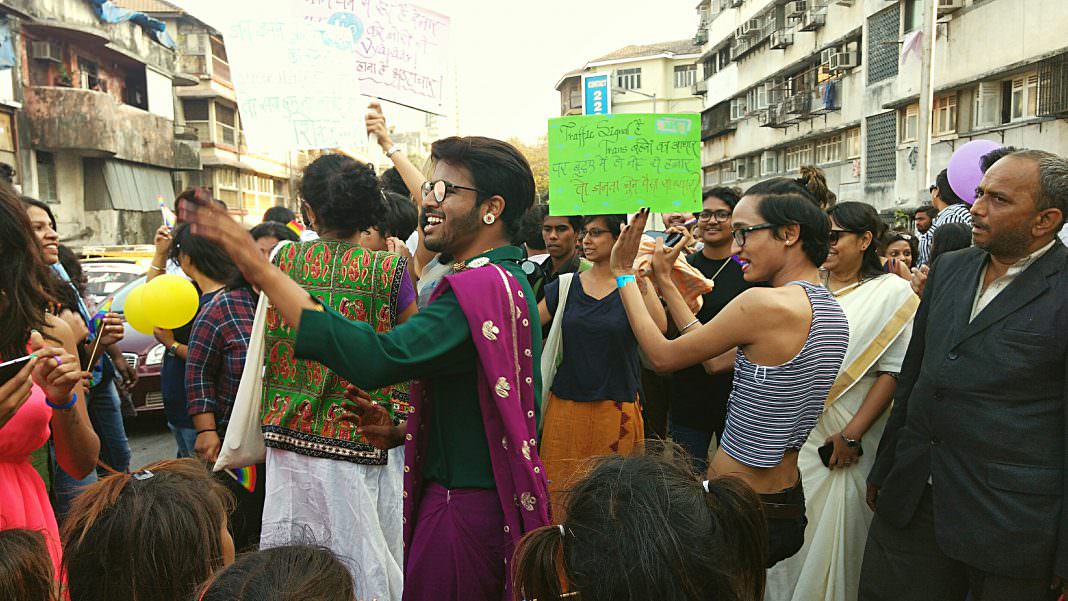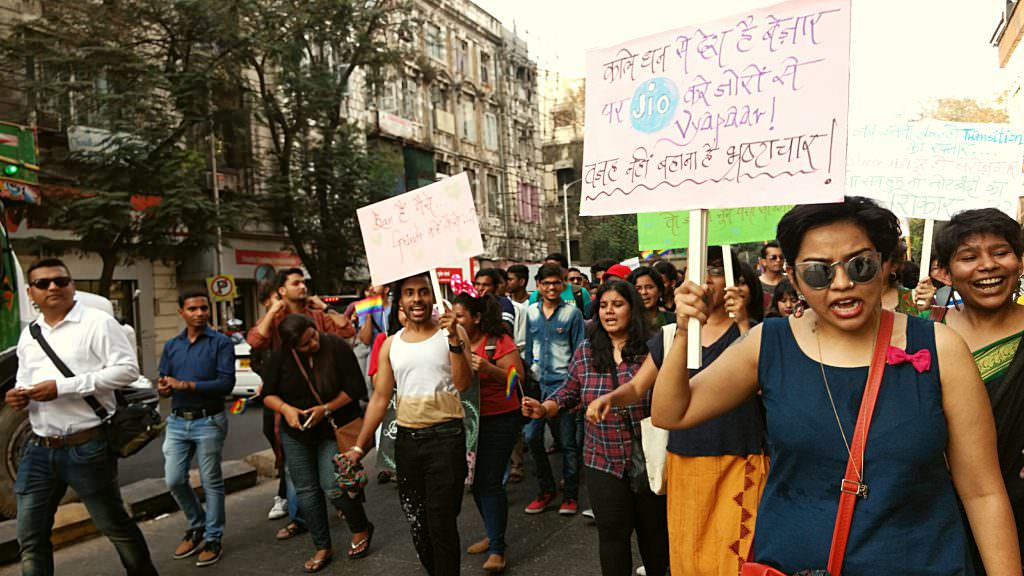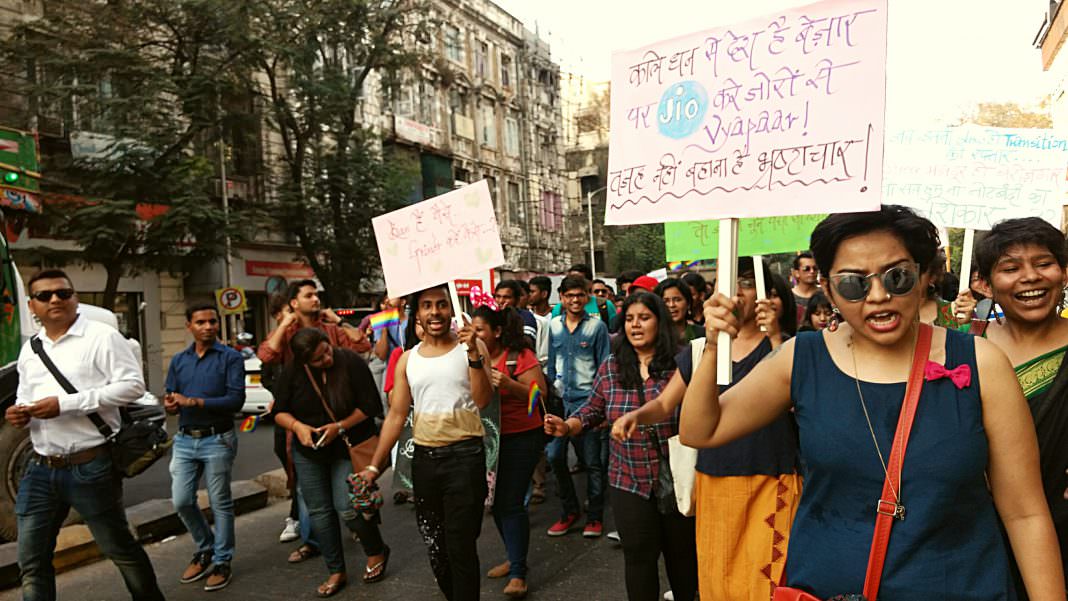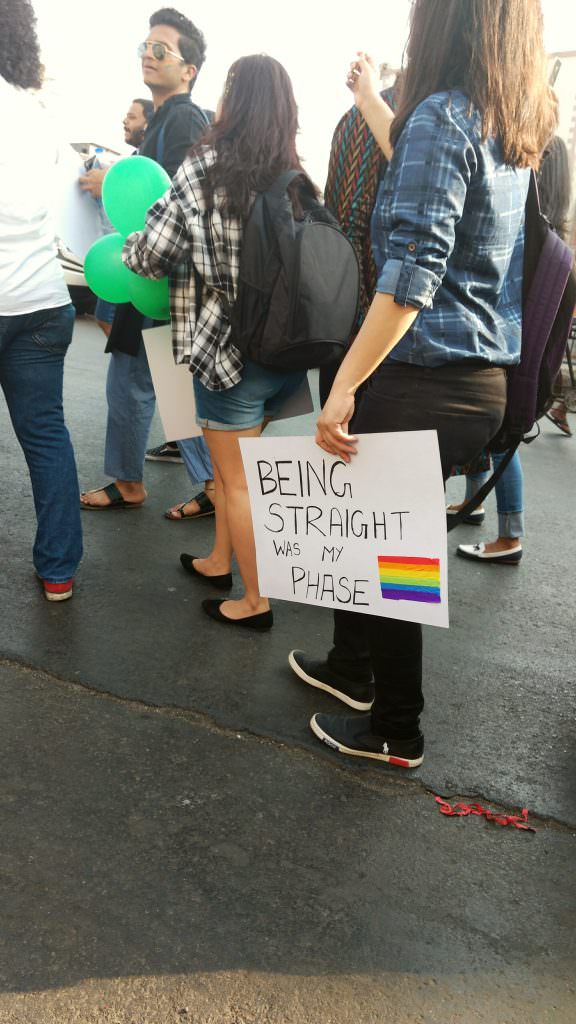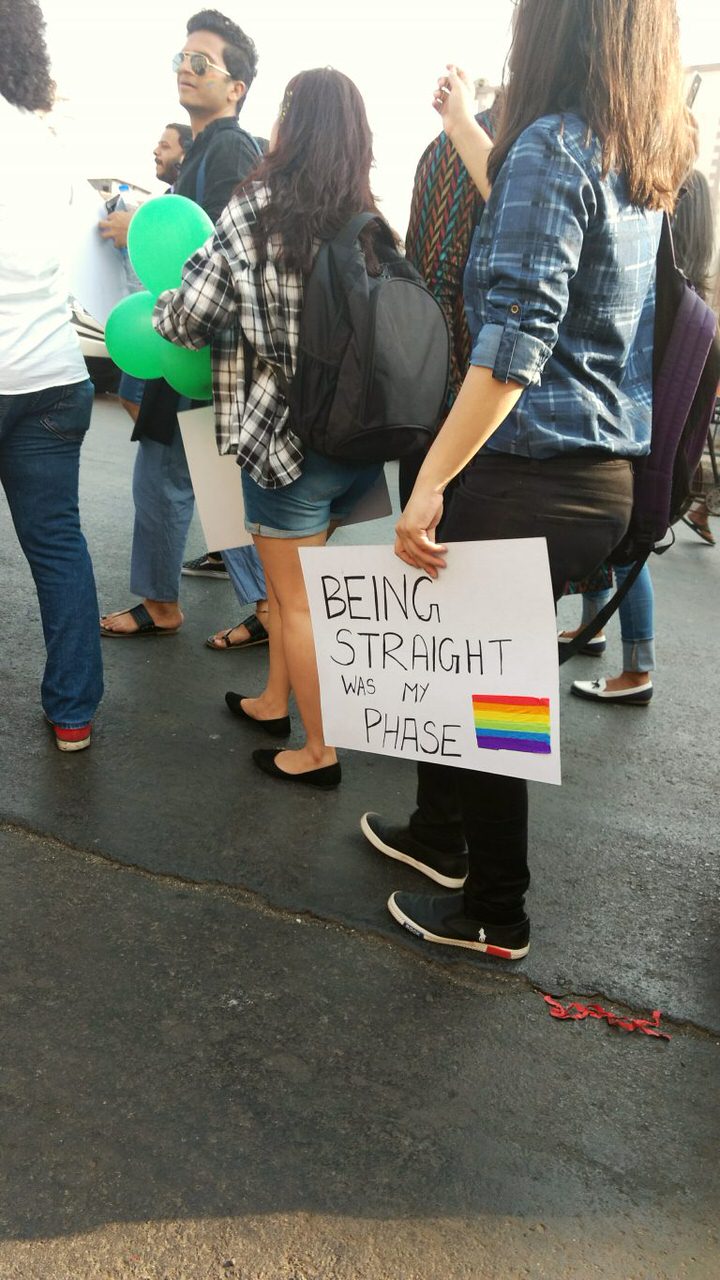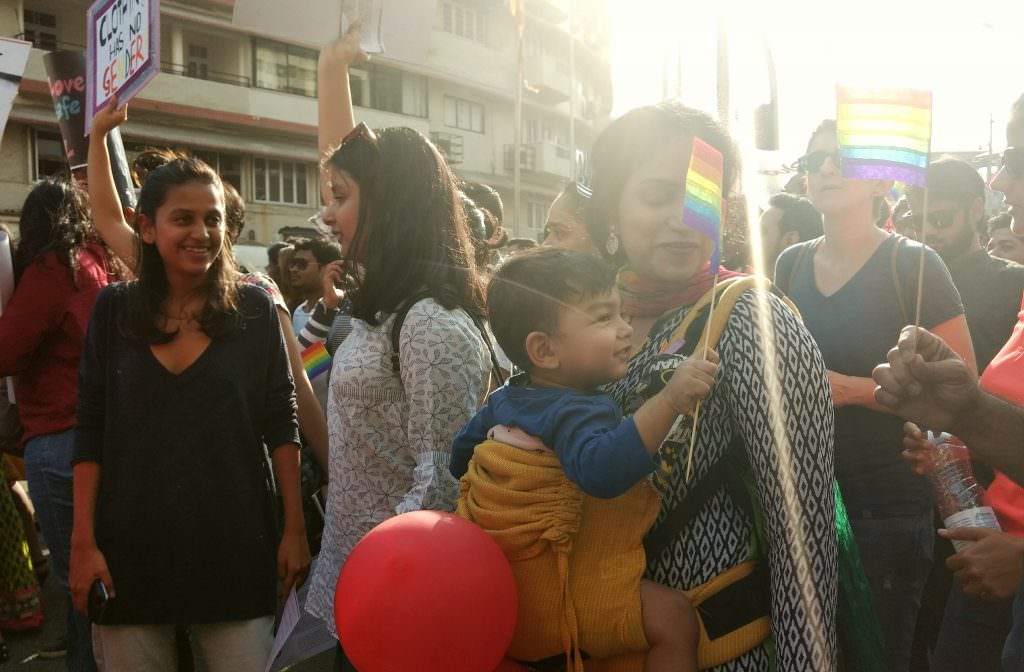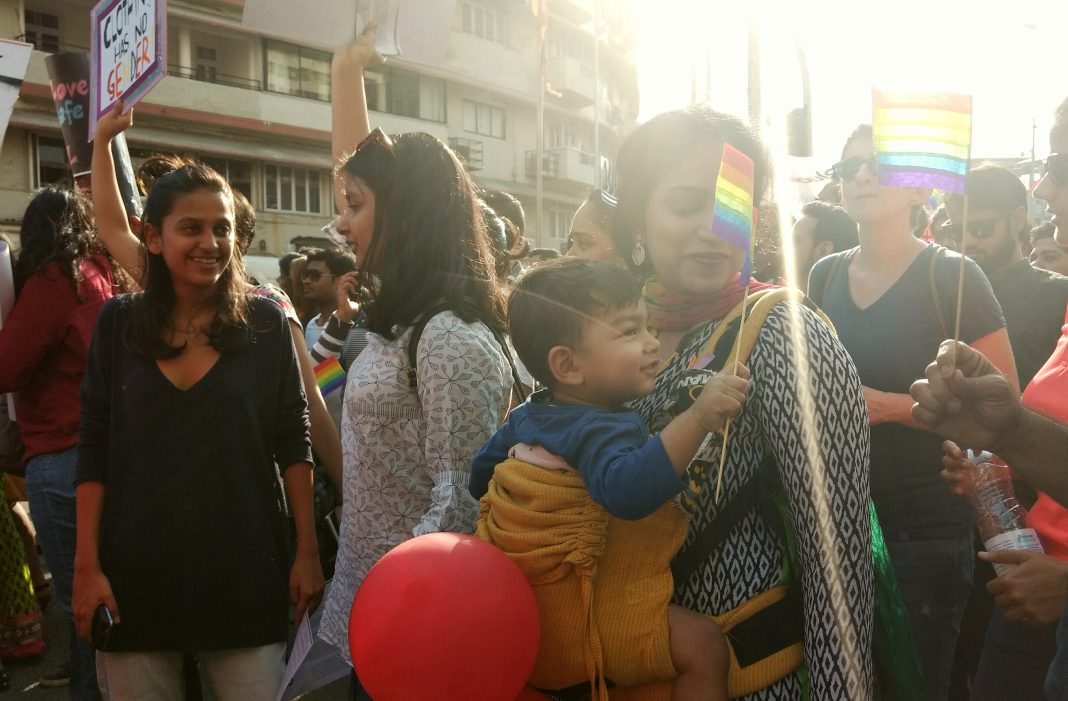 All pictures courtesy Smita Vanniyar