Last week, we had the pleasure of meeting Miriam (Mim) who is a really inspiring and super-talented young lady. Mim showed us this guide she had both illustrated and written. We loved it!
We're super excited that Mim has given us permission to share it with you lovely lot because we think it really is a great, not at all useless, guide to depression.
Depression is a complicated and debilitating illness. To put it into a form where those who have experienced it are able to identify with it and those who have never had it, to learn something from it, calls for incredible talent. We take great pleasure in introducing to you, a far-from-useless guide on depression: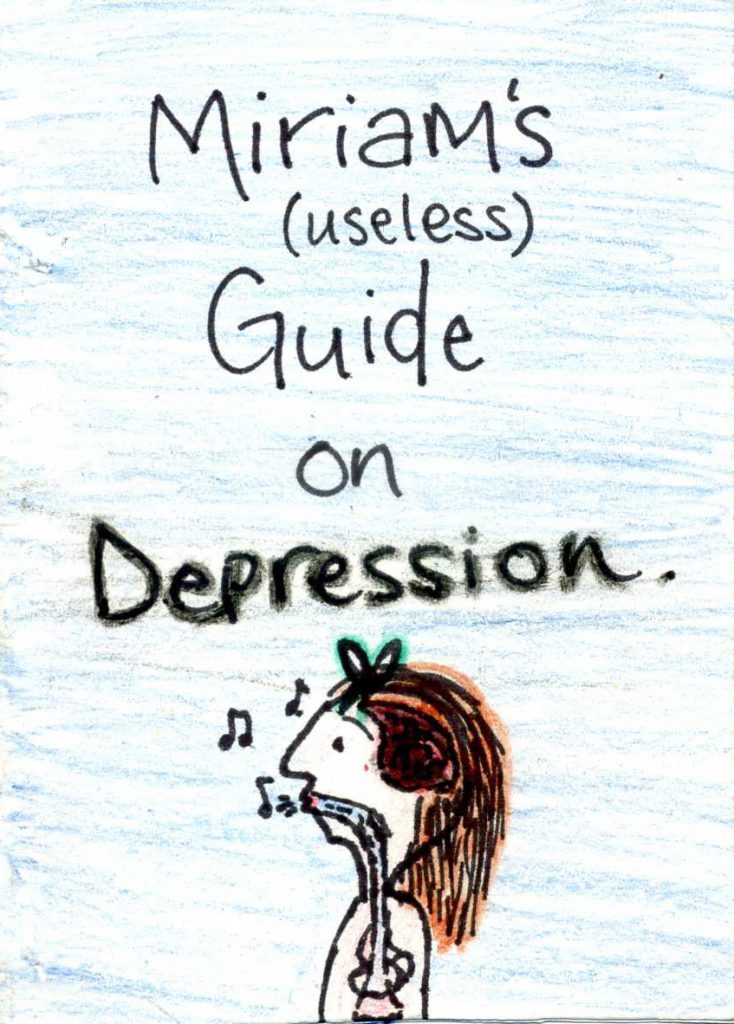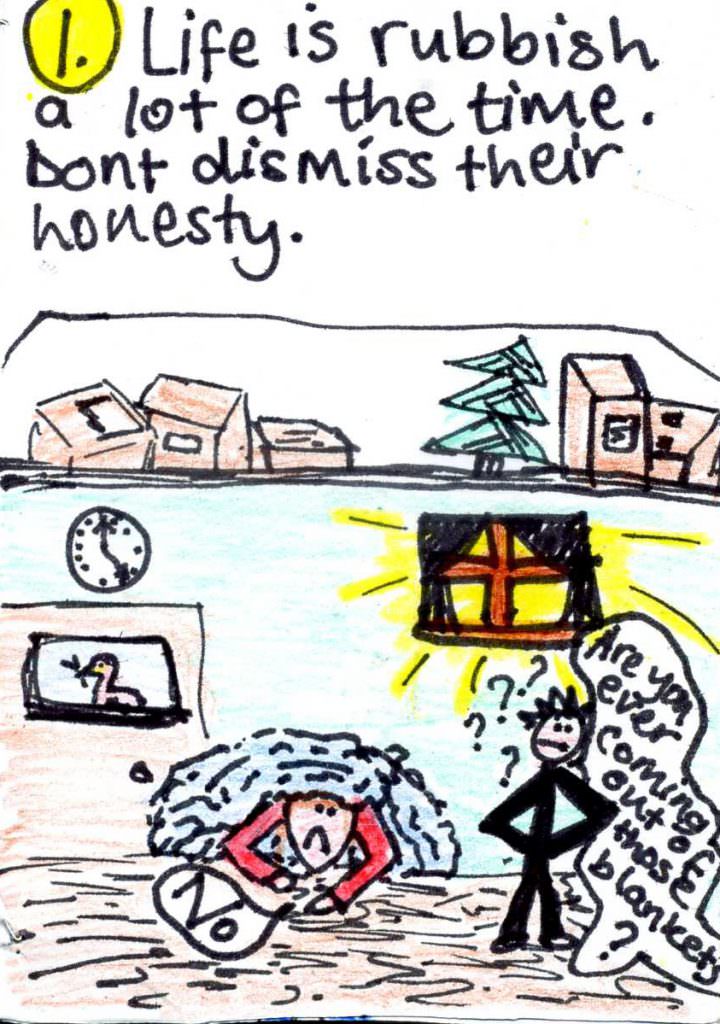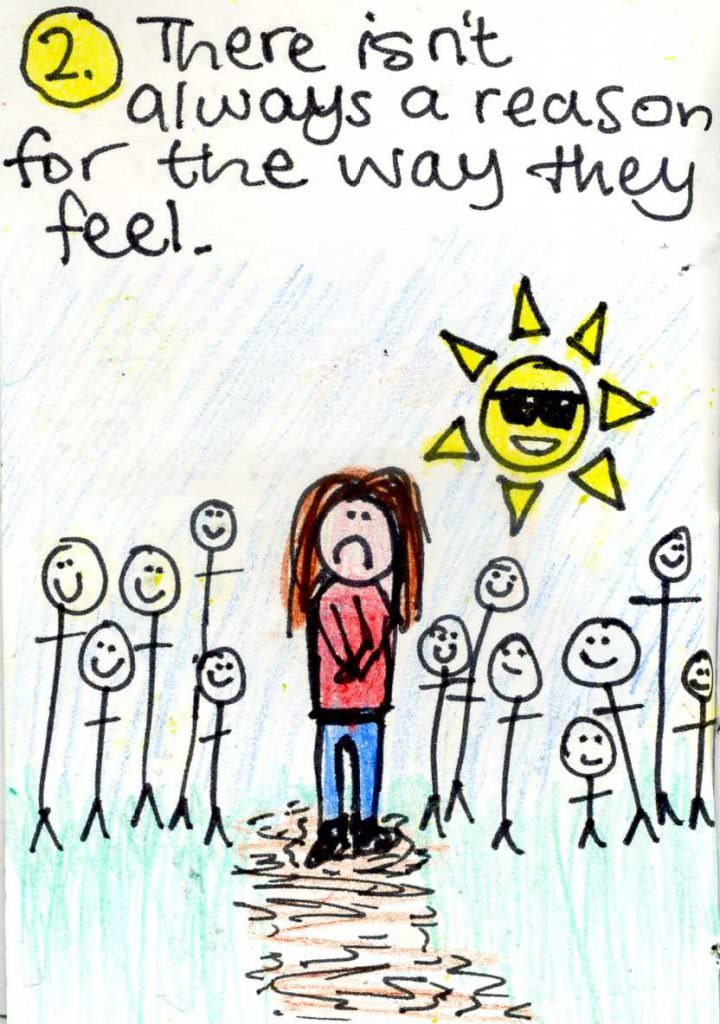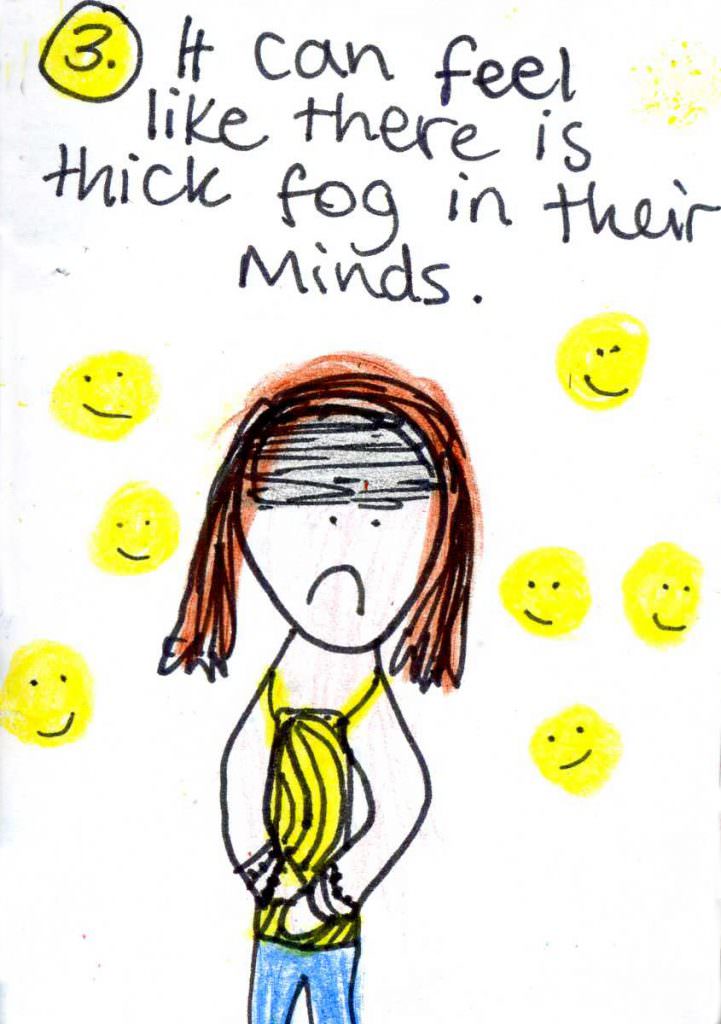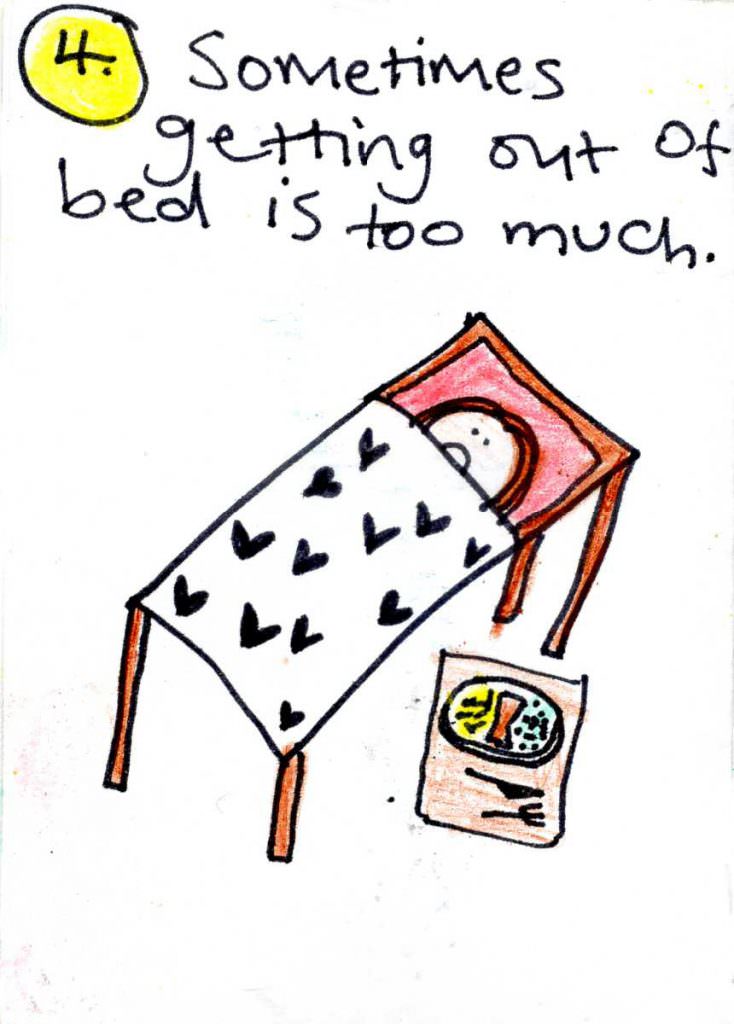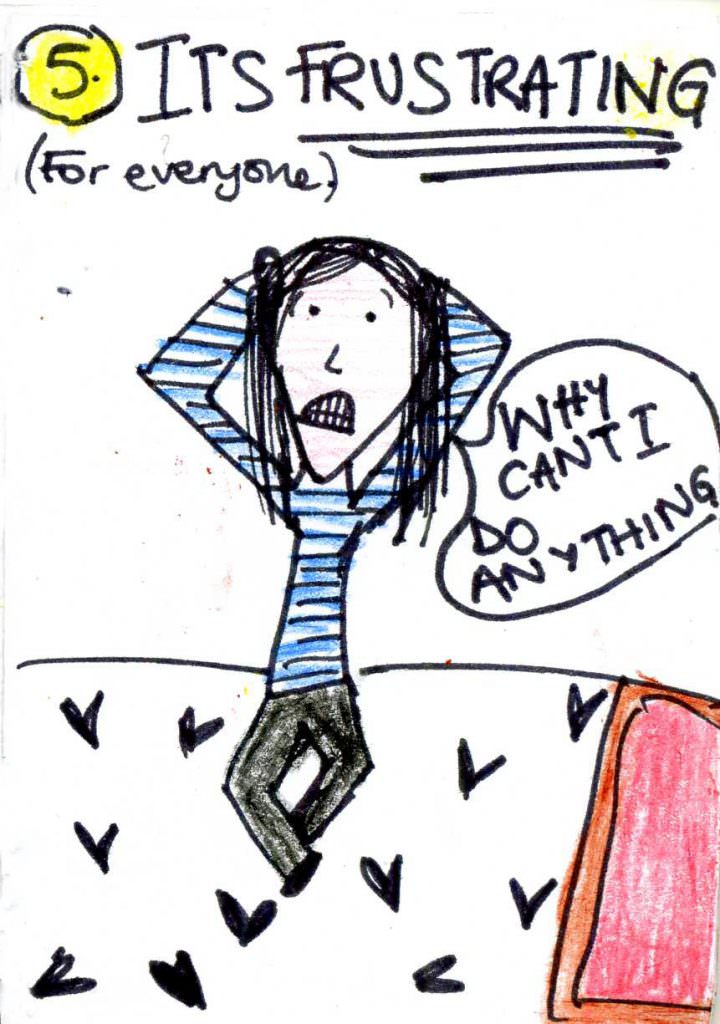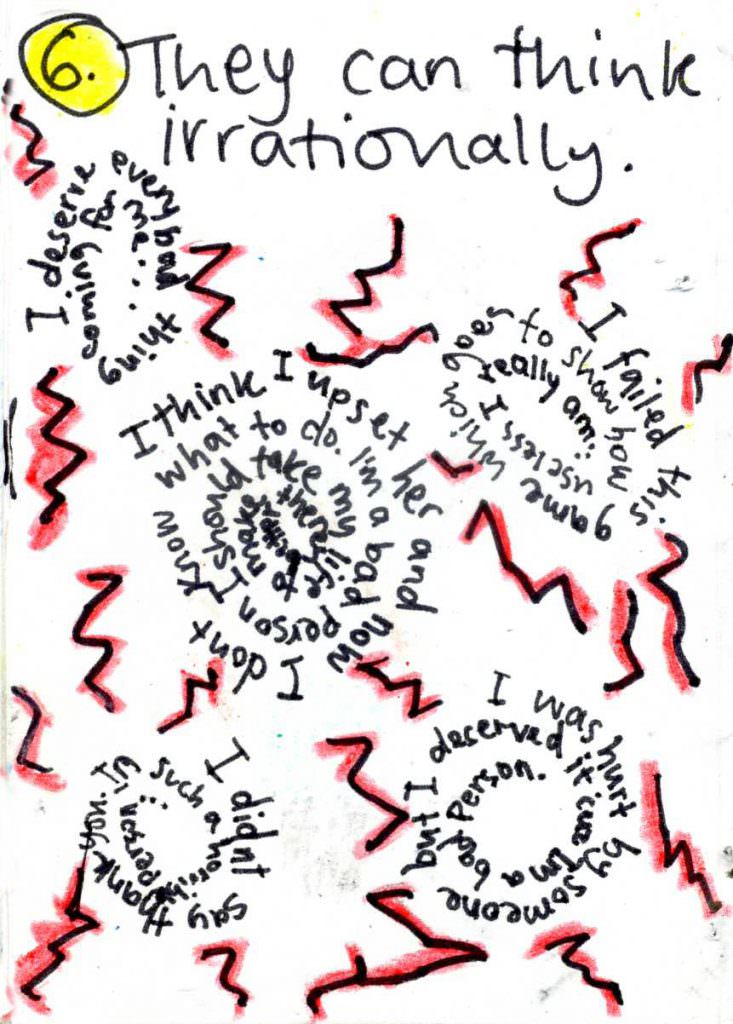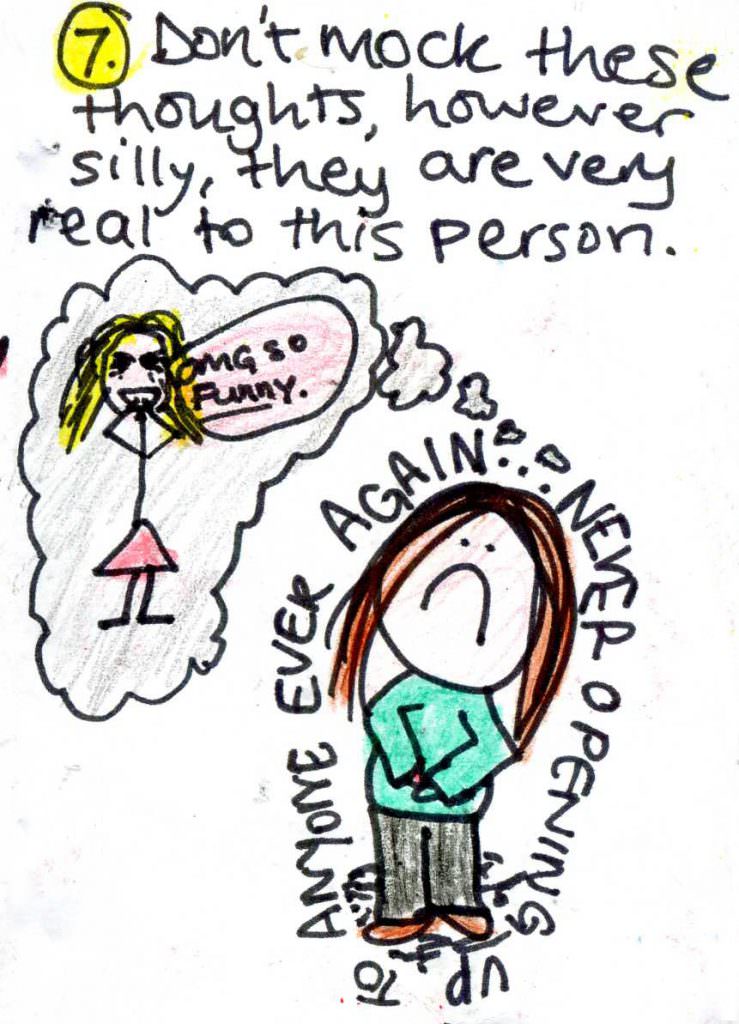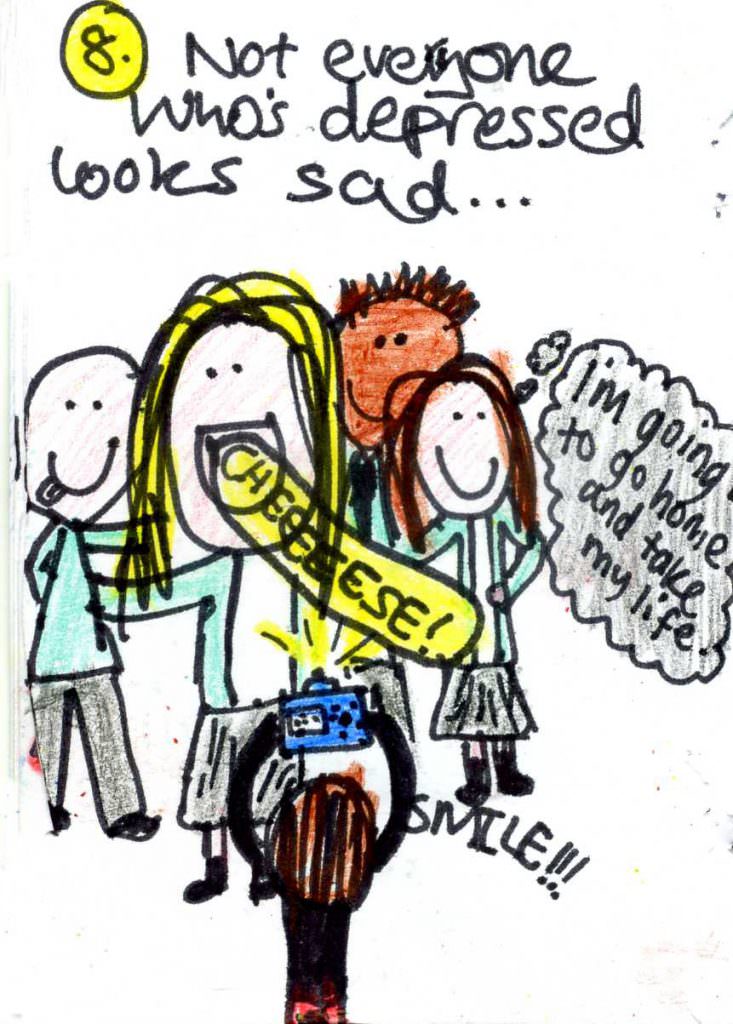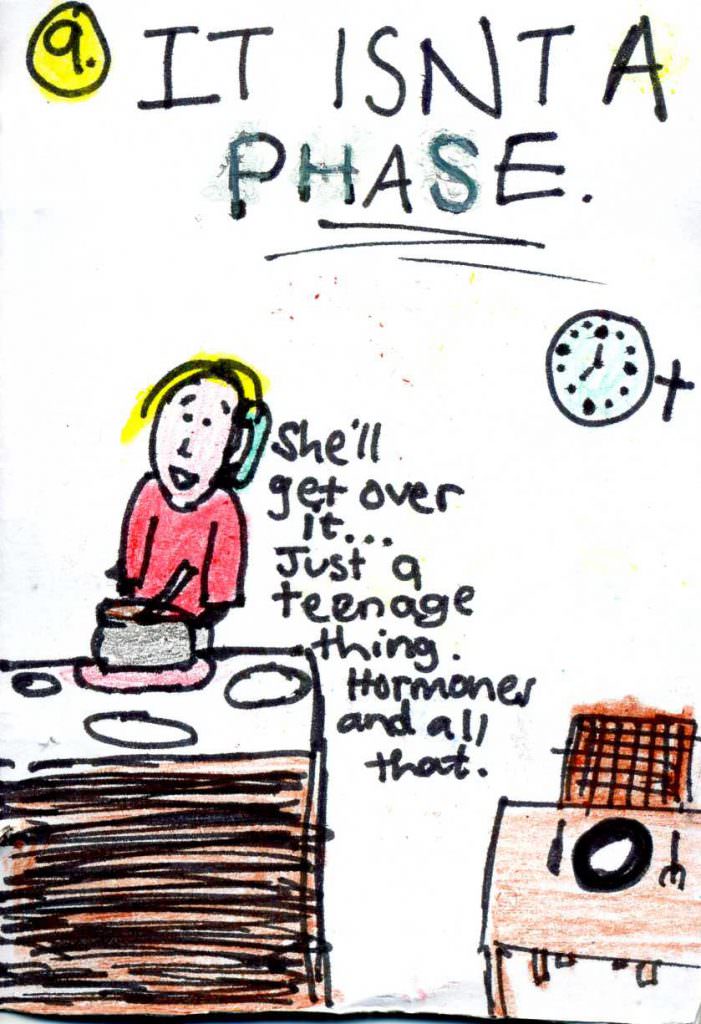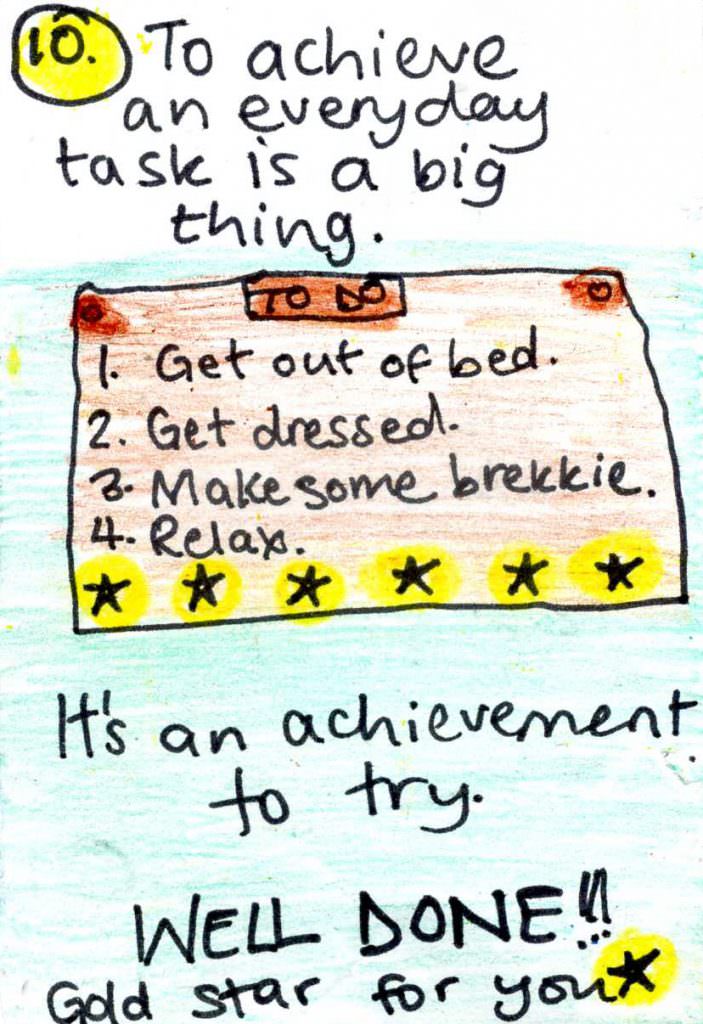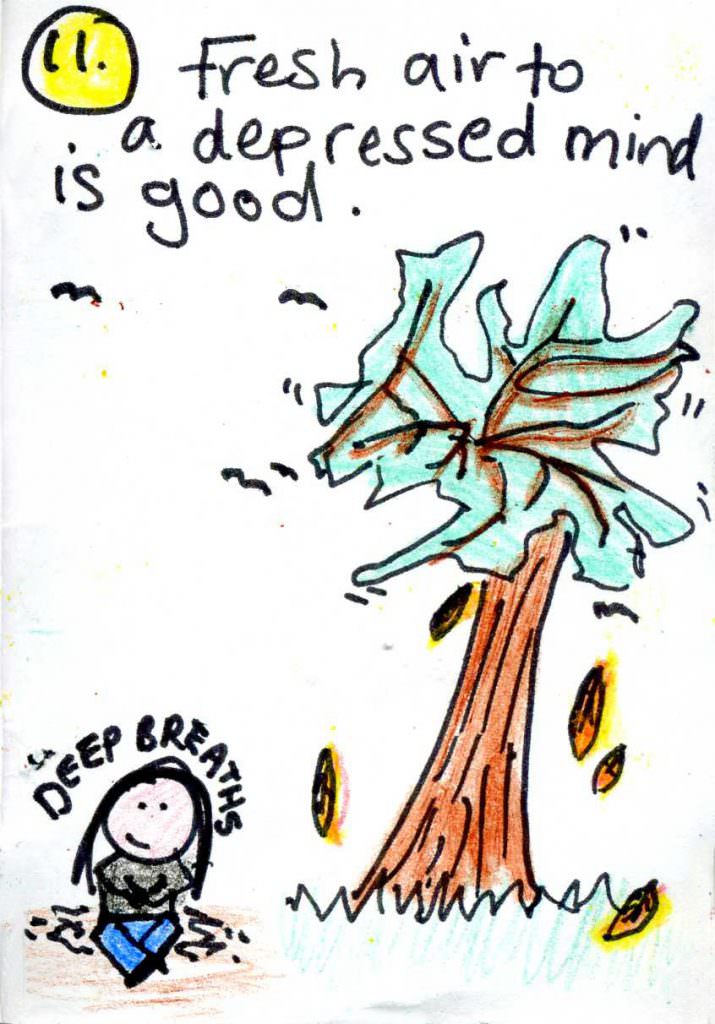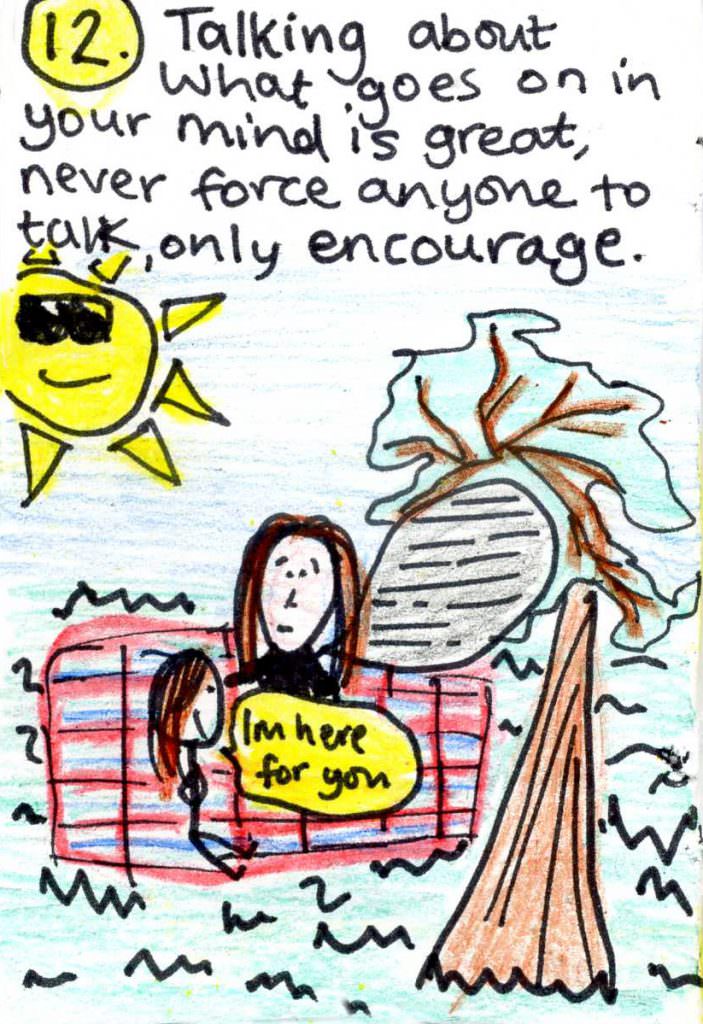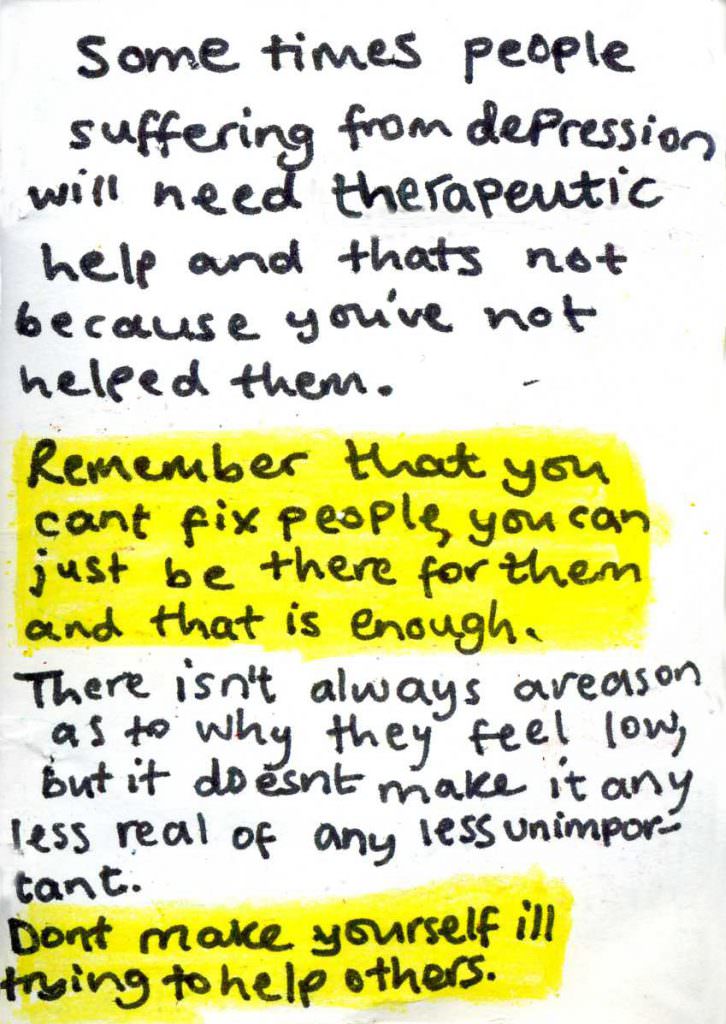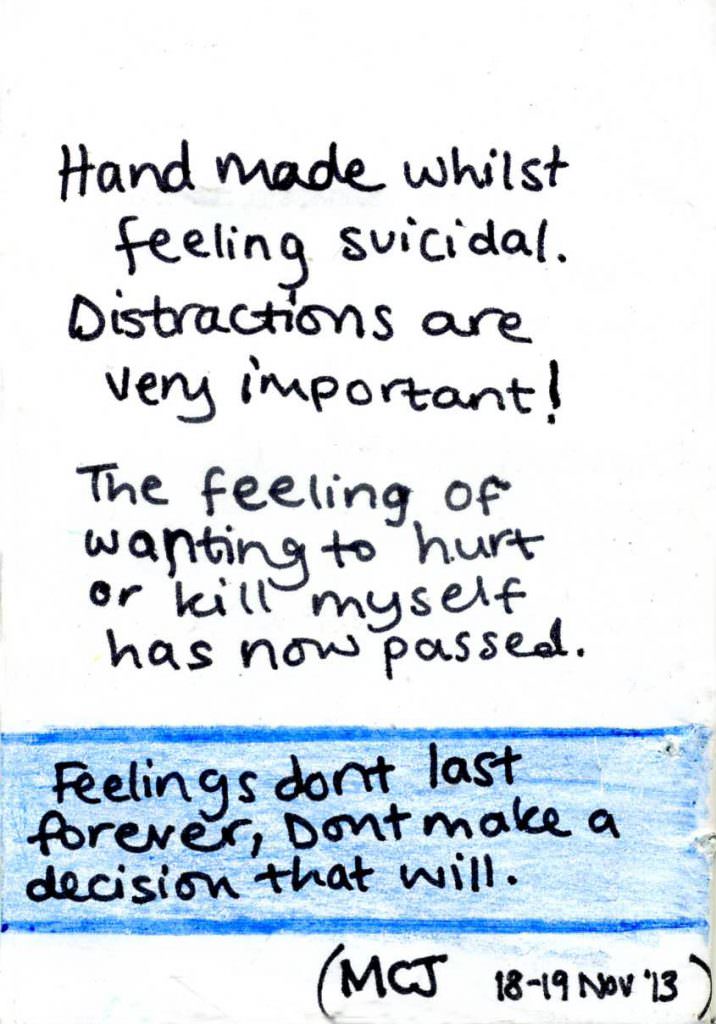 ---
Blurt is an organization in England working to increase awareness and understanding of depression. They provide various resources online including a podcast.
This post was originally posted at Blurt It Out and has been cross-posted with permission.