On Sunday, 9th April 2017, the City of Nawabs Lucknow walked its first Awadh Queer Pride Parade from Sikandarbagh crossing to the General Post Office Hazratganj. The 1.5 km walk was organised by the city's LGBTQIA+ community, led by Darvesh Singh Yadvendra. This is also Uttar Pradesh's first queer pride parade, a state known to be conservative.
The Pride saw around 300 people, many pouring in from as far away as Mumbai, Kolkata, Chandigarh and Jaipur. Many allies and parents of LGBTQIA+ individuals were also present to offer support and solidarity. There was a lot of dancing and singing and some slogans read, "I am Gay, it's OK" and "Hey Hey Ho Ho, Homophobia Has To Go." One of the placards that stood apart read, "I'm a Queer Muslim, Babes, Get Over It."
Priyansh Tripathi, one of the participants, says, "It was an awesome experience to be part of something this good. I feel honoured, and it was indeed a historical day in Lucknow's history. Section 377 must go, we are now living in freaking 21st century."
Organiser Darvesh Singh told Scroll, "This was a full-fledged Queer Pride Parade. The first one was held in Kolkata in 1999 but in that, very few people turned out. Here, for the first time it was held and not only LGBIT but their family members turned out in support. It shows that they are also getting acceptability."
Another participant Alisha Asif wrote on Facebook, "It was HISTORIC! It was a festival by all means, just one it took us years to celebrate. A festival of love and togetherness in every way. We met on the spot and danced together as if we'd known each other for years! The ones who have missed this have missed something massively amazing!"
As Rachel Maddow once said in Late Night with Conan O'Brien, NBC, "The single best thing about coming out of the closet is that nobody can insult you by telling you what you've just told them."
Below are some pictures by Priyansh Tripathi. Enjoy!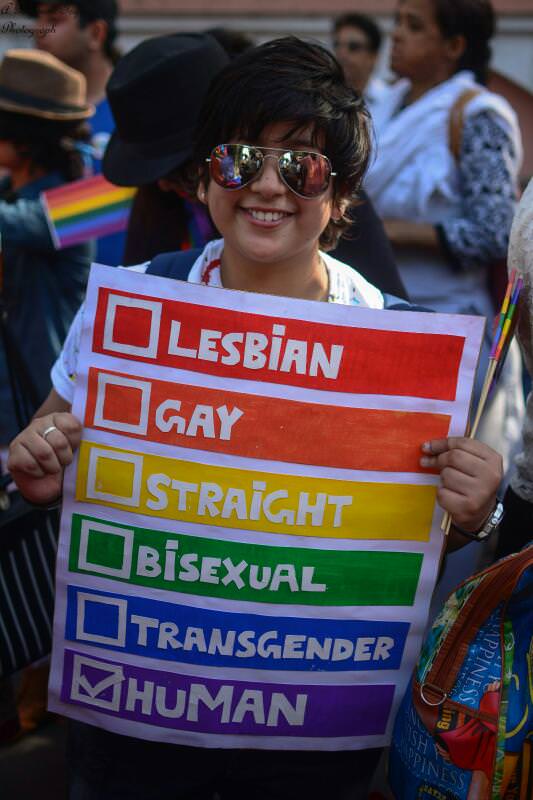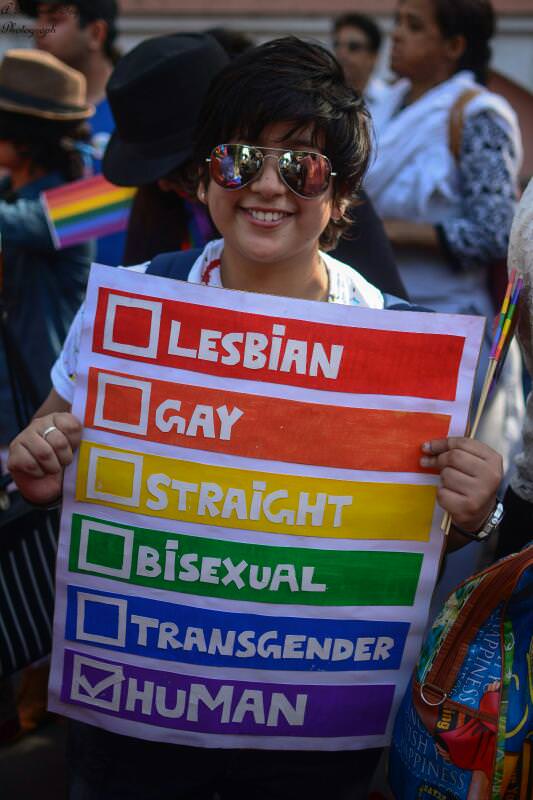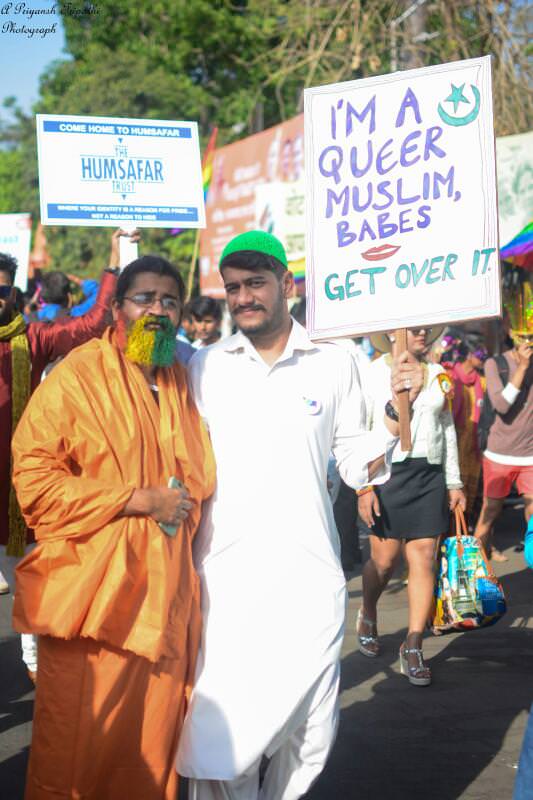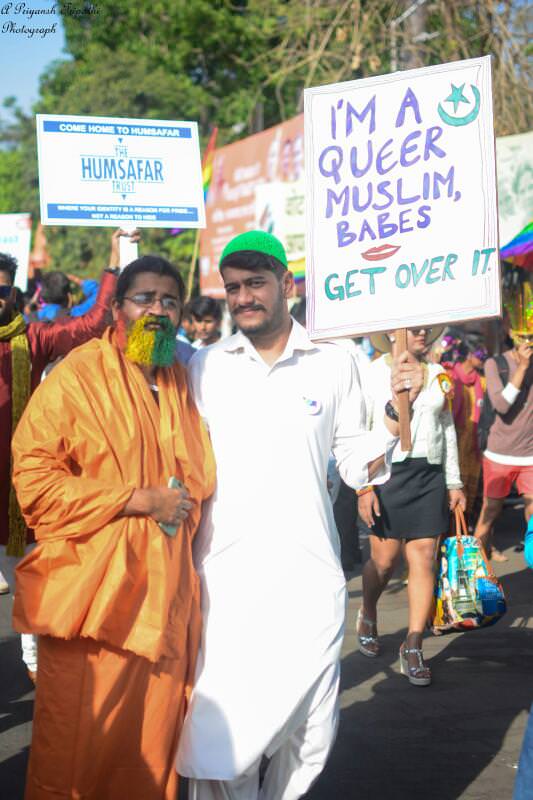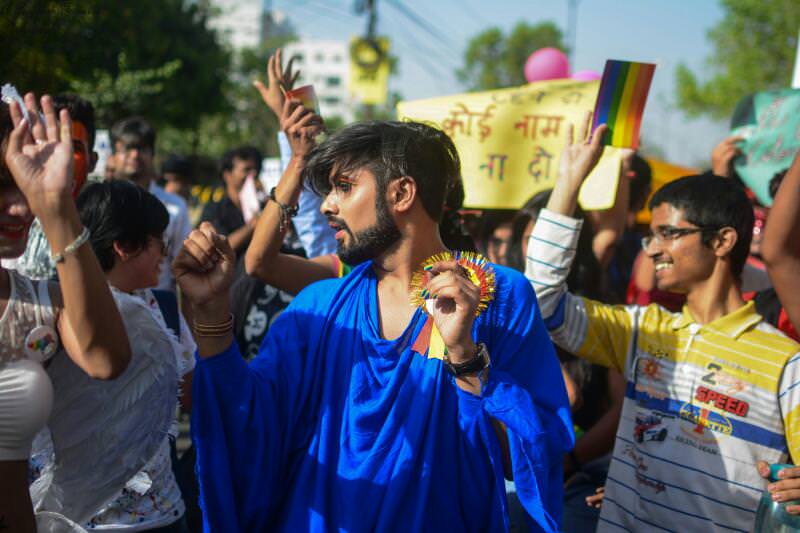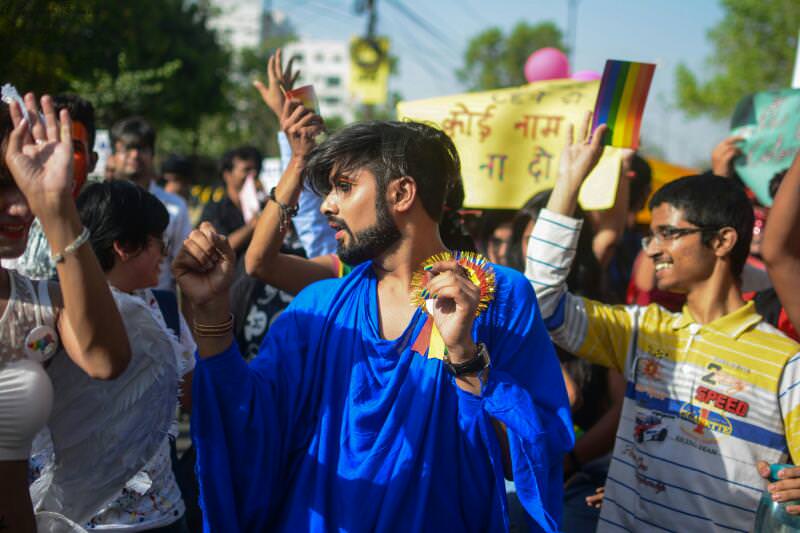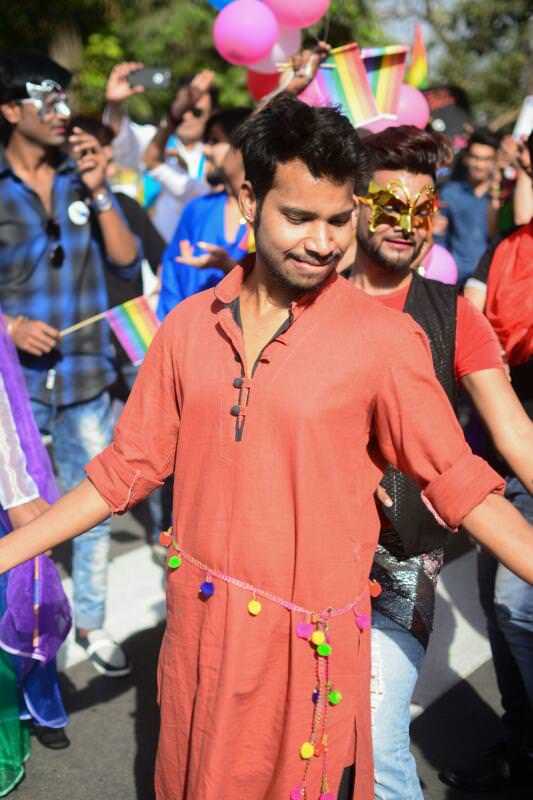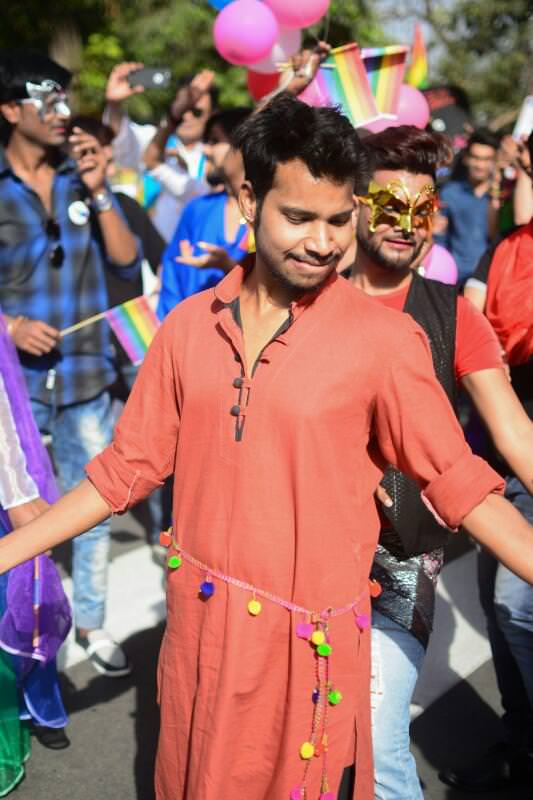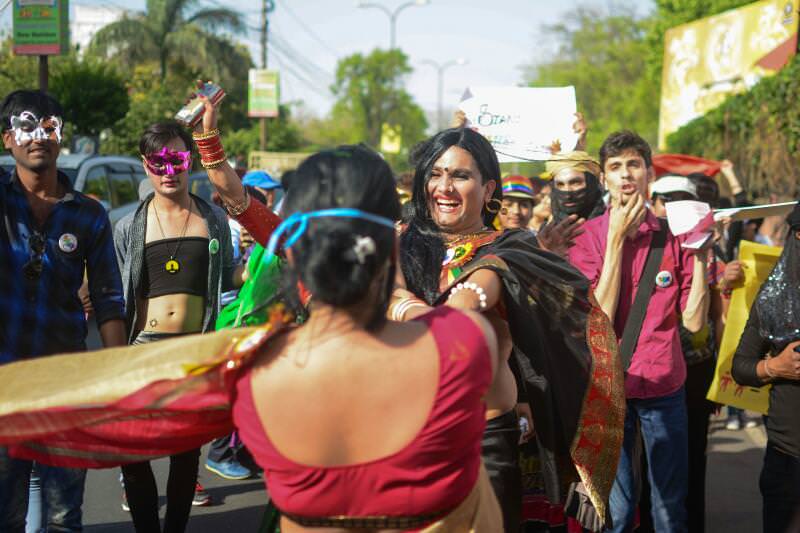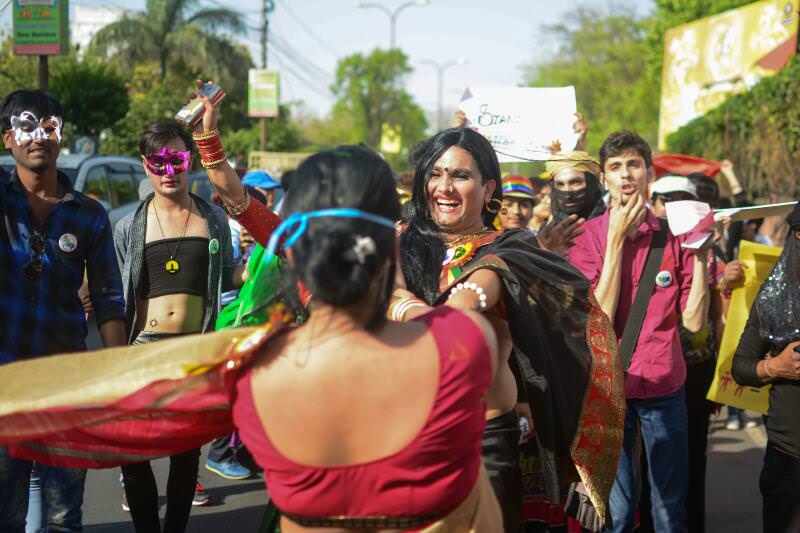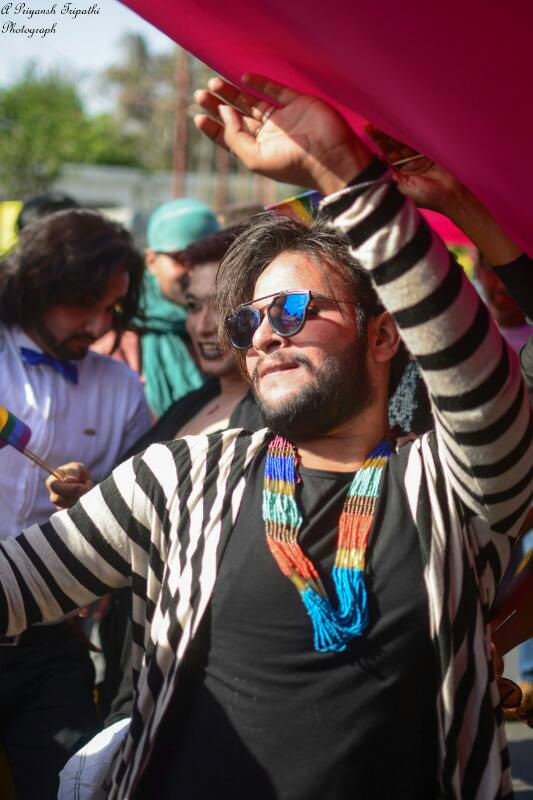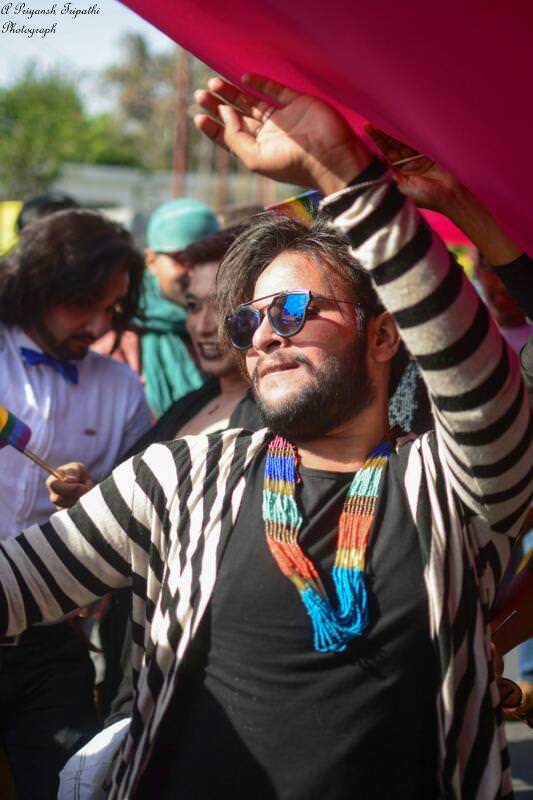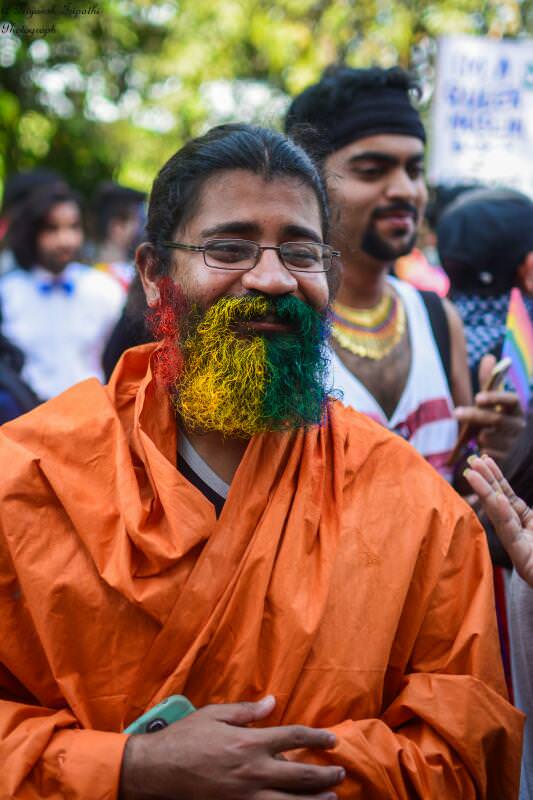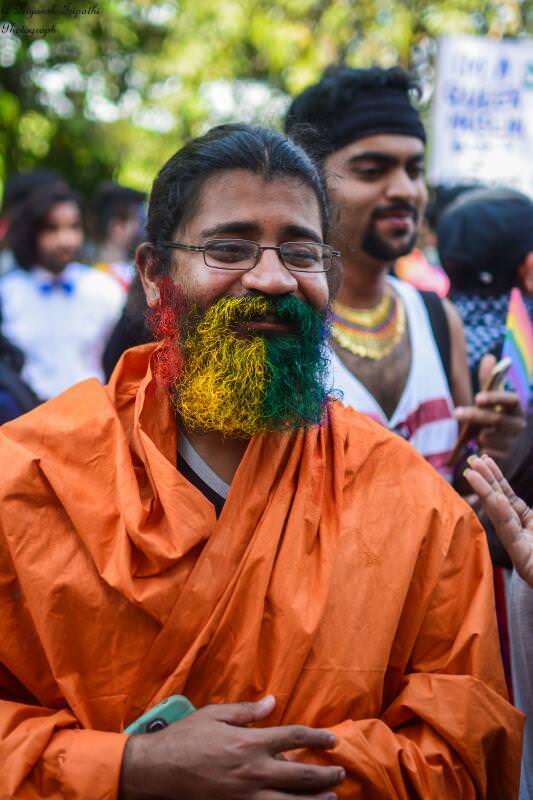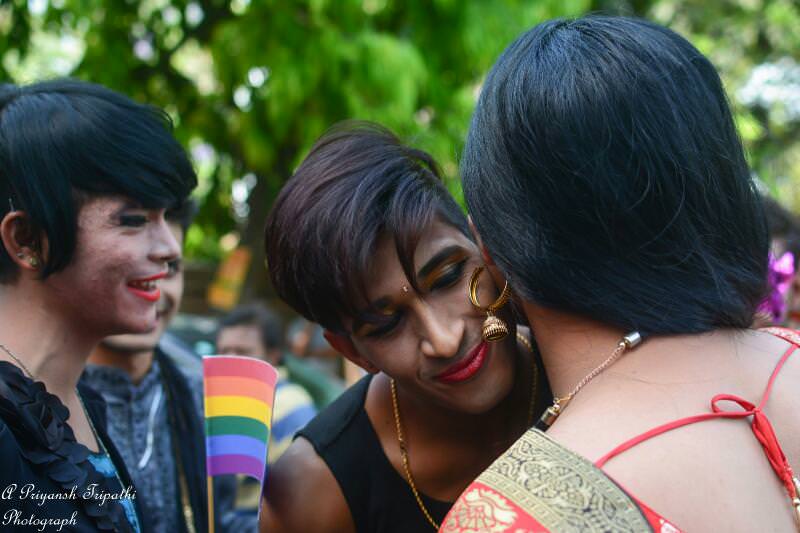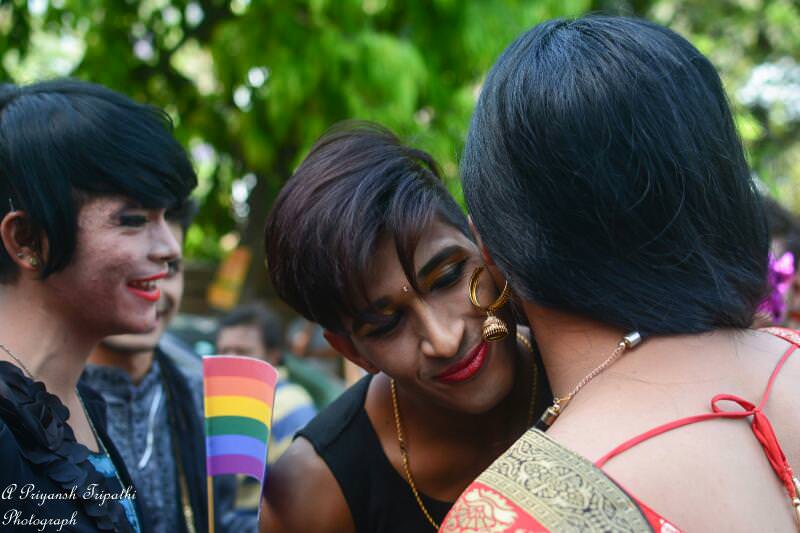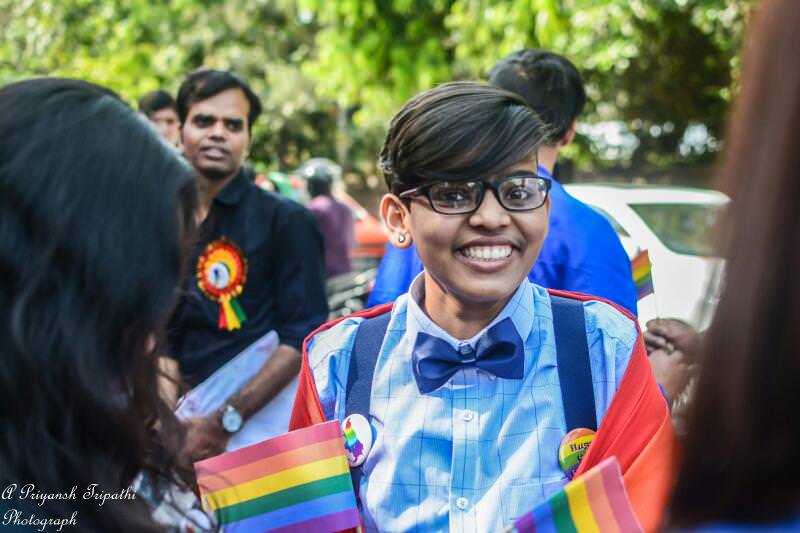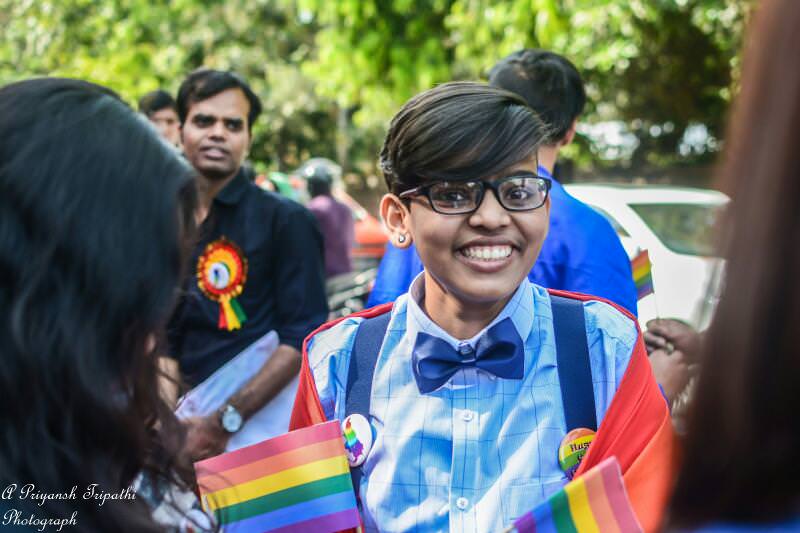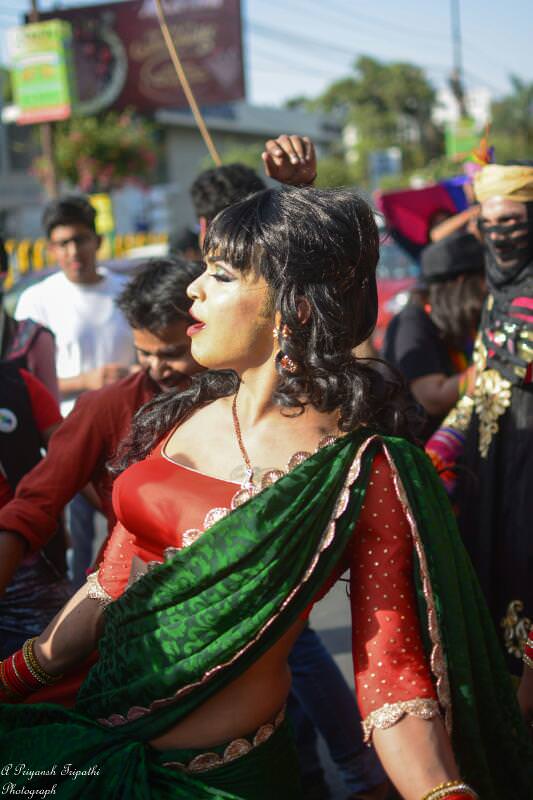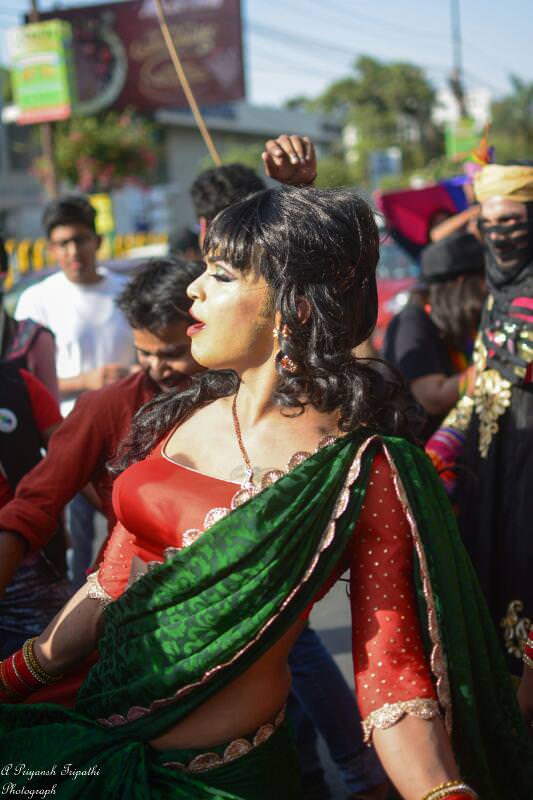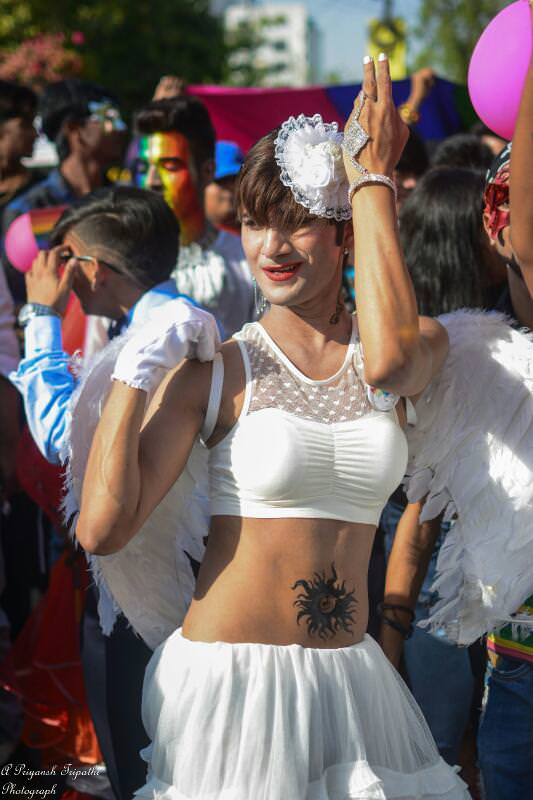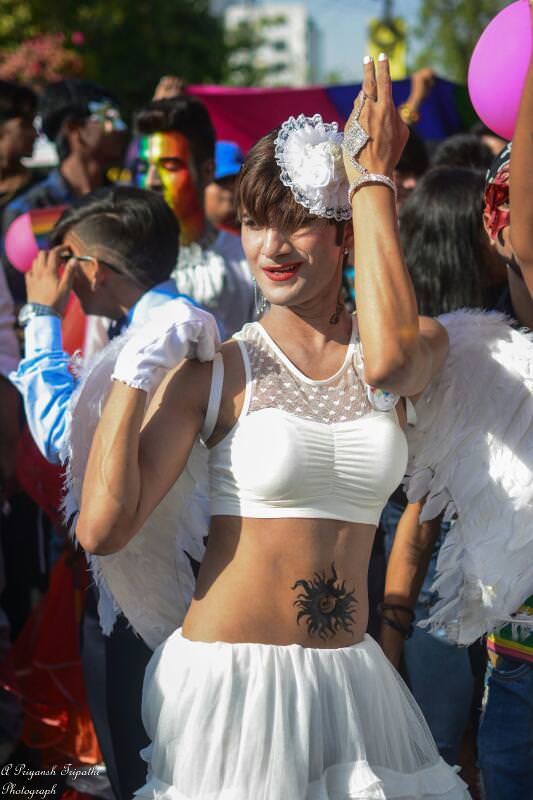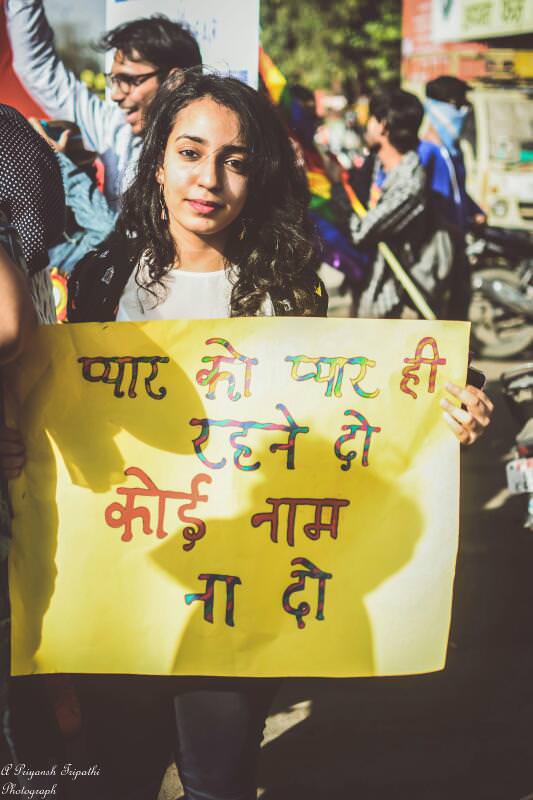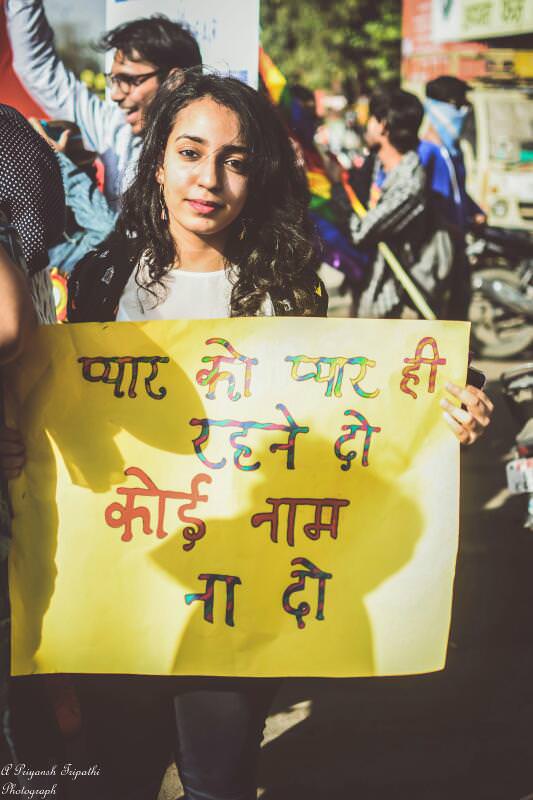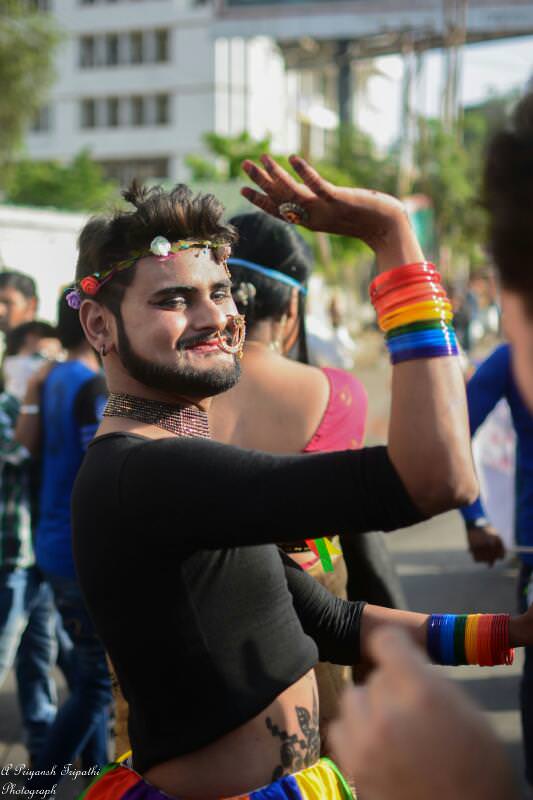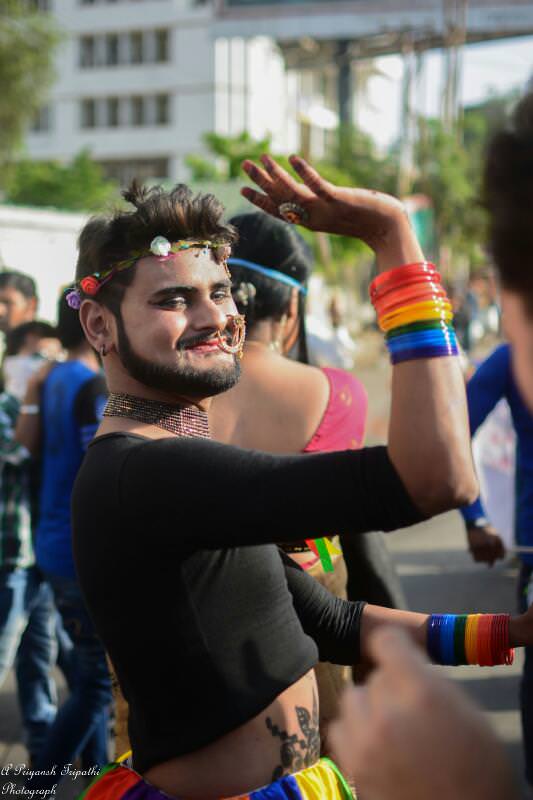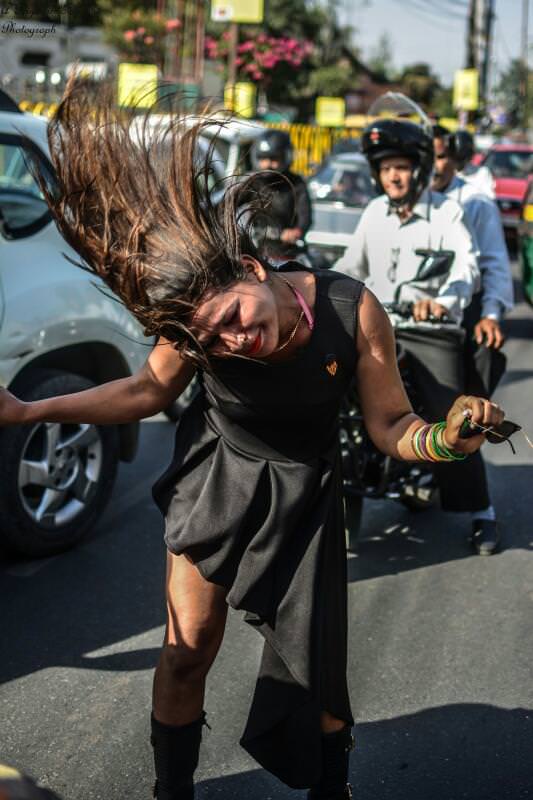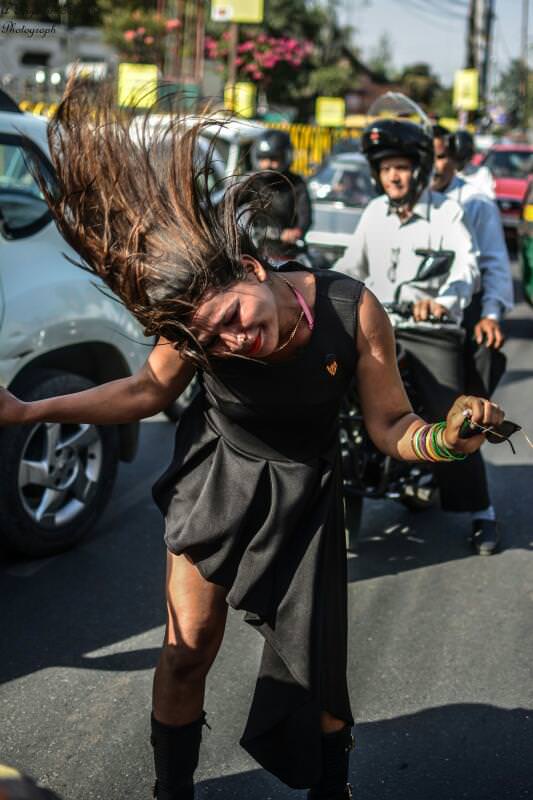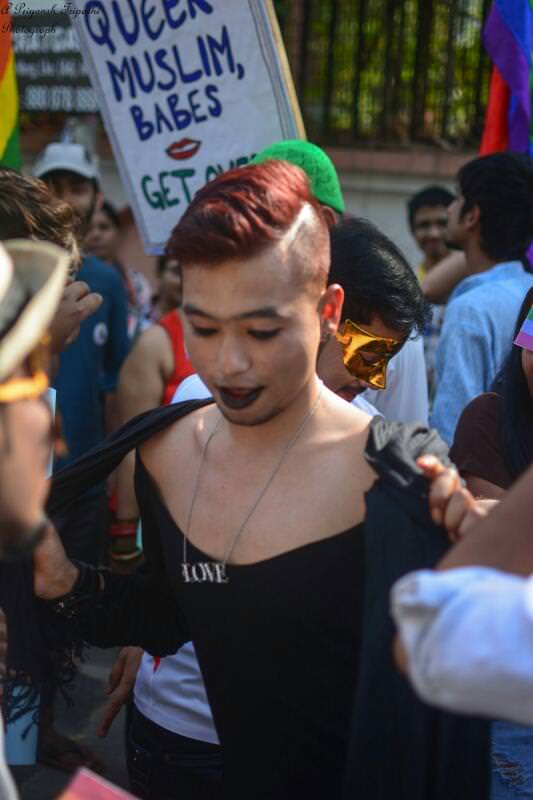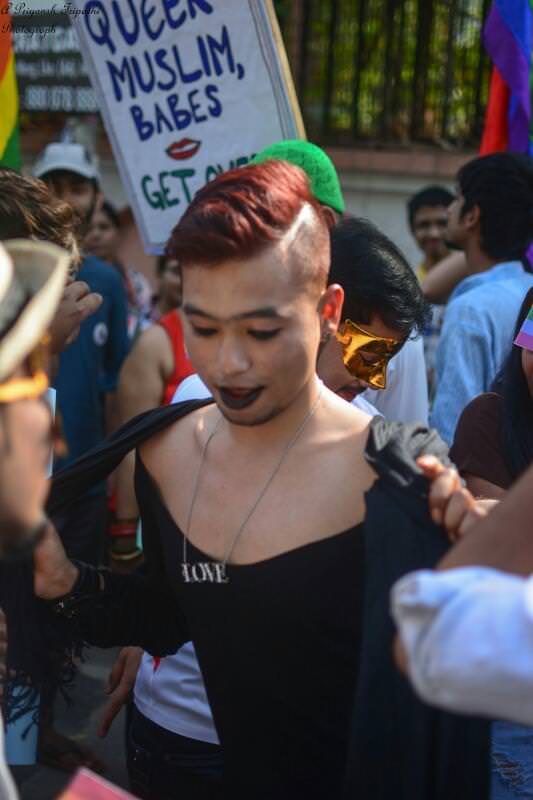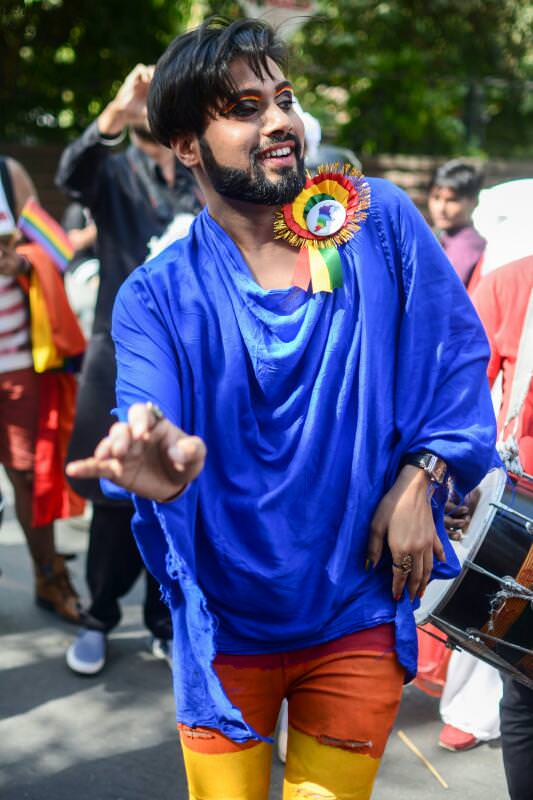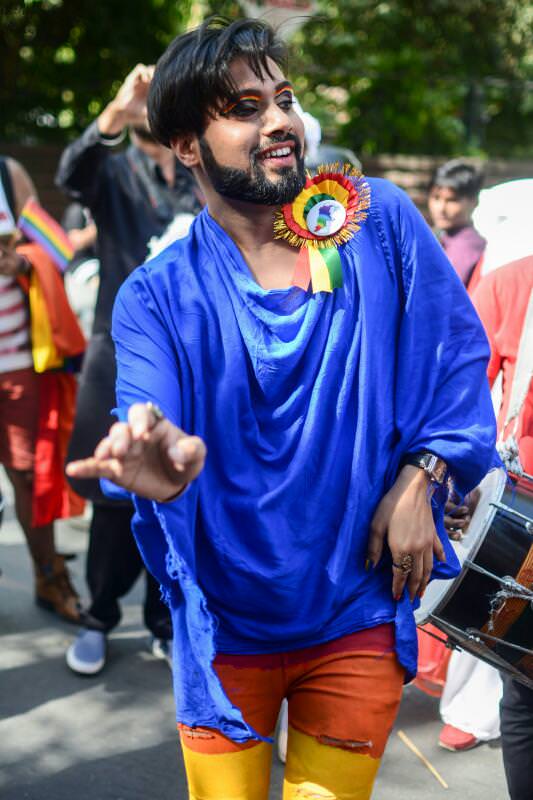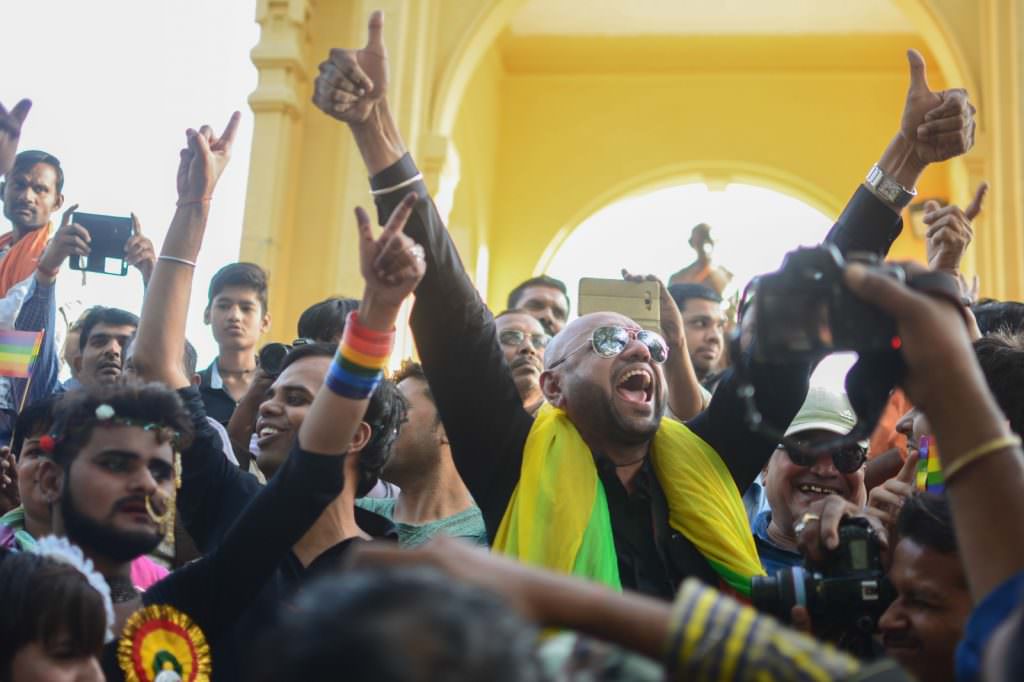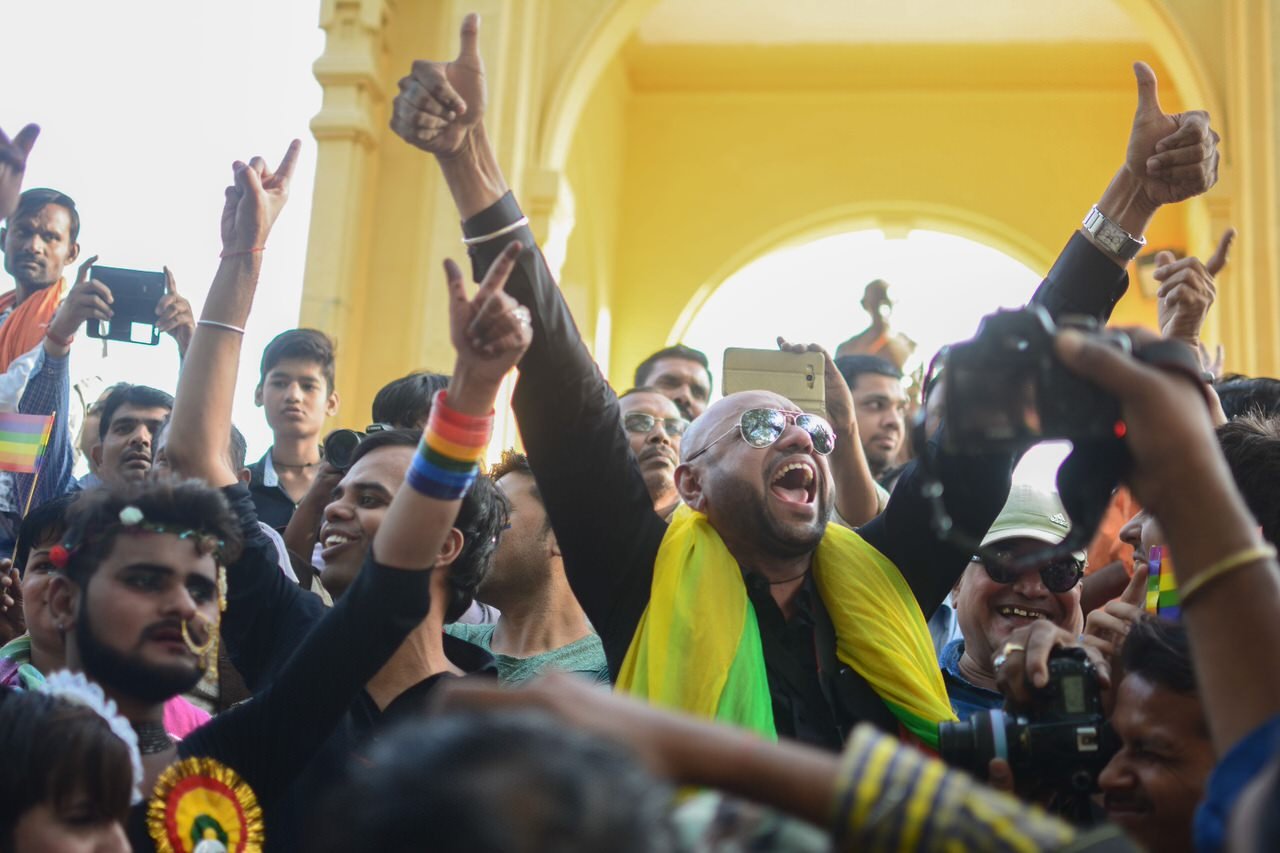 ---
Priyansh Tripathi is a photographer based in Lucknow, Uttar Pradesh. You can check out his work here.