Kerala, the state known for its high literacy rate, organised the country's first exclusive day-long sports meet for trans* people on April 28 at the central stadium in the state capital, Trivandrum.
Over 100 athletes from the state's 14 districts participated in four events, i.e. 100m, 200m and 400m sprints, 100x4m relay, long jump and shot putt. Sanjayan Kumar, Director of Sports and Youth Affairs for Kerala said to The News Minute, "The people from the community are actively participating in the tournament, and nearly 20 people from each district are present."
This sports meet was organised as a collaboration between Sexual and Gender Minority Federation (SGMF) and the Kerala government.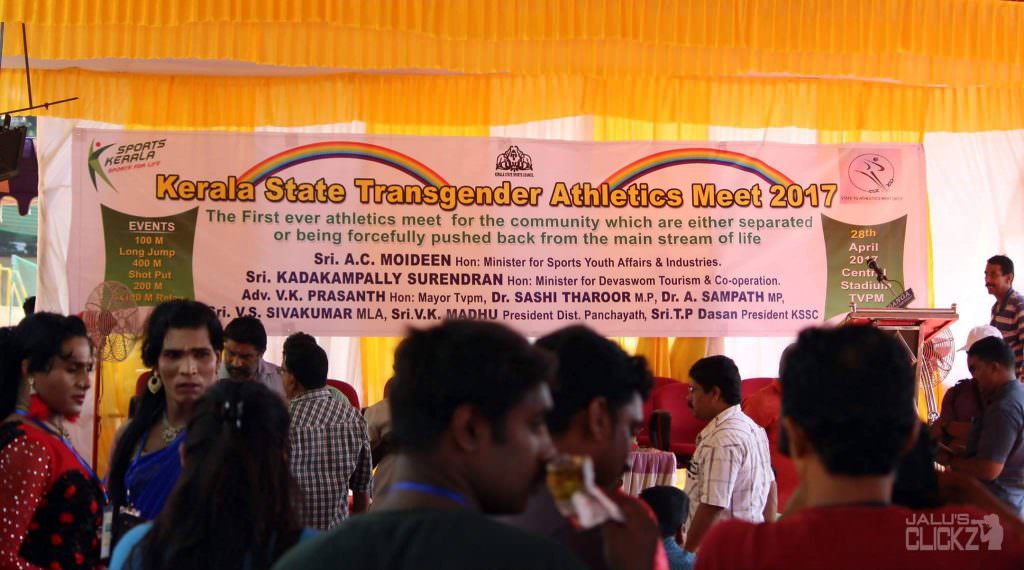 The organisers hoped that this event will reflect the state's policy to end social stigma and ostracism that trans* people face on a daily basis. In 2015, Kerala took the initiative to form a transgender policy, aimed at ending the discriminatory treatment and bringing trans* people to the mainstream.
"We are excited. The event is expected to reveal fresh talents. Talent is generally suppressed in the community and this is an opportunity to showcase it," said transgender athlete Sreekutty to Hindustan Times.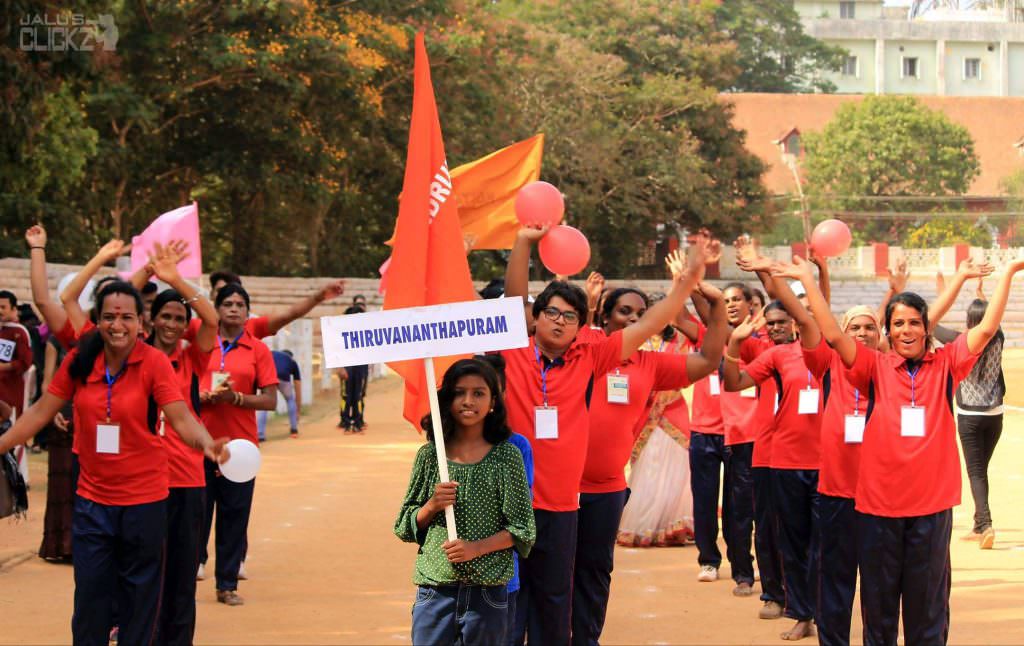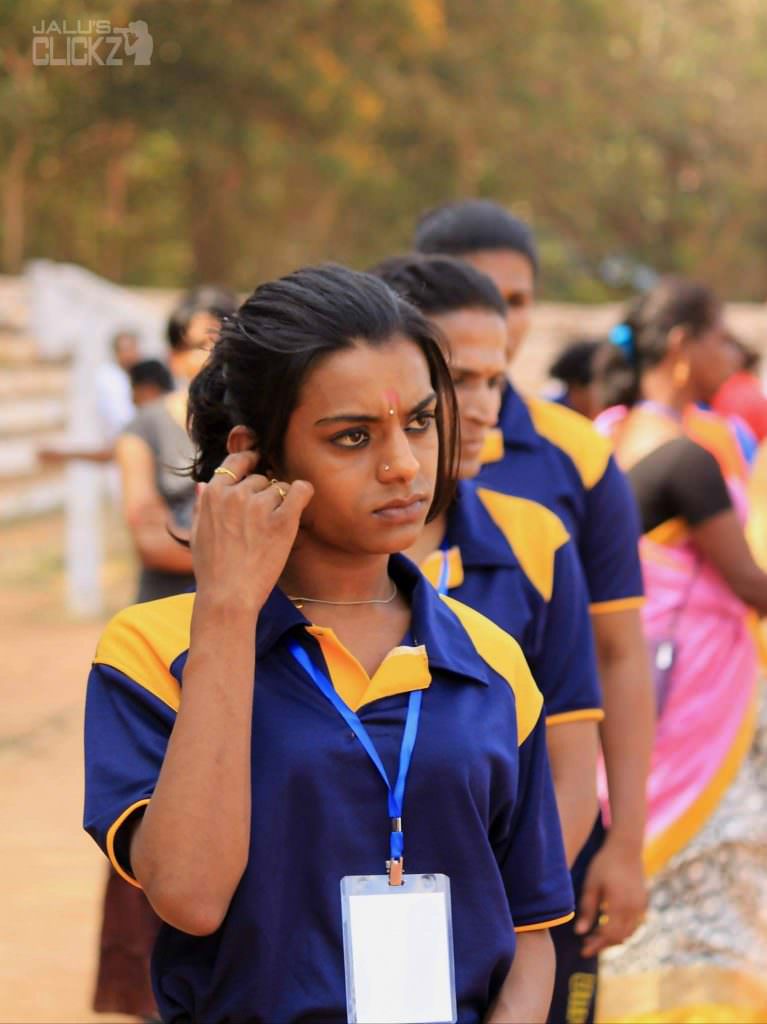 According to The News Minute report, 200 spectators were present at the event applauding and cheering the 132 participants. Sreekutty, president of SGMF and a trans woman said that they did not have enough time to organise the sports meet into age-wise sub-categories, but promised that next year will see junior, sub-junior and senior categories for participants.
Sakheena, another trans woman from Beemapalli who participated in the 100m race, said, "I'm extremely happy that I could participate, I don't care about the prizes."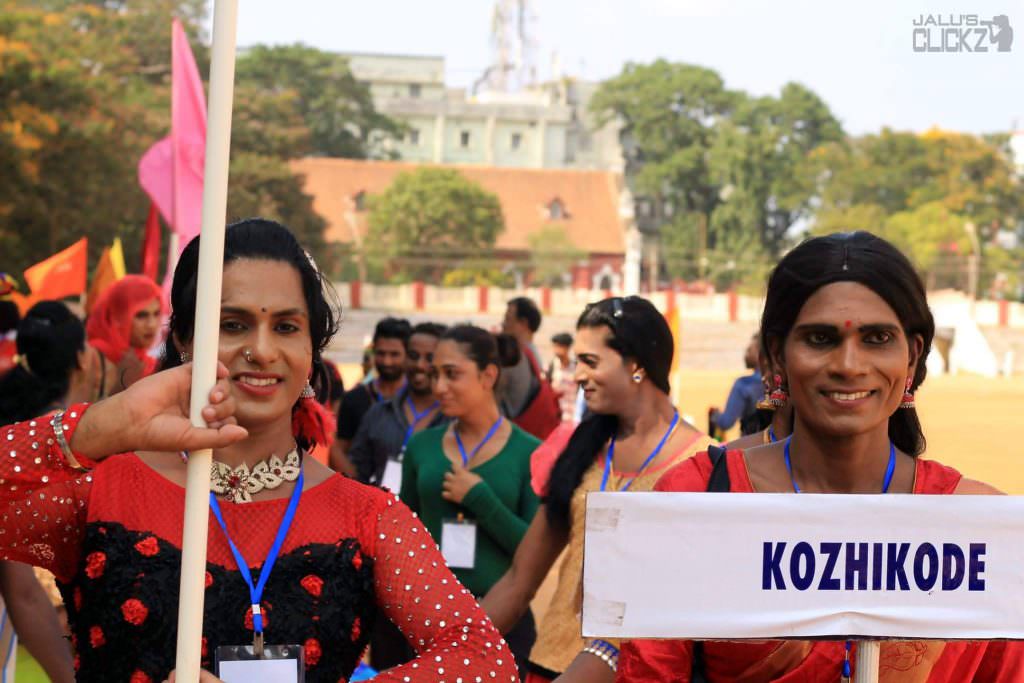 The sports meet concluded with the prize-giving ceremony where the winning team from Mallapuram received the trophies.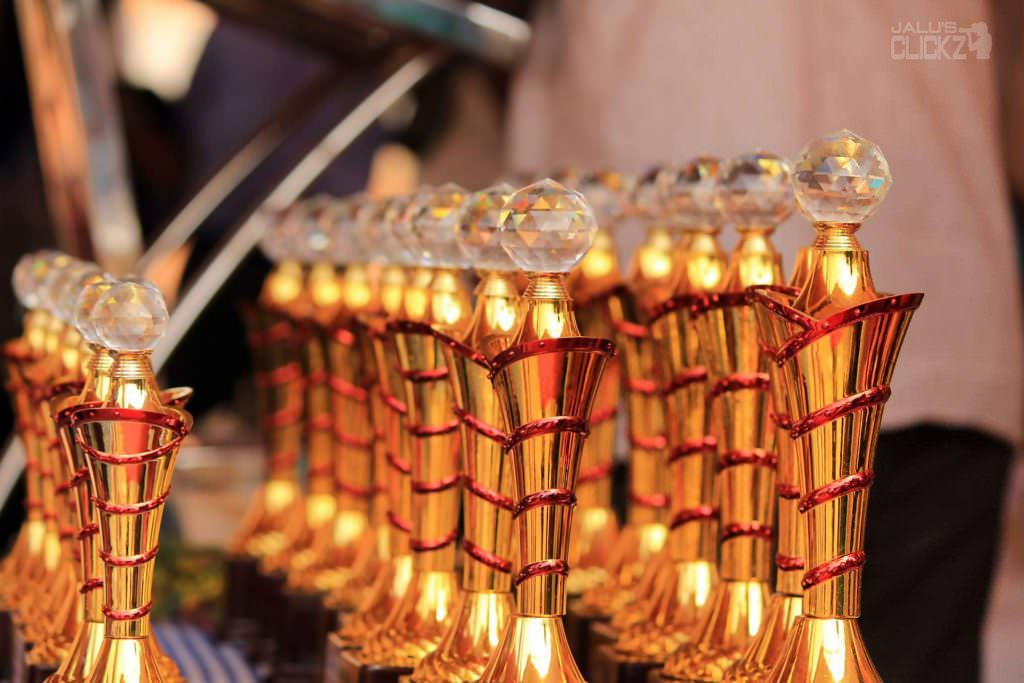 This sports meet is indeed a great initiative by the state government to integrate the transgender community into the mainstream society, however, this shouldn't be an one-off event. Trans activist Nadika Nadja says, "The event may help normalise trans* people. But obviously the best thing would be if there was a 'regular' sports meet and trans* people participated in the category they wanted to, in the gender of their choice."
---
All images courtesy Jaljith Thottoli via Queerala's Facebook page.