In a Bengali language essay titled The Fruit Tree of Knowledge, it says,
"The male desire to rule is the primary, if not the only, stumbling block to women's enlightenment… They are extremely suspicious of women's emancipation. Why? The same old fear -'Lest they become like us'."
This intricate question of fragile masculinity wasn't written in the late 20th century but was posed by Kamini Roy, a Bengali poet born in 1864, in Basanda, Bengal Presidency (now in Bangladesh). Her scholarship and thinking was ahead of its time and her legacy remains as India's first woman to graduate with honours. She was a fierce feminist, poet, teacher, and advocate during a period when many women weren't allowed to be educated.
Early Life
Roy came from a comfortable background filled with prolific family members. Her father, Chandi Charan Sen, was also a writer and a judge, as well as a key member of the Bhramo Samaj movement. Her work and advocacy has a strong Bhramo influence, due to her father. Her brother Nisith Chandra Sen became Mayor of Calcutta, while her sister was a physician for the Nepali Royal Family. As a child, she had a fascination for mathematics but grew more intrigued by Sanskrit after spending time in her father's library. It is said that she played with poetry at a young age.
Despite this privileged background, Roy was a woman in the late nineteenth century. She knew what it meant to be second to men, and she used her literacy and her access as an educated woman to uphold not only her struggle but the struggle of others.
Kamini Roy took her entrance exam for college in 1880 and graduated from Bethune College in 1886 with a BA honours in Sanskrit. It was there that she met her contemporary Abala Bose who stirred her feminist beginnings. Bose was her senior and also went on to establish 200 women's schools in rural areas. Roy and Bose worked together closely throughout their lives.
While at the Bethune College Roy took an active role in the Ilbert Bill agitation, encouraging students to wear badges and organize meetings. She was strong willed and passionate from the start and the group stopped being active once she left school.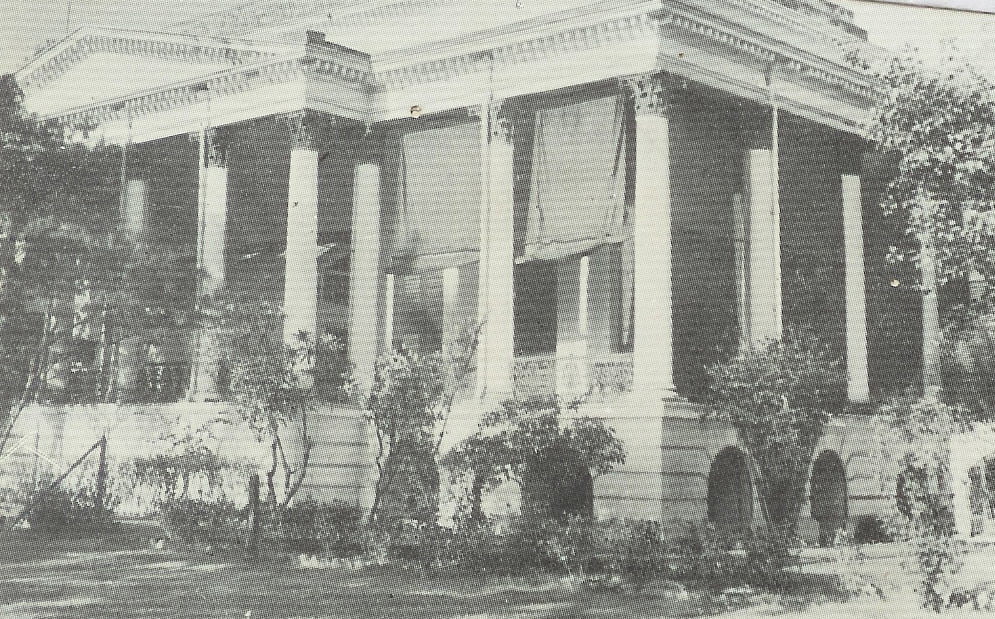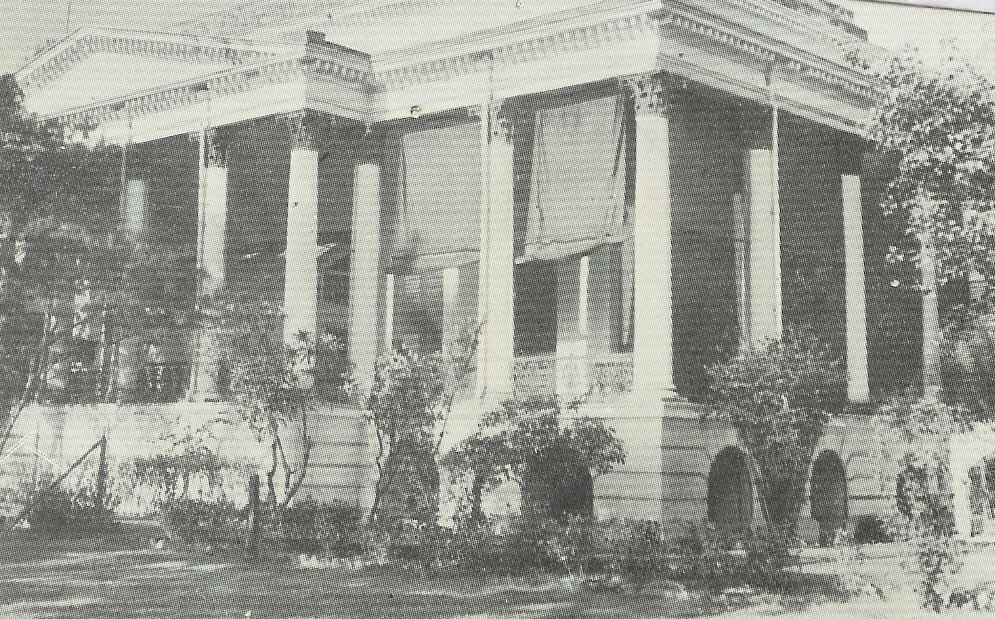 Teaching
Roy went to on teach at Bethune College after graduation and also released her first book of poems titled, Alo O Chhaya, published in 1889 while teaching. It was important for Roy to have a paid job and she encouraged her students as well. She taught there until she married her husband in 1894.
Also read: Kamala Das – The Mother Of Modern Indian English Poetry
Writing and Poetry
A short poem titled Thakurmar Chithi (1924) takes the format of a conversation between a grandmother and a granddaughter. Roy writes from the granddaughter's perspective:
"The young generation does not accept the doctrine that woman's only destiny is wifehood and motherhood… nor that her only place is in the home… why should a woman be confined to home and denied her rightful place in society?… Women of to-day desire, without fear or inhibitions, all round self-development."
She continues on to write:
"As Women we may mother be
Also wives we may,
But as women we claim our place
As women to have our say"
Her poetic style is simple and clear. While Tagore was a great influence on her and many of her contemporaries, her style remained distinct in its voice. When an English translation of her work came out in 2004, The Hindu described it as, "Sounds like it belongs to feminist literature of the 1960s, but it was actually written sometime in the late 19th Century or early 20th Century by Kamini Roy."
Her other notable works include, Nirmalya (1891), Pouraniki (1897), a children's book titled Gunjan (1904), Dharmaputra (1907), Malya O Nirmalya (1913), Ashoksabgit (1914), a play titled Amba (1915), Balika Sikkhar Adarsha (1918), Dip O Dhup (1929), and Jibanpathe (1930).
Personal Life
She published for five years until she got married in 1894 to Kedernath Roy, when she was 30 years old. An age considered late for a region that had a minimum marriage age of 14. Despite all of her achievements as a young woman, Roy briefly gave up her poetry career after the birth of her children. When asked why she stopped writing she said, "My children are my living poems." Giving into this problematic Indian ideal of worshipping motherhood, Kamini Roy was no longer writing. Roy returned to writing poetry after the death of her husband in 1909 and the subsequent death of her oldest child.
Also read: Feminist Poetry: Contemporary Woman Poets Who Challenge Patriarchy In Hindi & Urdu
Advocacy Work
After her loss, Kamini Roy was motivated by social worker Abala Bose, to join the movement for women's suffrage in Bengal. In 1921, Roy formed the Bangiya Nari Samaj with Kumudini Mitra and Mrinalini Sen to fight for suffrage and women's liberation. While the group was comprised of elite educated women, all from a Bhramo background, they ended up disrupting the concept of the home and that distress was in itself a big deal. She then became a member of the Female Labour Investigation Commission from 1922 to 1923 which worked with the government to oversee the conditions of women.
It wasn't till 1926 that Bengali women exercised their right to vote due to the push of organizations like Bangiya Nari Samaj.
In 1918, Roy spoke to a school crowd saying the aim of getting women an education was to contribute to their all-around advancement and realization of their own potential. Roy and her contemporaries had such an impact on increasing attendance that Hindu girls who were in classes with Bhramo and Christian students, were begging their parents and guardians to let them take an entrance exam before being married off. So, that they could at least know how well they were doing. Since the legal marriage age at the time for women was only 14 years old, many girls didn't complete school before getting married, let alone university. Some critics of Roy say that she and her contemporaries only appealed to middle-class women, with their focus on education and voting rights, while poorer women in the region were facing much harsher realities.
End of Life
Despite that, Kamini Roy was a revolutionary in her ideas and action. She fought for women's right to education and vote. She used her fortunate upbringing to uplift the voices of others and to critically examine her own role within that structure. Roy passed away peacefully in 1933 while staying in Hazaribagh.
Also read: 7 Indian Feminist Poets You Need To Know About
Awards and Legacy
She inspired poet-activist Sufia Kamal to continue writing on a trip to her own hometown of Barisal. Roy was the president of the Bengali Literary Conference in 1930. And was also the Vice-President of the Bangiya Sahitya Parishad, a Bengali language literary society from 1932-1933.
Roy was also on the board of South Calcutta Girls College. Calcutta University honoured her with the Jagattarini Gold Medal.
Some of her work is translated into English and featured in the book "Talking of Power".
In 2008 locals in Barisal, Bangladesh protested the demolition of her house. Bishwa Sahitya Kendra arranged a human chain around the house and urged politicians to create a museum at the venue to honour her. There is no further media update on the issue.
References
Chakraborty, Rachana. "Women's Education and Empowerment in Colonial Bengal. Responding to the West: Essays on Colonial Domination and Asian Agency." 2009.
Kumar, Radha."The History of Doing: An Illustrated Account of Movements for Women's Rights and Feminism in India 1800-1990", Zubaan, 2014. Print.
---