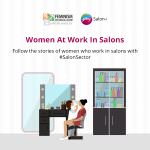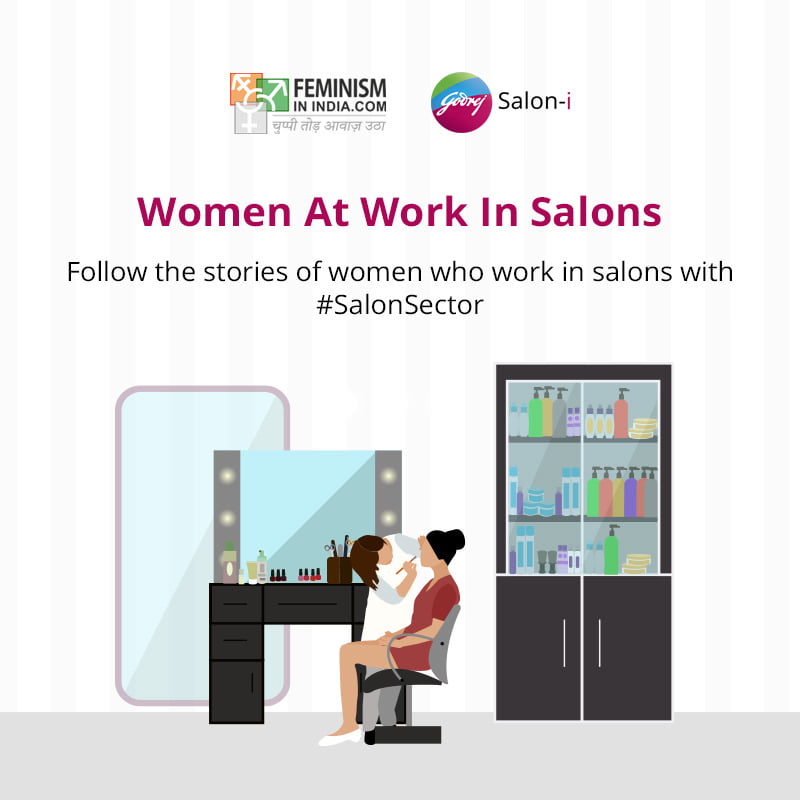 Editor's Note: 

Feminism in India in collaboration with Godrej Salon-I have launched a campaign '

#SalonSector – Women At Work In Salons

' to bring to light the stories of women in the beauty and wellness industry. Read more about the campaign

here

.
Our campaign with Godrej Salon-I, #SalonSector looks at the stories of women working in beauty parlours in the informal sector. Parlour employees are subject to highly irregular working conditions, no minimum wage, no job security, and no recourse or Complaints Committee against sexual harassment.
This is the true story of three women (names changed) who applied to work at a unisex salon and were pressurised into performing sexual services. This is the case for many women in the #SalonSector, where their expertise in beauty & massage treatments is forcefully conflated with sex work.