In the year of 1987, Begum Zaffar Ali, the first woman matriculate of Kashmir was awarded a Padma Shri for her extraordinary perseverance in being a women's liberation activist and working towards empowering women through education. Brought up in a conservative setting where women's movements, ideologies and bodies were controlled by the patriarch of the family, the perseverance towards creating awareness regarding education was certainly extraordinary.
Early years
Born in 1900, Begum Zaffar Ali was an educationist, women's liberation activist and a social worker. She was also a legislator. Her maiden name was Syyeda Fatima Hussain, she was the daughter of Khan Bahadur Aga Syed Hussain the first matriculate of Kashmir, later Governor, Judge of the First High Court of Jammu and Kashmir, and Home and Judicial Minister during Maharaja Rule. Her mother Syyeda Sakina Sadaat belonged to a Sayyid family of Sabzevar Iran, which was an affluent business family in Kashmir.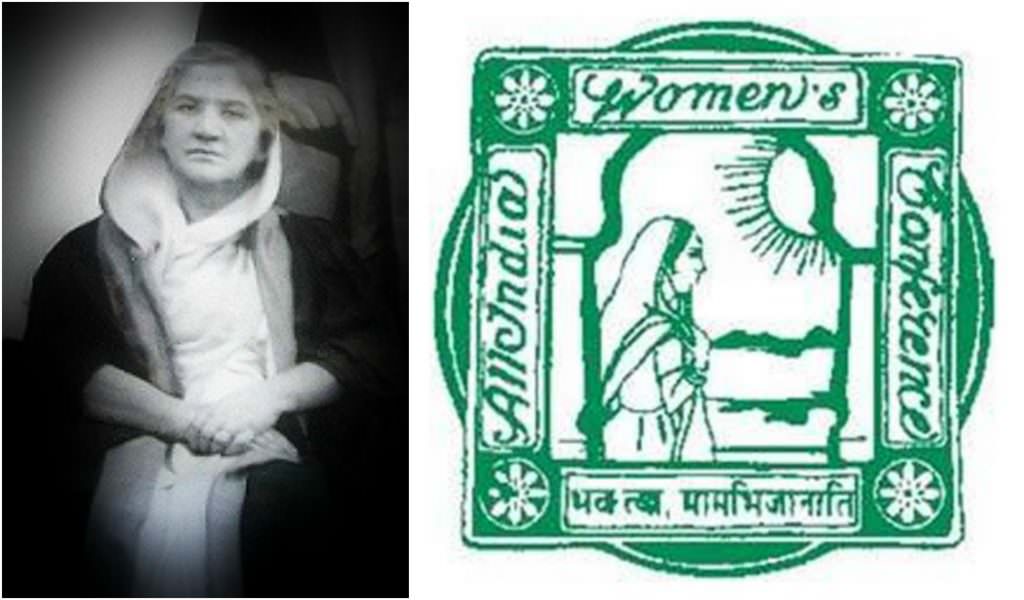 Even though the place was largely conservative and Purdah was considered an essential part of a woman's life, her parents were mostly supportive of her natural inclination towards academics and encouraged her in her quest to be more informed and performing well in studies.
She had a Christian governess from Europe to familiarise her with formal education and there was also a separate tutor to teach Begum Zaffar Ali and her siblings religion. She was taught housekeeping, home science training, health education, society, family and childcare by her home governess.
Marriage and involvement with activism
She was married to her cousin – Agha Zaffar Ali and had three children. She managed to spare sufficient time for her education. Her husband was supportive of her endeavour and actively encouraged her to pursue academics and challenge herself.
In 1925, she was invited to join as a teacher at the girls' school run by Miss Mallinson and Miss Bose in Fateh Kadal area of Srinagar. Despite her initial reluctance, she decided to join and started taking classes along with her children from their home tutor.
It was during this period she started her participation in social movements, and at a personal capacity started looking out for the girls she was teaching in schools. She taught them to maintain personal hygiene and inculcated good habits and etiquettes in them. Begum Zaffar Ali was not subtle about her love for education and she was suggested by the home tutor to take the matriculation exam.
Initially, she was hesitant as no woman in the Valley had passed the matriculation before, but putting her initial hesitation aside and giving precedence to her love for education, she decided to appear for the examination in 1930. She successfully passed in the second division in the exam and was celebrated for breaking the glass ceiling.
Since she was the first Kashmiri woman to achieve this feat, she was awarded a gold medal for the same.
Social Activism
She completed her graduation in 1938, immediately after which she started pursuing her post-graduation. As a credit to her qualifications, she served as Head Mistress for several different schools in the Valley. A staunch believer in women's rights, Begum Zaffar Ali literally went door to door to raise awareness regarding girls' education in the Valley and persevered to empower them through education. Shortly after, she was also appointed as Inspector of Schools in Kashmir, rewarding the passion she displayed as an educationist.
Begum Zaffar Ali was a fine orator, and would often indulge in public speaking to create awareness for the cause she backed. She would speak at several public events and in schools and inspired adulation among girls in the Valley for the very same reason. Her strong presence in public life and consciousness of Kashmir was further strengthened by the Teachers Club.
Teachers Club organised events and public gatherings, and Begum Zaffar Ali was instrumental in laying the foundation for it. She was a key member along with Tara Devi, the Maharani of Kashmir. The purpose of the club centred around discussion of women's issues and their rights and she was actively involved in the conversation regarding women's movement in India. She was the general secretary of the Ladies Club. Pre-Independence, she was also the secretary of All India Women's Conference.
She later left the conference after a chance meeting with Muhammad Jinnah and his sister Fatima Jinnah, she directed her efforts towards the emancipation of women and their liberation.
She held several posts in the Department of Education and served in various capacities. She served as principal in several schools, she served as an education officer, she served as chief education officer as well as the chief inspector in schools of Kashmir.
As a chief inspector, she also introduced mid-day meals in school. Before her retirement, she was also appointed as the Deputy Director Education Kashmir for her relentlessness in the matter of empowerment through education. She was also a member of the Social Welfare Advisory Board, Jammu and Kashmir.
Later years
Begum Zaffar Ali also established a technical training centre for women of limited means in the Valley, in the capacity of Deputy Chairman of the advisory board. Between 1977-82, she also became a member of the Legislative Assembly and tried to bring out various reforms for education and women's emancipation along with other social issues. The policies she endorsed were by and large progressive and directed towards the upliftment of women.
In 1987, she was the recipient of Padma Shri, India's highest civilian award for her social work and her perseverance in working for women's liberation and education. However, later in a televised protest in Doordarshan, she returned the award citing the then Government's harsh and unfair policies as a reason.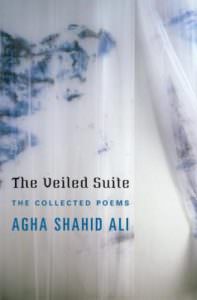 Death
Begum Zafar Ali died in 1999 at the age of 99 at the residence of her son Agha Shaukat Ali in the United States of America. Her grandson Agha Shahid Ali an award-winning Kashmiri-American poet, wrote a poem in memory of her which was included in the collection The Veiled Suite: The Collected Poem.
Also Read: Meet Iqra Rasool: The Young Pace Bowler From Kashmir With Big Dreams