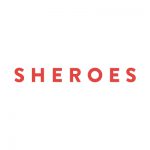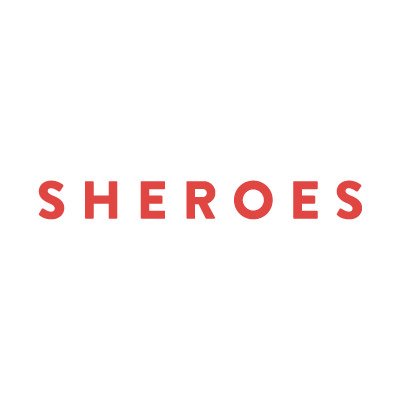 Editor's Note: Feminism in India in collaboration with SHEROES have launched a campaign #HerDreamWorkplace to highlight the challenges faced by women in the workplace. Know more about SHEROES here
.
Keeping in mind the gender gap at the workplace, our government has put in action various workplace policies specifically for women. Getting a job is not an easy procedure in our country and if you succeed in getting a well-paid job, then congratulations! You have just crossed a crucial milestone in every woman's life – getting employed. But the struggle does not end here. Here is a list of things you should check at your company before joining.
Does your office have an Internal Complaints Committee (ICC)?
According to the Sexual Harassment of Women at Workplace (Prevention, Prohibition and Redressal) Act, 2013, every employer of a workplace with more than 10 employees should have a committee known as the

Internal Complaints Committee

. Even if the office does not have a single woman employee. So, before joining a company, check with the employer if they have a functional ICC in all of their branches.

Does your office provide Maternity Leave benefits in compliance with the Maternity Leave (Amendment) Act, 2017?
The Maternity Benefit Act, 1961 was an act to regulate

the employment of women in every establishment which has more than 10 persons. An amendment to this Act was passed in 2017. According to this act, the employer should provide paid maternity leave of up to 26 weeks/6 months to pregnant women and a pre-natal leave up to 8 weeks/2 months. Check with your employer if they provide all these benefits to a pregnant woman.

Does your employer give equal remuneration to all the employees?
According to the Equal Remuneration Act, 1976, an employer should pay equal

remuneration to the employees carrying the same task irrespective of their caste, class, gender or race. Before joining a company, you should check whether your company gives equal pay to all the employees who do the same kind of work.

Does your company have proper facilities for women working night shifts?


Earlier, women were not allowed to work in night shifts. Now women

can also

work night shifts in India. Before joining a company, you should

check

with them whether they have proper facility of security and transportation for their female employees who will be working night shifts. Also, check if they have a proper and secure network of hiring cab drivers who will be working the night shift and also if there is more than one woman employee on the night shift.

Does your company have a creche facility? Under the Maternity Benefit (Amendment) Act, 2017, all the establishments that have employed more than 50 people should have a creche facility either in the office or in a radius that is comfortable for the employees to pick, drop and nurse the child. So before joining a company, check with your employer if there is a creche available in your company or near it.
Does your office have proper retiring rooms? 

Before joining a company, check with the employer whether your office has a separate retiring room for women with proper facilities of washroom and water.
SHEROES helps women search for women-friendly companies. Their organisations' section has 300+ companies reviewed by 10,000+ women. Some of the companies reviewed as women-friendly by the SHEROES community are Accenture, Evalueserve and Pricewaterhouse Coopers.
Also Read: 7 Ways Senior Women (And Men) Can Support Other Women At Work
---
Featured Image Credit: Avenue Calgary