First Hand – Graphic Narratives From India: Volume 2 is a graphic novel that like volume 1, also contains an anthology of non-fiction stories that records the realities of the often dismissed and the marginalised. The book serves as a powerful narrative reflective of the current political and social issues that plague the nation.
The pluralistic voices present in the book draws attention to the many atrocities inflicted on the minorities that are usually hushed up. It demands the attention of the readers and makes them realise that these individualistic problems reflect the larger trouble that our country is heading towards by ill-treating the marginalised. The complex and unique storylines and the gripping illustrations make First Hand one of its kind.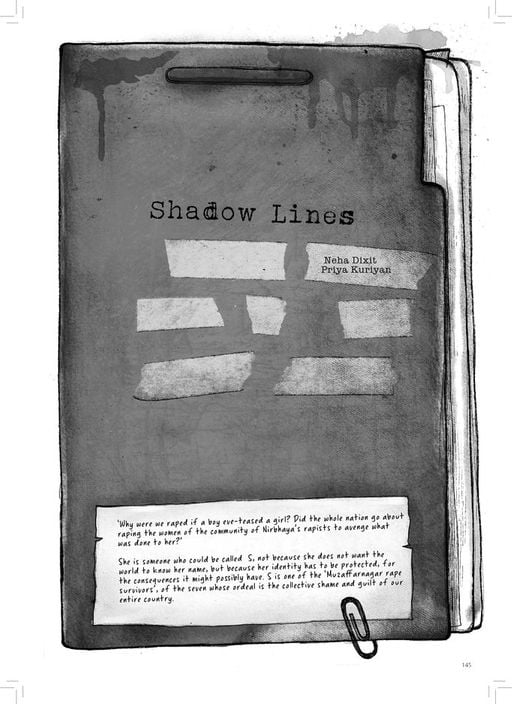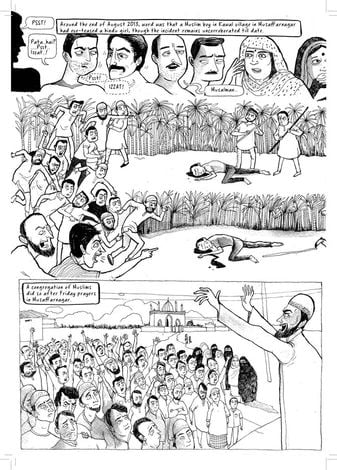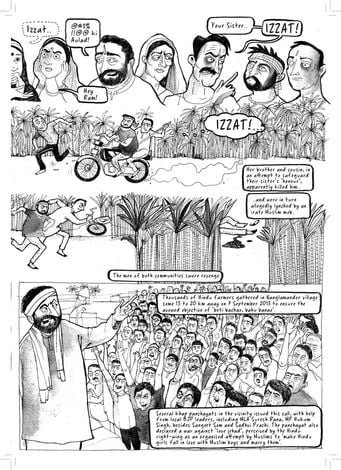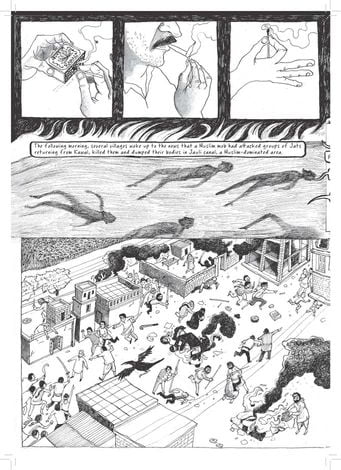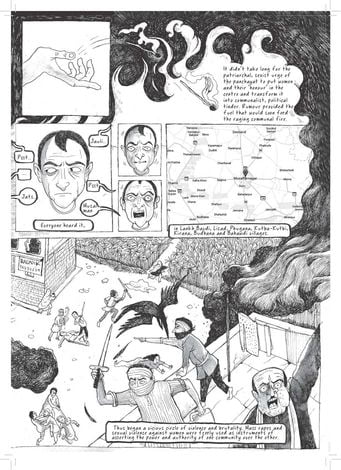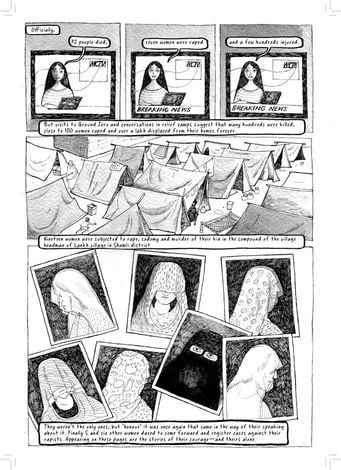 Also read: India's Graphic Tale – 5 Graphic Novels By Women We Should Know About
---
Excerpted with permission from First Hand – Graphic Non-Fiction from India By Vidyun Sabhaney, Yoda Press. You can buy this book at 20% off at the FII-Yoda Press Winter Book Sale on 21st and 22nd December 2018 in New Delhi. For more details, check out the sale page.