What is gender? Who is a transgender person? Who is a hijra? These are questions that I had for a long time. While there are many books and videos describing a trans person, most of what I found were by people who had no lived experience of these identities. Wrong information is being added to the stereotypes that already exist. That's when I realised I had to listen to the transgender communities themselves to find answers.
"Transgender people are people whose gender identity differs from the sex assigned to them at birth. Depending on the region, culture, gender identity, dressing pattern, etc. trans people have several identities worldwide as in trans men, trans women, hijra, shivasakthi, jogappa, intersex, genderqueer, etc." explains Anjali, a trans woman and the Telugu host of aAA eEE Anjali, a Telugu web series in the TransVision channel.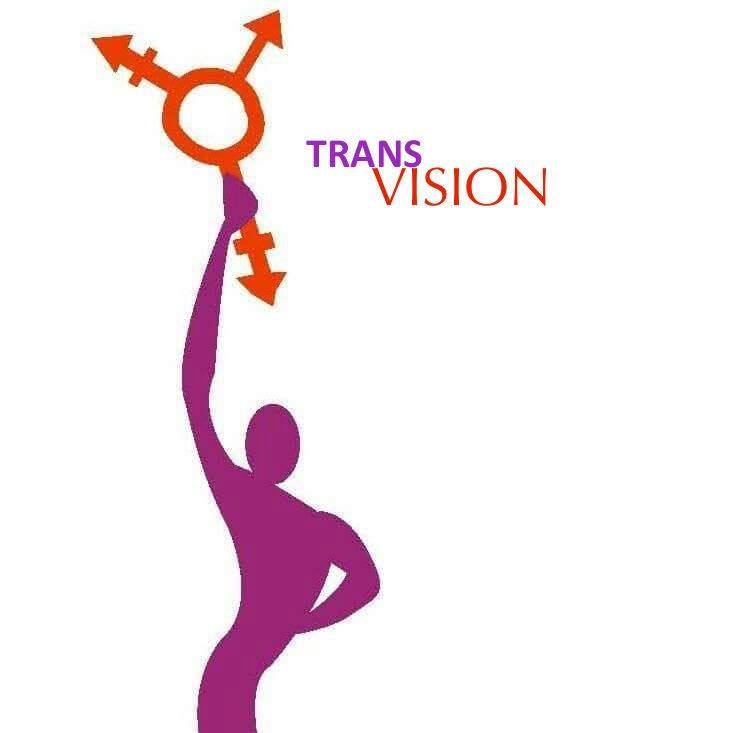 TransVision is India's first YouTube channel that talks about transgender issues and is run by transgender people. As the anchor Anjali says, "providing accurate and scientific information" is the main goal of the channel and all its programs. The channel was started by Hyderabad based trans women and aims to educate people on transgender lives and struggles.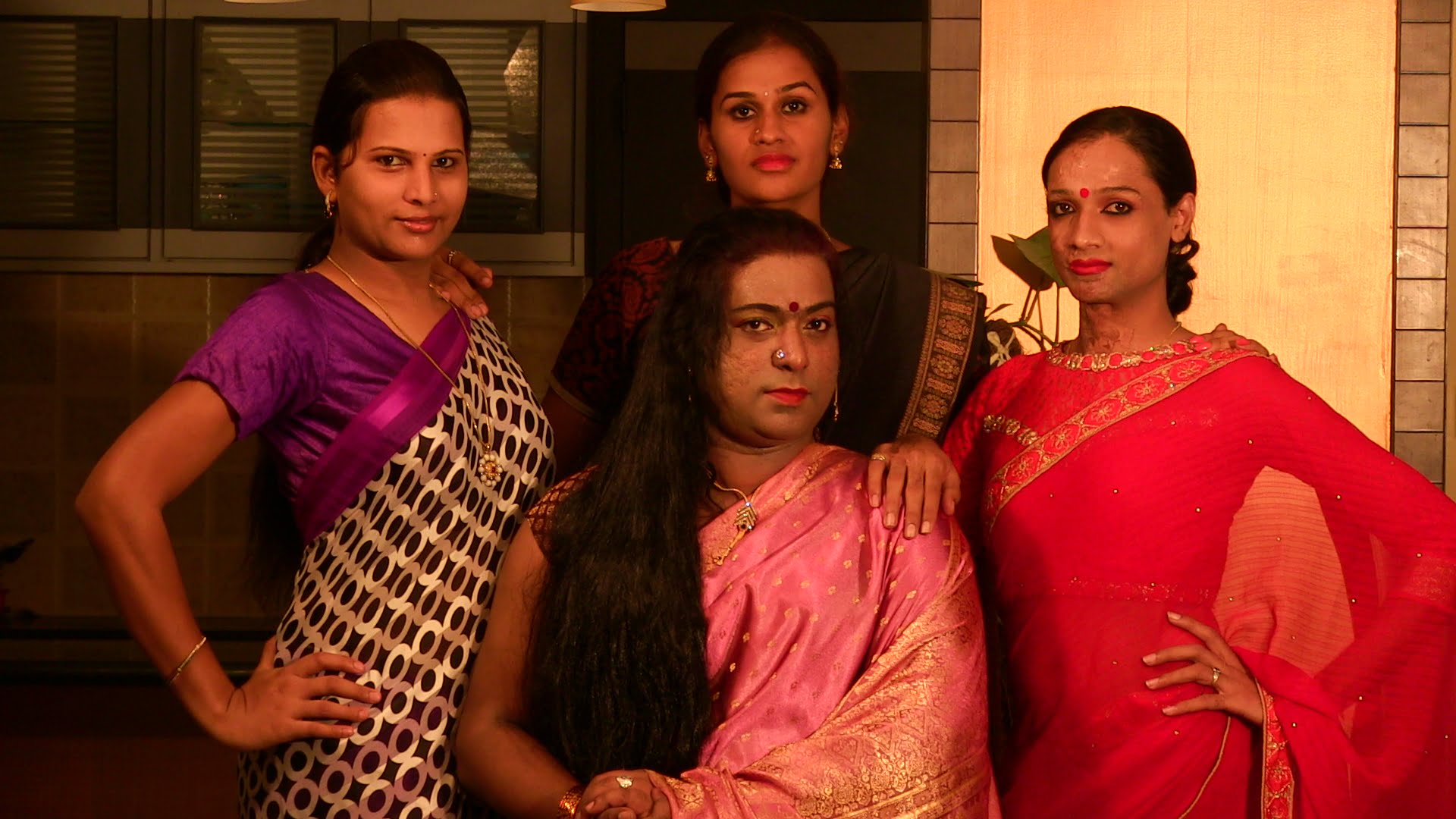 Rachana Mudraboyina, a transgender activist who started the channel along with other members of the community, says, "The main reason we started this channel is that there are lot of YouTube channels and videos in the internet that are creating myths and misconceptions about transgender people, like trans people are born because of hormonal disorders, astrology says something, and so on. So these videos are transphobic and also stereotype trans people. Already we are facing a lot of transphobia and these videos again enhance stigma and increase violence towards trans people in the society. So we thought, why shouldn't we give proper and accurate information to the people? That's the main objective of our channel. And we have received positive responses since we began the channel."
The channel has web series in Telugu, Dakhani (an Urdu dialect spoken in Hyderabad), and Kannada with English subtitles and can thus be accessed by many people from different parts of India. Moses Tulasi, the producer and editor of the channel, says, "One of the reasons we use vernacular language is that there are people who don't understand English. Secondly, there is a difference between hearing something in English versus in your own mother tongue. We believe that if it is in one's mother tongue, it gets registered better and stronger."
The channel along with spreading information and educating the public also aims to provide means of livelihood for some transgender people. The channel which currently has more than 2.4k subscribers aims to break stereotypes and myths surrounding transgender people and other non-binary gender people who experience discrimination and stigma from the society regularly.
The channel opens up conversations about the various physical and mental violence faced by trans people in a transphobic society. The Dakhani series
Alif…Soniya is hosted by Soniya Shaik, a trans woman dancer from Hyderabad who is a survivor of a cruel acid attack. She boldly says in her first episode, "I am not going to waste my life away because of this, I want to rise above this incident, I want to reinvent myself. And I want to do something for my community."
Also read: How The Transgender Rights Bill Only Makes My Life More Difficult
The first few episodes were self-funded in the first season and rest were crowdfunded. The first season has around nine episodes in each language which covers various social and legal topics. Each episode is hosted by a transgender person or a hijra person and deals with topics such as who is a transgender person, things you shouldn't ask a transgender person and the need for reservation for transgender people in education and jobs, films about and with transgender characters and various other problems faced by trans people in the society.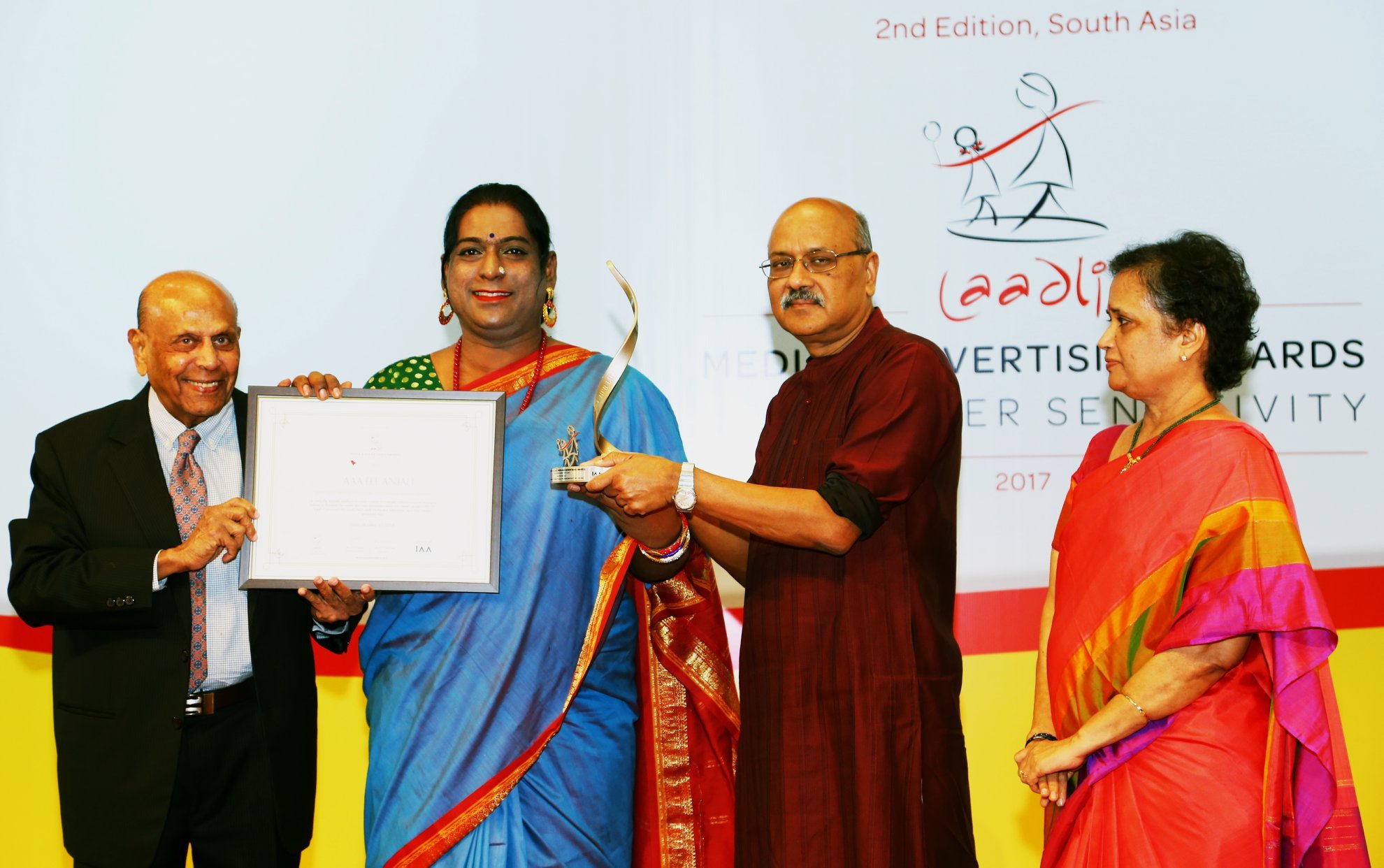 The TransVision team won the prestigious South Asia The Laadli Media  Award for Gender sensitisation in 2017 in the issue based programme-electronic media category. The TransVision team is planning a second season on the topic of crimes and violence faced by the trans community. Rachana says, "Because of stereotypes we are always seen and portrayed as criminals. And nobody talks what crimes happen to trans people. Crimes don't happen in isolation. There are certain social and political reasons behind these crimes. And society should understand this to understand about trans people. So we are planning episodes on issues such as rape, suicides, murder, etc."
Because of stereotypes we are always seen and portrayed as criminals. And nobody talks what crimes happen to trans people.
Rachana adds, "We will also be talking about the Trans Bill. We have been fighting against it since 2016. We will look at how the transgender community is facing problems on a daily basis as well as at a larger level because of the non implementation of the NALSA judgement and its policies."
Also read: Meet 4 Trans People Who Documented Their Transitions Online
There are a number of books, articles, videos, and many more on queer identities, trans lives, hijra community and so on. So many of these works are done by those who have no experience of such lives and turn out to be problematic. The recent book by Nandini Krishnan on trans masculinity in India is an example. So these kind of initiatives by people from the community is very important and must be promoted.

---
Special thanks to Rachana Mudraboyina and Moses Tulasi for their inputs.
Featured Image Source: The Better India