2018 was a bang on year as women writers from India wrote fabulous and daring works ranging from science fiction to subversive historical narratives and personal stories, journalistic writings to academic works, women from various fields brought out thought provoking works. Here is a list of memorable works of 2018.
1. Cyber Sexy: Rethinking Pornography by Richa Kaul Padte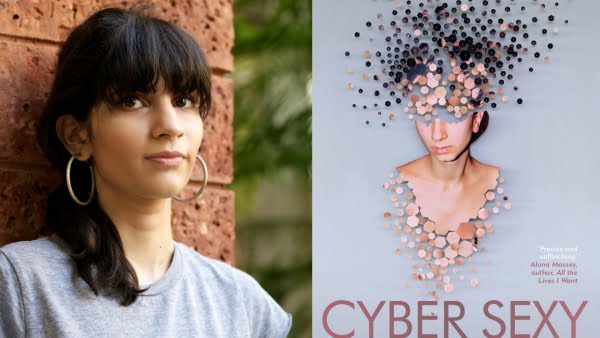 In this thought provoking book Padte, deals with an area that is considered unspeakable – pornography. She talks about areas like porn, sexuality and how Indian women experience it. She talks how societal and family structures have stigmatised the idea of sexuality and how the internet as a medium has helped in breaking taboos associated with sexuality and pleasure. Internet as a place of sexual freedom and exploration is discussed from a personal as well as sociological perspective.
2. Romantic Encounters with a Sex Worker by Nalini Jameela
Nalini Jameela, an activist, sex worker and the author of the pathbreaking book, The Autobiography of a Sex Worker (2007), published her second book this year. The book narrates eight stories from Nalini's life and is translated from its Malayalam titled Ente Aanungal by Reshma Bharadwaj. The book breaks down many stereotypes that is associated with the image of a sex worker. The book is a mixture of romance, politics, and much more.
3. The Queen of Jasmine Country by Sharanya Manivannan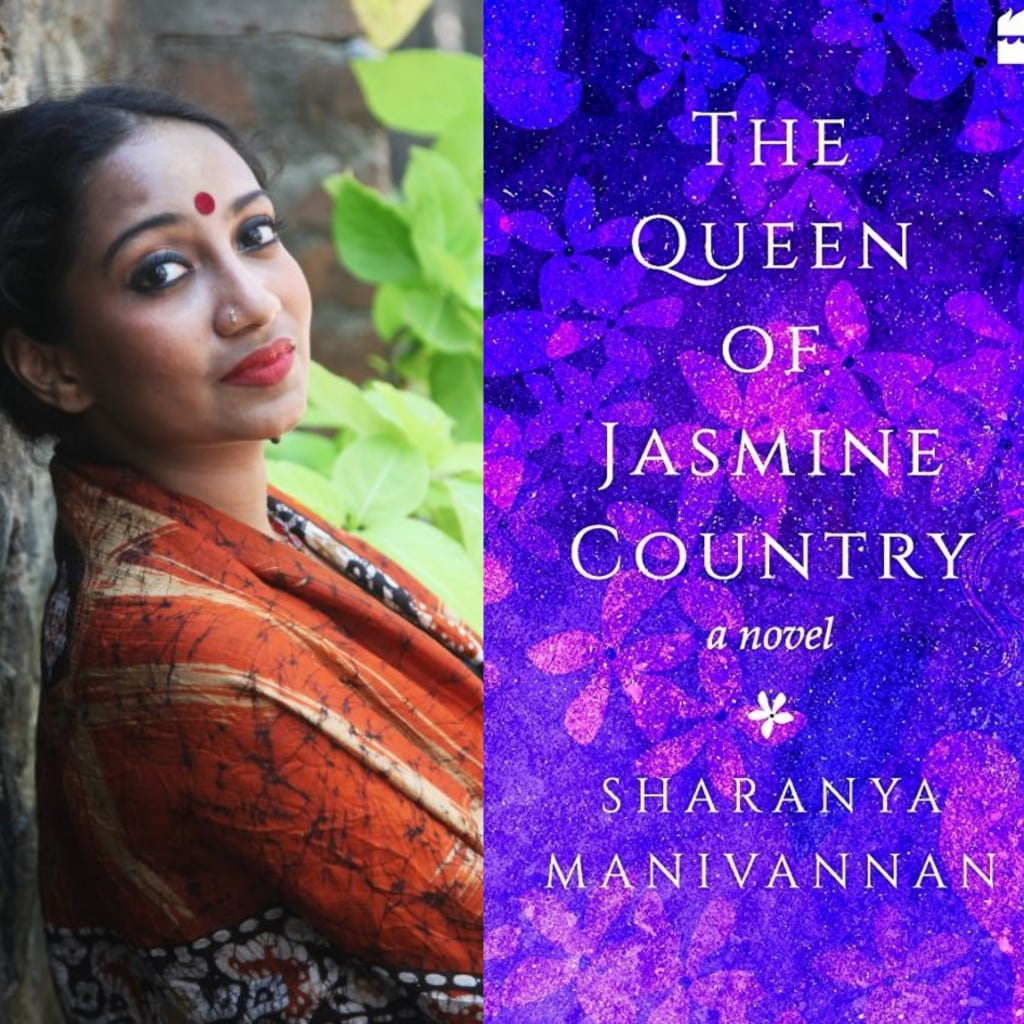 Poet Sharanya Manivannan's debut novel, The Queen of Jasmine Country is an imagined life of Tamil medieval bhakti poet Andal. The novel narrates the life of Andal as a young teenage girl, Kodhai who expressed her desires and sorrows through poetry.
4. Chup: Breaking the Silence About India's Women by Deepa Narayan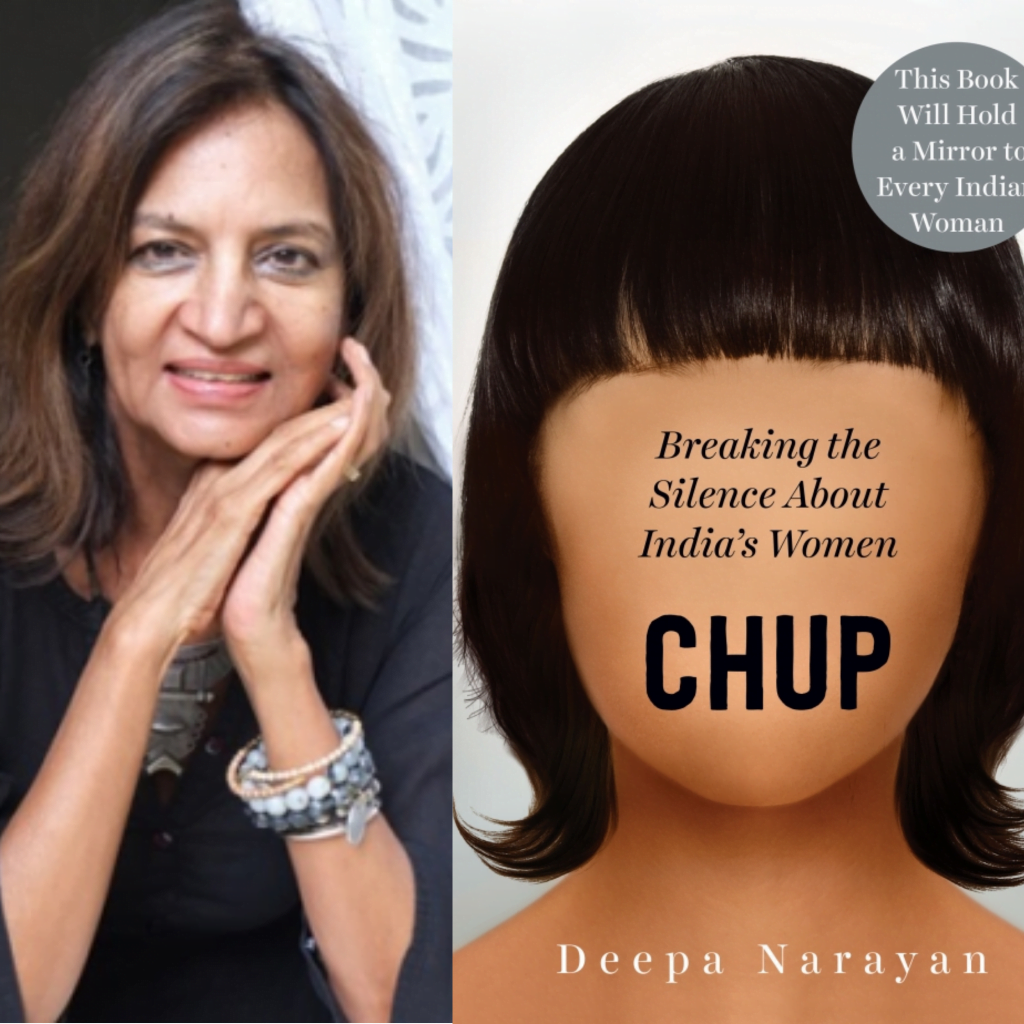 The book which is based on research and interviews with around 600 women across India, Deepa Narayan tells stories of breaking free from abuse and patriarchy. The book tells stories of women who resist and rebel in their daily lives and of women who are silenced in different stages of their life.
5. The Flavours of Nationalism: Recipes for Love, Hate and Friendship by Nandita Haksar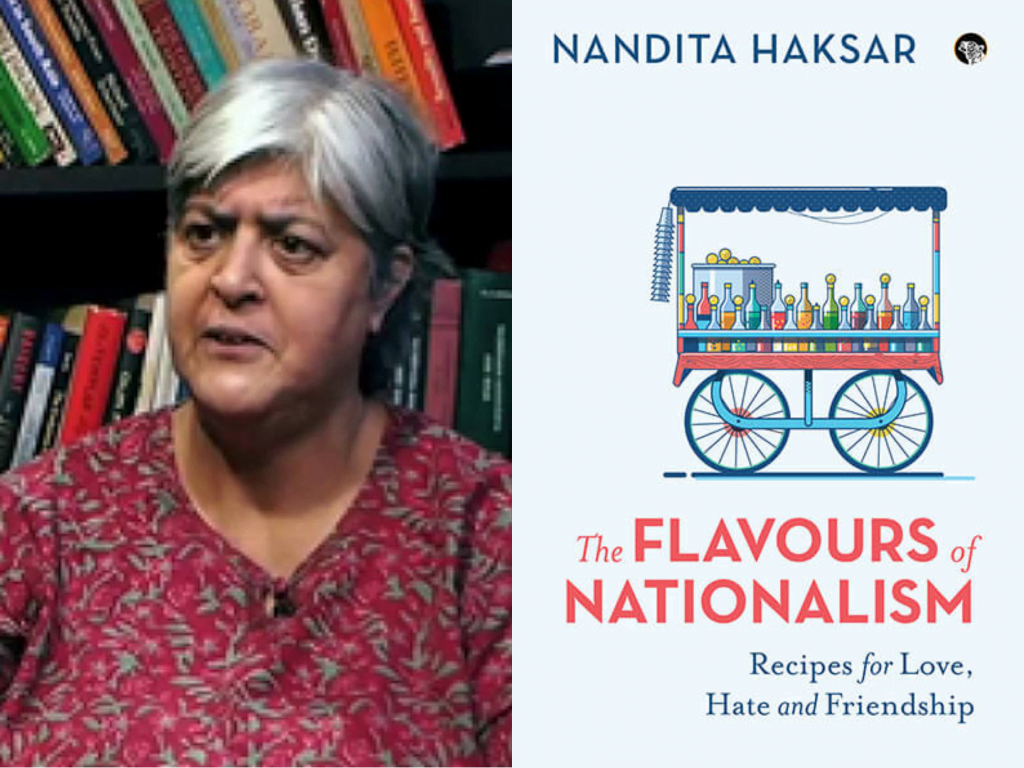 In this memoir human rights lawyer and writer Nandita Haksar traces her life from the Nehruvian era and explores the ideas of nationalism, politics, patriarchy, and socialism. She writes about the politics of food and how our caste, race, gender, and class impacts our choices and tastes. She discusses about recent controversies on beef eating, Muslim-Hindu conflict, and other topics.
6. Clone by Priya Sarukkai Chabria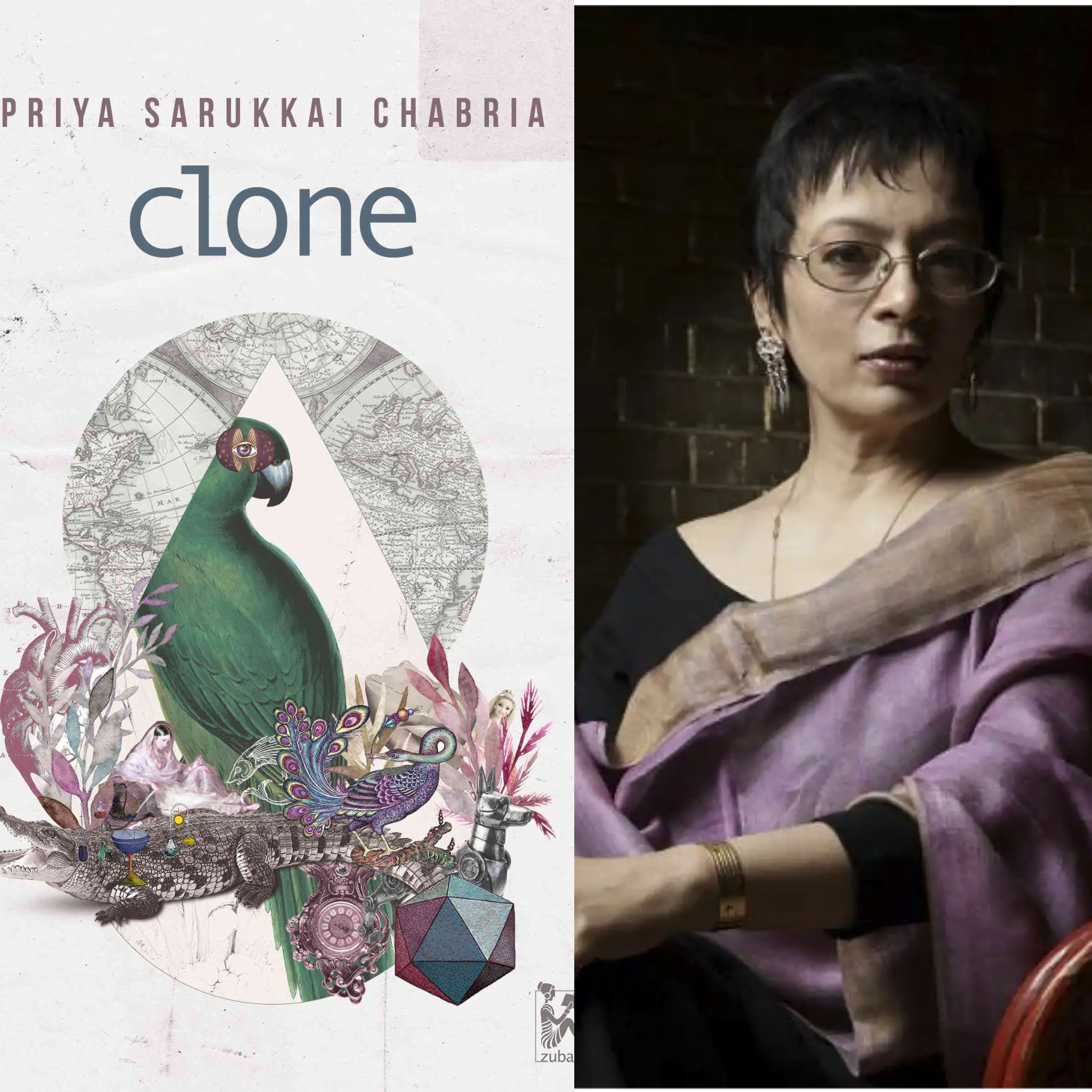 Clone is a first of its kind dystopian science fiction novel which tells the story of a clone in twenty fourth century India. The clone has to deal with sexual taboos and imposed amnesia ias her consciousness is expanding to experience things which she never had. The novel revolves around the themes of humanity, memory and the importance of our collective histories
7. Infinite Variety: A History of Desire in India by Madhavi Menon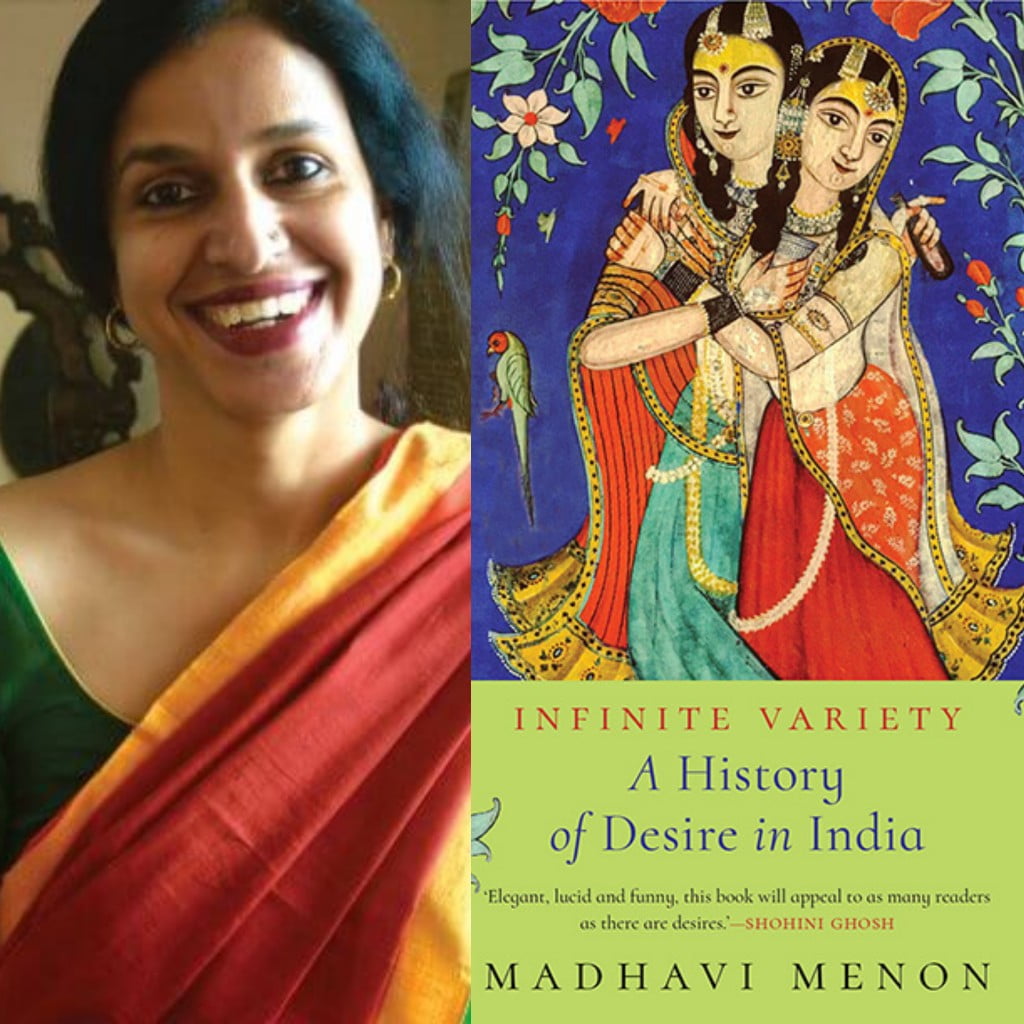 In this enlightening and humorous book, Madhavi Menon travels across centuries, histories, regions, philosophy, literature and films to chart the history of desire in the Indian sub-continent. She accounts an alternative history of desire that is invisible in the mainstream public discourse. From calendars to Bollywood films, dargahs and temples, Menon's book looks into an intimate and expansive area of desire.
8. How Karunanidhi Betrayed Dalits – Dr. Sathyavani Muthu's Struggles by Bhavani Ilavenil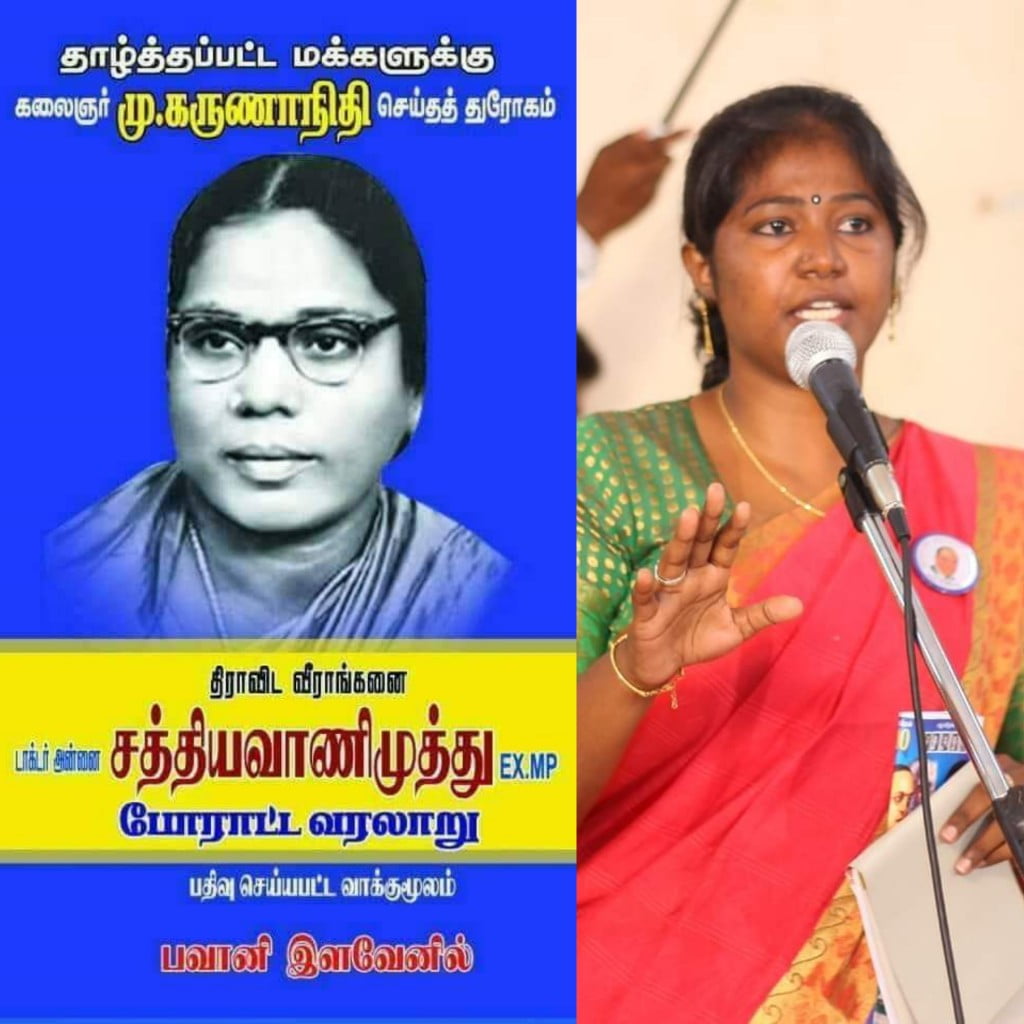 Tamil Dalit writer and activist, Bhavani Ilavenil was attacked by DMK members on the publication of her pathbreaking work on Dr. Sathyavani Muthu. The Tamil book titled Thaltapatta Makkulku Kalingnar M Karunanidhi Seydha Droham: Sathyavani Muthu Varalar (How Karunanidhi Betrayed Dalits – Dr. Sathyavani Muthu's Struggles) narrates the history of Dr. Satyavani Muthu who was a politician and influential Dalit leader from Tamil Nadu.
9. The Unseeing Idol of Light by K.R. Meera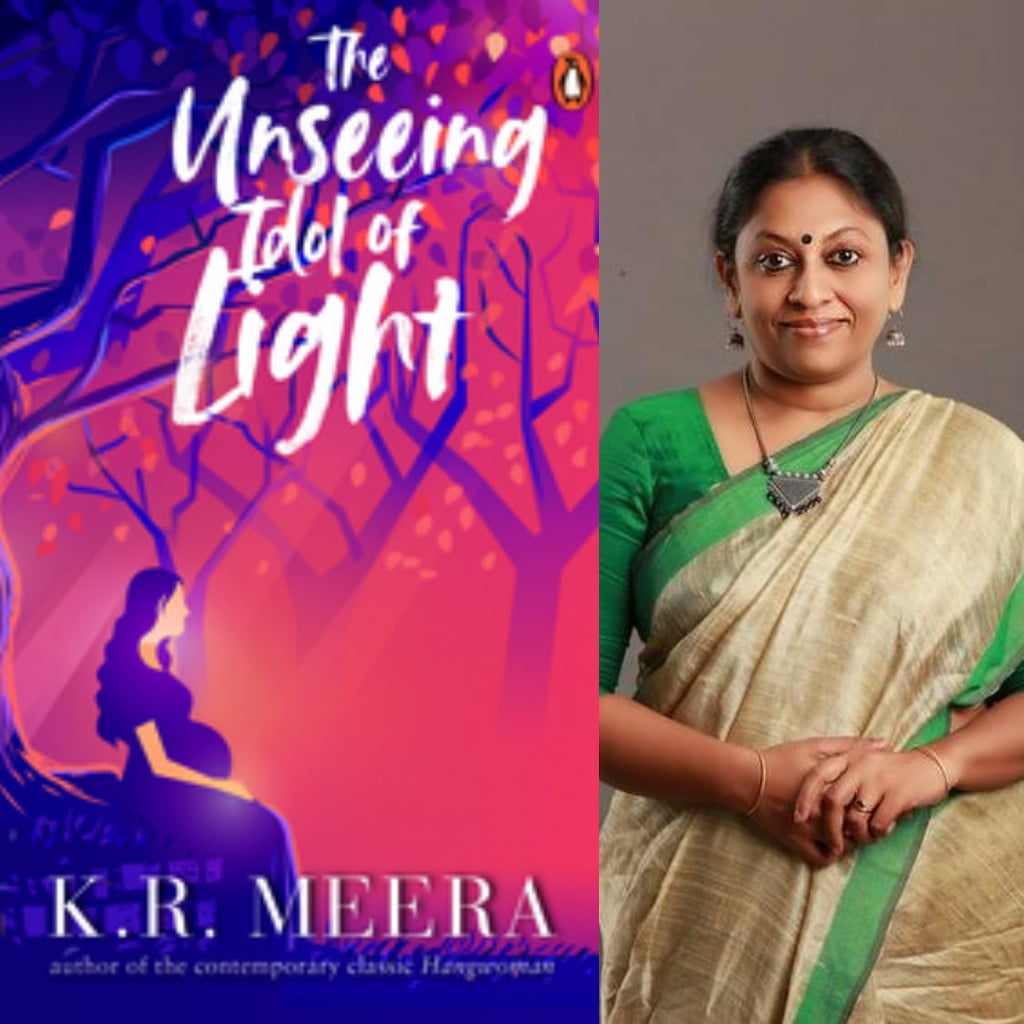 An English translation of her earlier Malayalam novel, The Unseeing Idol of Light by K.R. Meera explores the themes of blindness and sight, love and loss. The narrative structure is an interplay of light and darkness as it tells the stories of Prakash, Deepti and Rajani. The book is translated by Ministhy S. Meera's another novel, Sooryane Aninja Oru Sthree (The Woman Who Adorned the Sun) was also published this year.
10. She Goes to War: Women Militants of India by Rashmi Saxena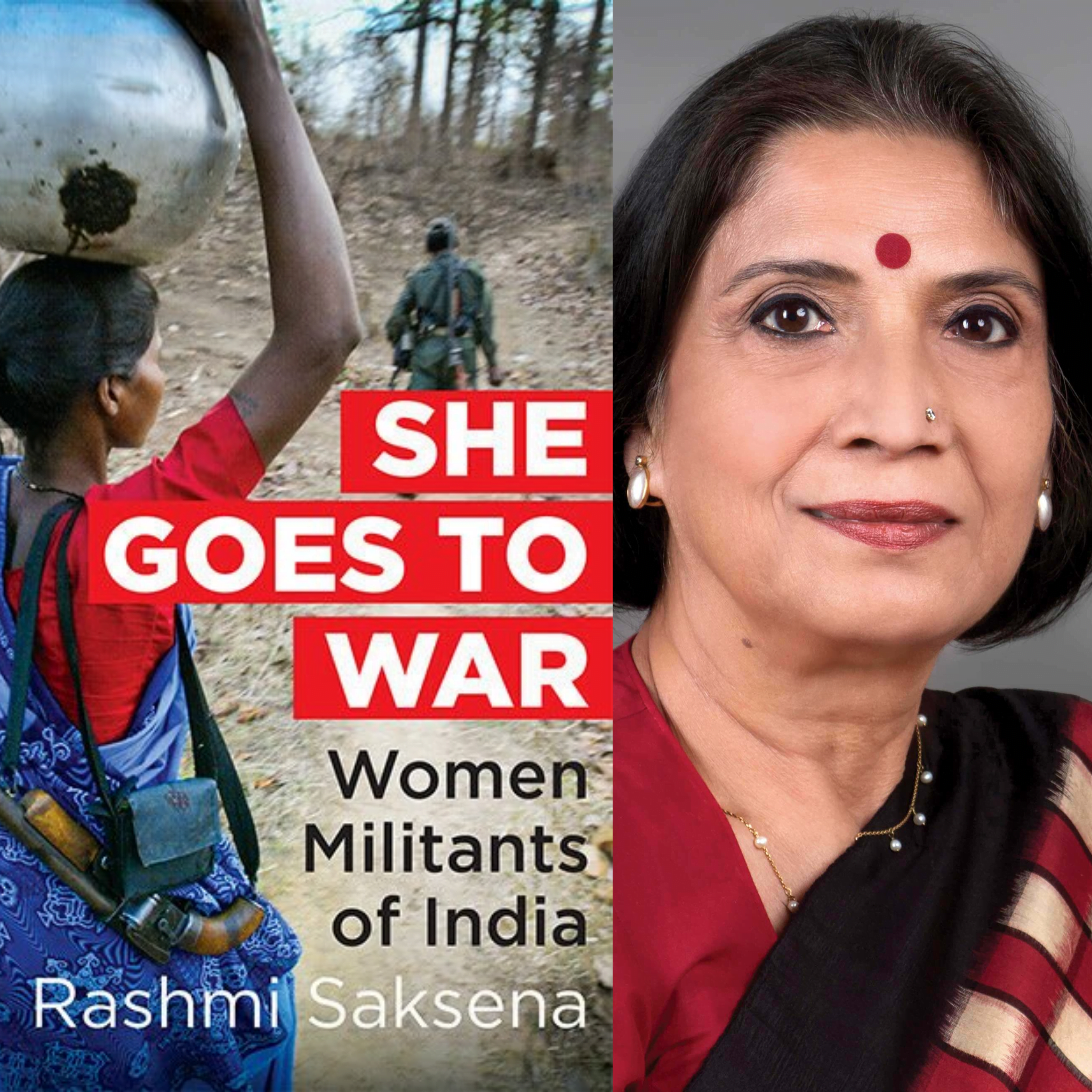 In the book She Goes to War, journalist Rashmi Saksena writes about the lives of women who were crucial operators in the insurgencies in Assam, Manipur, Chhattisgarh, Nagaland and Kashmir. Written with journalistic rigour, the book narrates lives that many women in mainland India have never experienced. This book tells stories of women who chose a life to fight a cause they believed in and also how they face the oppression and abuse in their life.
11. The Ferment: Youth Unrest in India by Nikhila Henry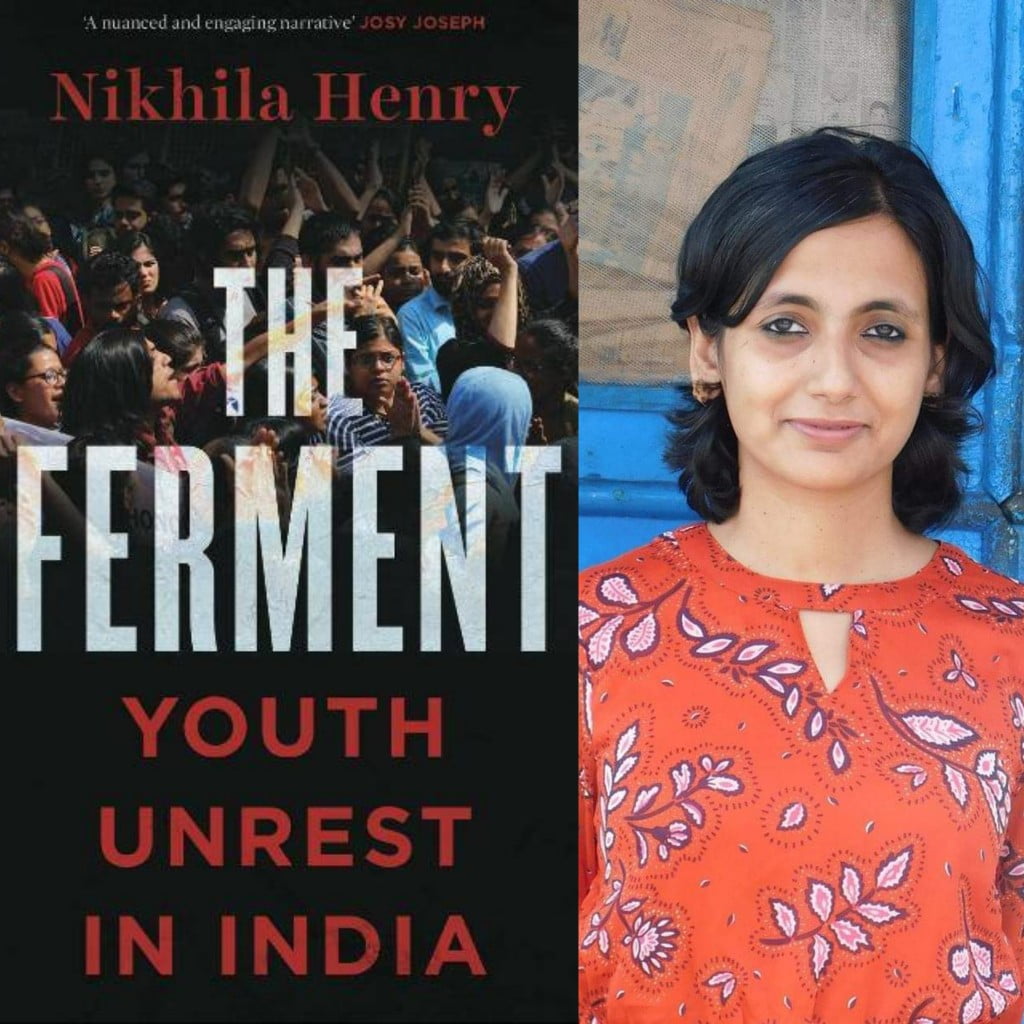 Another journalist who came out with a powerful work is Nikhila Henry. Her debut book, The Ferment tries to chart a map of various movements across India began by young men and women in universities and outside. The book explores the present lives, dreams and struggles of the Indian youth as they fight against the discriminations based on caste, gender, religion and so on in the society
12. Daughters of the Sun: Empresses, Queens and Begums of the Mughal Empire by Ira Mukhoty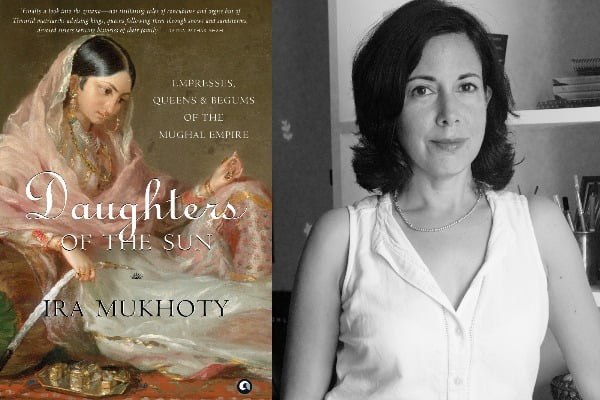 In the book, Ira Mukhoty tells the tales of women of the Mughal empire who went to battles with men, who were traders and diplomats. The book is a historical illustration of women who helped in setting up the powerful Mughal empire.
13. Sky is My Father: A Naga Village Remembered by Easterine Kire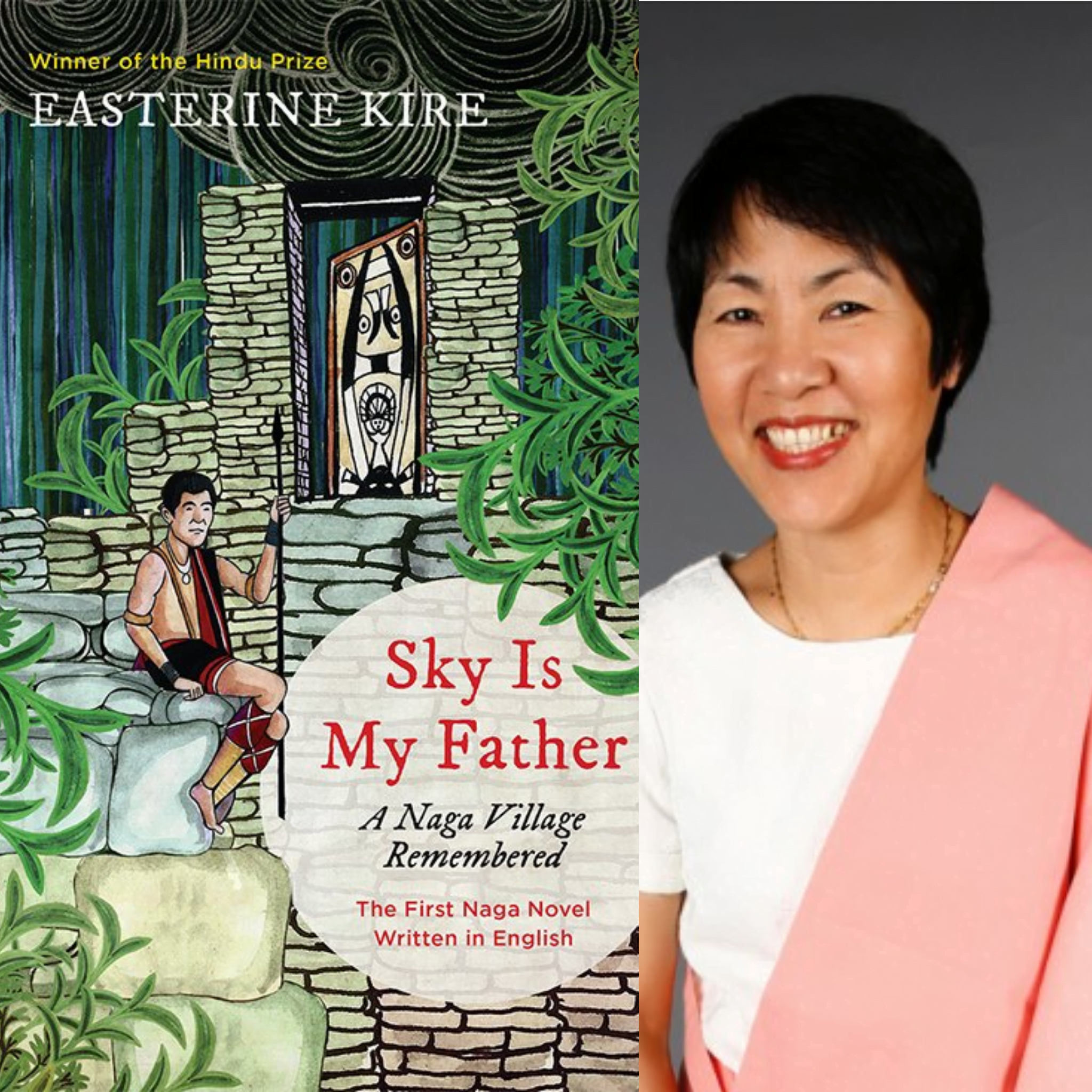 The first Naga novel in English by Easterine Kire is a historical novel about a battle in the nineteenth century between the British and the Angami warriors in the village of Khonoma. The book weaves together history, oral narratives and tales to tell a story of resistance.
14. The Long March by Namita Waikar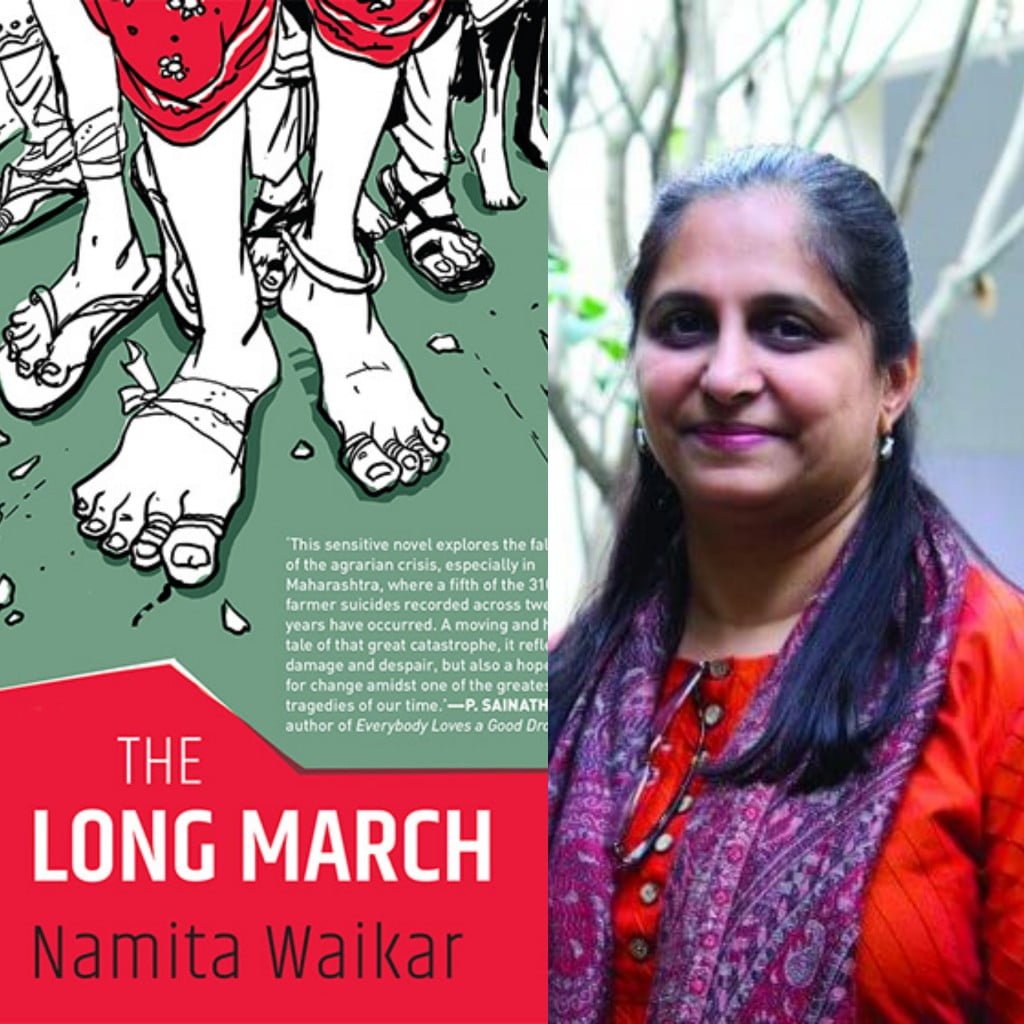 A powerful novelistic depiction of the agrarian crisis in Maharashtra which led to lakhs of farmer suicides, Namita Waikar brings an inspiring story of the rural world, the mobilisation and fight for justice by the marginalised communities.
15. What Gandhi Didn't See: Being Indian in South Africa by Zainab Priya Dala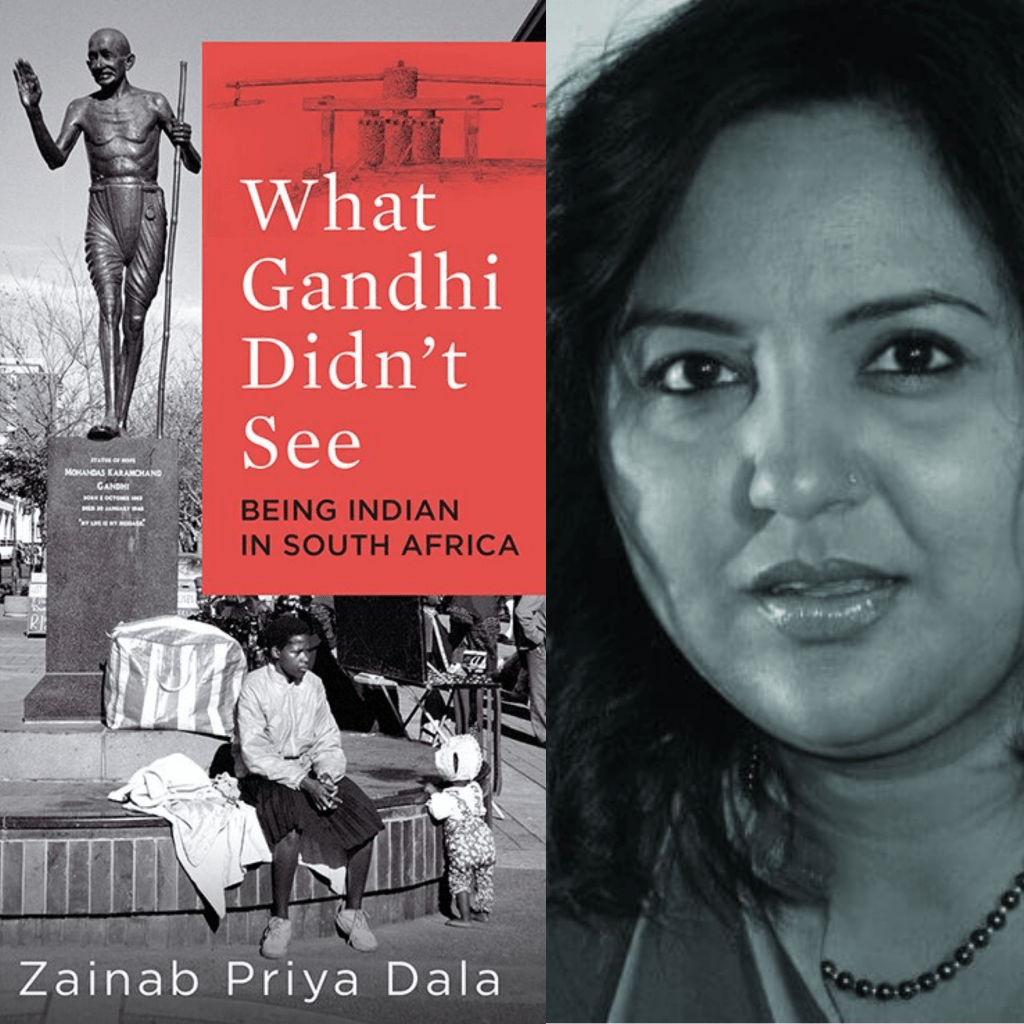 A book which describes the lives of Indian diaspora in South Africa asking difficult questions on racism and apartheid. What Gandhi means to South Africa now? The writer illustrates the dichotomy between being tied to the Indian culture and creating a strong South African identity.
---
This is by no means an exhaustive or representative list. Suggestions to add to the list are welcome in the comments section.