Kinnar is the Sanskrit translation of the word transwoman and the theme Kinnar Ka Ki is a play on the significance of the transformation of the bodies, souls and minds.
The project Kinnar Ka Ki was born from the sheer hope of portraying the stories of four beautiful transwomen hailing from various towns in India. It is not a story about them, it is by them. I stand as a mere mediator. Kinnar Ka Ki is a photo essay account of their daily life – verbatim translated into English for the convenience of readers at large – bringing to light the perils and biases of being part of a society they continue to fight to find their rightful place in.
Also read: A Queer Sikh Trans Man's Story Of Transition And Community Formation
Overwhelmed by their transformation stories and the fire in their bellies, I document Kinnar Ka Ki as a tell-tale for all of society to empathise, not sympathise and to create a safe space for them to be heard and seen the way they want to be.
Neither a 'how', nor a 'why' – Kinnar Ka Ki is an investigation to instigate the idea of embracing all lives as equal, break stereotypes about the trans community and see them, particularly Poppy Banerjee, Tarana Patil, Sweety and Bhavika for who they really are – aspirational transwomen of our society.
Poppy Banerjee, Beauty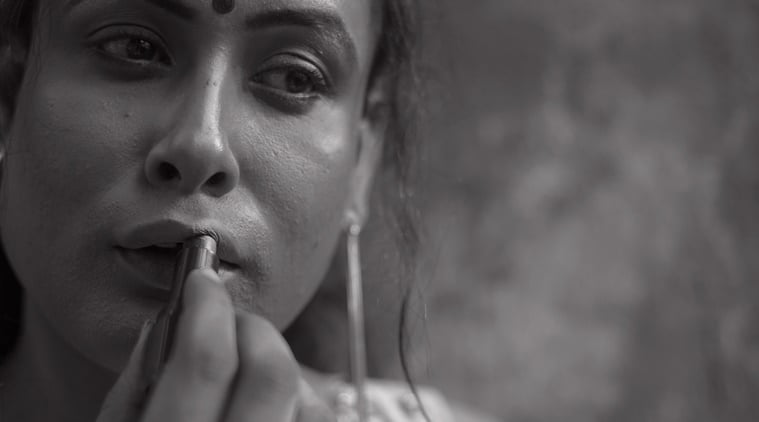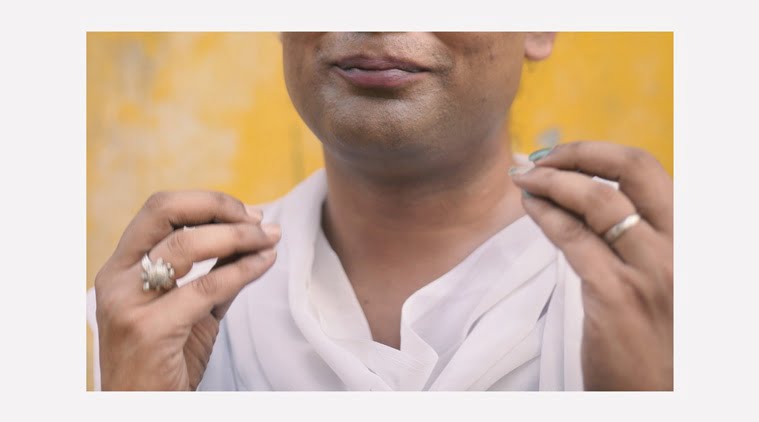 Tarana Patil, Hope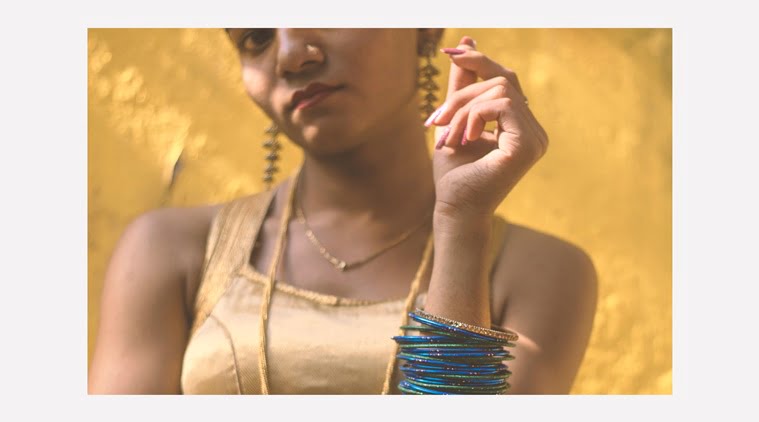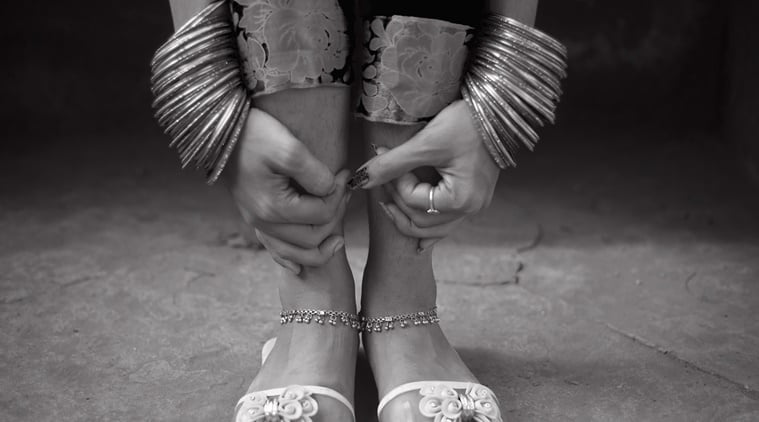 Sweety, Pride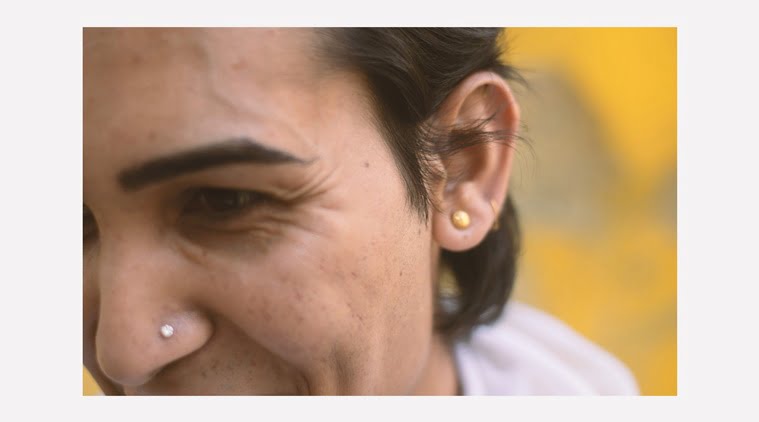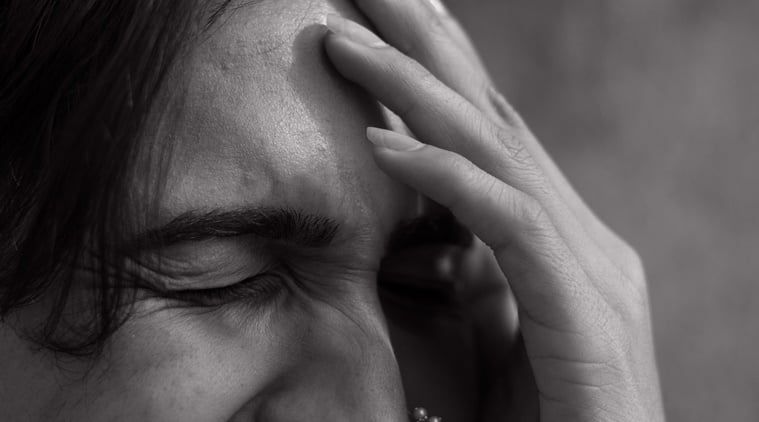 Bhavika, Unity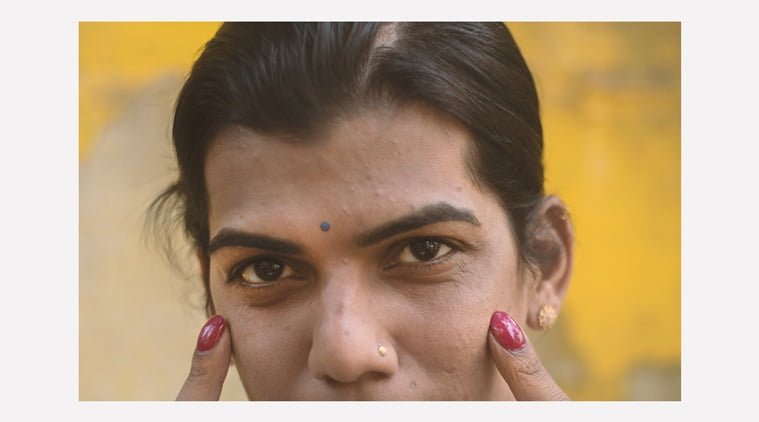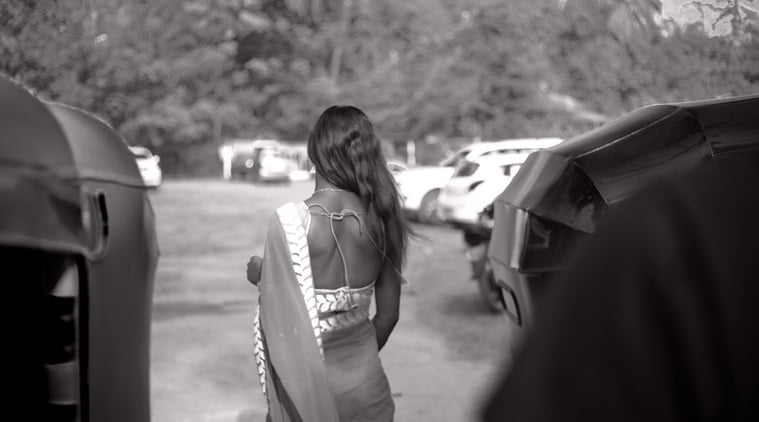 Also read: Namma Pride 2019 In Bengaluru Wears Black In Solidarity Against Injustice
---
Shreya Basu is a photographer, writer and memory hoarder. Her vision is to blend her work with humanism. She can be found on Instagram.
This project was possible only with the support of Anat. Anat is a gender free content collective that has been at the vanguard of supporting artists who do not conform to the traditional gender classification. They can be found on Instagram. 
All pictures by Shreya Basu