The Namma Pride 2019 Parade was held in Bengaluru on the 24th of November 2019. The queer community, celebrating its 12th march in the city, decided to wear black to show solidarity against pressing issues. Pride gave way to protest as many people showed up with signs about the Kashmir issue, the JNU protests and repealing AFSPA.
However, the central theme of this year's Pride parade was the Transgender Bill. The Transgender Persons flag led the way this this time. Numerous allies and people from the community showed their support towards scrapping the Transgender Bill describing it as inhumane and unfair. The Transgender Bill has been opposed by the transgender community since its inception in 2016, with successive changes and amendments not doing much to change the core of the Bill – which reflects a lack of understanding of the trans identity or the community's concerns.
Nonetheless, it managed to retain it's beautifully bright coloured sight.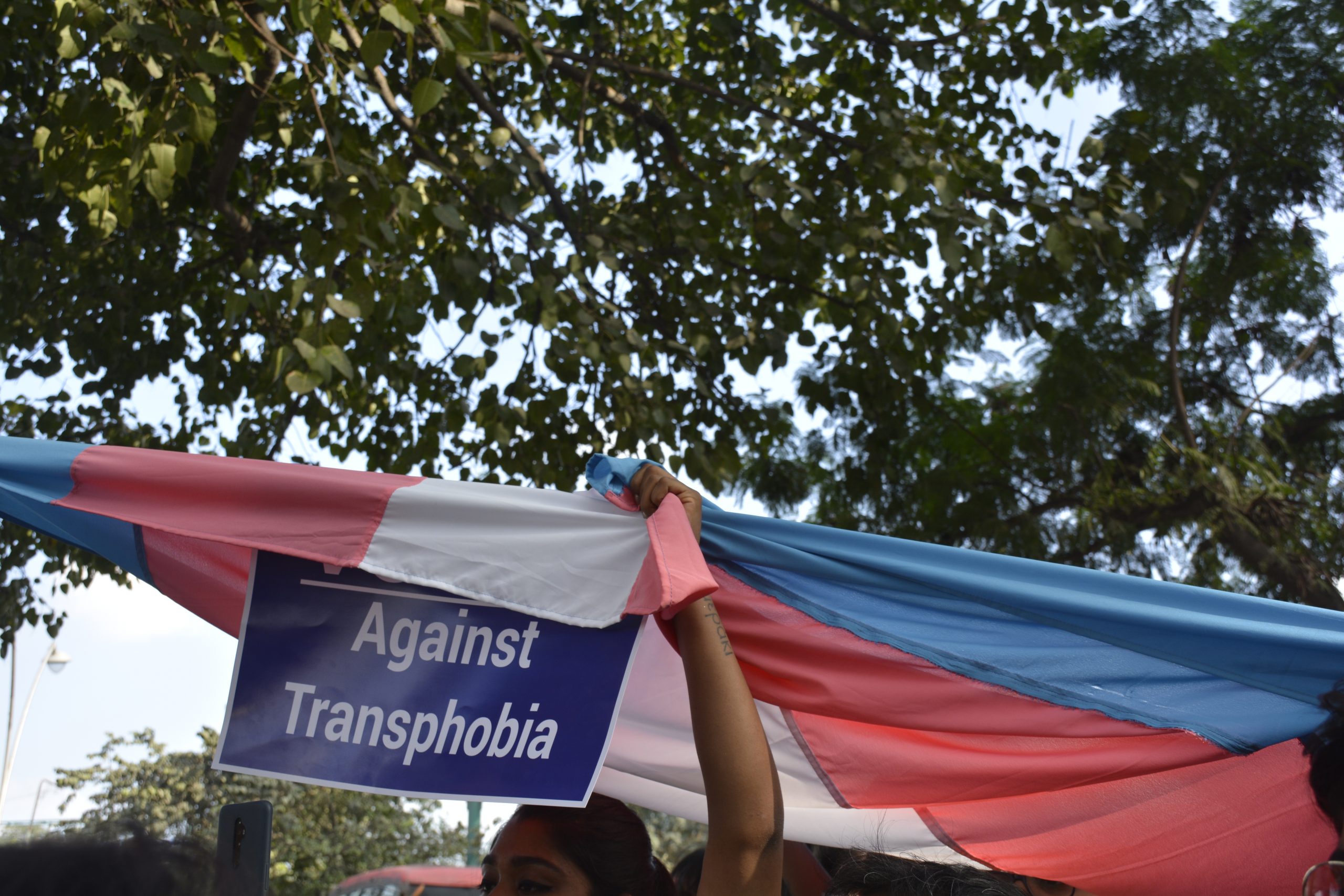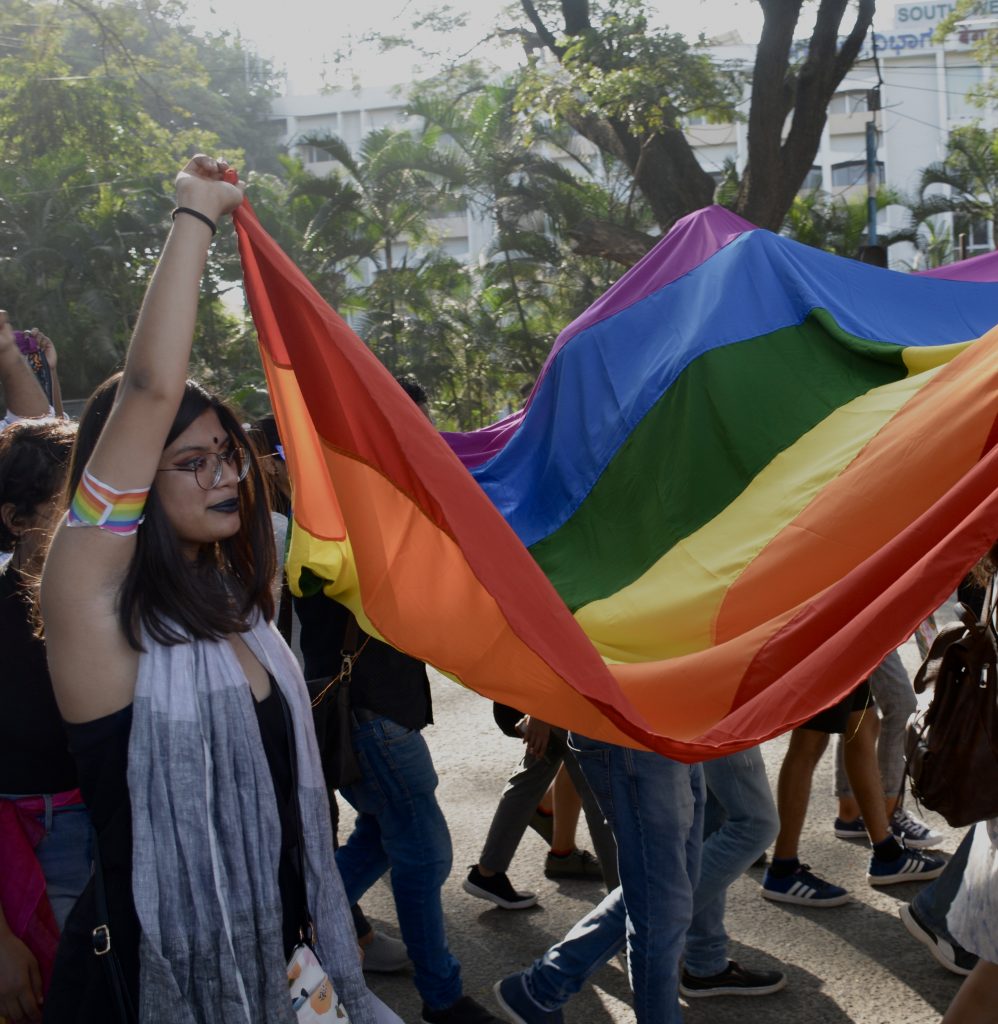 Namma Pride 2019 and Karnataka Queer Habba was organized by CSMR (Coalition for Sex workers, Sexual & Sexuality Minorities' Rights), which is a coalition of many LGBTQ and allied groups and individuals, mainly based in Bangalore. The coalition runs completely on donations. Find a link to donate here.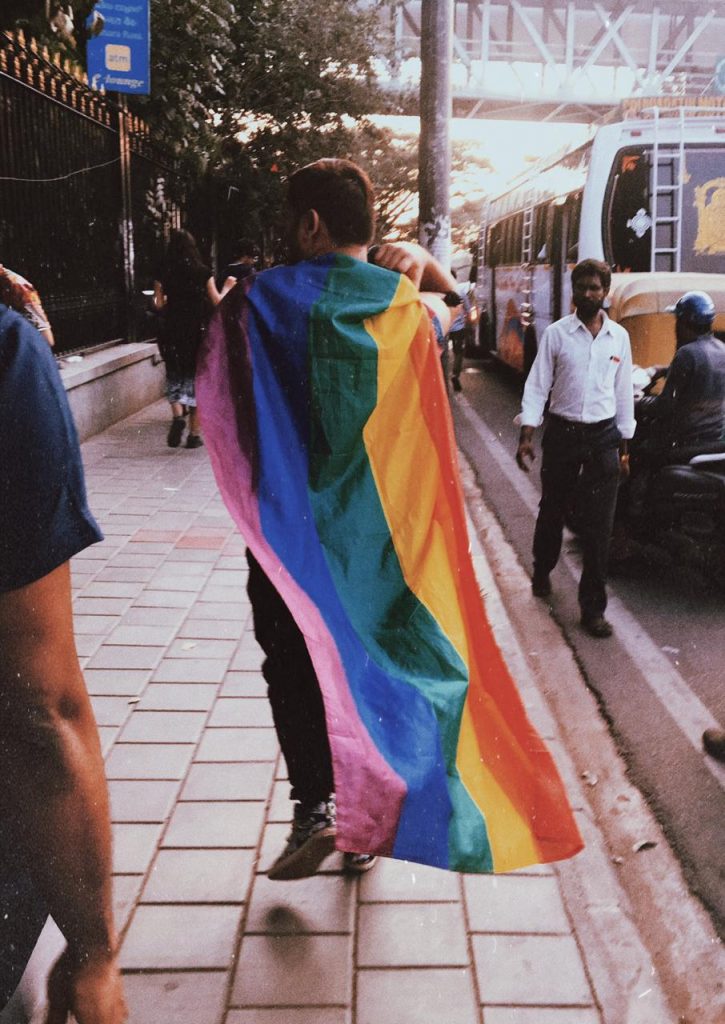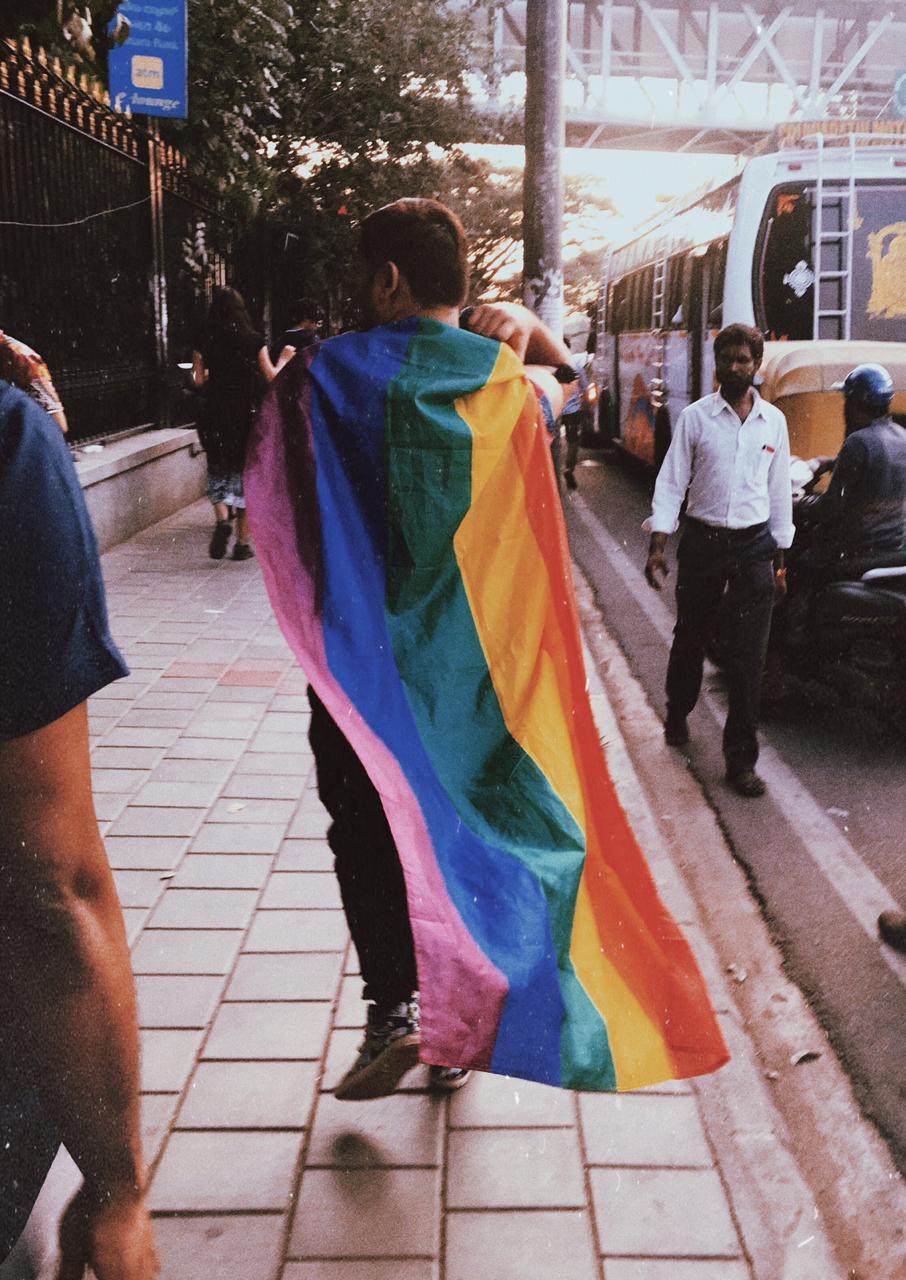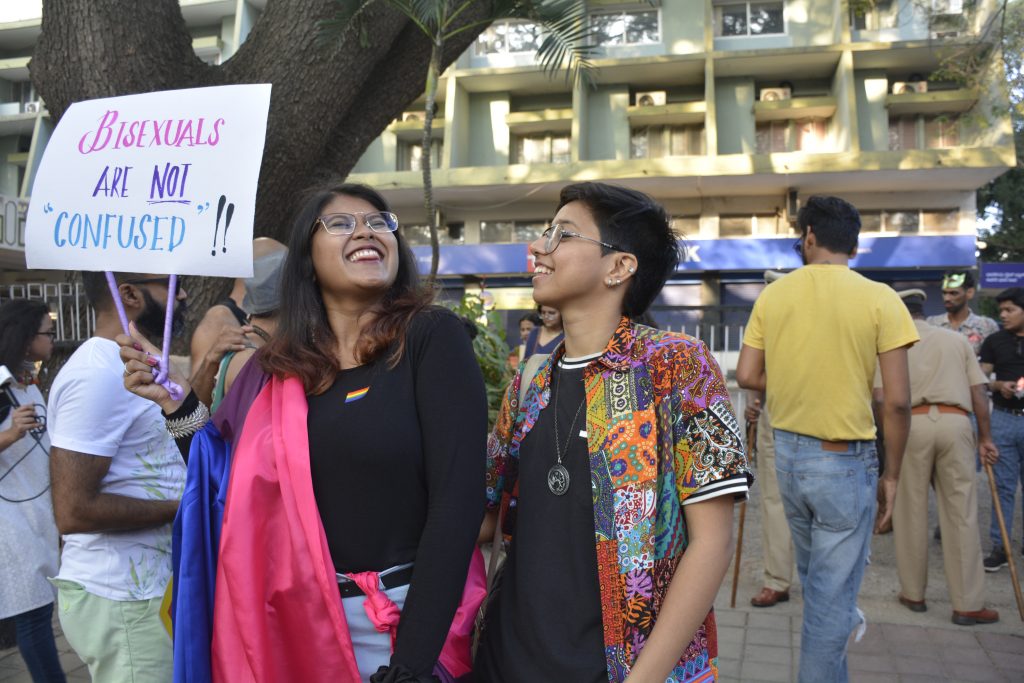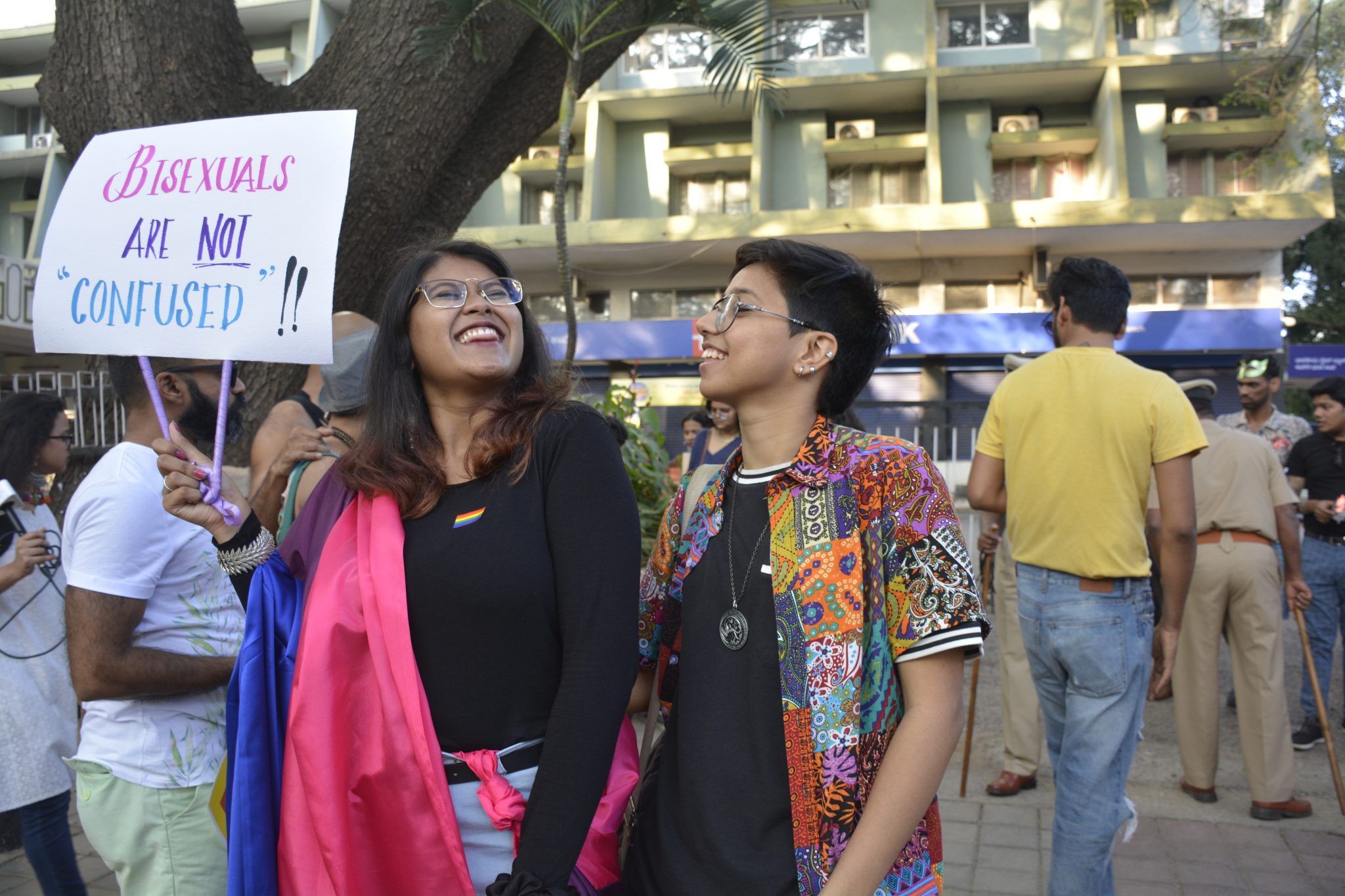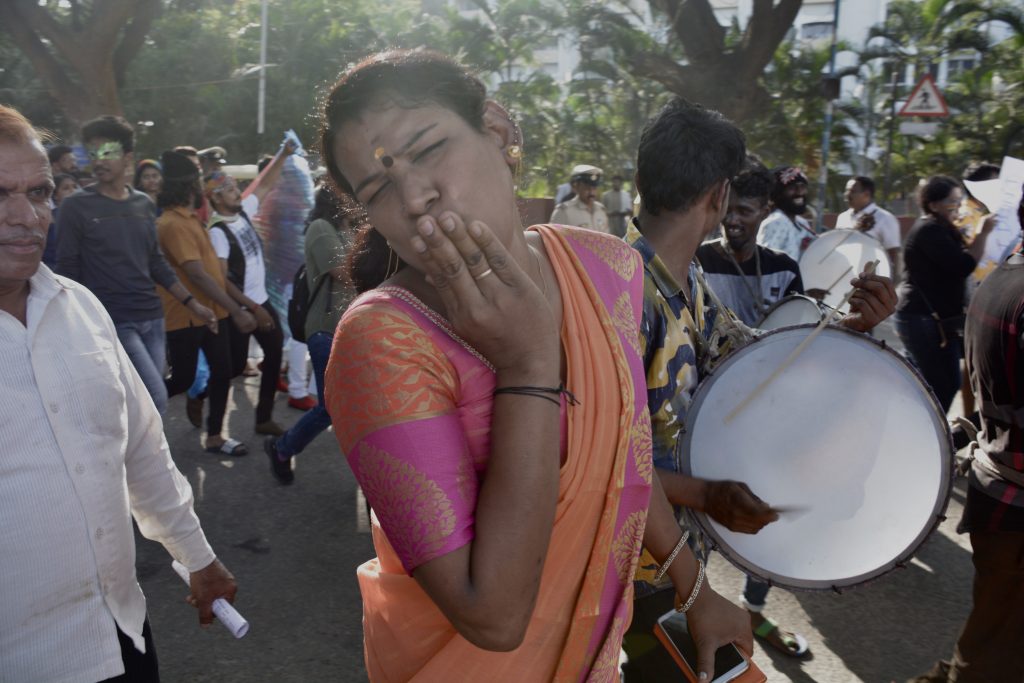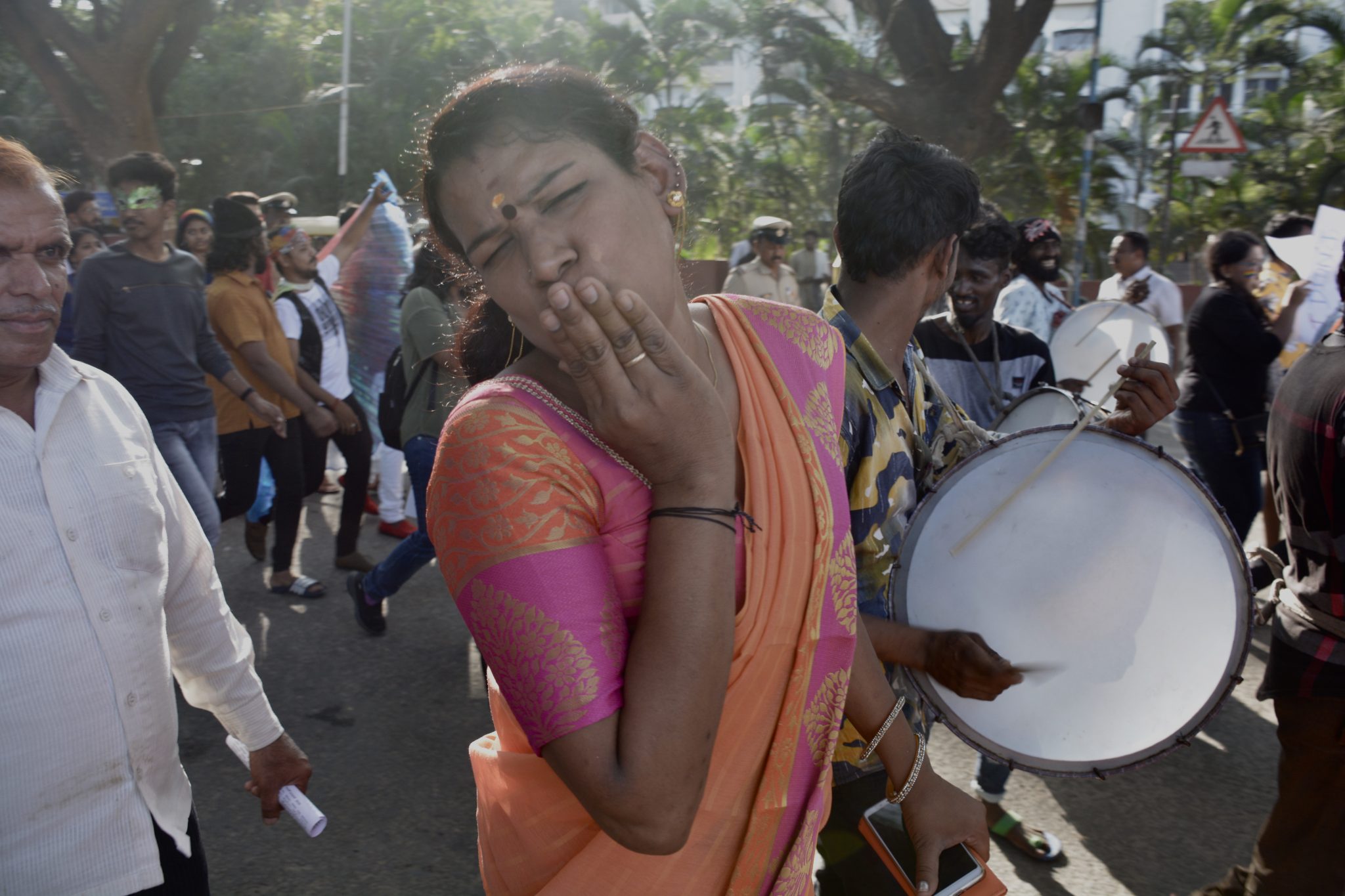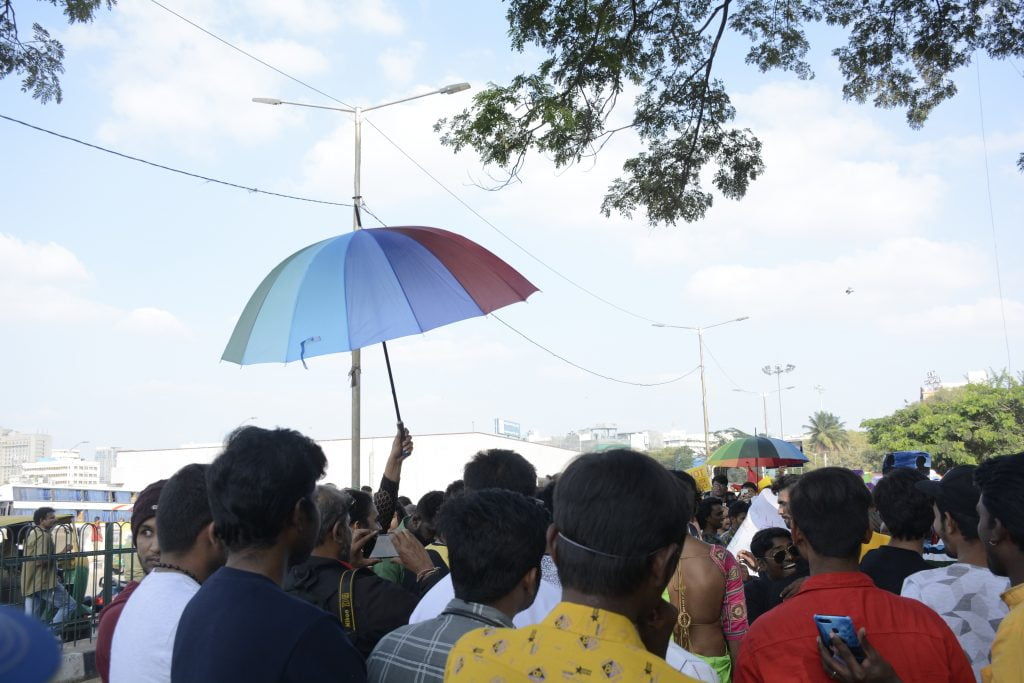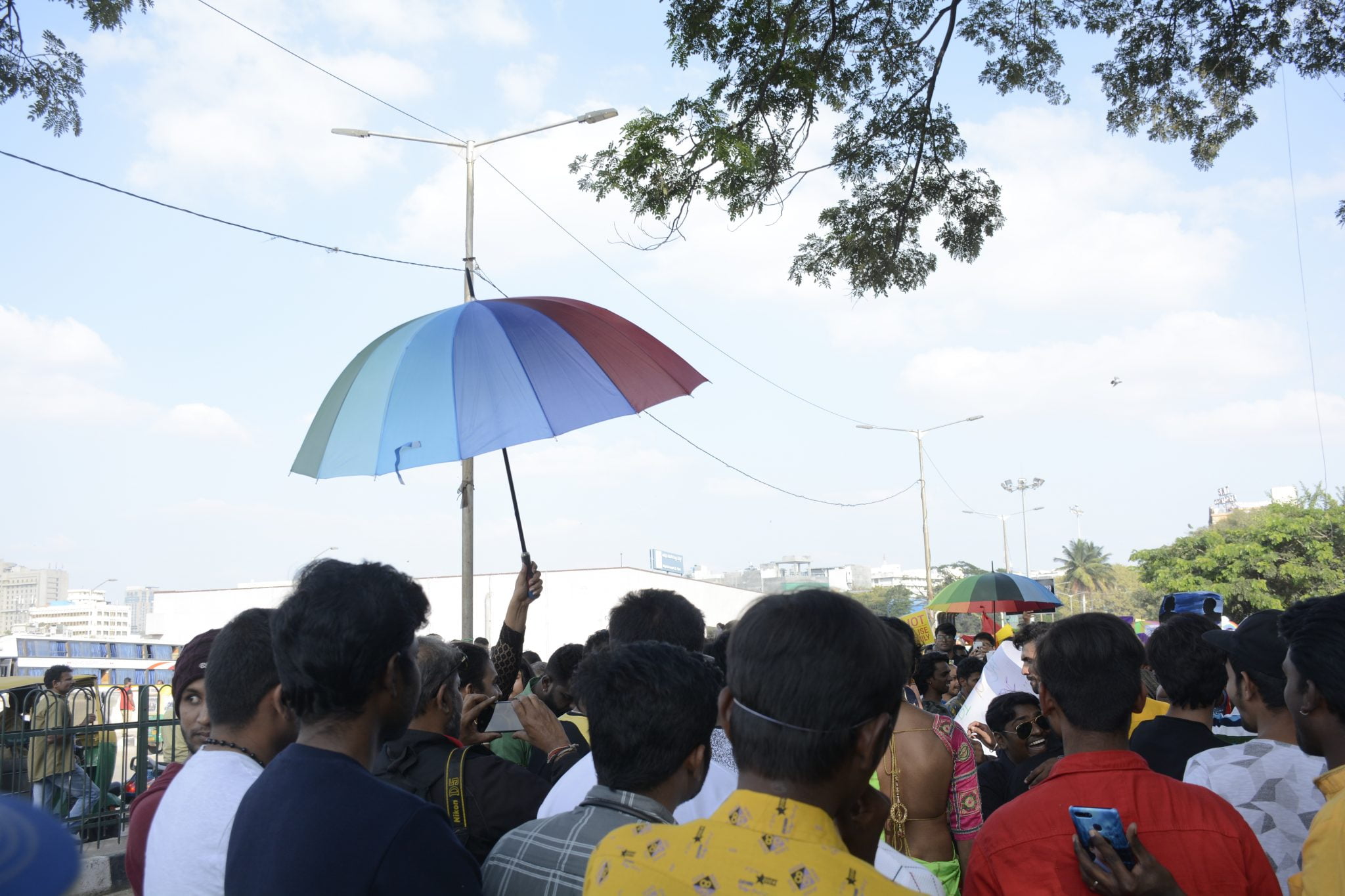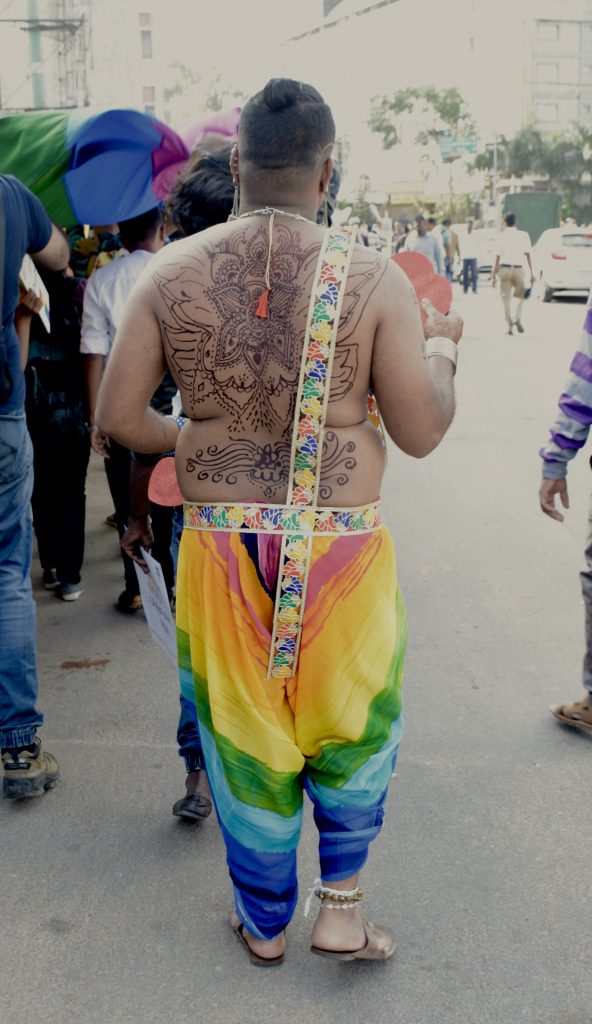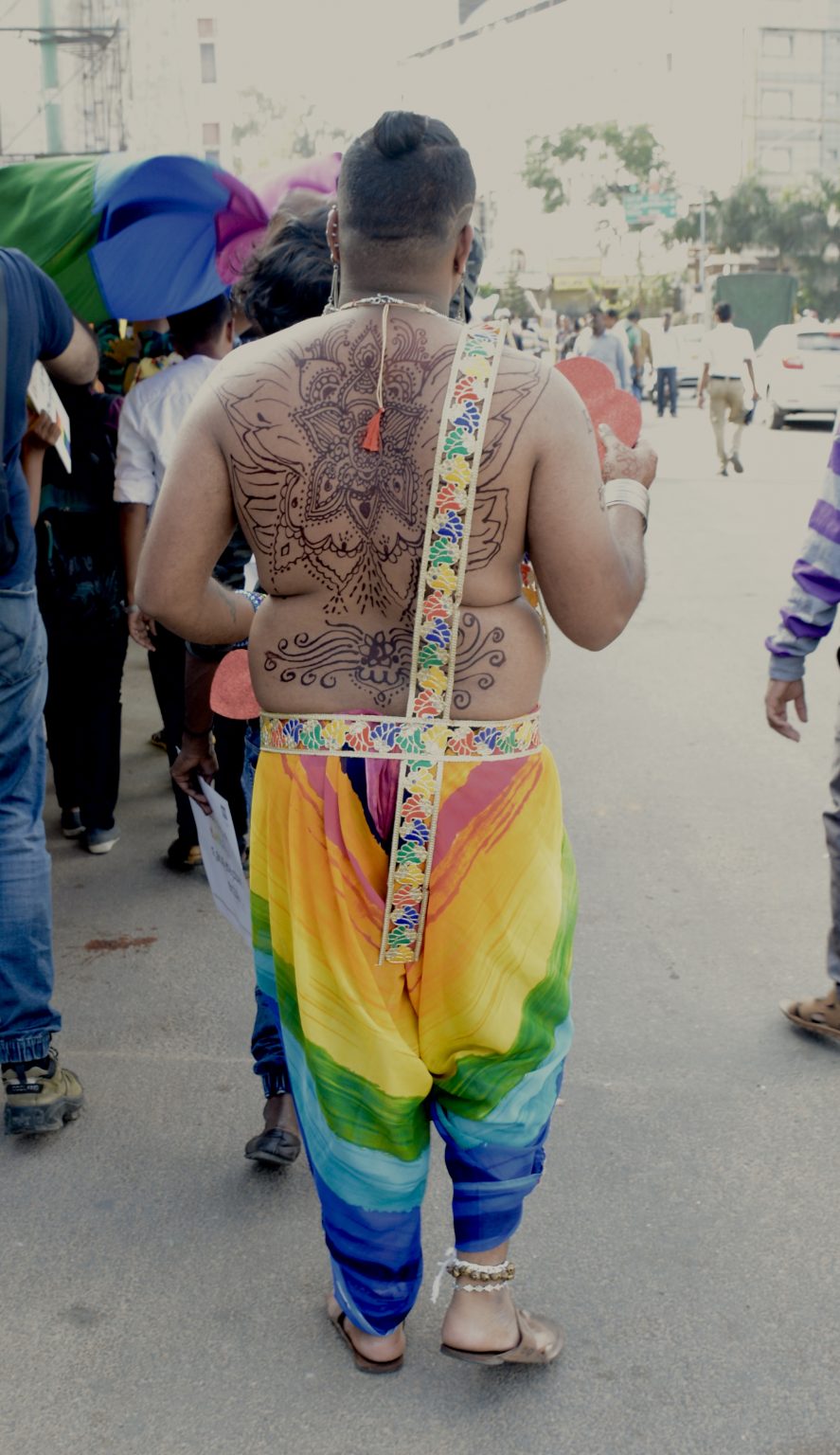 Since 2016, Namma Pride Bengaluru has become one of the first Pride marches in India to make itself completely accessible to people with disabilities. In a statement, the CSMR coalition explained why accessibility is a core concern for them – to "affirm [our] commitment to include other groups and [our] recognition of the intersectional nature of oppression and identities."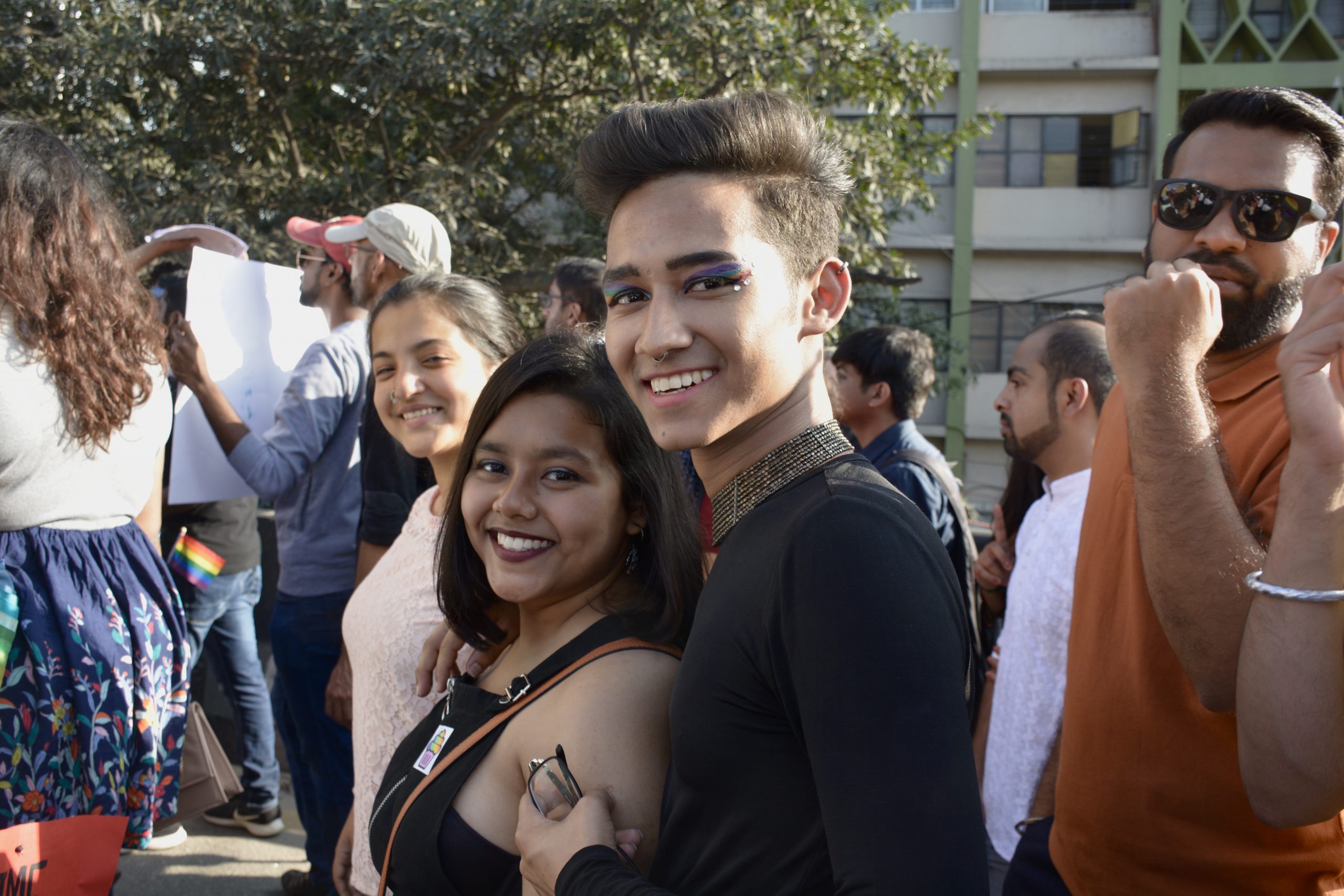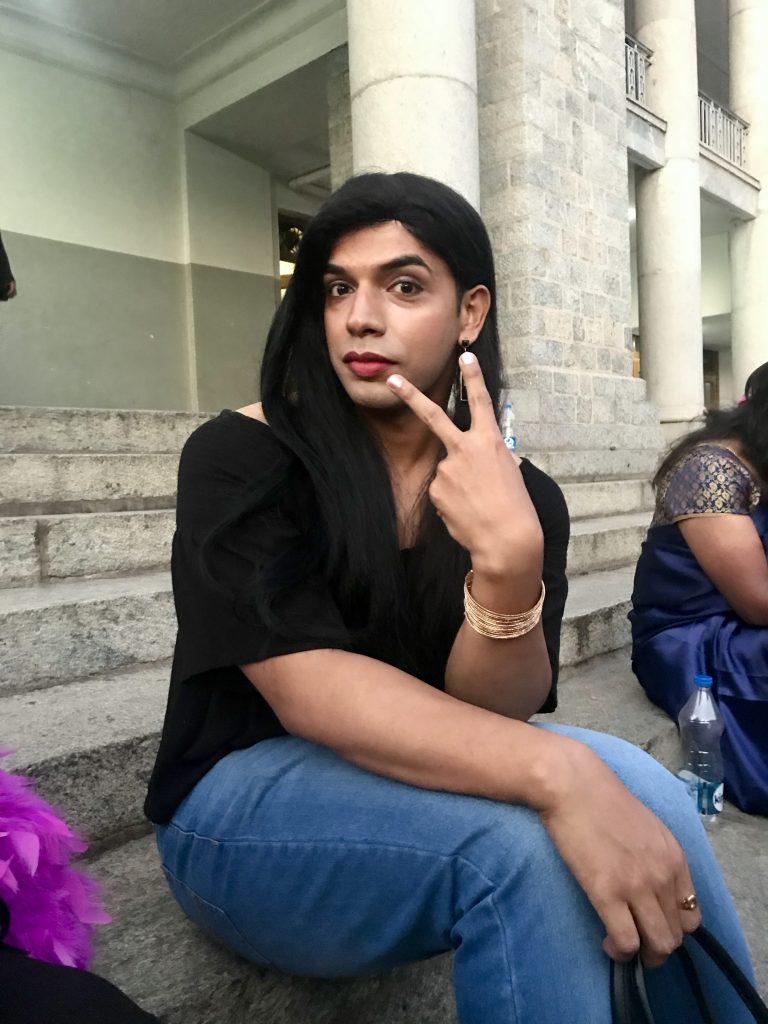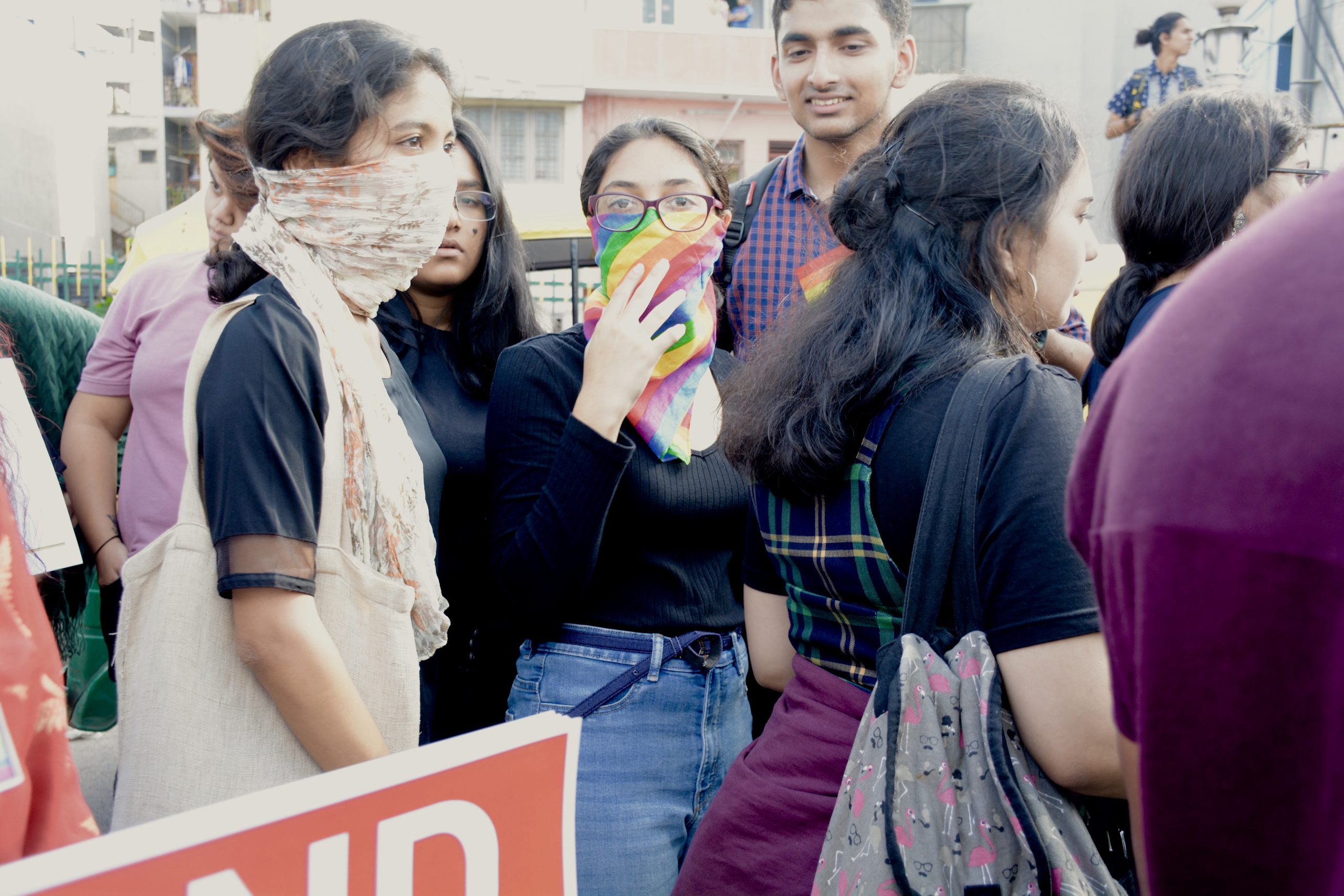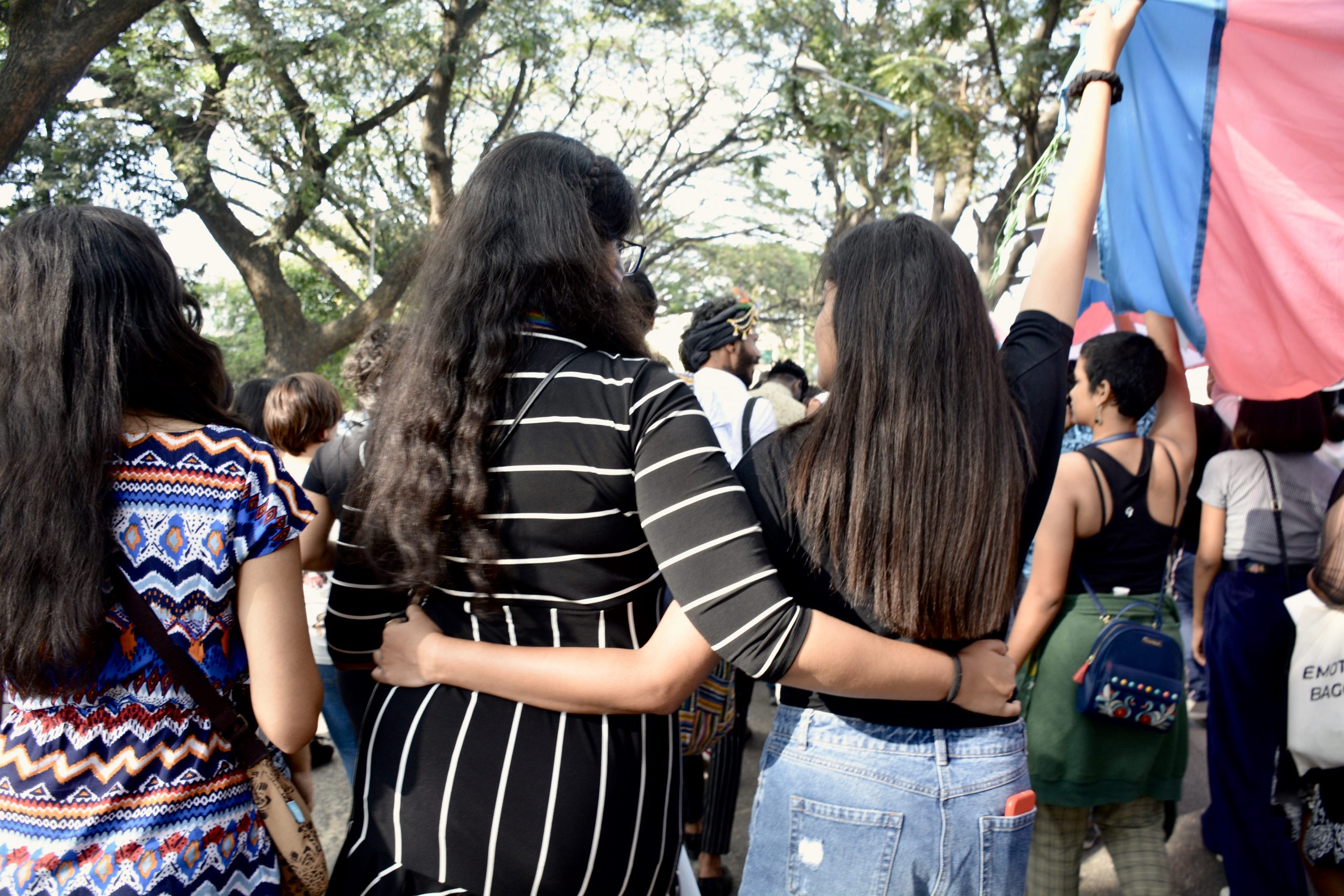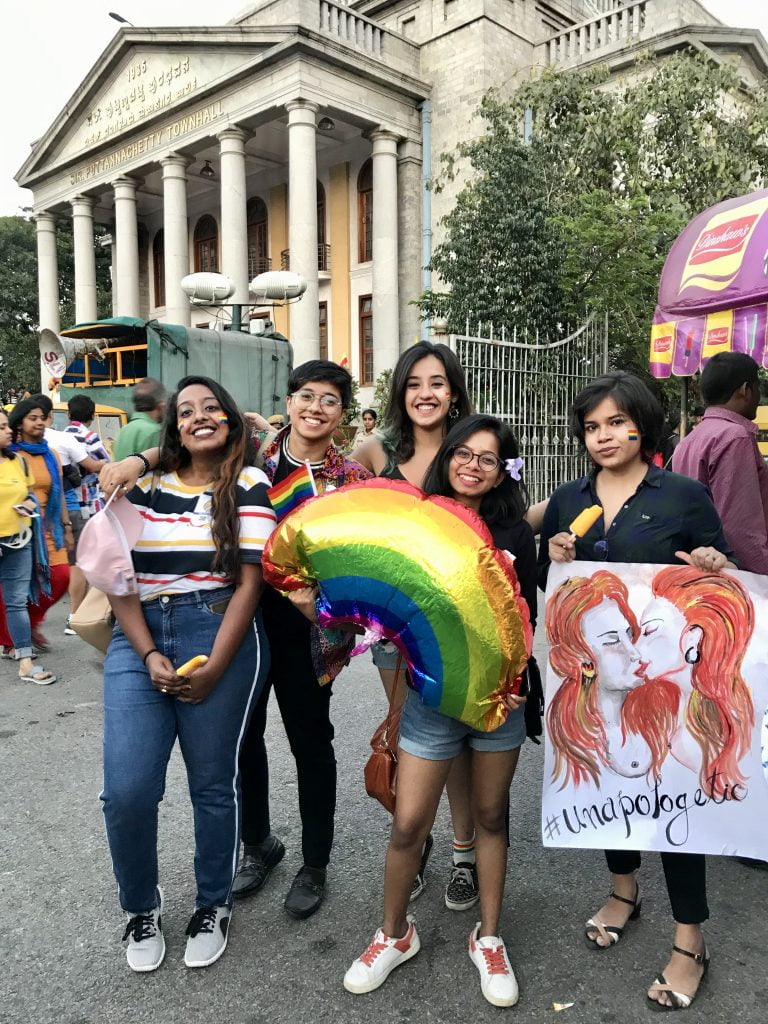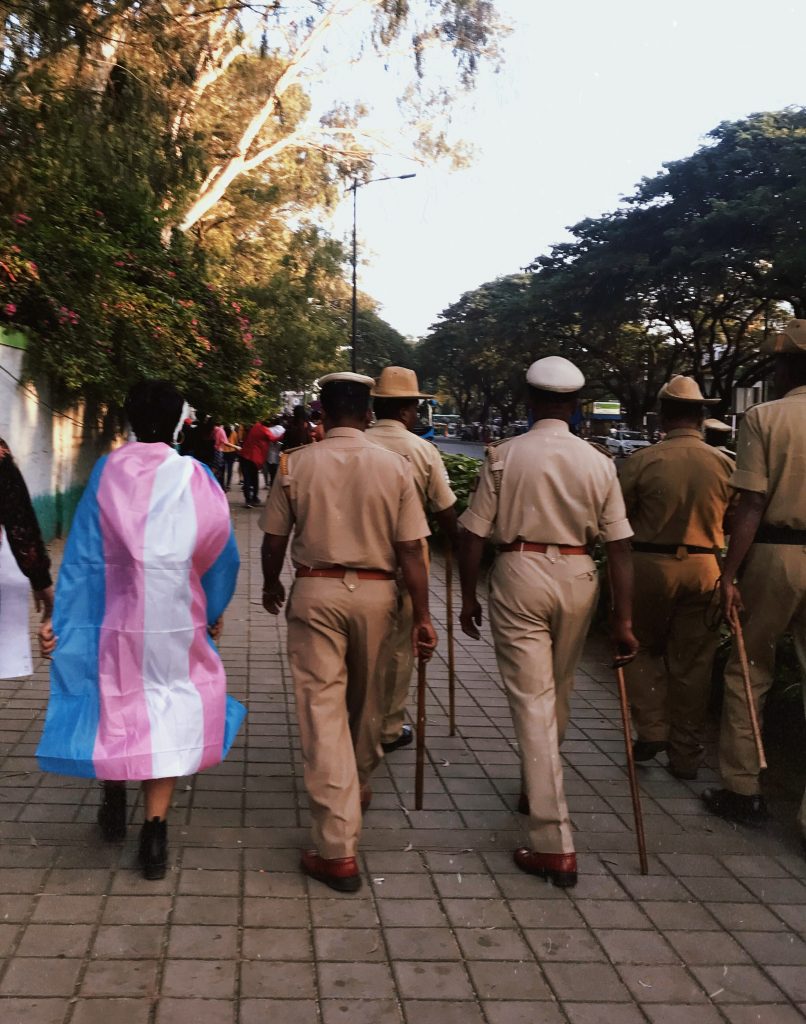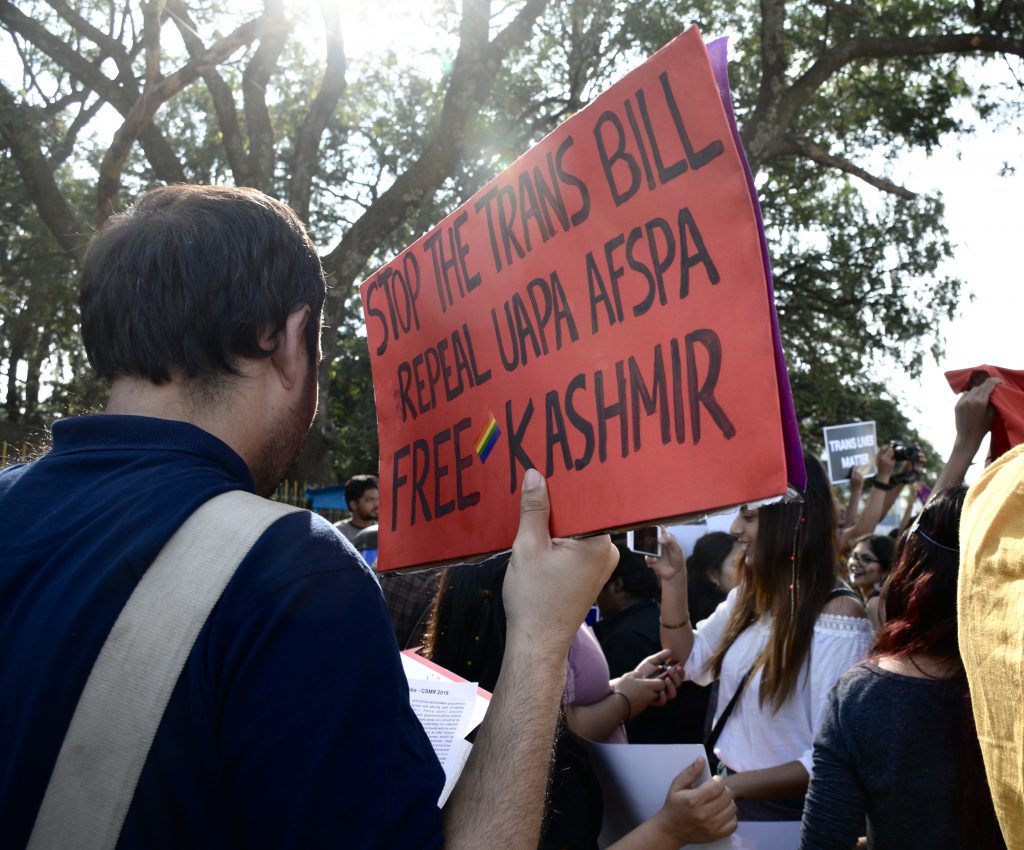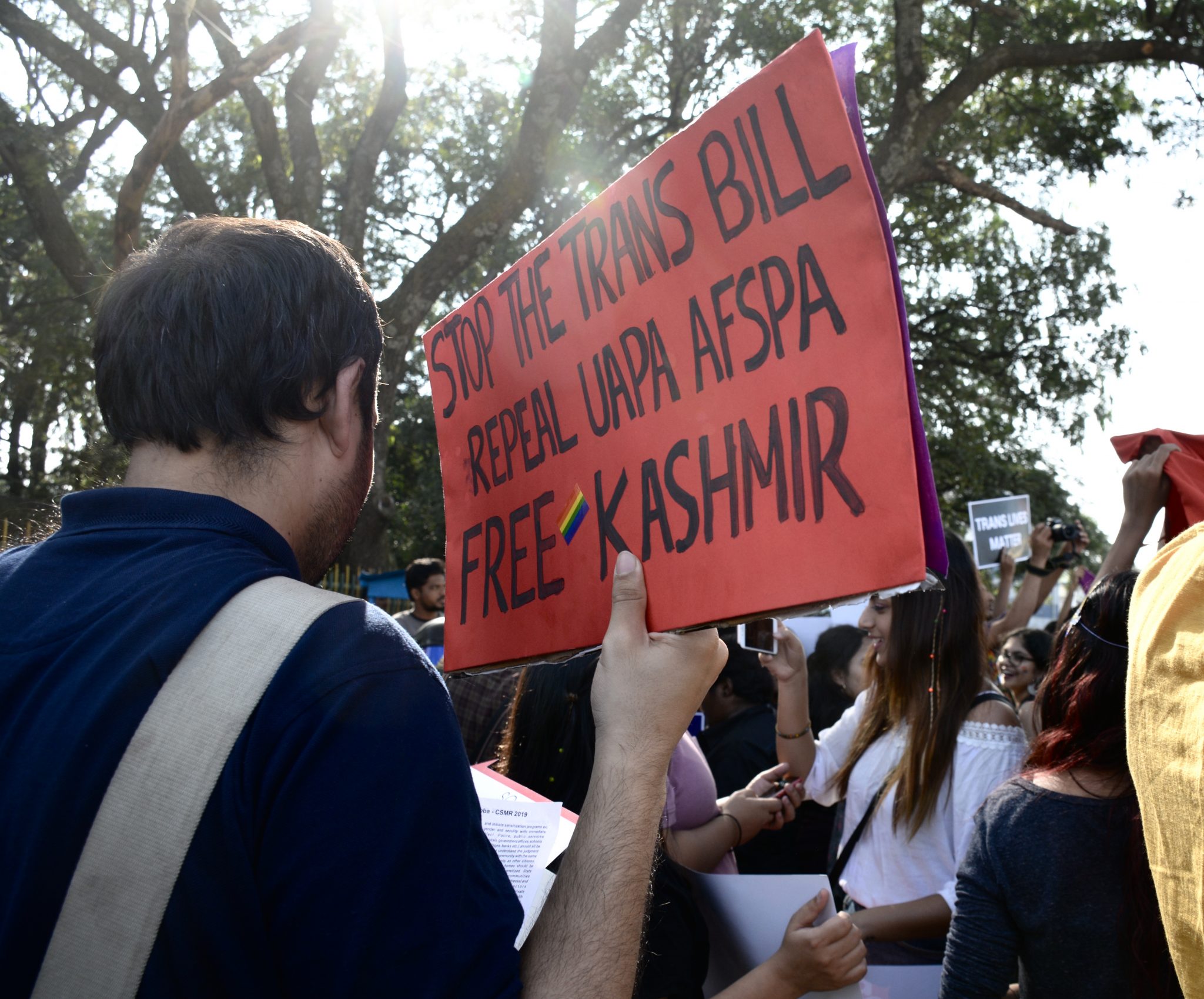 The protests against the injustices of the Trans Bill and the situation in Kashmir were echoed in other cities as well, such as Delhi, which held its Pride March on the same day as Bengaluru.
Also read: In Photos: Delhi Queer Pride 2019 Protests Against Trans Bill
---
All images taken by Harshita Chhatlani.