Happy International Women's Day to all! While it is great to celebrate the many wins that women have fought for and achieved over the years, we must also use this time to reflect on the crucial areas where gender equality could substantially benefit women for the long run. This year, let's take a look at the state of women in paid employment in India, based on research in The Economic Times.
Also read: How Not To Celebrate Women's Day: Deconstructing WhatsApp Forwards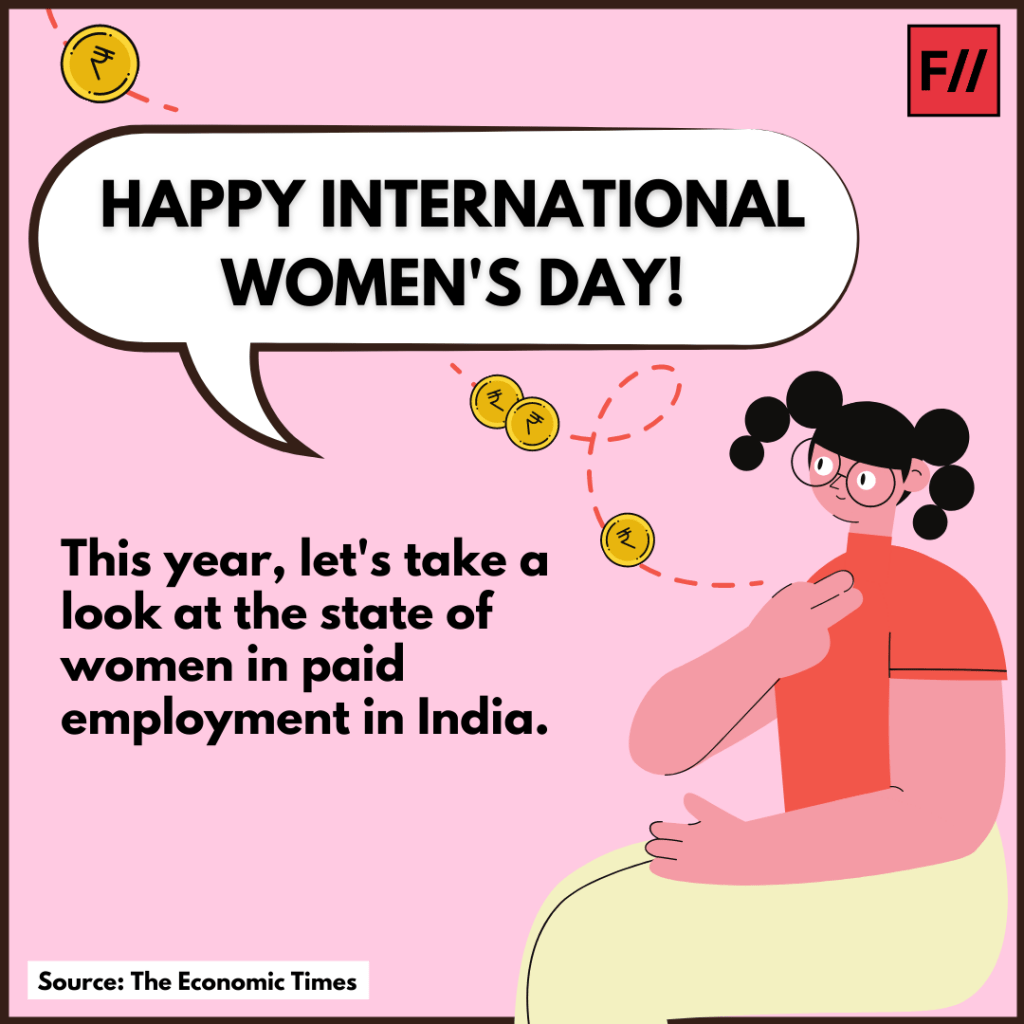 A household survey in Mumbai found that:
9% of the top socio-economic quintile lost their jobs, and
47% of those at the bottom rung lost their jobs
Women were hit especially hard by job losses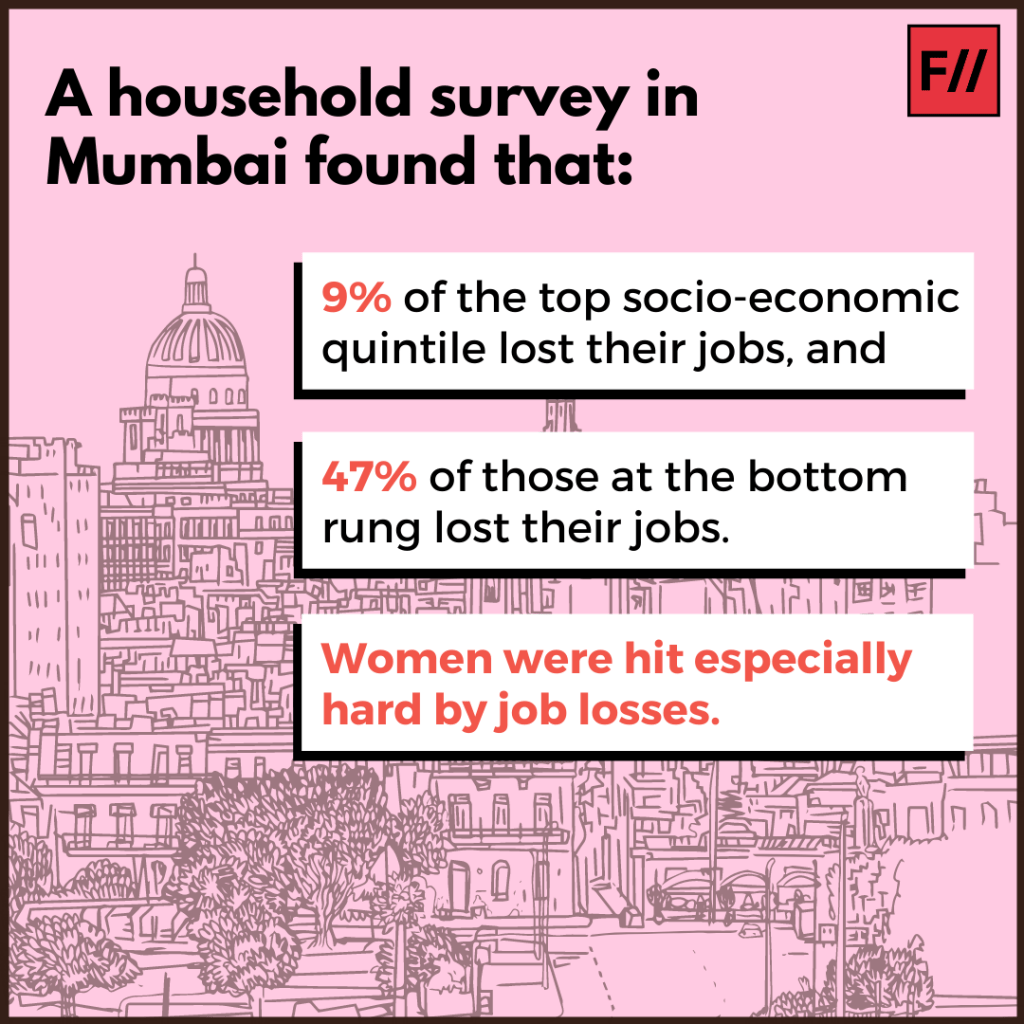 89% women felt that their jobs were adversely affected. On the other hand, men were 8 times more likely to find another job within a few months than women.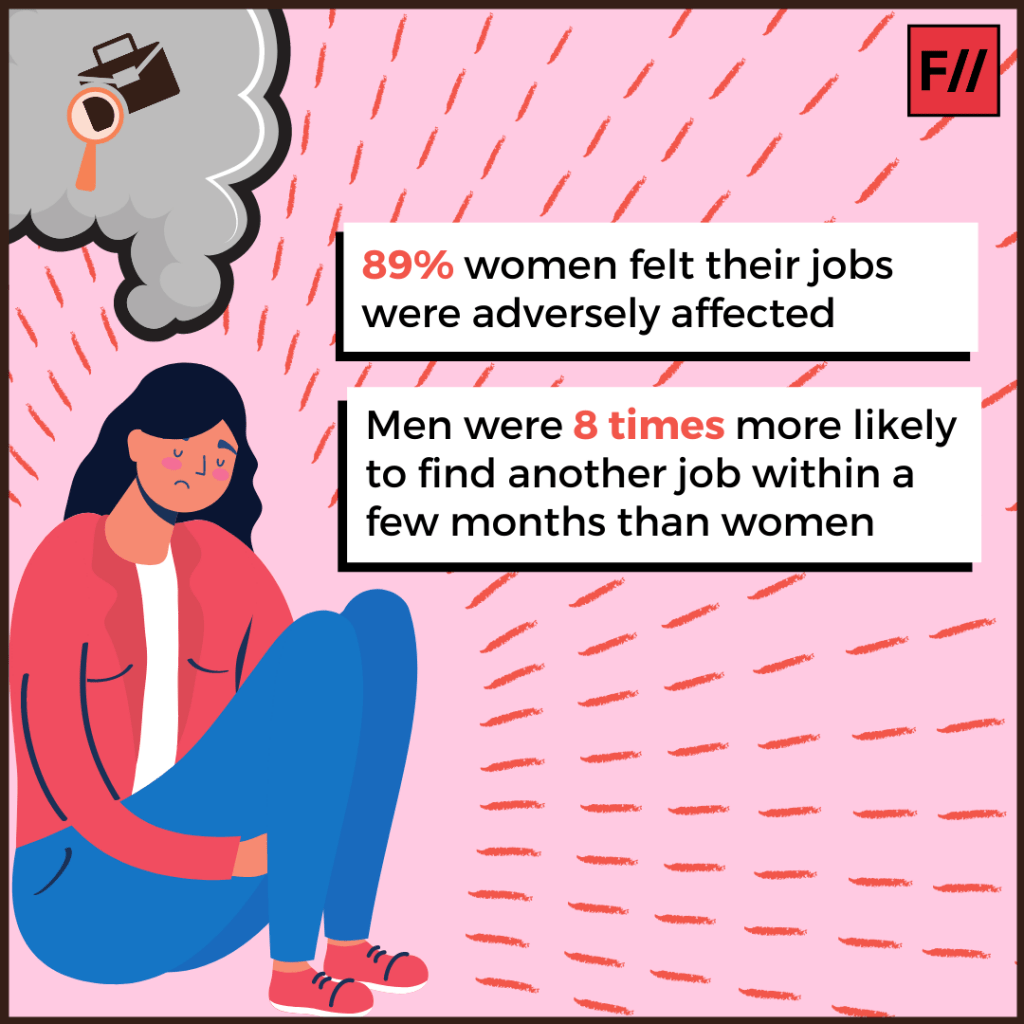 There are many underlying reasons for this. For starters, women are often more likely to already be engaged in low-paying and precarious work.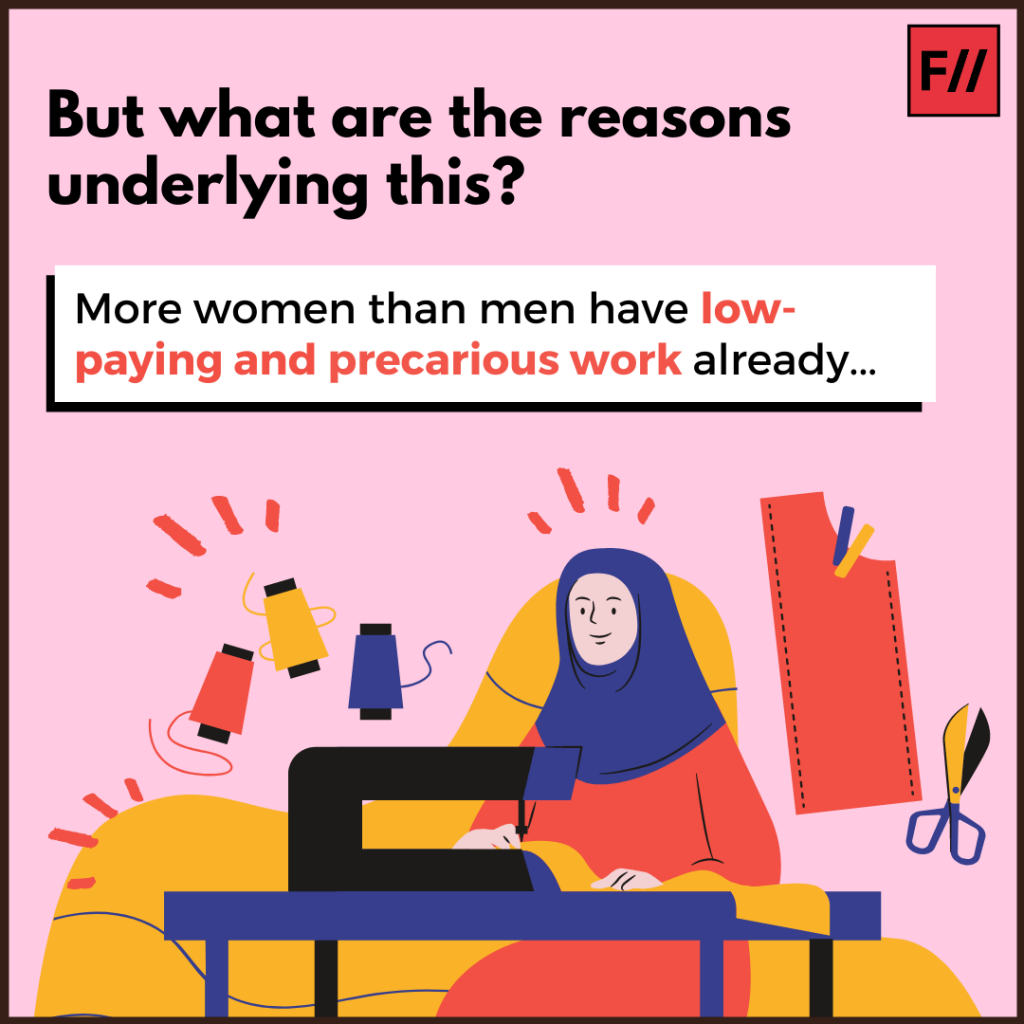 Many women were teachers, affected by mandatory closures of schools. Over 450,000 private schools were hit by the COVID-19 induced closures.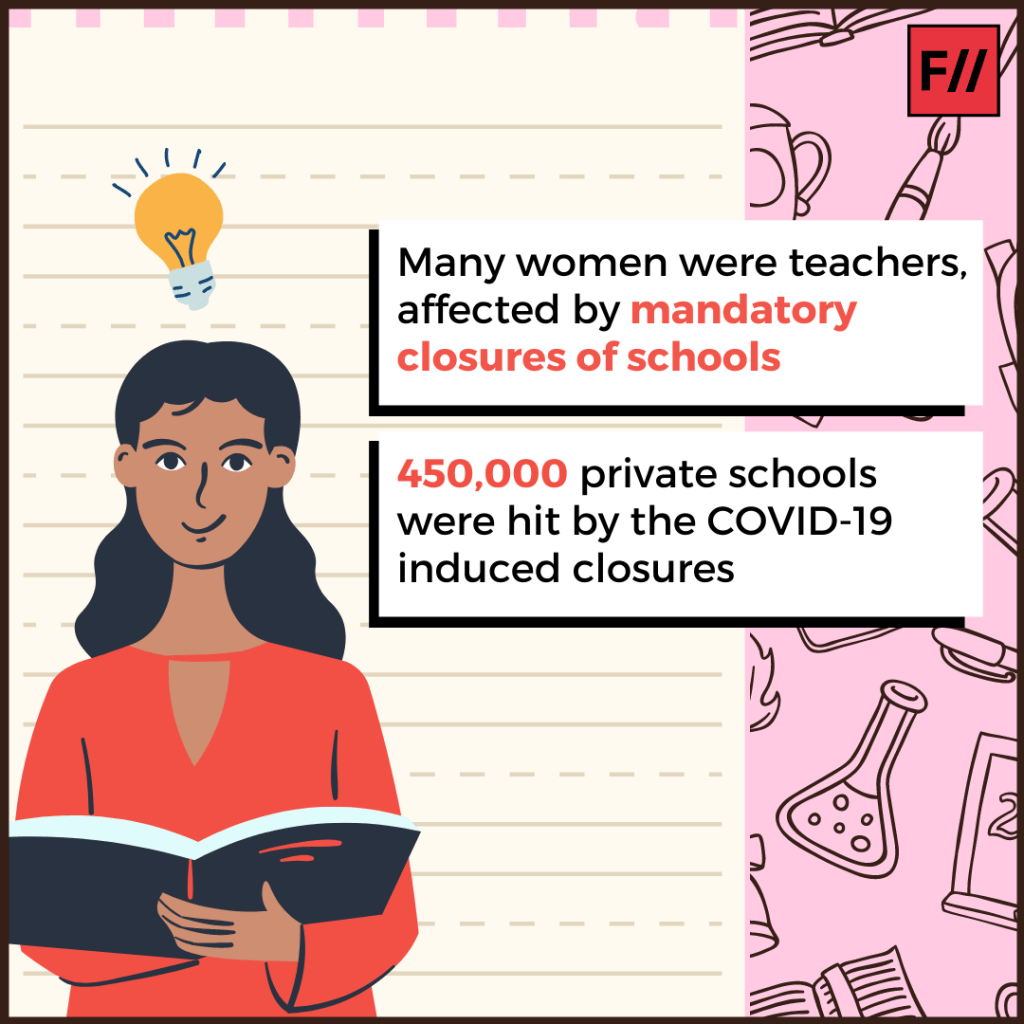 As more and more children had to stay at home from school and for safety reasons, women were more likely to be pulled out of jobs in order to cater to domestic duties and assume caretaking roles.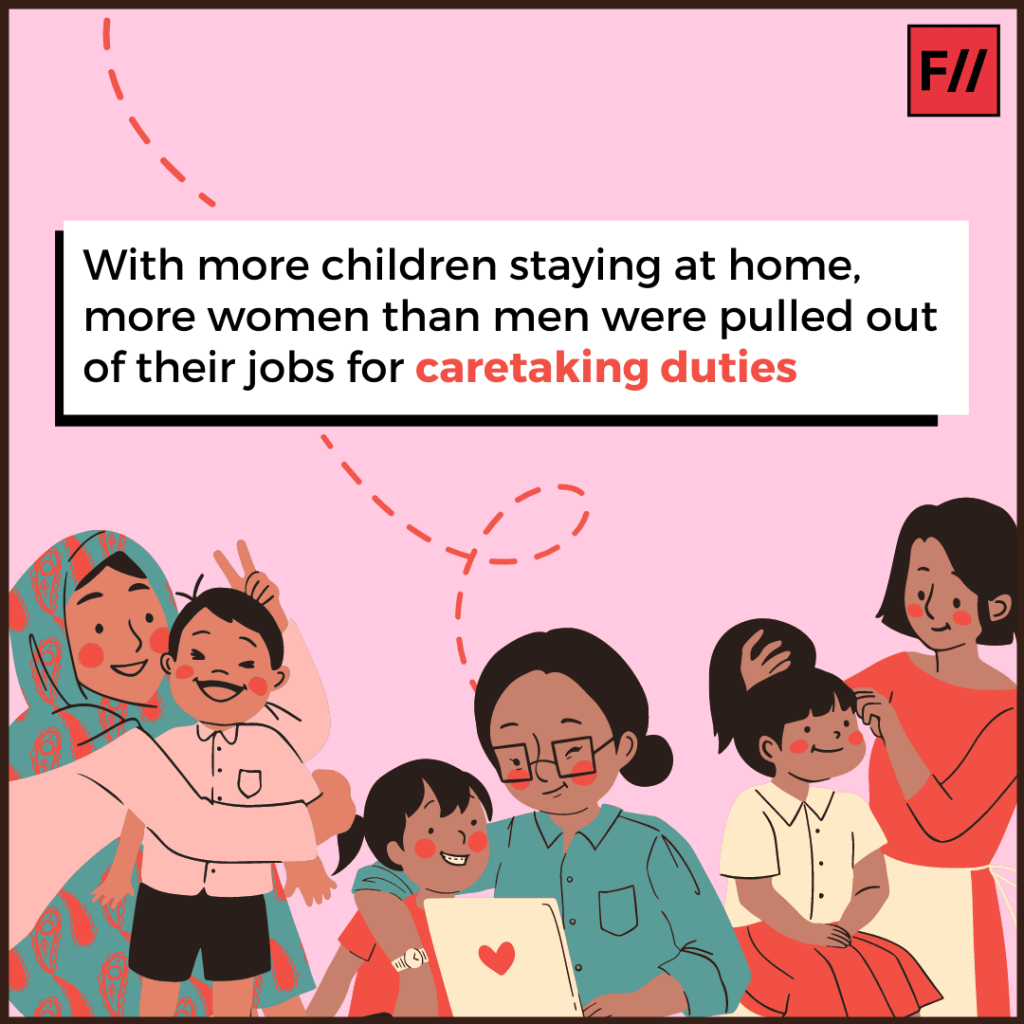 According to the International Labour Organisation, the female participation rate fell from almost 26% in 2010 to less than 21% in 2019.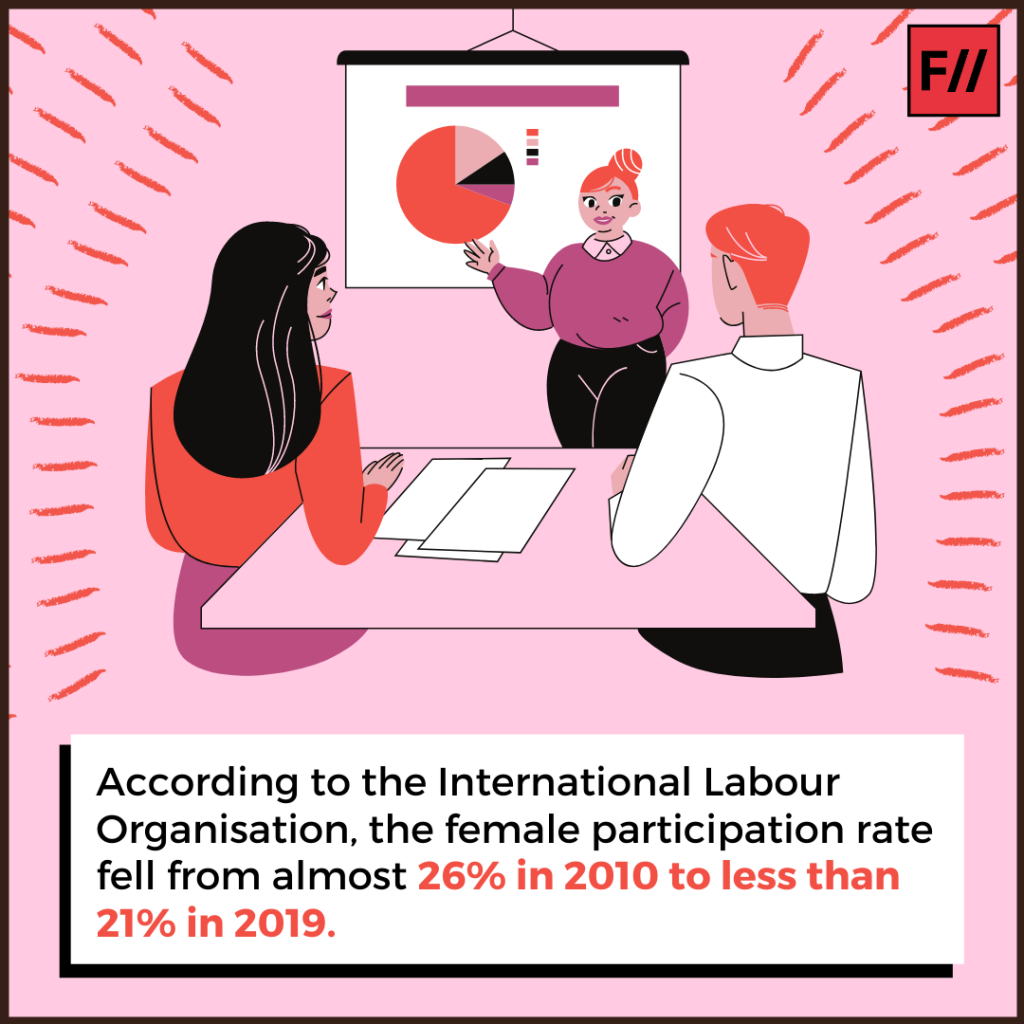 Whereas the workforce in 2016 was at 420 million people, it dropped to 400 million in 2021 after the onset of the pandemic in India, and the resulting impact on jobs and job loss.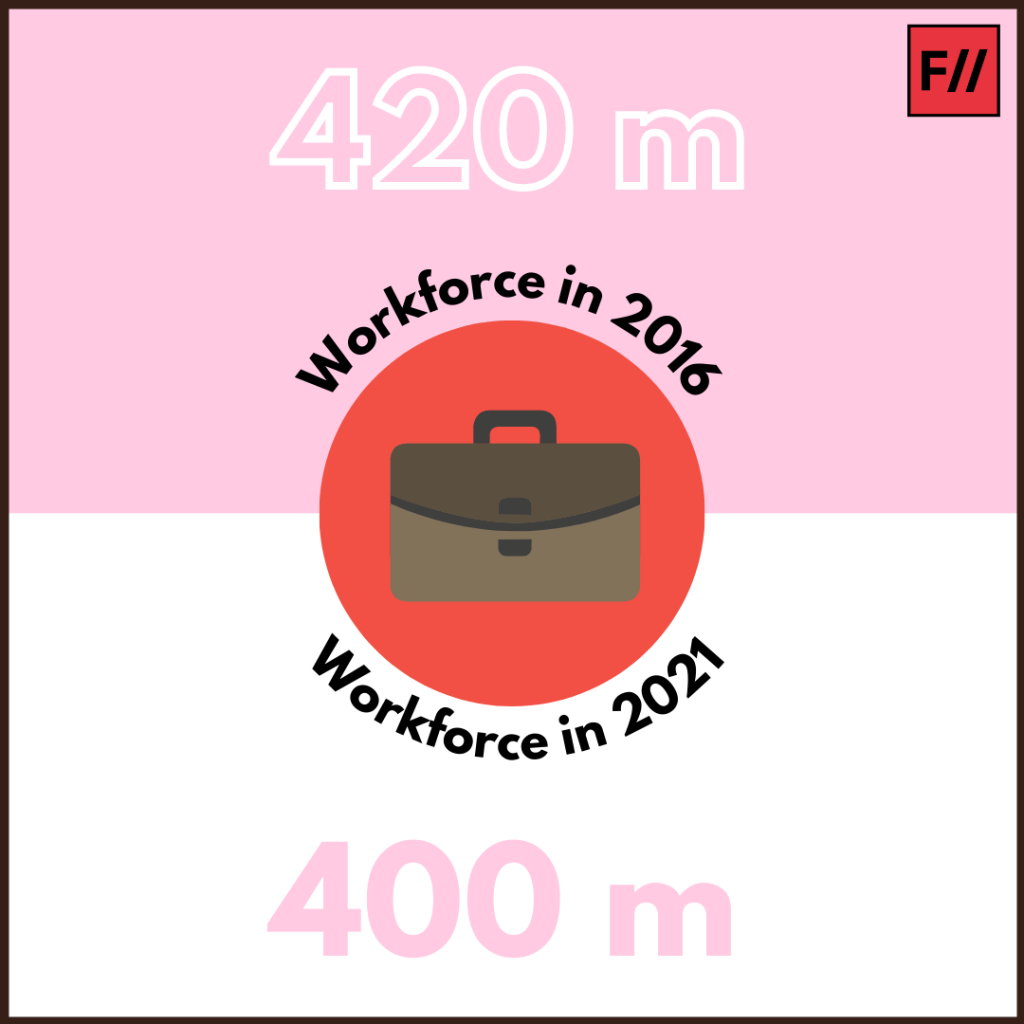 The Economic Times says that "Largely because of the dismal level of female participation, India's overall workforce has failed to grow." This Women's Day, we must encourage active efforts to be made to increase women's participation in paid employment!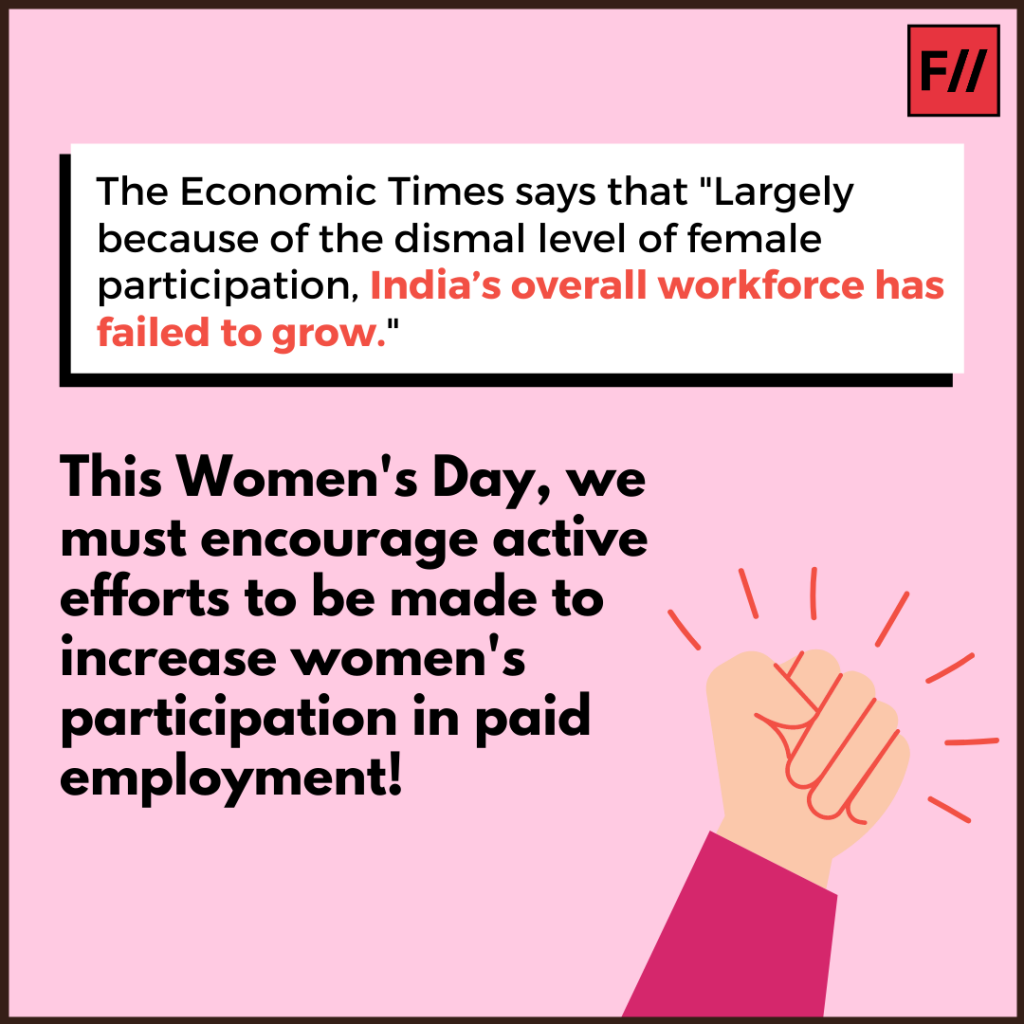 ---