Also read: Is Media Channeling The Right Information On Abortion?
The men who co-conceived the pregnancies being aborted are rarely featured in news reports. Only a few reports address this absence, particularly around questions of responsibility that too in extreme cases as those of rape victims seeking abortion, etc. However, Indian television and cinema has time and again glorified the normative attitude that girls "get into trouble", while boys have "healthy urges" they can't control. A few examples of such daily-soaps and movies that glorified this norm are Kya Kehna, Jaani Dushman, Salaam Namastey, Kasauti Zindagi Ki, Hitler Didi, Tere Sang, etc.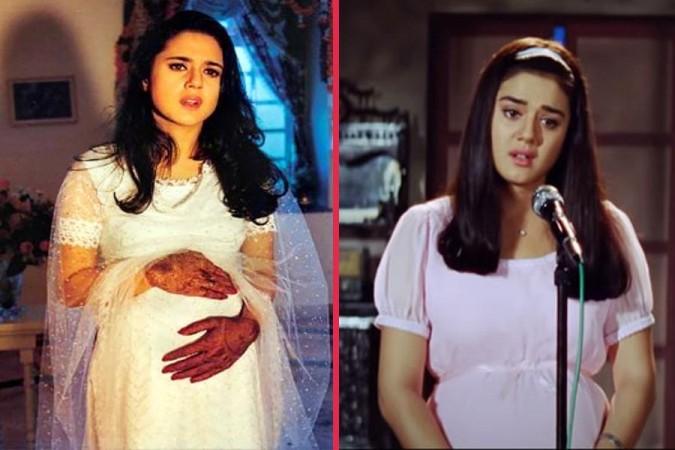 In Hindi cinema and TV serials, associations with controversies, norms of motherhood/femininity and morality mark abortion and people who seek abortions out of choice, as immoral. What are typically seen as "undesirable characteristics" for women, namely career-orientation or not wanting to have babies: these stereotypes may often result in distancing of abortion seekers from the rest of society on toxic "moral" grounds which is typical of the process of stigmatisation.
The extreme tone of moral policing in media representation depicts abortion as incompatible with the values of family, femininity and motherhood and also connects it to the reproductive norms of family planning and suitable forms of childbearing. This stigmatisation stems from the narrative that women are apparently unable to control their sexuality within strict guidelines. Media or popular narratives of what forms an acceptable setting for pregnancies further denigrates women who act in a way which does not suit the normative femininity.
Also read: The Ableist Ruling Indian Government: Eugenics & Disability As Suffering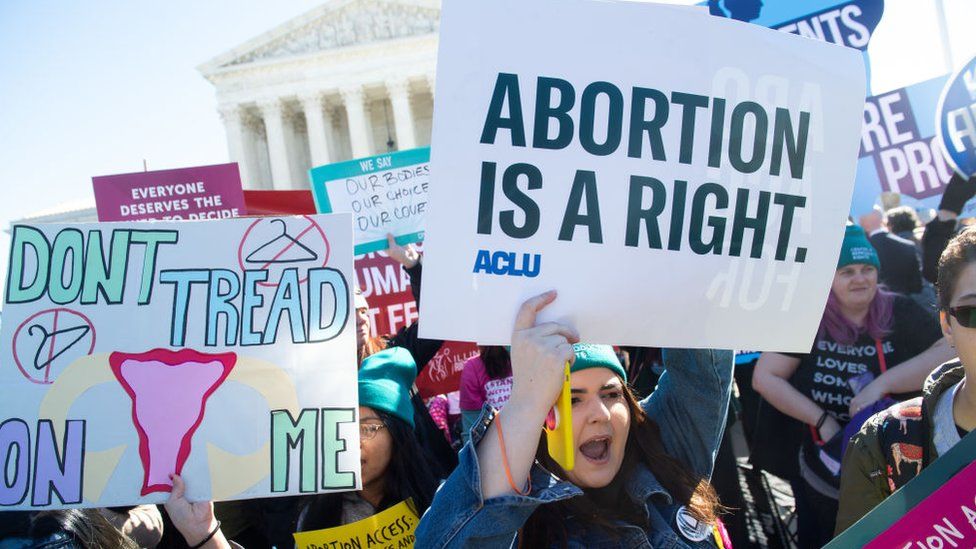 ---
Nayla Khwaja is a freelance journalist and a SAFE Fellow (Media) at The YP Foundation, New Delhi. You can find her on Twitter and Instagram.
Featured image source: Time