In the times when most of the young generation is busy in investing their money into the stock market and real estate, it is important to create a backup in cases of emergency. Like Covid-19, there are many uncertain conditions and medical emergencies that lie ahead of us and therefore purchasing a proper insurance can take one a long way in terms of planning and preparation. A health insurance plan is an investment that every individual should own, to avoid the financial stress and the hassle of liquidating assets during medical emergencies. 
Recent surveys and research have shown that pandemic has made people realise the importance of health insurance plans. While the market offers a wide variety of health insurance plans to cater to the different needs and goals of the customers, it becomes confusing for millennials to find an ideal health insurance plan. Therefore here is a list of things they can check for before purchasing an insurance.
Finalise the health insurance category
The first and foremost thing that every millennial should do is to identify their needs and goals. Once the specific requirements are realised, it makes the shortlisting procedure quicker and easier. The health insurance sector offers a wide range of insurance options like individual health insurance, family floater health insurance, and maternity health insurance to cover and compensate for different medical requirements and emergencies of customers.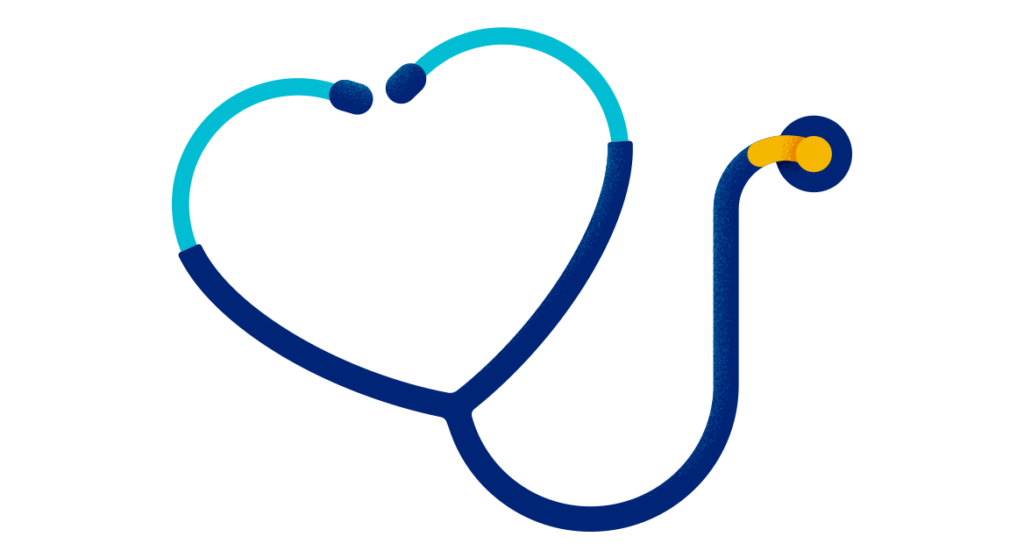 One can research and browse the shortlisted insurance options online to have a detailed understanding, which will help to compare the options and finalise the ideal health insurance policy.
A separate policy is profitable
A health insurance policy is an investment made to aid the financial stress and burden during medical emergencies. Millennials tend to purchase health insurance plans that offer medical coverage to their parents and spouse as well.
Also read: Disability and Healthcare – Is Our Healthcare Truly Inclusive?
Some of the health insurance today also offer a wide variety of options for queer people. These include a number of companies like Citibank, Tata group, RBS and Capgemini which provide health insurance for their transgender employees that cover their sex change surgeries as well.
It is important to understand why separate insurance policies are more profitable than an insurance plan that offers coverage to all age groups and medical needs. It is so because of the following reasons:
Parents belong to the senior citizen category. A regular insurance plan will not cover and compensate for every medical service or treatment.
The regular insurance policy premium will be calculated keeping the eldest member of the family in mind, which will be comparatively expensive.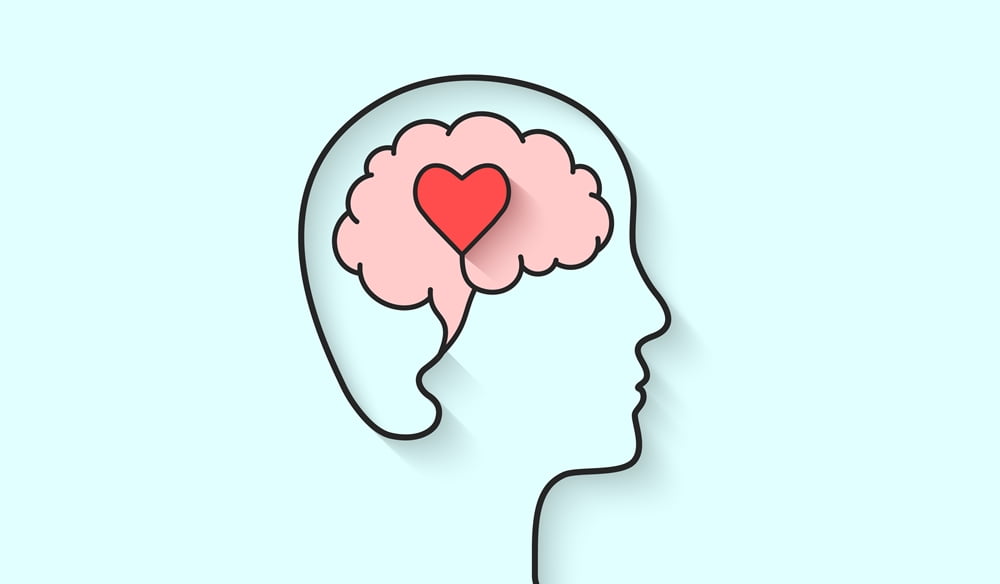 Frequent claims will not allow the policyholder to collect the NCB (No-Claim Bonus) point benefits.
Purchasing separate insurance plans also offers tax benefits.
Check out the deductibles and sub-limits
There are many insurance companies offering health insurance plans in the market. While checking out their plan details, ensure you carefully read the terms and conditions about deductibles and sub-limits on ICU room rents, ambulance costs, etc. Insurance companies offer minimal compensation on the sub-limits and reduce coverage via deductibles. Millennials are generally not aware of this and therefore, purchase health insurance plans without reading the terms and conditions properly.
Coverage expansion by selecting riders
Riders are like extra toppings on a pizza. They can be referred to as add-on features/benefits that one can include in their health insurance plan to enjoy maximum coverage and compensation, however, including riders in a health insurance plan will cause a hike in the policy premium.
Also read: Sexual And Reproductive Health In The Time Of Humanitarian Crises
One may choose as many riders in their regular insurance plan as they like to avail maximum benefit. Some of the popularly opted riders are accidental death coverage, critical illness coverage, annual health check-up coverage, etc.
Claim settlements
Insurance companies promise seamless and hassle-free claim procedures to their policyholders, however, there are certain pointers that one should clarify with a company executive to avoid stress in future.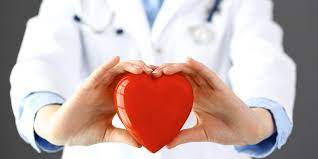 Waiting Clause Period – The waiting clause period is the tenure in the health insurance policy during which the policyholder can make any claim for coverage or compensation. The waiting clause period can be between 24-48 months depending upon the terms and conditions of the insurance company.
Cashless Settlements – Cashless hospitalisation benefits are generally restricted with the network hospitals. Insurance companies prefer reimbursing the medical bills of non-network hospitals which can be financially stressful. It is advisable to learn about the nearest network hospital to avail of cashless hospitalisation benefits.
Co-Payment Feature – A co-payment feature means the policyholder also holds the liability to pay a specific percent of the total medical expense amount and the rest will be compensated by the insurance company. 
Take away
Finding an ideal health insurance policy requires thorough research and clarity of mind. There are many insurance vendors in the market offering health insurance plans, but striking the perfect balance between benefits and premium is what needs to be done.
Also read: World Mental Health Day: Is Mental Health Care Accessible To Everyone Who Needs It?
At last, with an increase in mental health issues, it is also important to consider getting health insurance that can also cover expenses of therapies and medicines so that a person remains healthy physically as well as mentally. 
---