"This court cannot but conclude that the police were unable to apprehend the 'actual perpetrators', behind the commission of the offence, but surely managed to rope the persons herein as scapegoats."
A Delhi Court on Friday discharged 11 student leaders who were arrested instead of the December 2019, Jamia Millia Islamia Violence Case. These were Safoora Zagar (an MPhil student of Jamia), Sharjeel Imam (JNU student leader), Asif Iqbal Tanha (Jamia Student and member of the Student Islamic Organisation of India) and eight others in connection to the violence that broke out in the Jamia Millia Islamia campus.
Sharjeel Imam will, however, remain in judicial custody. He has not been granted bail regarding the Unlawful Activities Prevention Act-related (UAPA) allegations registered against him in the FIRs launched in the Delhi Riots case. Communal violence broke out in northeast Delhi on February 24 followed by clashes between citizenship law supporters and protesters, leaving at least 53 people dead and around 200 injured.
A total of 8 FIRs had been registered against Sharjeel in the case for his speeches during protests against the Citizenship Amendment Act (CAA) and the National Register of Citizens (NRC). Out of these 8 cases, 2 were regarding the Jamia violence that broke out on the campus on 13th and 15th December 2019. Soon after the violence when the state started receiving immense political pressure, the police of two different states, Uttar Pradesh and Delhi started looking for Imam. As if he was a dreaded criminal conspirator as if he had committed treason. As The Wire had mentioned that no less than 15 teams were formed in the state of Uttar Pradesh by the police to nab him.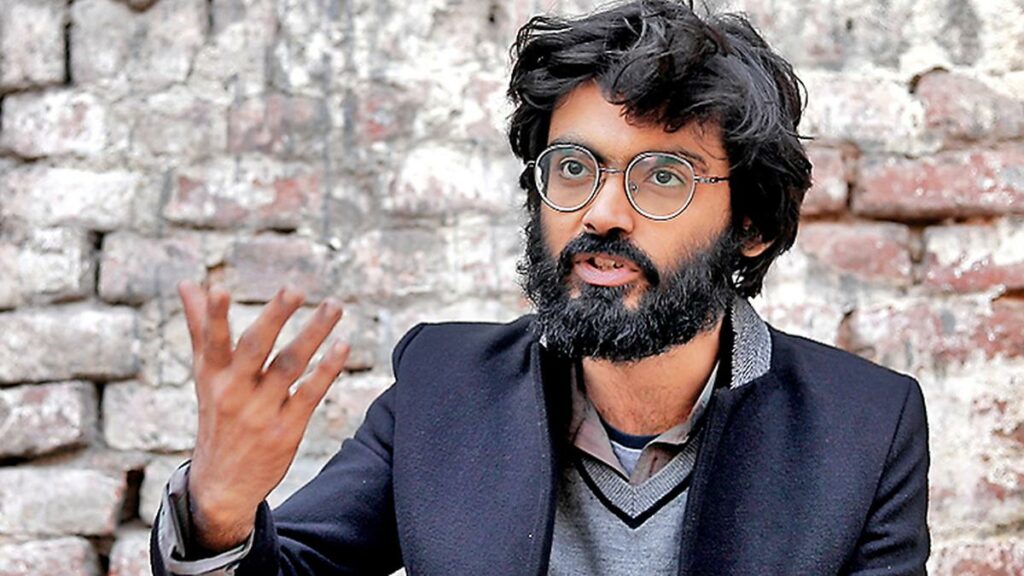 Even the chief ministers of the states found this matter so grave that they started issuing statements that condemned Imam. With Sharjeel, another JNU student leader, Umar Khalid is there in custody under more stringent anti-terror laws, like the Unlawful Activities Prevention Act (UAPA). Sharjeel was one of the most visible faces of the anti-CAA rallies and was accused of giving an 'instigator' speech. If they separately tried to analyse and understand the kind of human rights violation one of these protesters, Safoora Zagar received, the situation would be even worse than that all in the name of 'premeditated conspiracy'.
Also Read: "Journalism Is Dangerous In India": What Has The Siddique Kappan Case Taught Us?
Additional Sessions Court Judge, Arun Varma in his statement mentioned how 'ill-conceived chargesheets' and 'cherry picking' in the case were extremely questionable. It makes such persons suffer and undergo the rigmarole of long-drawn trials. Most people declare them 'guilty' before even the judgment is released. Such long trials only add to the misery and blot of being considered as 'violence instigators or hate mongers and perpetrators'. This does not augur well for the criminal justice system of our country. However, the charges were framed against one person in the case, Mohd Ilyas.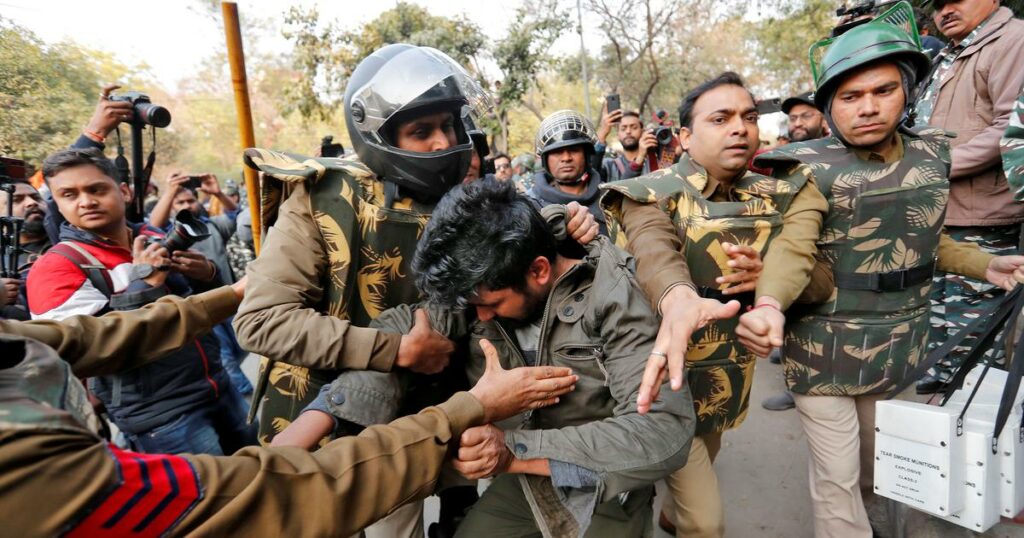 One of these detained students' Safoora Zagar, was three months pregnant when arrested for her connection with the anti-CAA protests. In March 2021, the UN Working Group on Arbitrary Detention declared Zargar's detention arbitrary and in violation of international law. The Geneva-based UN Human Rights Council's Working Group against Arbitrary Detentions (UNWGAD) had taken note of the detention of Jamia Millia Islamia's student Safoora Zargar, over the Citizenship law protests and the Delhi riots.
Irrespective of their political differences, governments led by almost every party whether BJP, Congress, and Left parties have misused the provisions of the Unlawful Activities (Prevention) Act (UAPA) to quell public dissent, according to Himanshu Kumar, rights activist.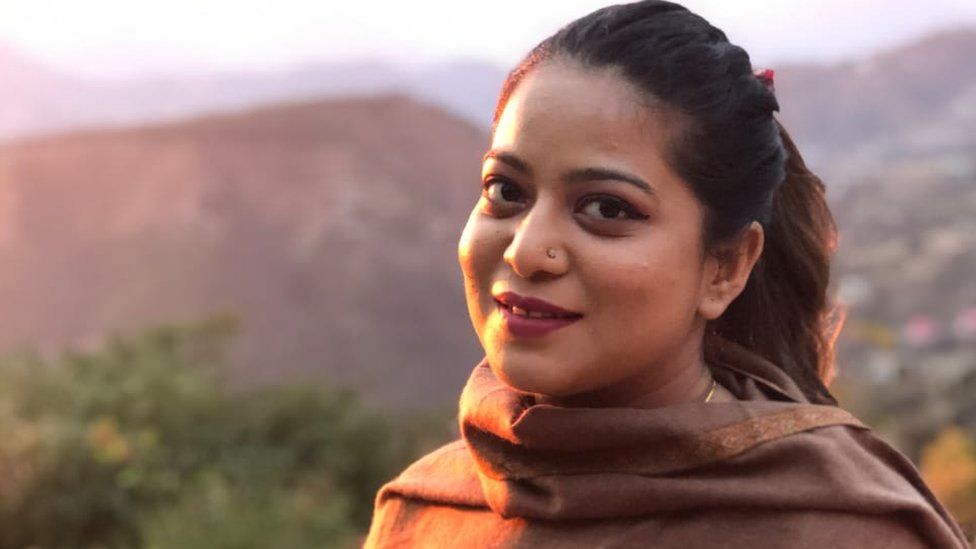 "UAPA is being used against people who question the economic policies of the government. Most human rights violations are being committed against people who speak against economic policies that favour corporates and call for further divestment of public sector institutions," he told The Hindu on the sidelines of a meeting organised by the Anti-UAPA People's Collective against the draconian provisions of the Act and its misuse by various governments, including the LDF government in Kerala.
Apart from Safoora, one of these people who have been discharged today Shifa-Ur-Rehman, who was also arrested in the anti-CAA protest riots, asked the court during his hearings in 2021 why no FIRs were launched against Kapil Mishra and Anurag Thakur.
Also Read: 'They Fired At Us From Barely Five Metres Away': Protesters Complain Of Menstrual Irregularities After Tear Gas Attacks
As Rehman rightly asked in the court hearings in 2021, "Did the prosecution even bother to call them as witnesses or accused or issue a notice that we want to know something? Because they said 'shoot xyz' so they know who those people are. They will at least have some evidence. Why was no FIR registered against them? This was the complaint I was pursuing,".
Also Read: Who Turned The Peaceful Protests Violent In Jamia Millia Islamia University?
"Why have I been roped in? I fail to understand. There is a fundamental right to protest. If a certain section of society is aggrieved by certain legislation and protests against it, that is not a crime. They can protest," as the lawyers quoted him then.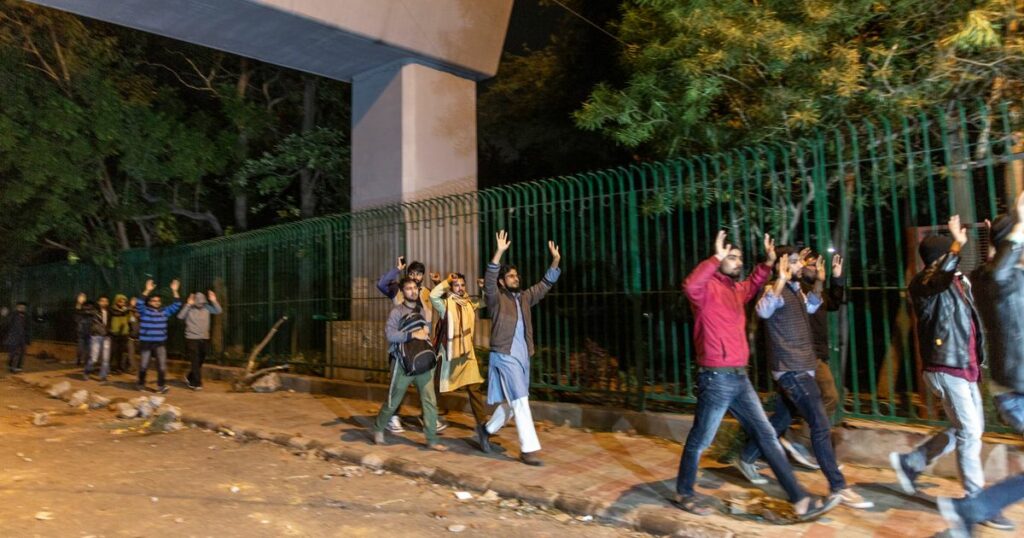 These questions only make sense when we try to understand how people in power aren't questioned and held accountable for their actions. With selective FIRs lodged, slacking judgments and loose comments passed by politicians in already contentious circumstances, it is these people, students, leaders and activists who are charged with heinous laws.
However, this doesn't mean saying that they shall be exempted from the judicial proceedings. We can't see things happening around us without the lens of identity politics polarising the society and environment. The state finds scapegoats and misses out on actual perpetrators. There are still a lot of upcoming statements and judgments to be delivered in the Delhi Riots case thereafter. However, this case allows us to question ourselves as to how we can work on preventing the misuse of laws and human rights violations.
---