Trigger Warning: Mentions Sexual Abuse
Actress, model, and TV host Kubbra Sait earned widespread attention with her spellbinding performance as a transwoman, Cuckoo, in India's first Netflix original Sacred Games (2018). She also played Phara Keaen in the American sci-fi TV series Foundation. Most recently she was in the news because her book, Open Book: Not Quite a Memoir (HarperCollins Publishers, 2022), was longlisted for the AutHer Awards 2023 in the Debut category. 
The twenty-four short chapters of this part memoir and part inspirational account of a woman who dared take us through not only Kubbra Sait's growing up years in Bangalore and how she made it big, but also meticulously lay bare — through humorous and thought-provoking anecdotes — the set of expectations one seems to readily accept in life that it ends up alienating you.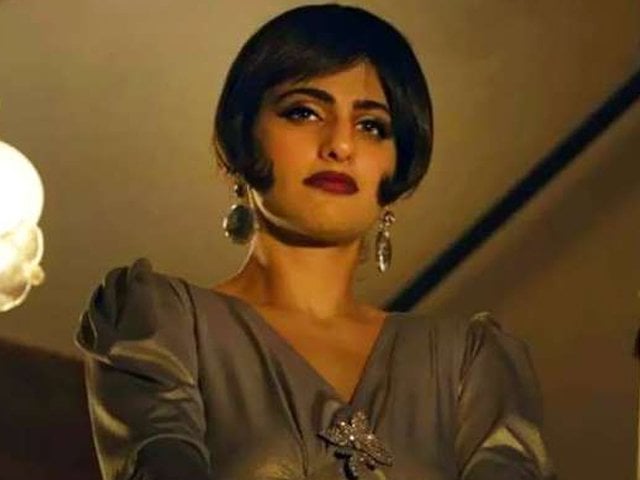 In the initial chapters, Kubbra Sait shares challenging situations she faced during her schooling years as the educational set-up in India assesses children's ability by the marks they score and is not aligned with developing critical skills like problem-solving, decision-making Etc.
Also Read: Book Review: The Nine-Chambered Heart By Janice Pariat
By narrating select incidents, she points out how success is such a subjective and much-abused word that it has lost its meaning. For aeons, in a middle-class household, it means (a) getting "good grades" in school, (b) studying engineering or medicine, (c) bagging a government job, (d) marrying the opposite sex (of course because everyone is so straight), and (e) procreating (please read Friedrich Engels' The Origin of the Family, Private Property and the State — thanks!). 
Good for Sait that that wasn't the case with her parents, who instead of going the "what's wrong with our child" route took an alternate path and thought it better to groom her personality by admitting her to a personality development school, Buoyancee. Recollecting her time there, the author notes: "We, Batch 13, can bloom wherever we are planted, and that is actual, tangible, versatile success." She credits whatever success that has come her way because of Buoyancee's unique teaching model because it was there that she allowed herself to grow instead of comparing herself with society's metrics of success.
Further, Kubbra Sait opens up about being abused by a known individual, who was "helping" their family monetarily. Not only does it substantiate the fact that in the face of difficult situations known people inflict harm on a supportless child but also brings home the point of how crucial it is to teach your children to report any such incidents. Because most children do not have any language to discuss this with their parents. It is even more important for a public figure like Sait to document such sensitive issues because it helps correct this perception that people in the limelight have had it easy in life.
The reason why this book is much more than a memoir is the fact that Sait supplies incidents and examples for people to understand that achieving much more in life involves making decisions that may unsettle them for a while but pays off eventually. 
Sample this: Sait found herself getting "comfortable" at her job at Microsoft, and at that moment she asked herself: "Was comfortable good? Did I feel like I had achieved something?" The "answers were in the negative" and she went on to try "new things", which according to her always come "from a very deep-rooted place within you."
Also Read: Book Review: Abandon By Sangeeta Bandyopadhyay
But the question is: When this realisation dawns, what should be done? According to Kubbra Sait, first, assimilate yourself in a place for long enough that you learn meaningful things, then begin "shifting course" to live "many tiny lives in one big life". That of course will happen when you let go of safety nets and prioritise learning and living a creative life. 
Additionally, by documenting the decision to register #PaidToTalk under her name, she highlights the importance of building your own brand. She knew what she was doing as a TV host was something valuable and to translate the same, she ensured that she stood out from her contemporaries by creating a persona that clicks with her audience immediately.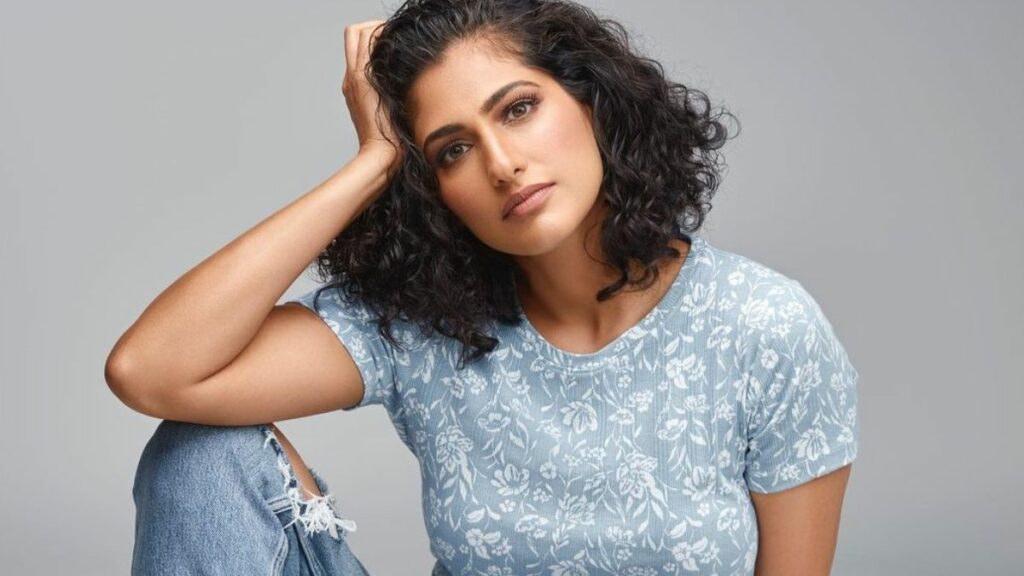 Other than that, Kubbra Sait writes powerfully about building meaningful relationships in life. Here's one, for example, the fact that she assumed that her brother — also a host and a comic, Danish Sait — was doing okay without keeping in touch with him. She notes how one day he called her and told her that if she can't "work towards [their] relationship" then he's done with her. While it may be so that this brother-sister duo are celebrities and may not have time to connect often, aren't we all guilty of being unavailable to our family and friends, too?
Also Read: Book Review: My Subconsciously Feminist Father By Yashika Singla
How far are this self-isolation and atomisation going to serve us right? Sharing this personal and relevant story, Kubbra Sait helps everyone realise that building real connections and investing in and nurturing the relationships we care for is all that eventually helps us when the chips are down.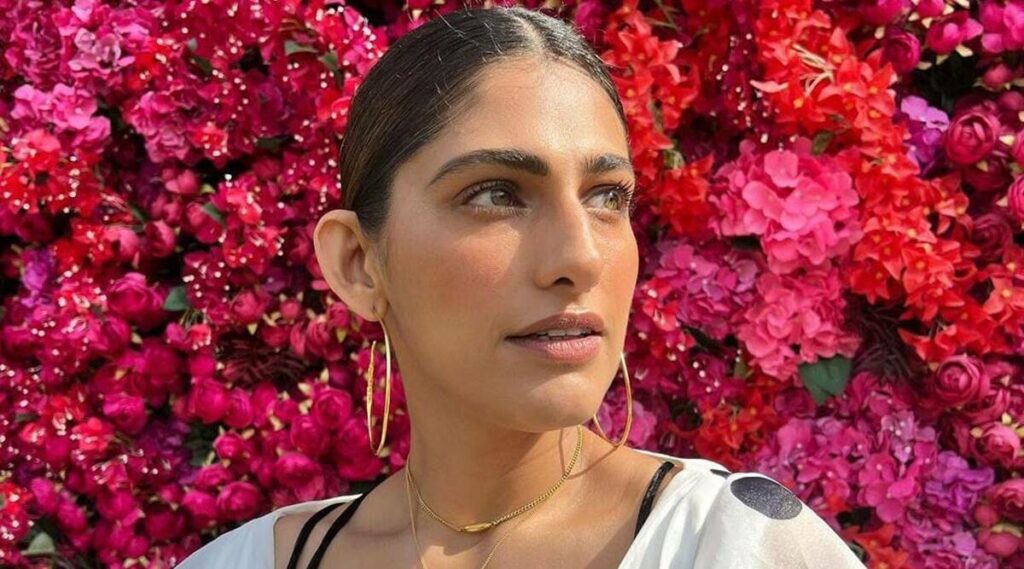 The only critique one can possibly have, which would be nit-picking, is that it's written in straightforward and direct language. As more and more memoirs delve deep into the literary aspect of narrating personal life, it becomes an expectation from a book to sweep you off your feet.
Think Helen Macdonald's H Is for Hawk. However, that was never the intention of this book from page one, which is why it comes across as a strikingly original and assured debut.
---