Many believe that beauty pageants provide young women with a platform to pursue their dreams and make their voices heard. However, as a former participant, I've witnessed firsthand the exploitation and unprofessionalism that plague this seemingly empowering industry.
Behind the glitz and glamour: A former contestant exposes the harsh reality of pageantry
Enchanted by the glamour and lured by the promise of success, I entered one of the Big Four international pageants. Despite my lack of experience and a hastily-prepared portfolio, I was selected as one of the Top 35 contestants in India. But the excitement quickly turned to anxiety as the organizers demanded a hefty sum to confirm my seat, which they claimed would be refunded within 60 business days. Coming from a middle-class background, this was no small amount for me, but fearing the loss of a once-in-a-lifetime opportunity, I scrambled to gather the funds.
As the pageant approached, my dreams were shattered by the blatant favouritism and unprofessionalism that I encountered. Organizers openly intervened in the competition, ensuring that certain contestants received preferential treatment. While most of us were given only one take for our introduction videos, others were granted multiple shots to perfect their performance.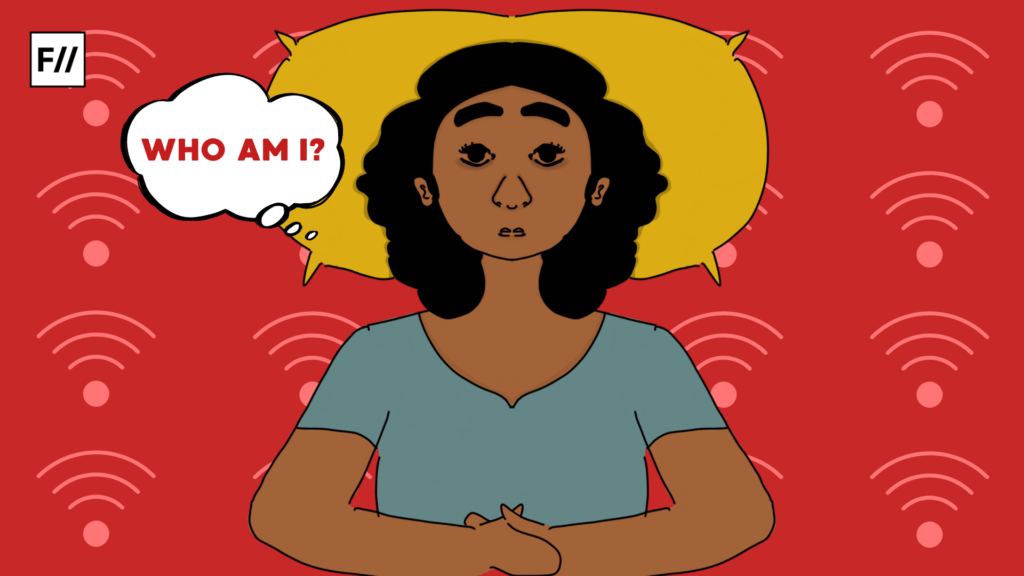 The most disconcerting aspect of my pageant experience was the glaring absence of women in the organizer's team. It's baffling to think that an event designed to celebrate and empower women could be so heavily influenced by men to the point of detriment.
Imagine a beauty pageant for women, being run by men.
Also Read: Beauty Standards And Body Image: The Idealisation Of Flawless, Eternal Youth
The objectification reached a peak during the swimsuit photoshoot. Despite having provided our measurements multiple times, we were handed ill-fitting, one-size-fits-all bikinis. Many contestants, including myself, feared a wardrobe malfunction, but our concerns were dismissed with a callous instruction to "adjust." What's even more underhanded is the fact that they charged us 2,000 rupees for the swimsuit, despite the understanding that such expenses were meant to be covered by the organizers. Bearing in mind that they had already obtained sponsorship funds, it appears to be a deceitful practice on their part to pass on the cost to us.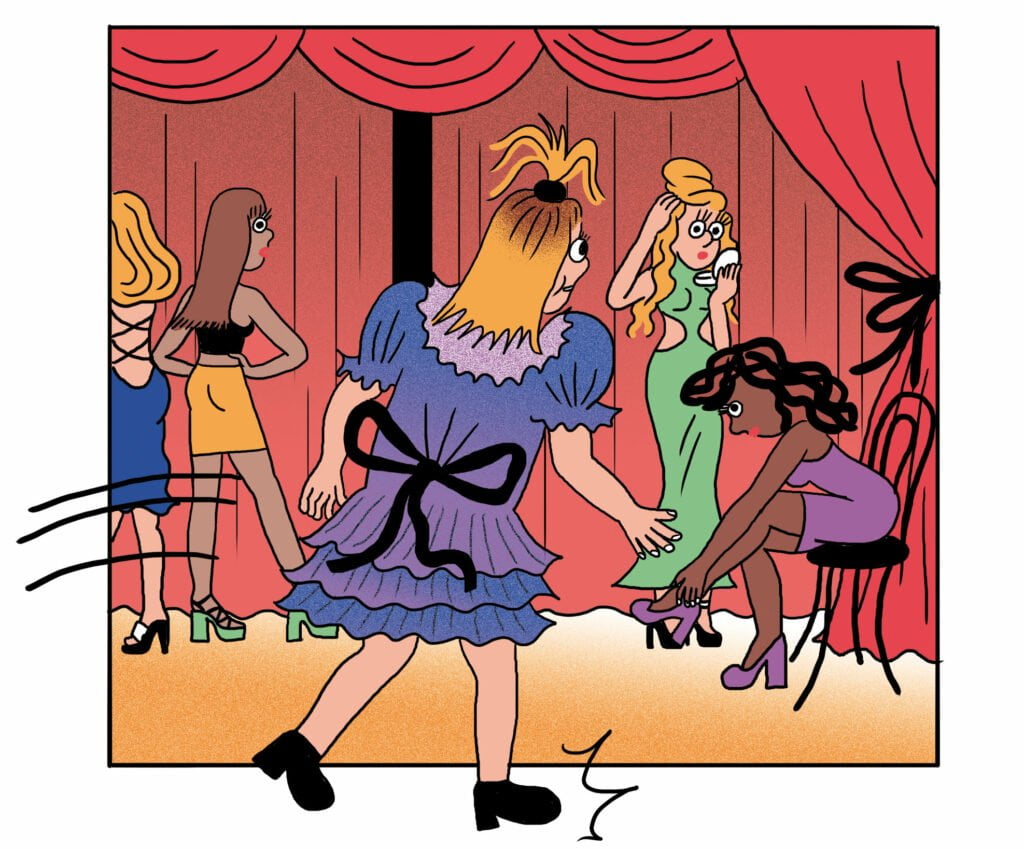 For an event that claims to empower women, the reality is that pageants exploit and objectify women instead. Six months after the pageant, I'm still waiting for the promised refund.
Pageants fuel body dysmorphia and self-doubt
One of my fellow contestants even became the target of unsolicited remarks about her appearance by the event organizer. As I stood there, the organizer brazenly criticised her round features, singling out her "round cheeks" and "face fat," implying that she should lose weight.
What made the experience even more unsettling was that the organizer didn't stop there. He continued discussing her weight in front of other participants. As a result of this, she began to significantly limit her food intake, resorting to eating only a single bowl of dal per meal or occasionally opting for a modest serving of vegetables. The impact of these hurtful remarks was evident in her altered eating habits, which only served to underscore the importance of promoting a supportive and empathetic environment for all.
What's truly shocking is that inspite of so much talk about inclusivity in the present world, we haven't moved away from the monolithic, Eurocentric standards of beauty, which continue to dominate the pageant industry. To be considered beautiful, one still needs to conform to these narrow parameters that dictate women possess a sculpted face, pronounced cheekbones, and a chiselled jawline. While there has been progress in embracing diversity when it comes to skin tone, the conventional notion of beauty remains confined to a limited set of physical attributes.
Another fellow participant, who was the youngest of us all, just 19 years old, adhered to a rigid diet that consisted of consuming only 12-18 eggs. Having once struggled with her weight, the fear of regaining those pounds had driven her into the depths of anorexia. In a candid confession, she revealed the loss of her menstrual cycles as a consequence.
Also Read: Taking Up Space: Redefining Dating & Beauty Standards As A Disabled Woman
In a study published by the National Institute of Health, researchers found that among a sample of female beauty pageant contestants, the prevalence of eating disorders was higher than in the general population. Specifically, 48.5% of the contestants revealed in the anonymous survey that they wished to be thinner, and 57% were trying to lose weight.
The heavy financial toll of pursuing the crown
As per a report by NY Post, women who engage in such endeavours are more likely to spend more money than they will ever earn. Beauty pageant contestants worldwide face financial challenges as they pour in substantial amounts of money, sometimes surpassing $5000, to increase their chances of winning at the national level.
The pursuit of the crown often comes at a steep price. Contestants have to bear travel expenses, including transportation, accommodation, and meals, as they go for the auditions. To increase their chances of winning, contestants invest in coaching and training, which can be costly, with some grooming coaches charging thousands of rupees per session, teaching you how to pose, walk and prep up for the interview. Given the number of girls that just show up for the auditions, only a handful come close to living their dreams.
If you manage to be one of the 'lucky few', the expenses only rise up from there. Designer gowns, for instance, can easily run into thousands of rupees. In fact, It is a common practice for beauty pageant contestants to invest in dental work, including getting veneers in their teeth, to achieve the perfect smile. Veneers are thin, custom-made shells of tooth-coloured materials designed to cover the front surface of teeth to improve their appearance.
However, this dental cosmetic procedure can be quite costly, with a single veneer costing anywhere between Rs 9,000 to 20,000. Add to this the price of hair extensions and nail treatments, and it becomes clear that competing in a pageant can be a significant financial burden on contestants and their families.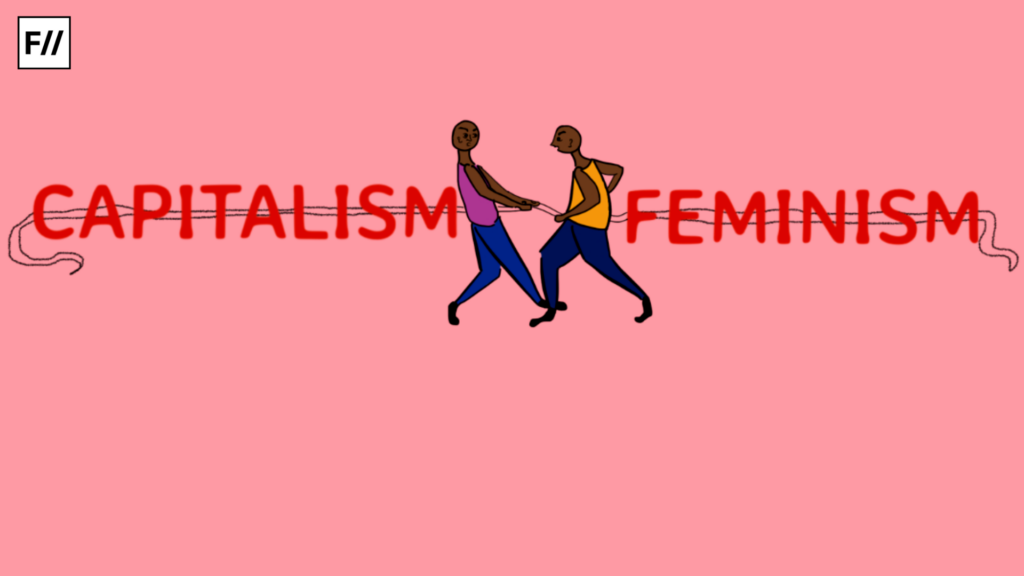 Behind the dazzling lights of the beauty pageant world lies a ruthless industry that exploits vulnerable young women, selling them dreams while draining them emotionally and financially. It's time to shine a light on these dark practices and question whether the cost of pageantry is truly worth the price.
Also Read: Miss Universe 2021: Can The Celebration Of Beauty Be Removed From Political Accountability?
My advice to young women dreaming of the pageant stage is to consider the high cost of such pursuits. The money spent on designer gowns, makeup, and high-end heels is rarely if ever, recouped. Unless you emerge victorious, you're unlikely to make back what you've spent, let alone profit from the experience.
---