A remarkable debut novel Funny Boy by Shyam Selvadurai explores themes of identity, sexuality and politics of Sri Lanka set in the year 1970s. The novel follows the story of Arjie, a young boy from a wealthy Tamil family in Colombo and also touches upon the long arduous civil war between the Tamils and the Sinhalese.
Selvadurai's writing is lyrical and engaging. His writing portrays the essence of Sri Lanka. Funny Boy is divided into six chapters, each stage representing different aspects of Arjie's life. Together, they offer a rich and nuanced portrayal of the challenges he faces as a queer person in such political turmoil.
Arjie is a sensitive and artistic child who is drawn to traditionally feminine pursuits such as dressing up in his mother's clothes and playing with dolls. As he grows older, he becomes aware of his attraction to other boys, and he struggles to reconcile these feelings with the expectations of his conservative family and the wider society around him. The boy Arjie explores his journey as a queer person amidst political tensions, struggles and societal expectations.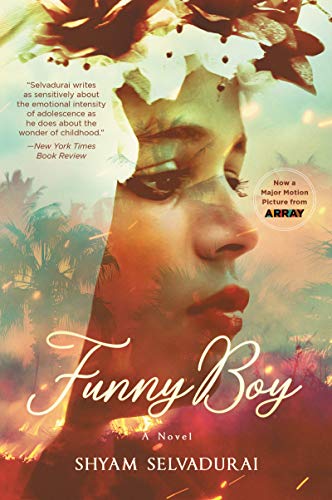 One of the central themes of Funny Boy is the constant social camouflage of sexuality, politics and also Selvadurai's migration to Canada being a refugee. At the age of 19, he has to migrate to Canada during the ethnic riots of 1983 along with his family.
These riots broke out in Colombo and spread throughout the country triggered when the Tamil militant group the Liberation Tigers of Tamil Elam (LTTE) attacked and killed Sri Lanka's soldiers.
As is evident, there are several similarities between Selvadurai's biographical details and Arjie's fictional persona; yet, Selvadurai has often categorically stated that Funny Boy is not an autobiographical narrative. Funny Boy as we know by now talks about a queer identity as Arije is a queer person.
Funny Boy consists of chapters, each dealing with the commotion in the life of the adults and what impact it leaves on Arjie's life. It is through his eyes the story unfolds and we meet the delightful yet sometimes whimsical demeanour of the characters. These six chapters reveal aspects of adult life to Arjie and largely contribute to the story of the novel.
This 'coming to age' novel shows the inner confusion and self-doubt of a child over his identity and the realisation of his true self. The author emphasises the reaction of people i.e., calling something 'funny' that seems unusual to them.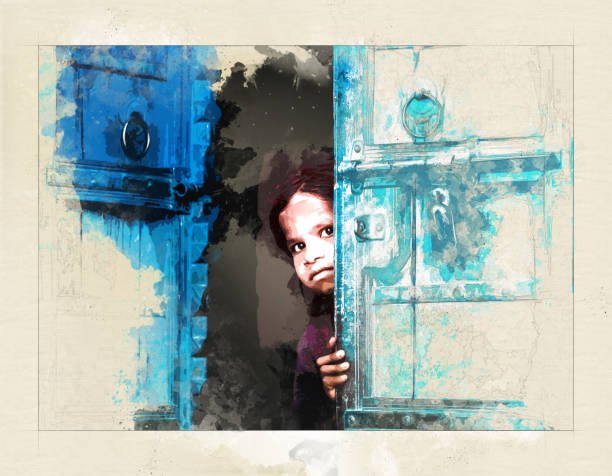 Funny Boy focuses on more than just sexuality taking us from the exploration of simple childhood to the obscure, uncertain shades of adult palpable adult life. The forlorn breaking of expectations is where seven years old Arjie struggles to lose his innocence and when reality strikes life is unprecedented. Selvadurai with his own subtleness put forward the issue of gender dynamics, marriage, politics and minority communities through a child's perspective.
We look into how issues like meeting a person from another community being and acting like a man and not being allowed to play bride-bride start making sense to him. Selvadurai explores themes with sensitivity and nuance, capturing the confusion and isolation that Arjie experiences while trying to come to terms with his identity.
The novel is a powerful portrayal of the impact that societal expectations can have on the individual's sense of self as Arjie struggles to find acceptance in a world which is deeply ingrained with conservativeness and offer hostility towards difference.
Selvadurai's beautifully portrayed book also explores the social and political crisis between different communities and the tensions that arise from competing interests and historical grievances.
Also Read: Book Review | The Dalit Movement in India: Local Practices, Global Connections By Eva-Maria Hardtmann
The author throughout the book takes us on a poignant journey of reflection addressing reference to Tamil-Sinhalese conflict shimmering in the background of a Sri Lankan society. The protagonist Arjie also talks about his own family who support Tamil nationalism and those who believe in pacification.
Arjie's life also faced encounters of tragedy when his uncle, a prominent Tamil politician was assassinated by a Sinhalese extremist group.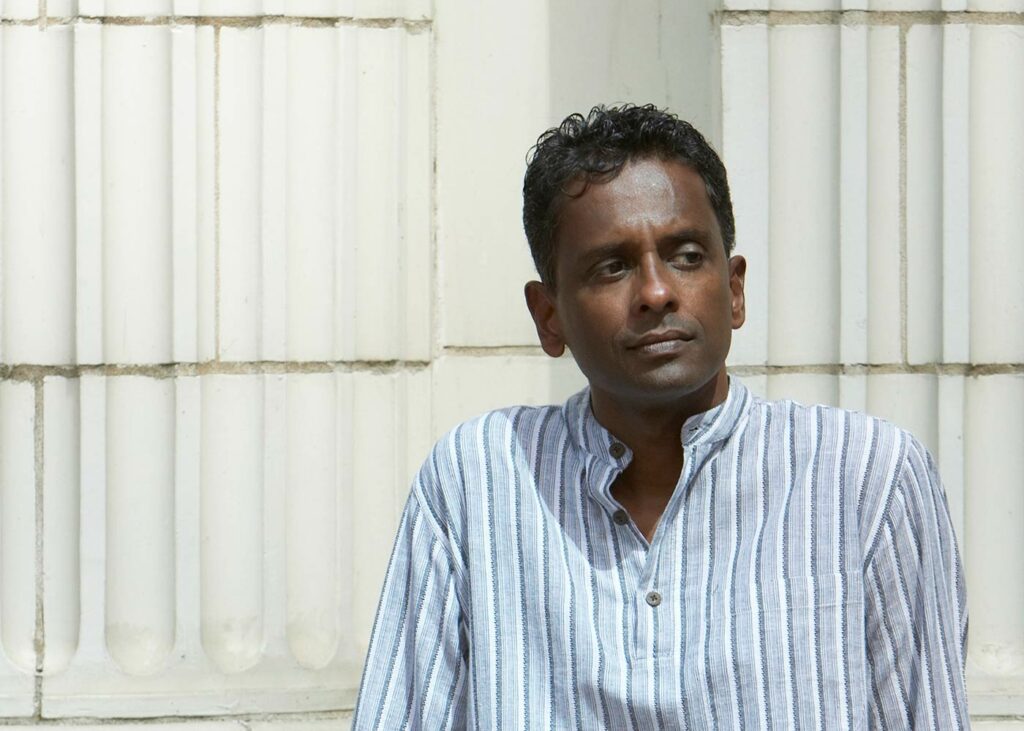 Selvadurai's portrayal of these events is nuanced and complex, highlighting the difficult choices individuals must make in the face of political violence and social upheaval. He is particularly effective in his exploration of the impact that these events have on the personal relationships that exist between individuals from different communities, highlighting the way that political conflict can destroy even the closest of bonds.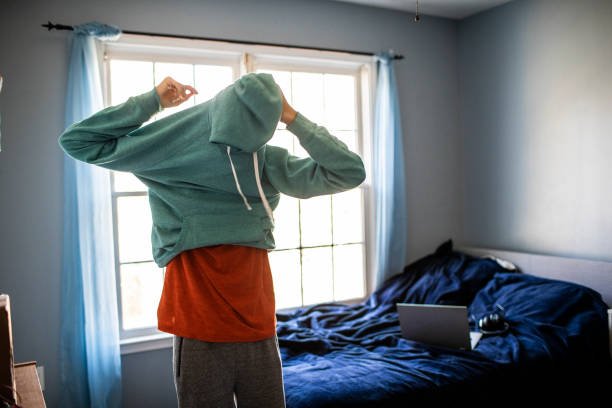 Poised, nuanced and relatively uncertain, lack of acceptance, and distress of adolescent age, coming off to terms with own identity as well as the social nomenclature of the gender binary. Provoking a conscious effort by the author to particularly manifest the portrayal of female characters. Selvadurai portrays women as complex and multifaceted, highlighting the different roles and expectations that are placed upon them by society.
Arjie is not only limited to the character of a queer person but also his identity as a Sri Lankan person is heavily questioned due to his Tamilian ancestry.
Arjie's relationship with his aunt Radha, in particular, is a highlight of the novel, as Selvadurai captures the depth and complexity of their bond, which is both nurturing and fraught with tension.
The constant despair to look for the idea of home, where the sanctity of a nation's individual is questioned and forced to flee the country. Funny Boy is another preserver of the idea of home, constant lookout for a home and the identity which is attached to the home.
Also Read: Understanding The African American Experience Through James Baldwin's "Notes Of Native Son"
Overall, "Funny Boy" is a powerful and moving novel that explores important issues with sensitivity and nuance. The novel is a must-read for anyone interested in queer literature, coming-of-age stories, or the history and culture of Sri Lanka. The character of Arjie explores his own idea of home, public opinion of sexuality, masculinity and hetero-normative culture in addition to the chapter on the social, political and cultural dominance of one community on another.
Marked with alienation from different spaces, both inside home as well as outside, the character walks and explores through the roughness and million reigns of how oppression works. Evoking a rebellious and downright society, the character curbs its own path by challenging most traditional societies and derives pleasure in fights, and resilience.
Deepened through the route of noise, chaos, and haphazard society, it draws a line between thoughts, exposition of imaginations, love, exploring sexuality and coinciding all of the emotions into the brave act of the character to fight the obvious.
On a second note, the book also touches upon the impact of social order on the other character of the book like Arjie's mother, Nalini and Radha.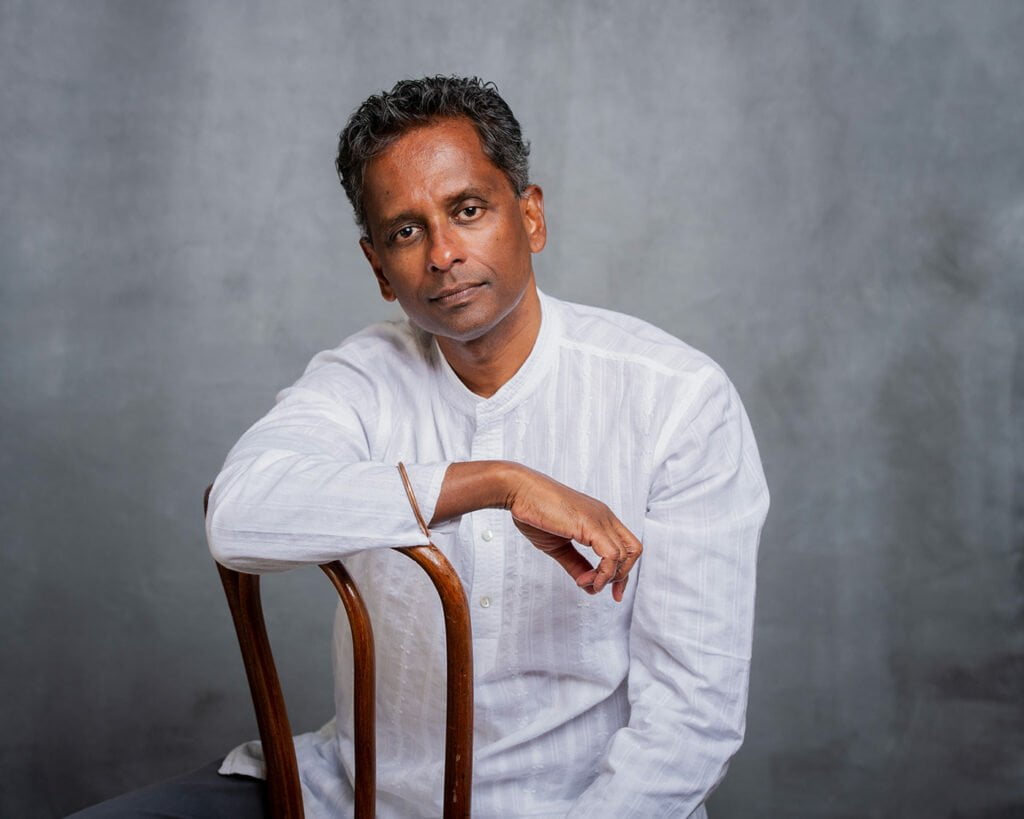 They face the boycotted nature of hierarchy in a society where people from different social orders face difficulties.
The pressure of socialisation downpours on the right to self determines at different points of life, especially in the later stage of adulthood.
Also Read: "Bacha Posh" An Oppressive Tradition In "The Pearl That Broke Its Shell"
This book paves a way to understand intersectionalities, social order and also the mobility of an individual within those bordered spaces of society. Yet, allows a space for the rebels to be born, review and readjust the often the fundamentals of individual upbringing as a queer person who also comes from a disturbed region inside and outside the home.
---