Mother Land by Leah Franqui is a 2020 novel, published by William Morrow. It is the story of two women – Rachel, a young Jewish-American woman, and Swati, Rachel's conservative Bengali mother-in-law. 
The story opens with the two women – who have seemingly nothing in common – finding themselves unexpectedly trapped with each other in the same house. One is fleeing her marriage to make a life of her own, and the other is fleeing her life hoping to find shelter in the comfort of a marriage. Mother Land is the story of an unlikely friendship between them, and how each inspires the other to forge a new direction for her life.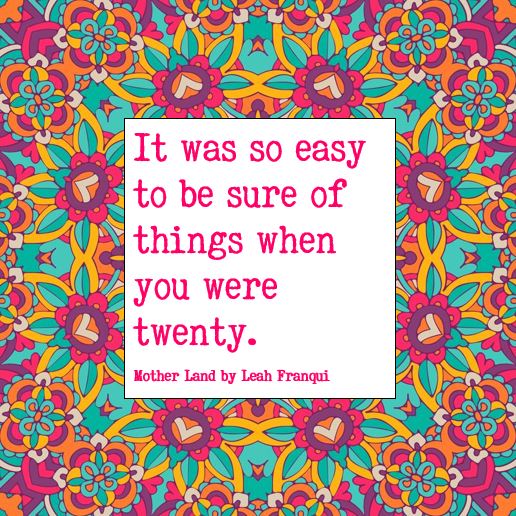 Frustrated with her job and unsure about her future in New York, Rachel meets Dhruv, an Indian man who seems to be her exact opposite – sure about life, the universe, and everything. In an uncertain world, Rachel finds herself attracted to Dhruv's certainty. Attraction turns into a whirlwind romance that culminates with a wedding and a move from New York to Mumbai. Rachel – happy to let Dhruv sit in the driver's seat of her life – quits her job and follows him across the seas, in search of an adventure. Fingers crossed.
Swati is Dhruv's mother. After the shock of suddenly having a white daughter-in-law wears off, Swati is inspired by what she sees as Rachel's joie de vivre. A woman unabashedly seeking – even talking about her own personal happiness – is an alien and revolutionary concept to Swati. She has spent decades ironing the shirts of and preparing chai for a man she no longer loves. In fact, Swati realises, a man she had never loved. Walking away from him comes terrifyingly easily to her. But moving in with her son and daughter-in-law is not going as swimmingly as she might have hoped.
Living in close quarters, both women find the other's choices and behaviour flabbergasting. Rachel does not understand how a grown woman can arrive at her son's doorstep, unannounced and expect to live with them for the rest of her life. Swati does not understand why Rachel does not want to hire a cook. When Dhruv leaves the house for a few weeks, he also leaves both Rachel and Swati teetering at their breaking points. With Dhruv, their sole interpreter, gone, it seems like nothing can save their relationship from a free fall. 
Forced to live with an unwelcome guest and without her husband, Rachel finds herself lonelier than ever before. Even as she posts beautiful photos of scenic parts of the city on her Instagram, Rachel fears the postured life she is living – cropping out the ugly parts is not as easy in her life as it is on her Instagram uploads. She is, after all, in a land she does not know, surrounded by a culture she cannot fathom, and living with people she fears she will never be able to understand.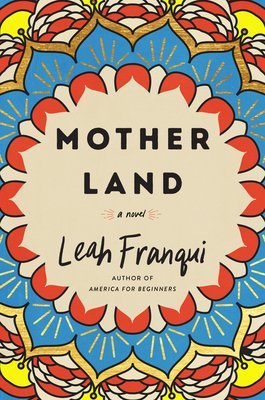 Why doesn't Dhruv call more often? Why can't he see her loneliness? Where did the man she love go, and who is this stranger that has replaced him in this strange land?
For her part, Swati is haunted by the ghost of the life she has left behind. Unlike Rachel's, Swati's husband calls her incessantly – not to whisper sweet nothings or seduce her back – but to sermonise her on the holy duties of a married woman as per religious texts and local saints. She is still struggling with uttering the words in public that will make her separation real. Only her best friend knows and she has already rejected her for selfishly prioritising her happiness over her marriage.
Do other people back home know already? Is she the topic of delicious gossip among the Kitty party ladies this week? Will she ever be able to go back to Kolkata – the city that she has called home her entire life – and not be judged for her 'wickedness' at every turn?
Mother Land is all about the convergence of Rachel and Swati's parallel stories. You know it is coming, but you still don't see the path to the unlikely friendship between Rachel and Swati until it is upon you. Leah Franqui's masterful writing also does a brilliant job of making you think every step of the way. The characters in the book are fleshed out so well that you are in no hurry for the plot to move forward. The chapters alternate between Rachel and Swati's perspectives, running us through the inner monologue, doubts, concerns, fears, and dreams of each woman. To me, Mother Land is also a story about expectations – specifically gendered expectations from women in the average Indian household.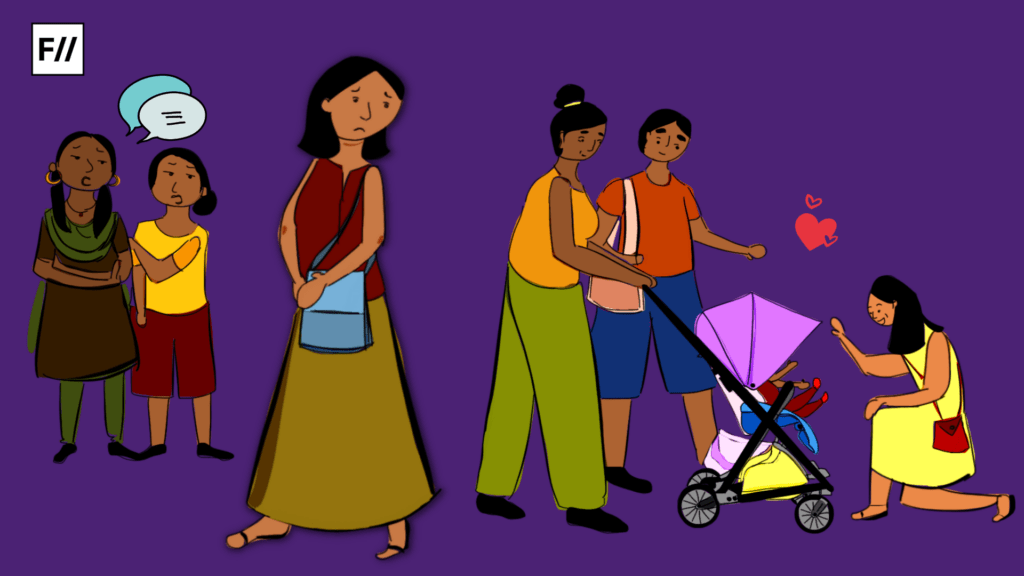 When Swati turns up at her doorstep, Rachel is rudely introduced to the expectation of living with her husband's parents after marriage – with or without their consent. 
Swati, on her part, has to battle the expectation that a woman would stay trapped in a loveless marriage for decades because a woman finding purpose and fulfilment outside the confines of her marriage is an alien concept to the society she lives in. 
As a young woman, Swati's best friend, Bunny, was forced to give up on her basic dream of marrying a man she loved because 'marrying for love' is not an option on the table for women, nor does anyone expect women to have a choice in the selection of their life partner.
Decades later, as a matriarch herself, Bunny blames her daughter-in-law for leaving her lying and cheating son and paints her as the home breaker. She talks openly about the expectation that women must stay with their husbands and keep up the charade of a happy married life even when the man has left no love or loyalty in the marriage.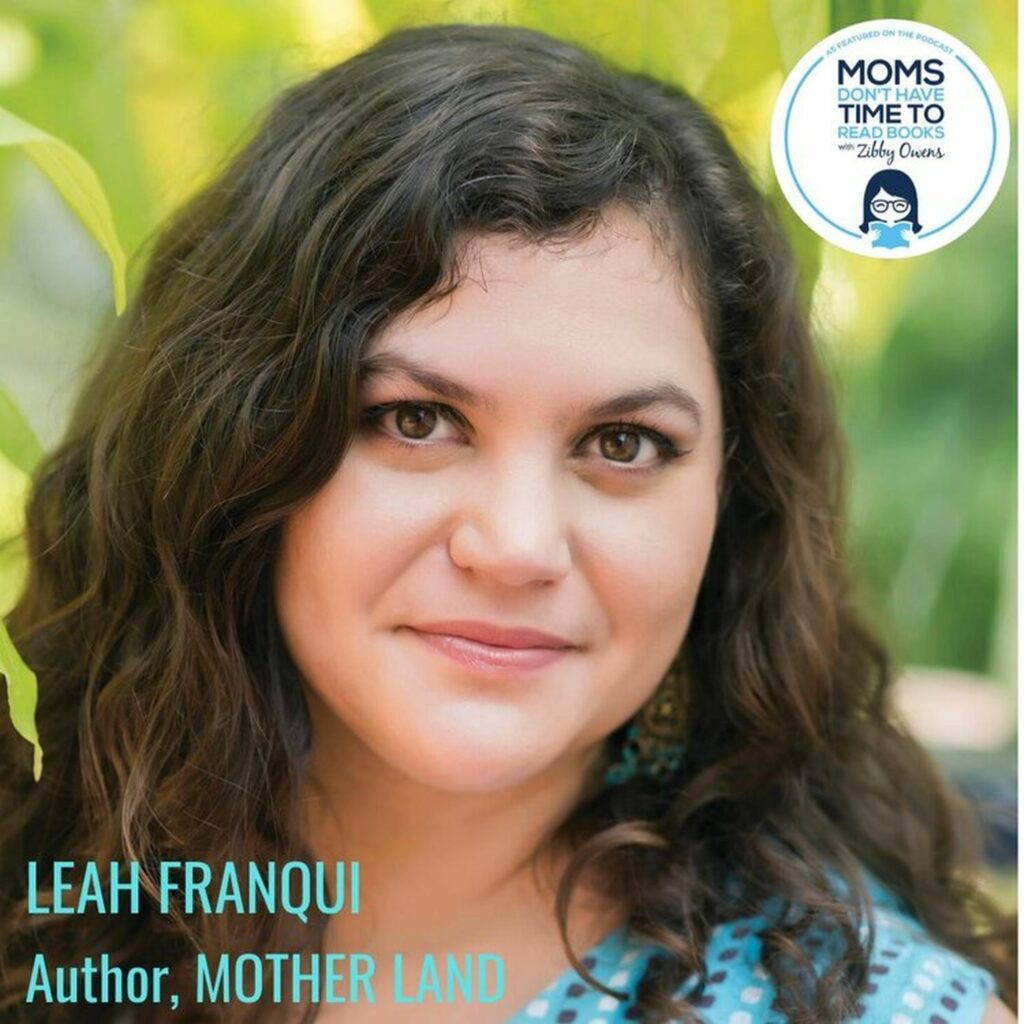 Dhruv expects his mother to be only a mother and refuses to see her as a complete person – with hopes and wishes, desires and dreams. 
His expectation of Rachel is also to mould herself into the straitjacket of a dutiful wife, who demands nothing from her husband and seeks his permission and approval on every minor decision she makes about her own life. 
Dhruv's father, for his part, tries to coax Swati to come back to him – not because he loves her or misses her, but because he expects her to fulfil her holy matrimonial duty of serving him till death do them part.
Mother Land is the story of these expectations we have from women, and the different standards men and women are held to in a patriarchal marriage. Rachel and Swati's cultural differences offer a stark illustration of how alien and unreasonable societal expectations from women in India are when seen from the lens of a relatively more progressive society.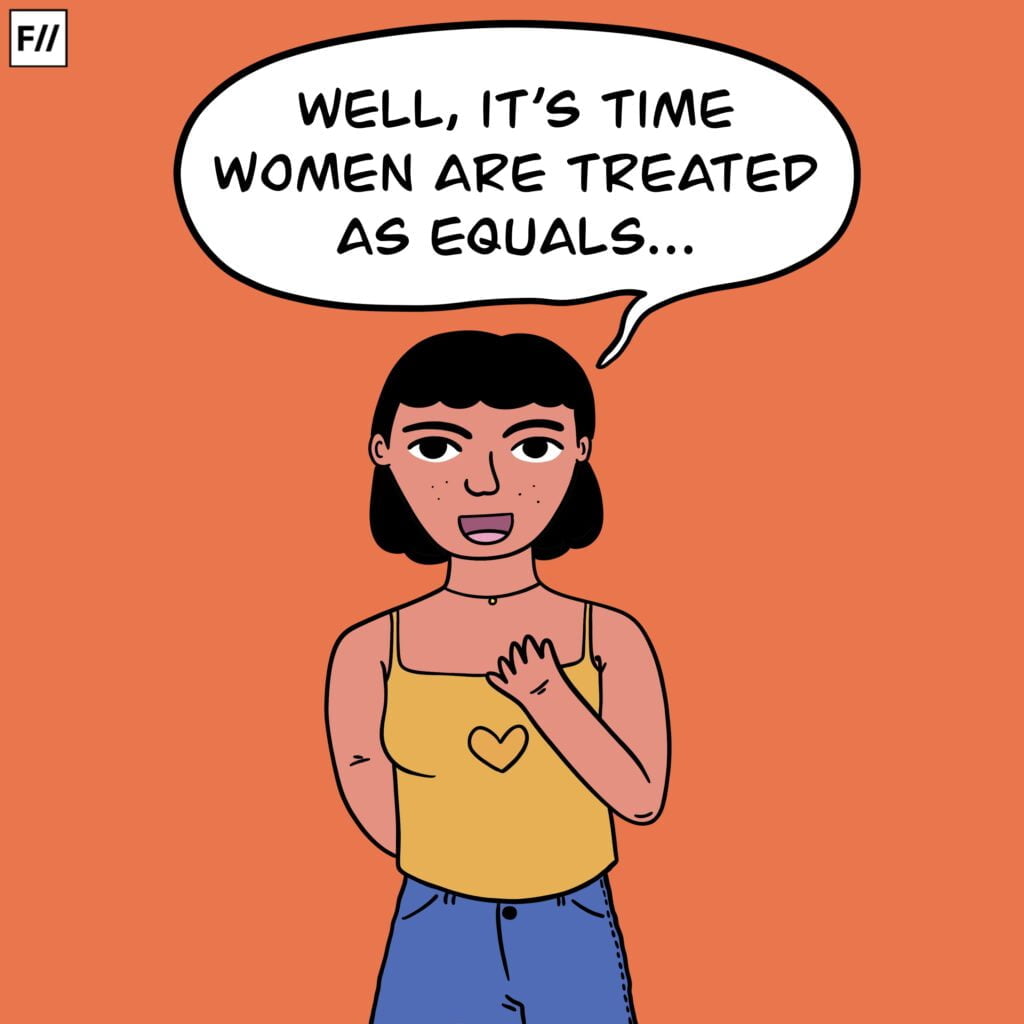 The author is an expat married to an Indian man herself and her writing offers an invaluable outsider's perspective into Indian culture, marriages, and power plays in our everyday domestic and communal life. 
In an interview with the Jewish Book Council, Franqui said, "My real life in India has absolutely inspired this story, from moving and dealing with the loneliness and isolation of being a transplant; to my ever shifting idea of what I'm willing to adapt to and assimilate to, and what I won't; to joining an Indian family and adjusting to the constant culture clash; to the strain that this move put on my relationship with my husband. All of that is real." 
The authenticity shows as her unique lens sheds light on economic, racial, and caste divides that might have been normalised for most of us born and raised in India but are starkly visible to an outsider. The inner monologues of its two protagonists offer a powerful commentary about marriage, divorce, gender roles, and the treacherous – nearly impossible – journey women must traverse for the basic right to walk their own path in life.
---